Man did this week go oh so fast! I feel like I literally blinked and its now Sunday. This week has truly been a spending week. If its not paying bills, getting basic home essentials, then I've also been getting some new beauty products (because why the hell not). Two week left till christmas and I'm nearly finished with everyones gifts. Honestly word of advice, DO NOT go to Oxford Circus on a weekend. I have never been so pushed and rammed all at the same damn time in all my life! Ugh! I missed last weeks rundown as I was so busy meeting up with my blogger friends FINALLY and then my internet also went down on Sunday. Perfect. So I will rundown two weeks worth of my blog post.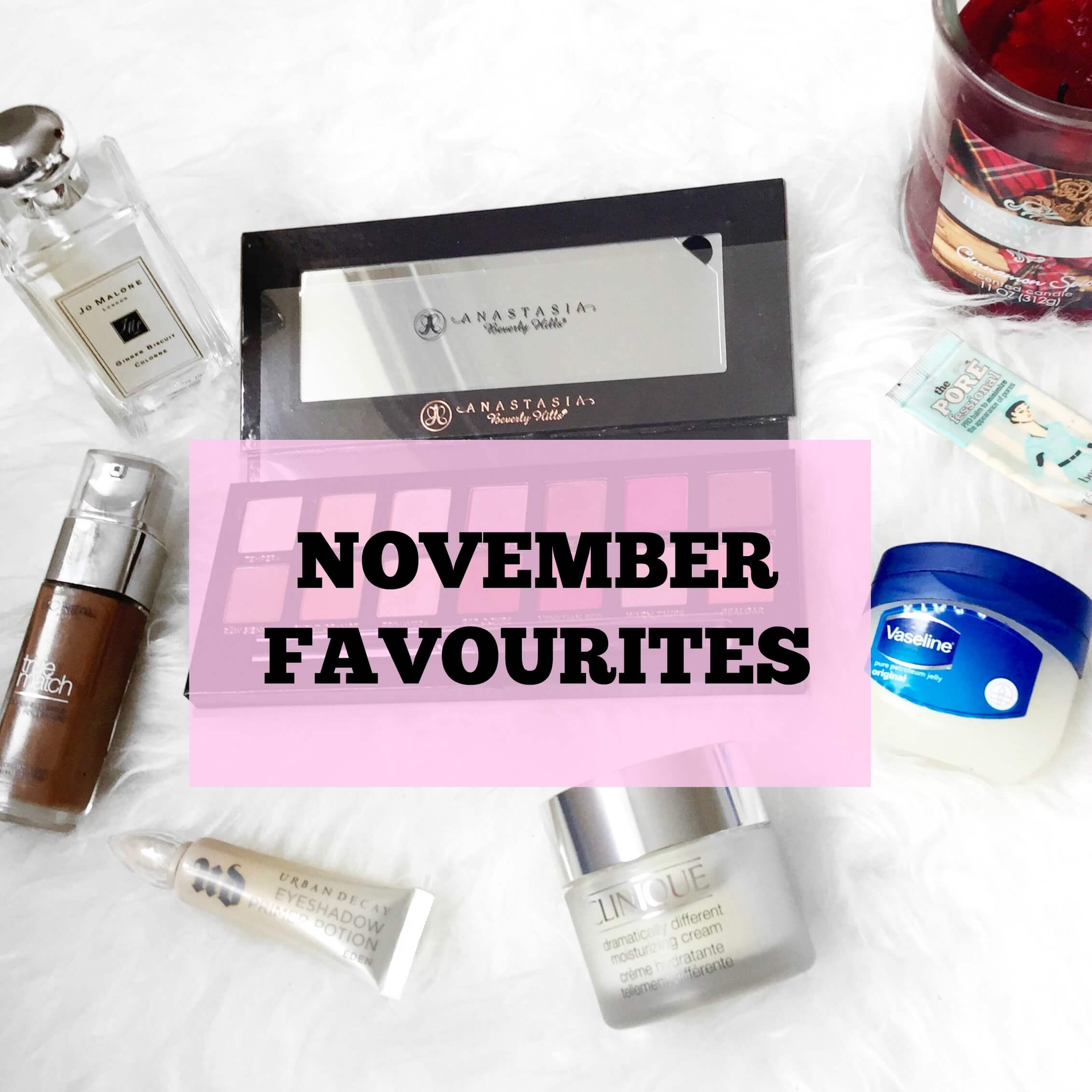 Still in a stump over what gifts to get loved ones? Check out my November favourites to get you inspired. Each favourite is particularly favourable to the winter months we have ahead.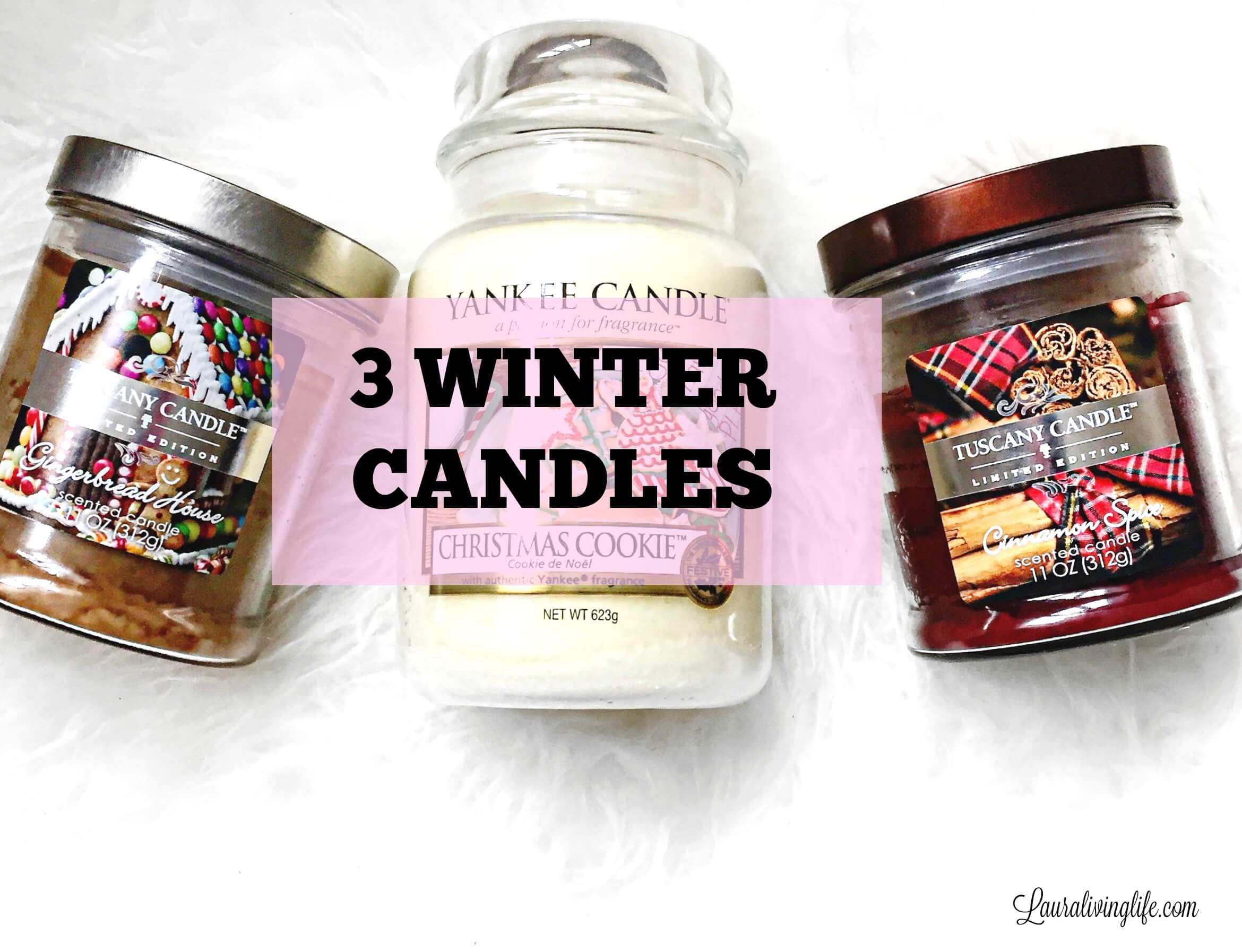 I know I am sounding like a broken record, but you guys know my love and obsession for candles. So you know I couldn't be greedy and had to share with my top 3 Winter/ Christmassy candles with you. I have finally finished burning Cinnamon Spice and still undecided whether to light up Gingerbread House or Christmas Cookie next!? What do you think?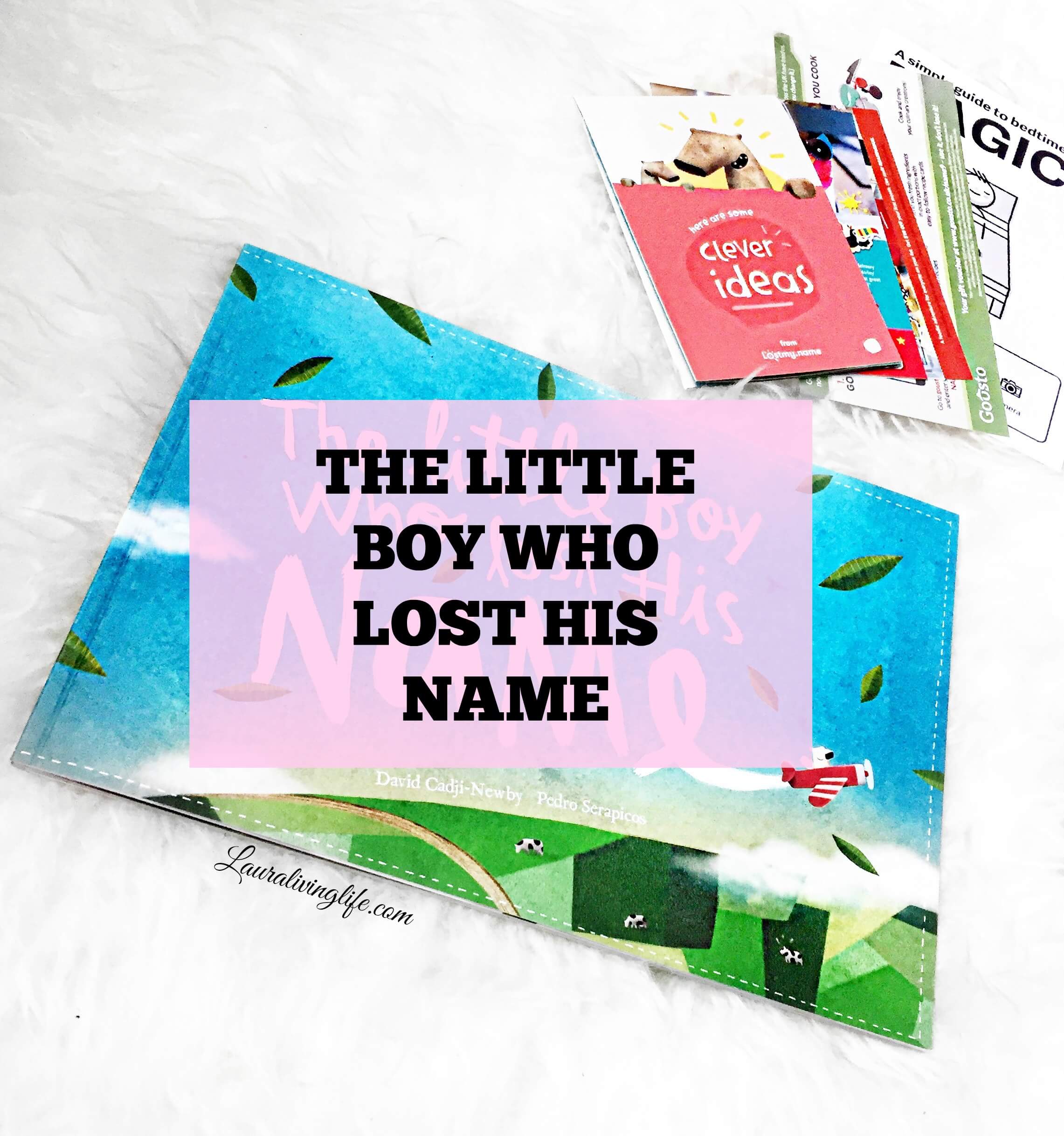 It can be annoying trying to think of Christmas gift to get our little ones, especially as we already spend all year having to get new things for them anyway. Check out my review on this best selling kids book "The Little Boy Who Lost His Name" that would make a great gift for any kid!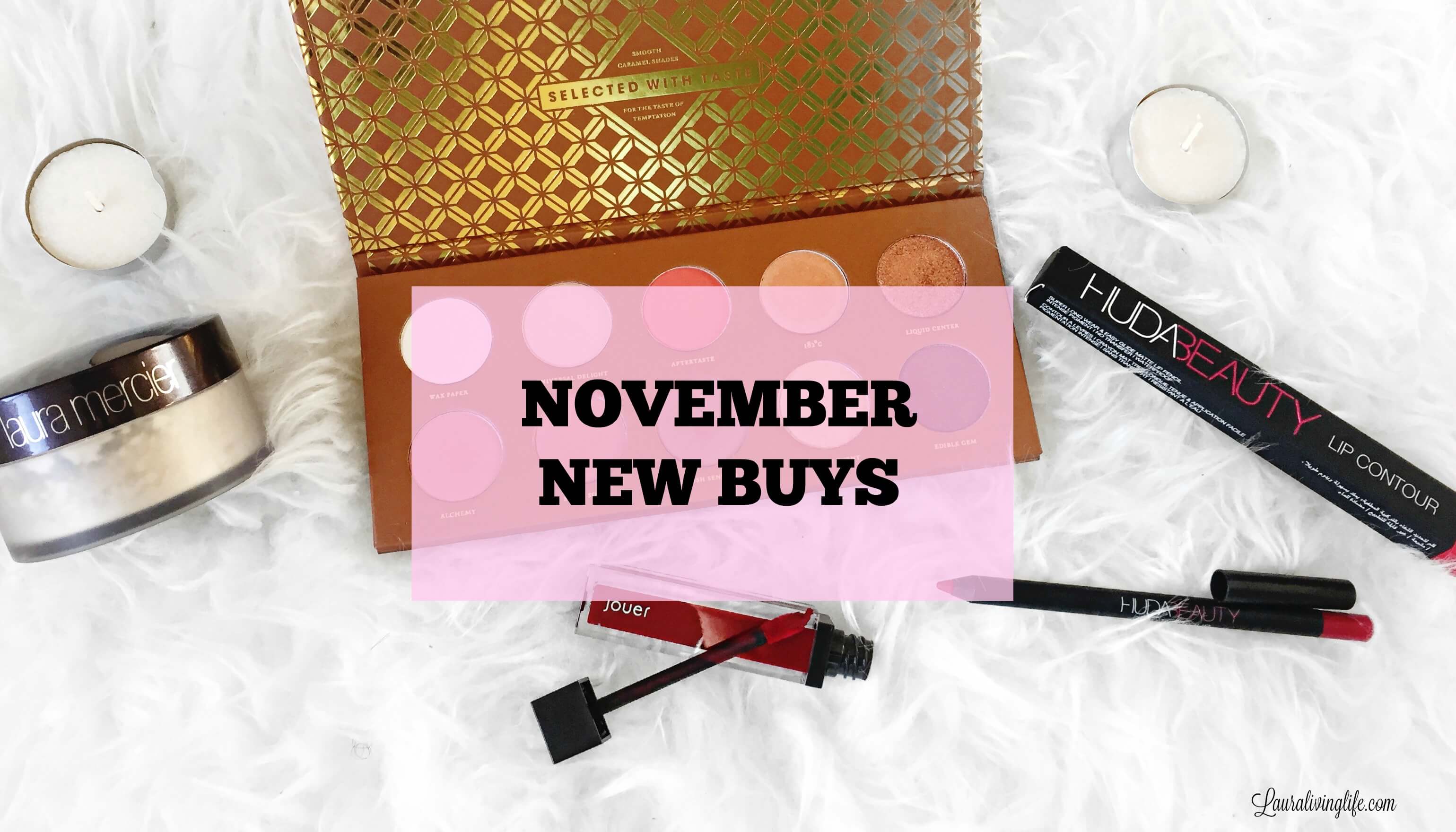 There's no denying it, I am always spending. So you would think I would at least share it with you guys. I do apologise! Found out what I was buying in November and my thoughts on them.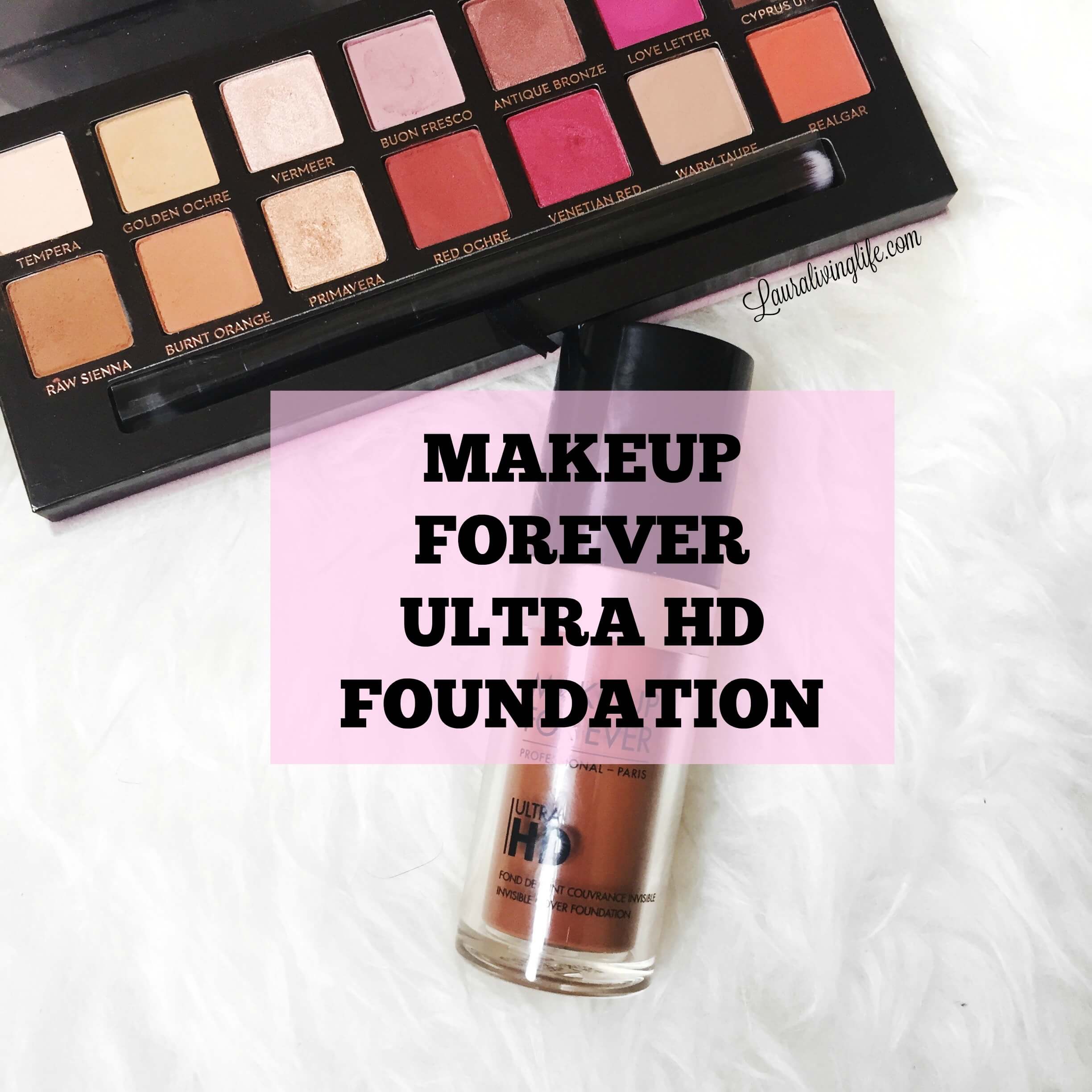 Before Clinique Beyond and Perfecting foundation was introduced in my life, without a doubt I would always without fail be wearing Makeup Forever Ultra HD Foundation. Take a look at my review and why you need this foundation in your life.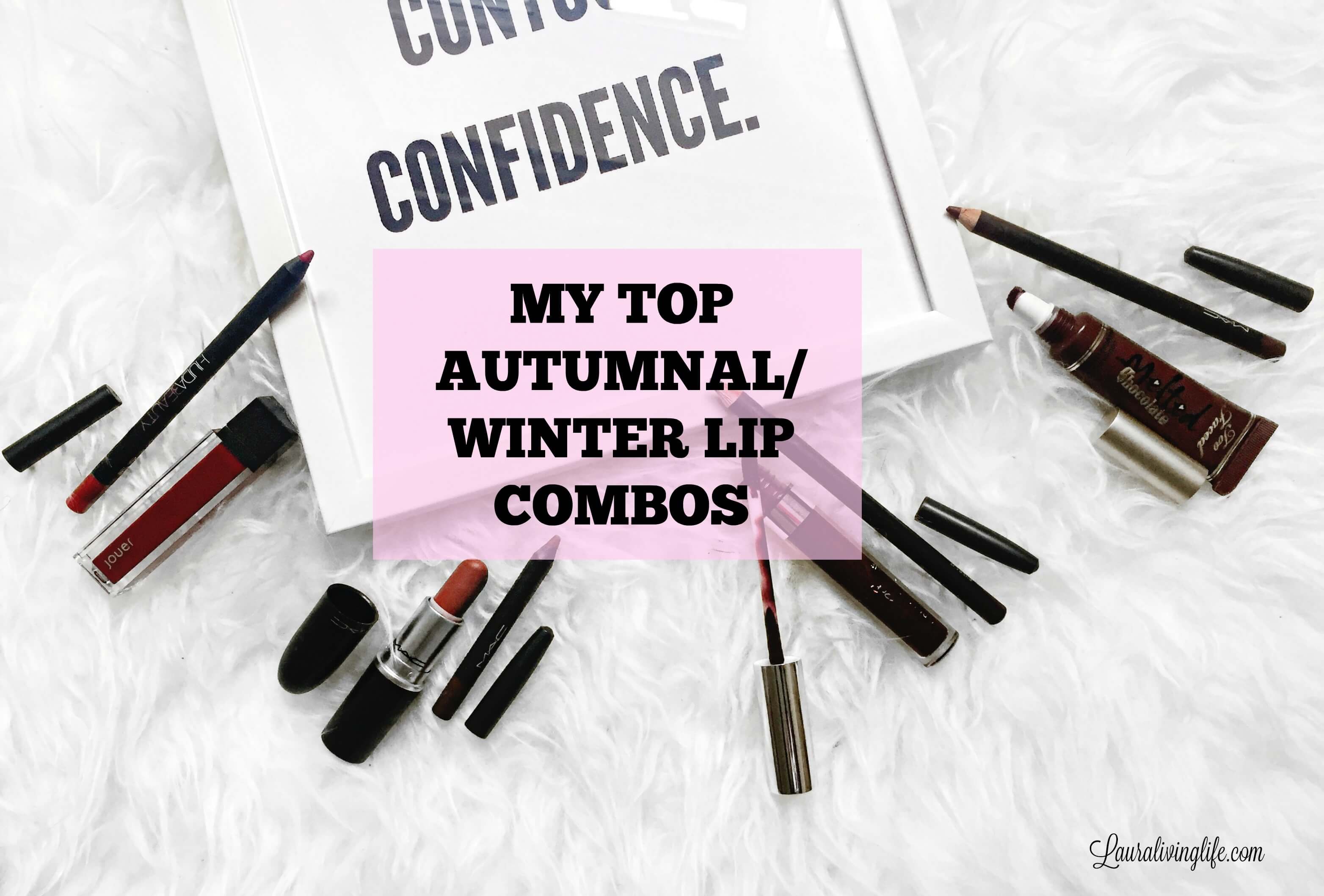 I don't know about you, but I never wear any kind of lipstick without a lip liner! I mean HOW CAN YOU NOT! lol. I share you with my favourite 4 Autumnal/ Winter lip combos that will have you looking like a superstar.
2 weeks left till Christmas! I am buzzing. Have you guys finished your christmas shopping and what are you looking forward to the most this year? Leave your links below so I can check out your posts!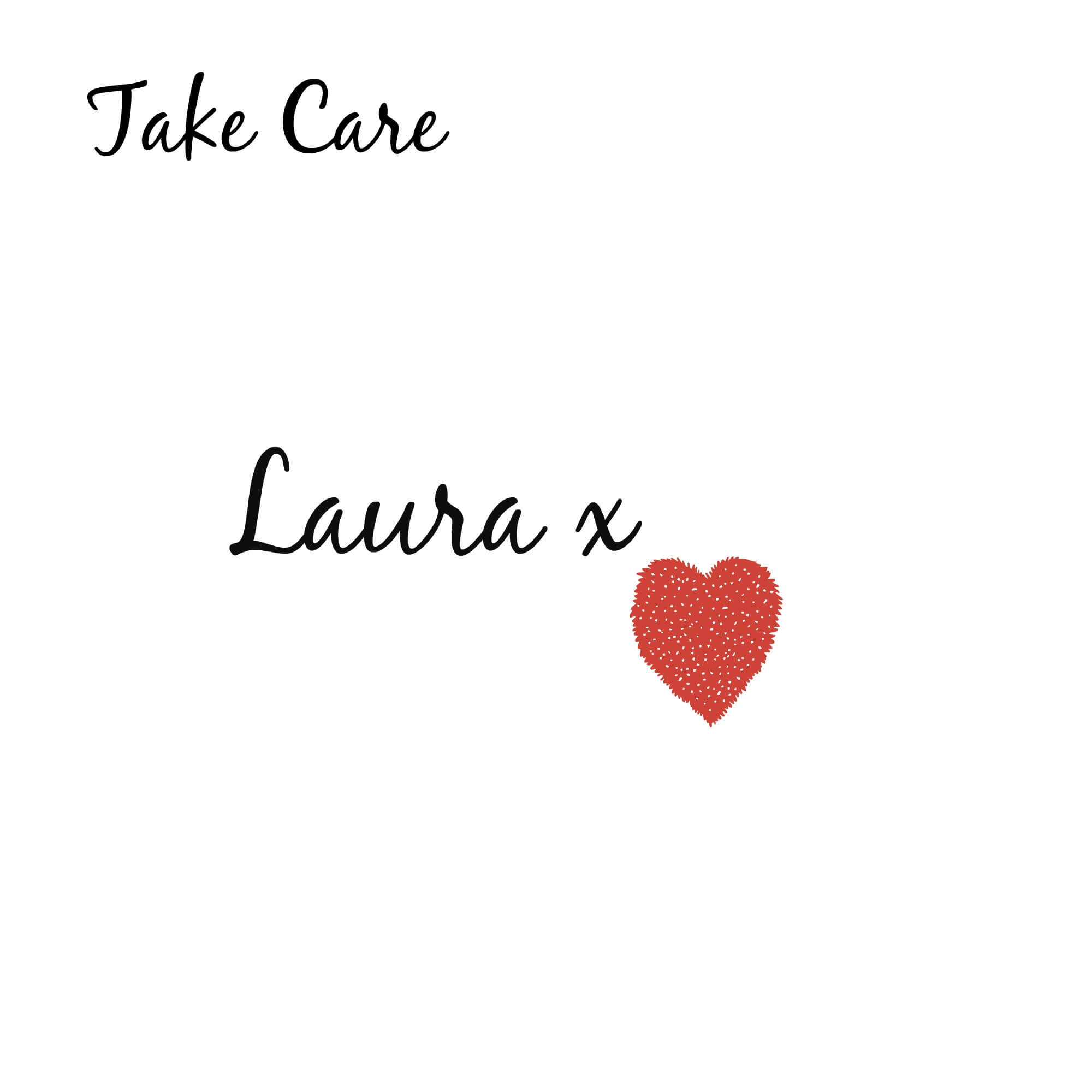 Don't forget I have a giveaway going on my Twitter for the chance to win 6 NYX Cosmetics Lipsticks of your choice! So be sure to follow me for the chance to win!