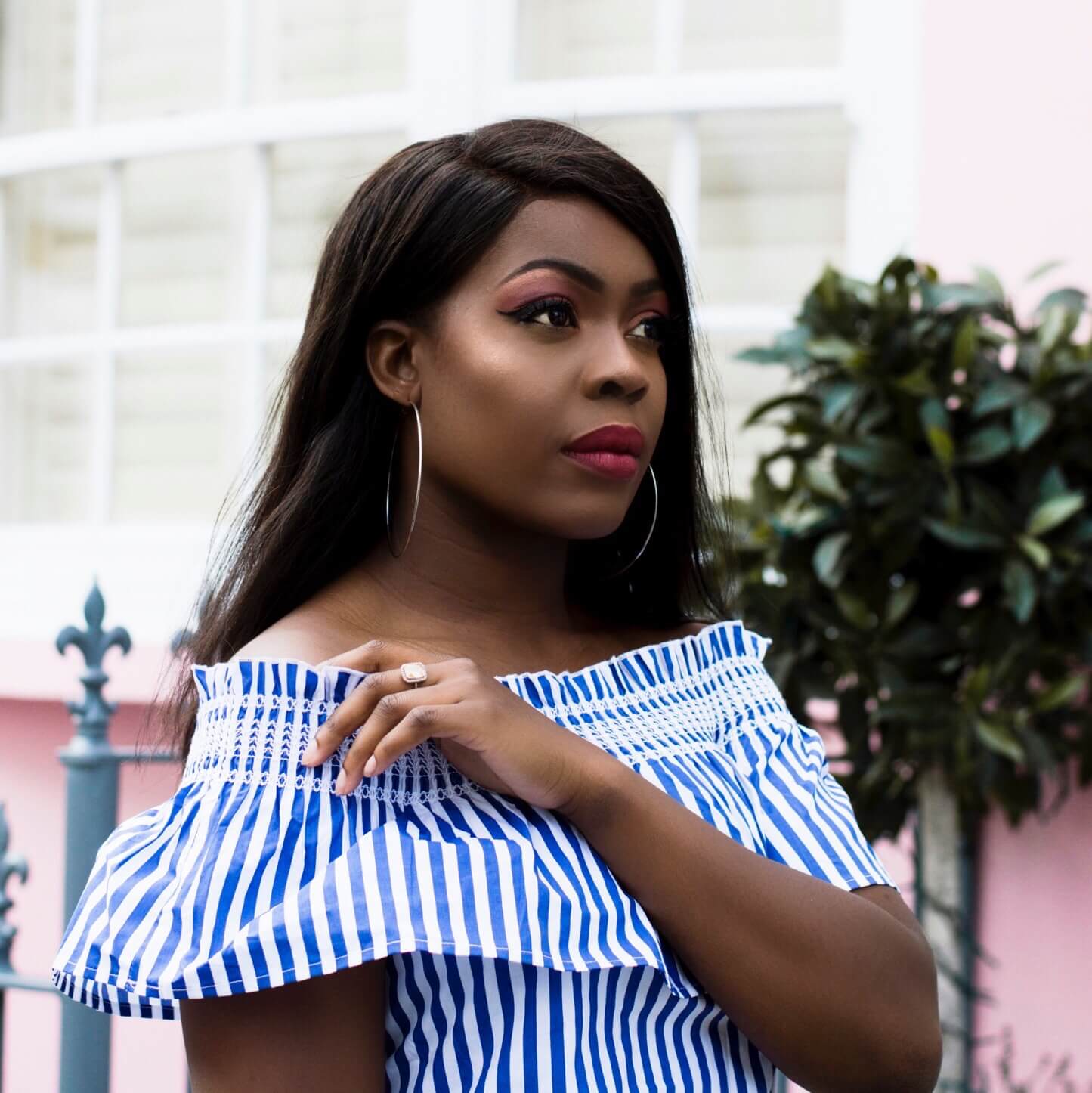 Oh Heyyyyy! Welcome to my blog. Laura Living Life!
My name is obviously Laura and I am a twenty something year old living in London, England.
I adore all things beauty. I have been obsessed with makeup since I was in knee high socks. Taking my mum's mascara and lipstick and anticipating getting into school so I could run straight to the girls bathroom to fill my addiction, I knew I was hooked.
Since becoming a mummy I have toned down on my clown looks (honestly I tried to make any product my eye came across work on my face) but I am still very much so obsessed. My blog is all about beauty, lifestyle, fashion and my journey and experiences with pretty. much. LIFE.
Not only am I doing this blog as somewhat an internet diary for myself to look back on when I'm an old granny still trying to perfect the ultimate wing liner, it's also a blog to share my views, opinions, tips, ideas etc, on the things I love/ not love in life.
So there you have a smidgen info about myself, I hope I have managed to gain your interest and you are excited to read more about my latest findings and experiences on my blog. I would love to hear from you lovely lot out there, and I am an avid blog reader, so if you would like me to check out your blog do leave a comment. If you have any suggestions of what you might like to see on my blog feel free to also leave a comment.