Do you ever reach for your lipstick and automatically know which lip liner your going to pair them with? I have loads and I mean loads of lipsticks, and if there is one thing I cant do without, is lining my lips beforehand. Depending on my mood or makeup look, I usually line my lips with near enough the same colour as the lipstick I am wearing, or I will go for the ombre effect and wear a darker liner to a lighter lipstick.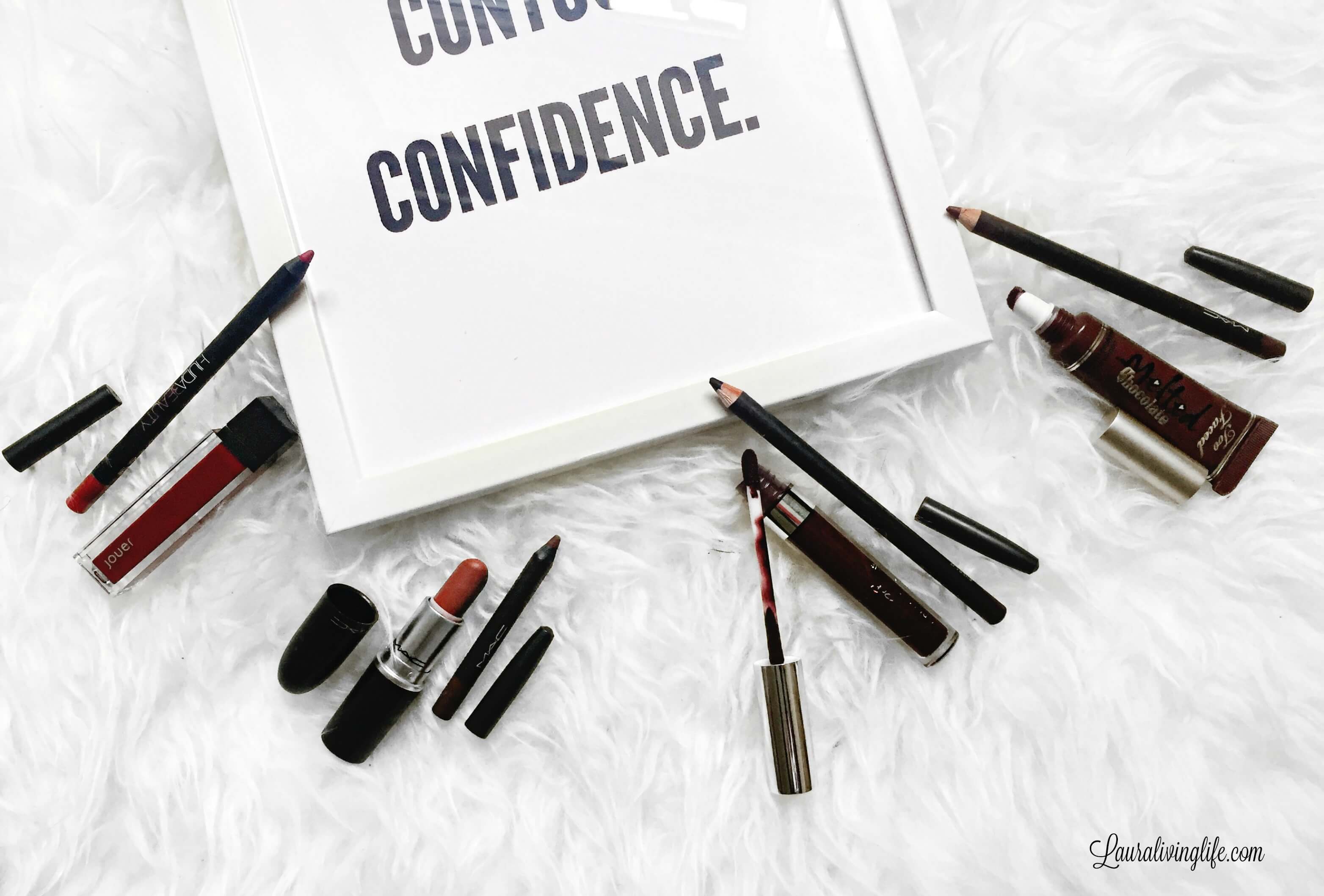 So I'm going to rundown with you my favourite 4 lip combo's I always lean towards too.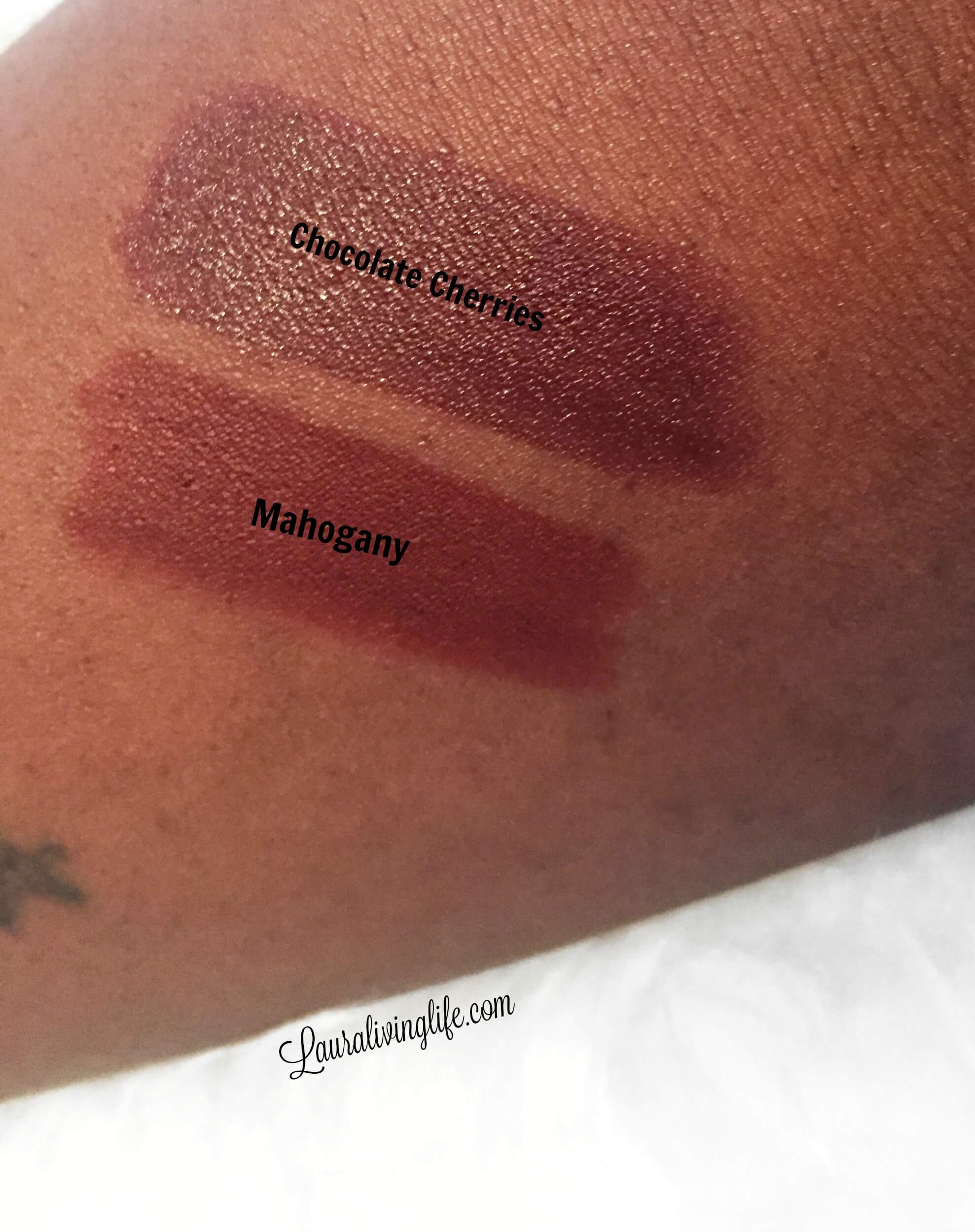 Mac Mahogany and Too Faced Melted Chocolate Liquified Lipstick Chocolate Cherries
Mahogany is a gorgeous reddish brown liner that can be paired with red, mauve or brown lippie. I love pairing it with Chocolate Cherries because it gives my lips such a nice defined bold shape with such a statement colour. Chocolate Cherries is a dark brown with an undertone of red. Its also contains antioxidant-rich cocoa powder! With a subtle eye look and a little black dress, all eyes are on you.
Huda Beauty Lip Contour in Heartbreaker and Jouer Cosmetics Cabernet
Heartbreaker and Cabernet. This a new one for me as I only bought this two a couple of weeks ago. I believe I said in my Coloured Raine Cherry Blossom Review that unless a new red lipstick came into my life and took my attention away, I would wear Cherry Blossom on Christmas Day and New Years. Well I'm sorry to say, but Cherry Blossom… BYE! Heartbreaker and Cabernet have taken your crown and are my new winners for the festive holidays. Heartbreaker is a creamy pinky red and Cabernet is a matte cool deep red. Paired together I look like I'm ready to go to a Great Gatsby Party!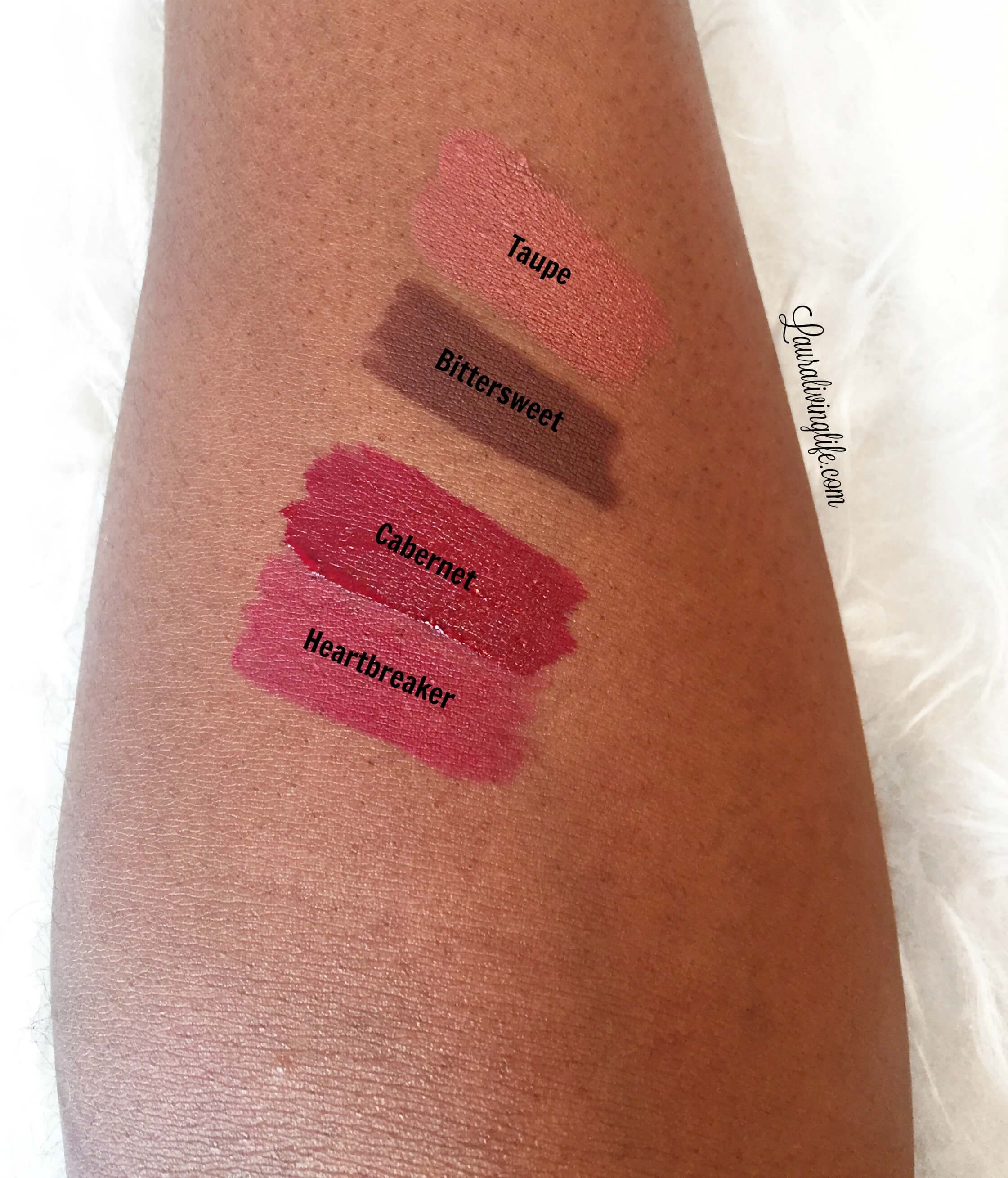 MAC Bittersweet and MAC Taupe
Insert *love eyes emoji* Mac Bittersweet from the Pro Longwear Lip Liner range is all that and a bag of cookies! I love the whole Pro Longwear range because the liners literally feel like a creamy lipstick in a pencil form. They are so silky and glide on the lips like a dream. Bittersweet is a deep chocolate which takes you back to 90s grunge. I love pairing it with Mac Taupe (matte), which is a peachy warm brown on my lips as they are both striking colours from the opposite ends of the brown colour chart. This lip combo is versatile and I can wear it both dressed up and down.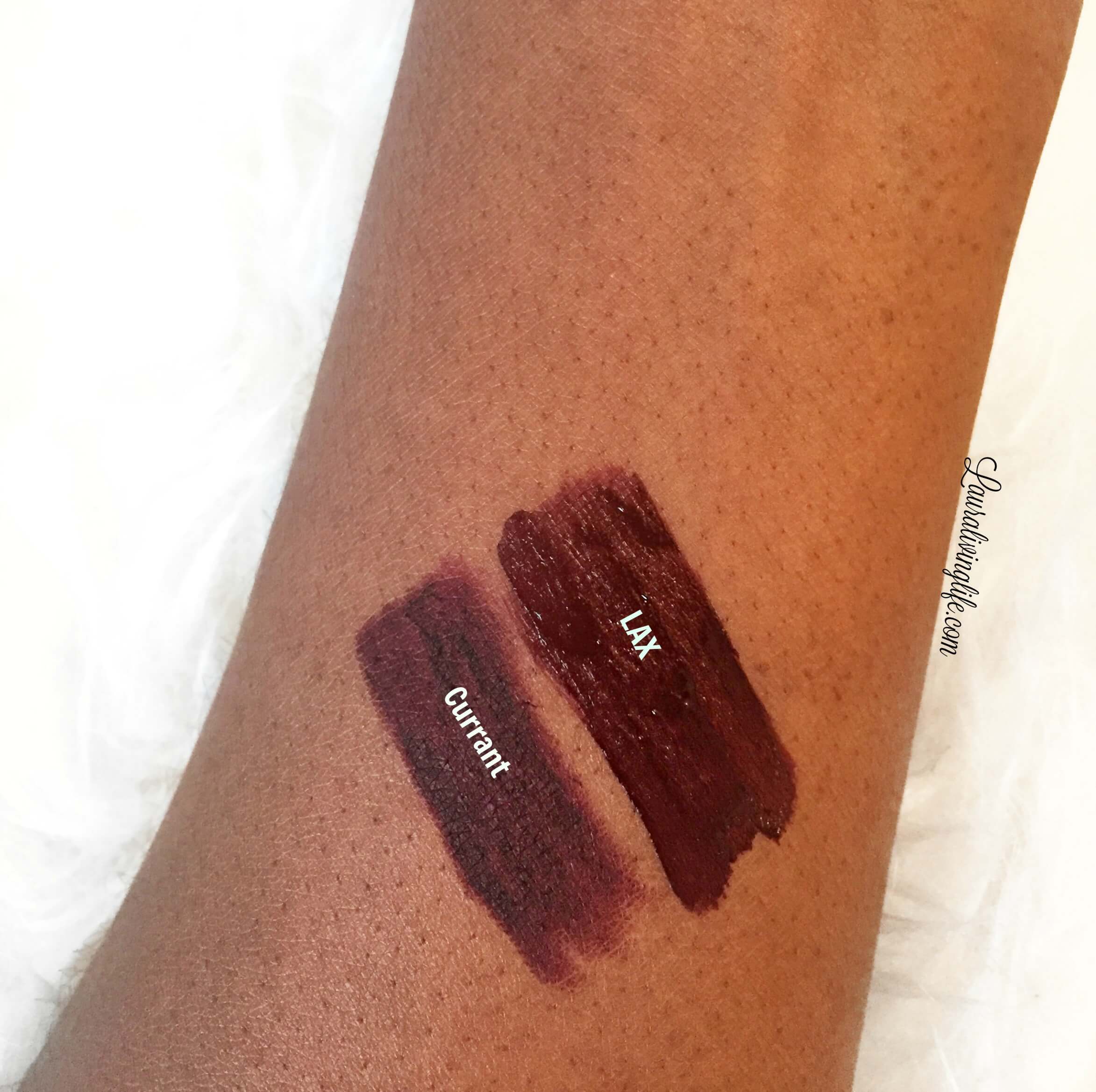 MAC Currant and ColourPop Liquid Lipstick LAX
You know those days when you literally want to vamp and EMO out your look. You do!? Perfect, let me introduce you too these two shades. Mac Currant is a dark wine shade that effortlessly shapes your lip making them look edgy and sharp, that even Morticia from the Addams Family would crack a smile in awe! LAX is a blackened red, that was clearly made to be matched with Currant. I dare anyone to mess with me with this combo on and a smokey eye!
What are your go to lip combos? What lip products can you not go without?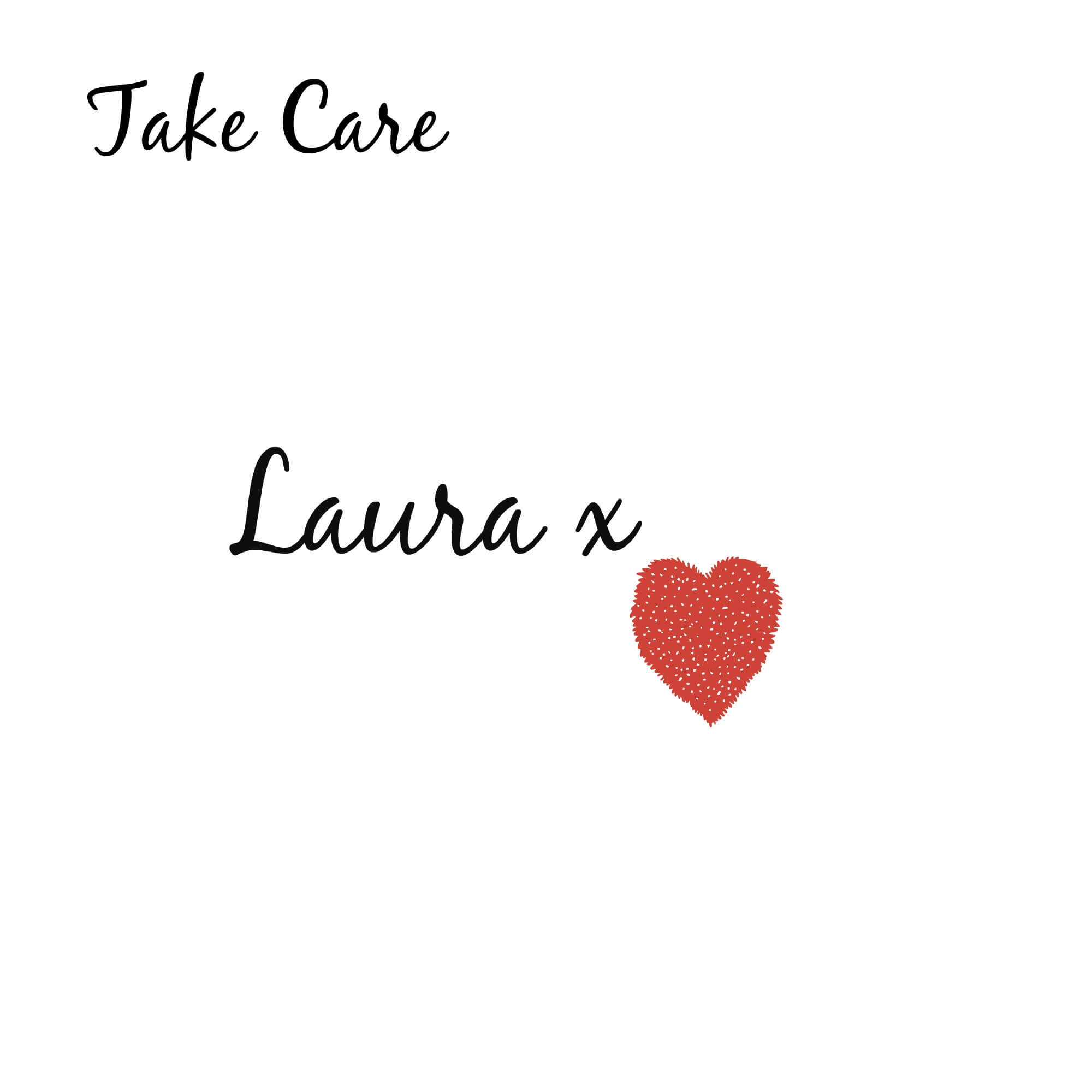 Don't forget I have a giveaway going on my Twitter . So be sure to follow me for the chance to win!