I've hit pan on about 3 of my Zoeva Cocoa Blend Palette, read review here . S o you know when Zoeva came out with two more additions to her chocolate confectionary range, I had to get me some! The two new scrumptious additions are the Caramel Melange and the Blanc Fusion palette. I am still a bit undecided on Blanc Fusion, as the colours look a bit too light for me, but Caramel Melange was a no brainer. Caramel Melange definitely hits the Caramelic, Butterscotch, Toffee spot as opposed to Cocoa Blend which is more of a Truffle, Nougat and Marzipan kind of palette.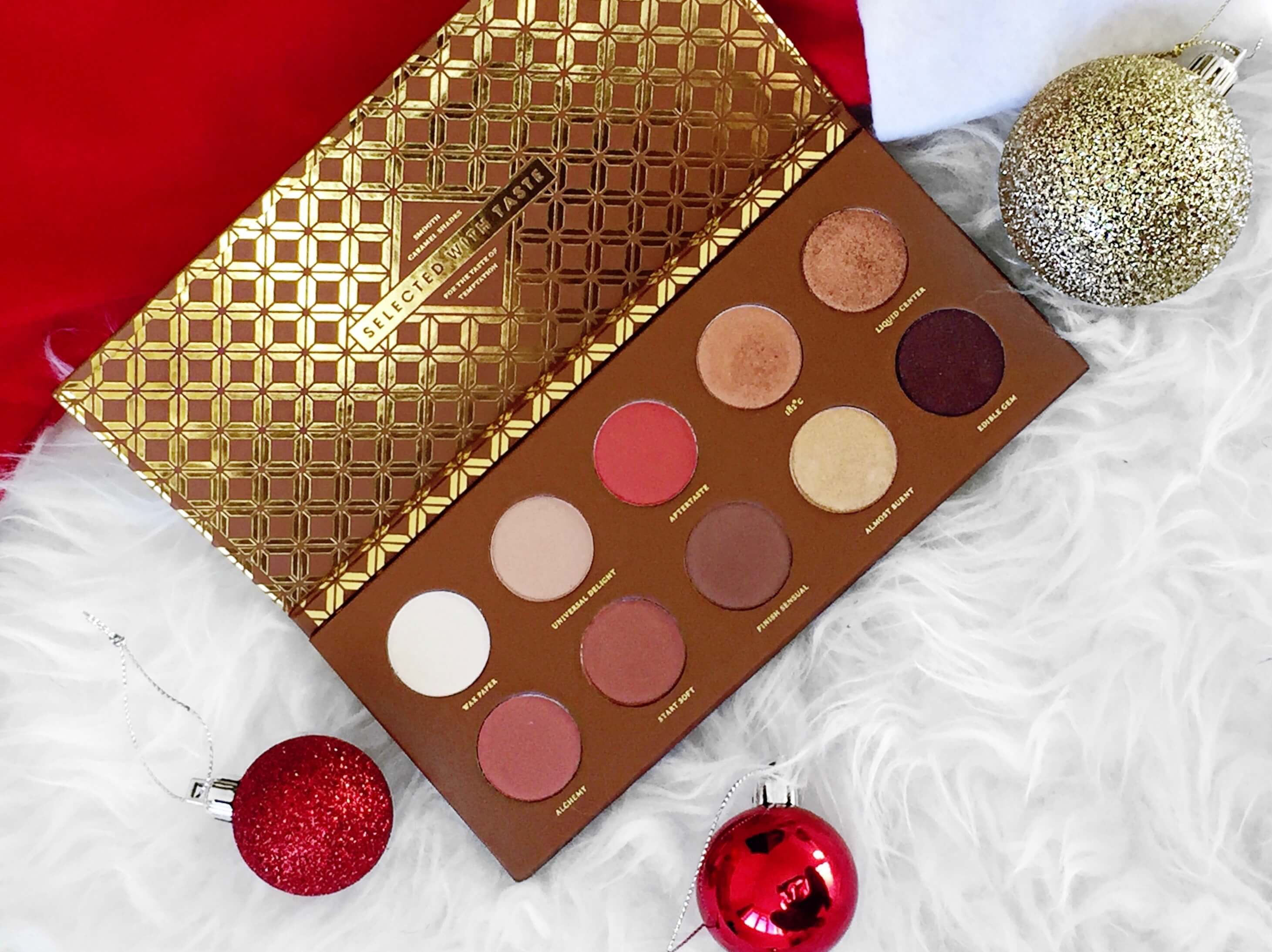 Caramel Melange comes in 10 pigmented, smooth shades, that have finishes of M atte, Metallic, Pearl and Matte with Glitter.
I really like this palette and there is not a single colour I couldn't work with. although the finishes are all pigmented, I would say the matte shades are the least pigmented to the others, which I don't mind because I would use them as transition colours (Start Soft, Universal Delight) anyway or as a brow highlight (Wax Paper).
Just like the cocoa blend, this palette is very creamy to touch, and smoothly goes onto the lids effortlessly. Caramel Melange can most definitely be used all year round and wouldn't just place it in the autumnal, wintery category. Zoeva as per usual have outdone themselves once again, and I cant wait to delve into more of their eyeshadows, blushes and liquid lipsticks. I'm finally getting one of the Rose Golden eye brush sets for christmas but cant decide between Vol set 1 or 2? Which would you go for?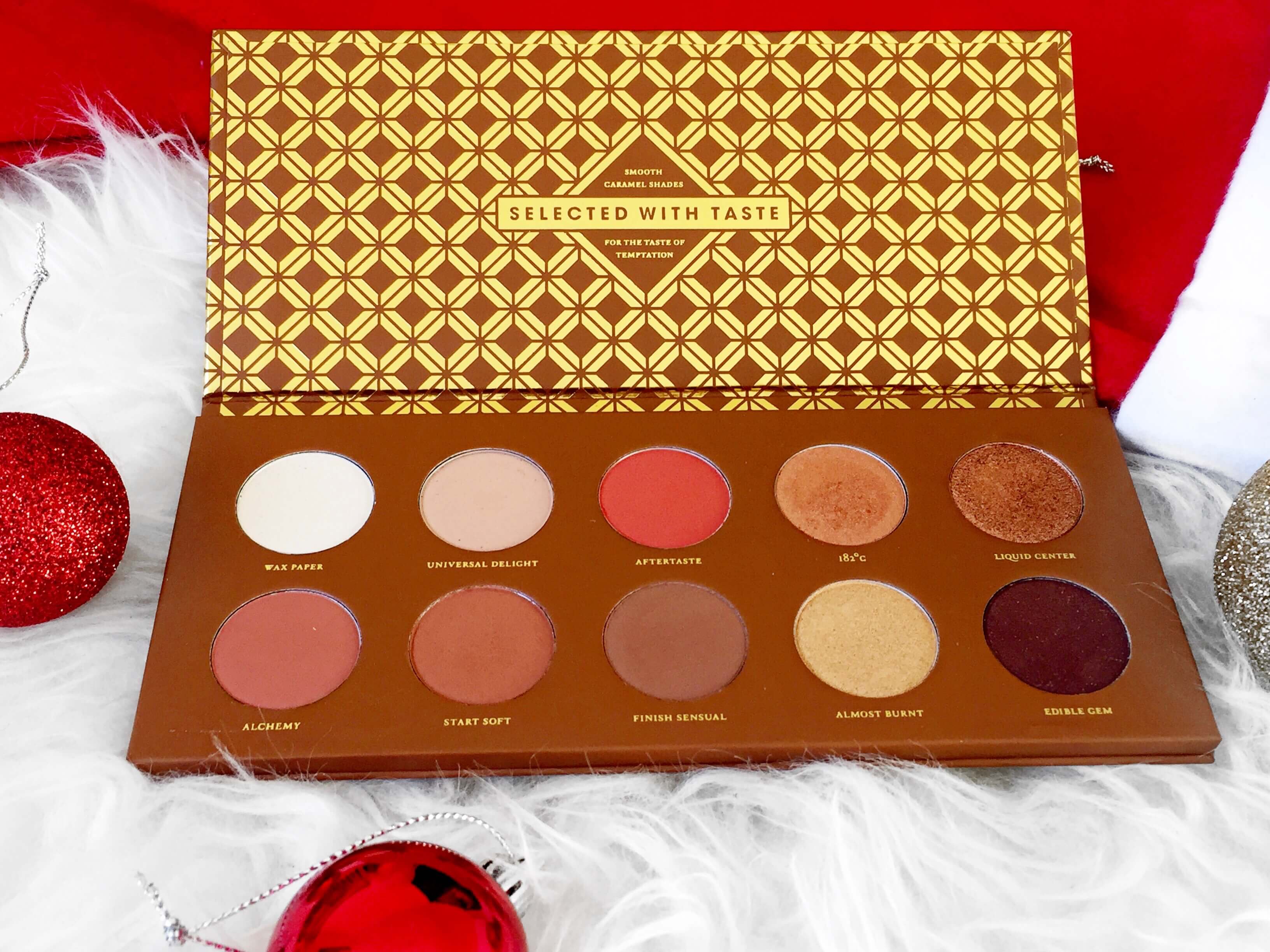 I purchased it for £18 from Cult Beauty which is very decent for such a good palette, plus its nearly matches the same price if you was to order from the Zoeva site (17.50) not including shipping cost.
This palette would make an amazing christmas gift for any beauty fanatic lover. If you really want to go out of the box for your loved ones then Beauty Bay and Cult Beauty also have the plaisir box which contains all 3 of the confectionary range for £48.
The Caramel Melange Palette is paraben free and mineral oil free. All the formulas are infused with Vitamin E and they also contain granulated pigments for a rich colour payoff.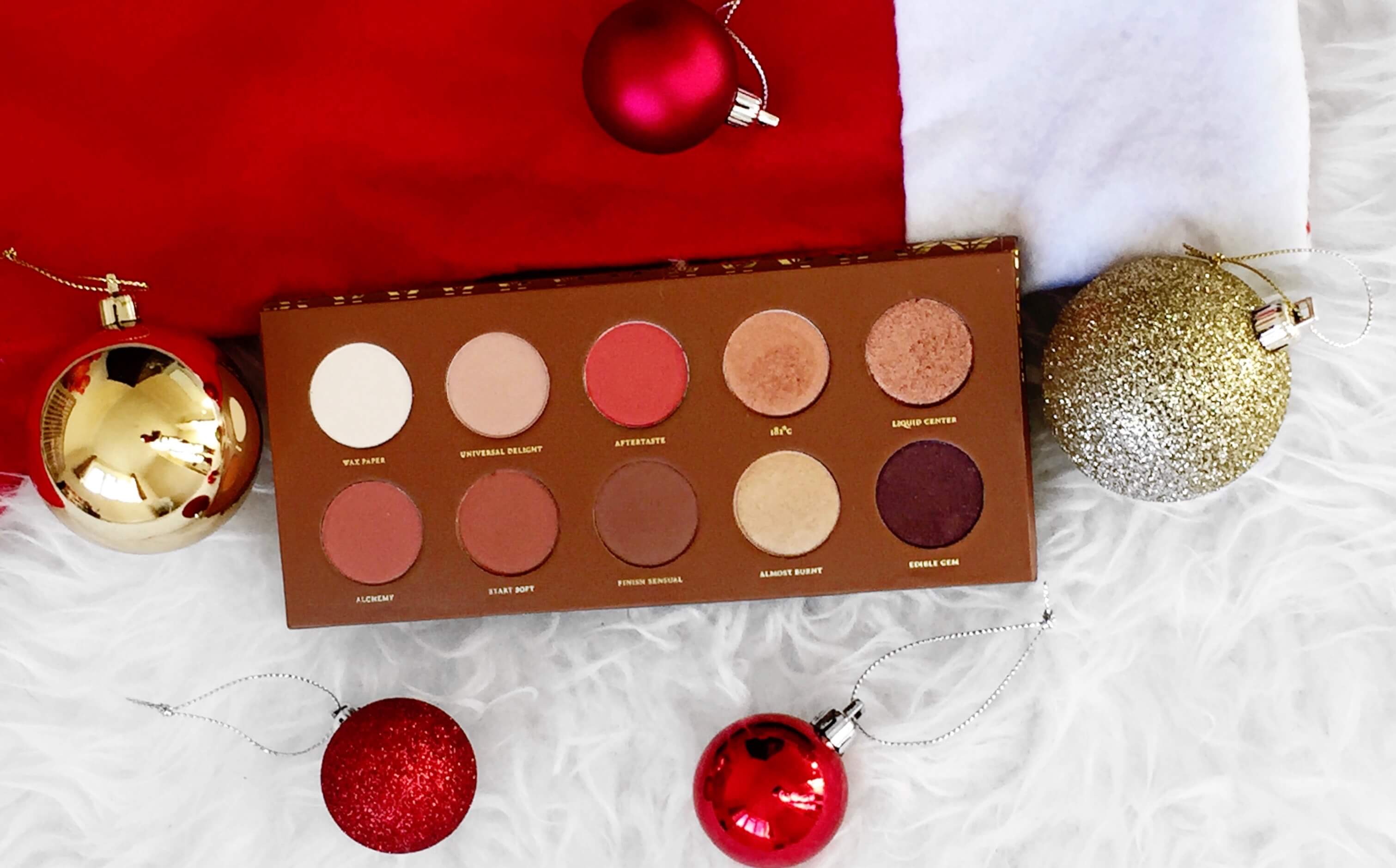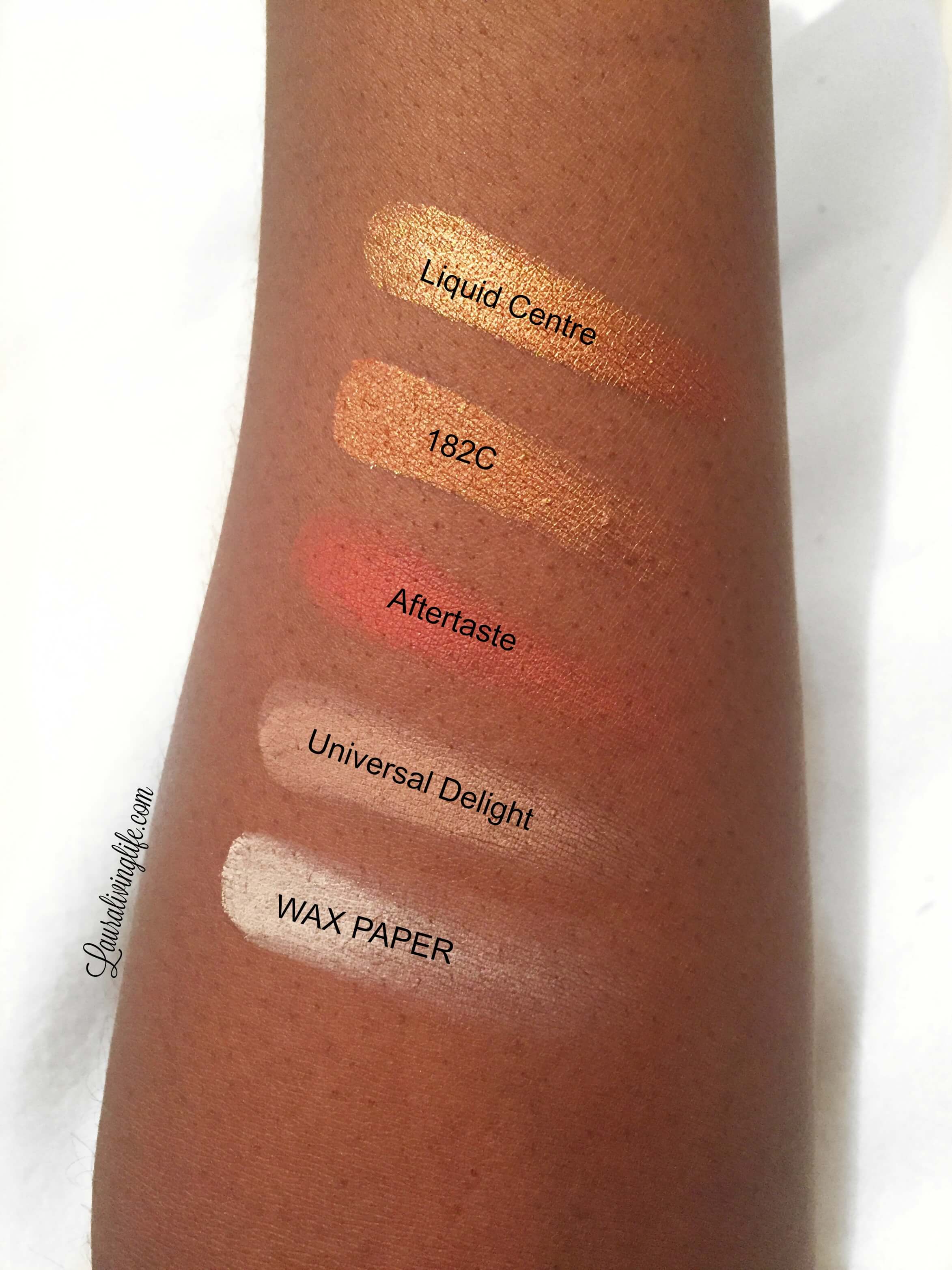 First Row
Wax Paper– A creamy white with a matte finish
Universal Delight– A light peachy brown with a matte finish
Aftertaste– A burnt orange with reddish undertones with a matte finish
182C– A warm copper with a pearl finish
Liquid Centre– A golden copper with a foiled finish
Second Row
Alchemy– A burnt cinnamon with a matte finish
Start Soft– a warm chocolate brown with a matte finish
Finish Sensual– a medium warm toffee with a matte finish
Almost Burnt– A warm gold with a metallic finish
Edible Gem– A dark brown with matte finish and golden shimmer
Have you got the Caramel Melange palette? Have you tried any of Zoeva's amazing products?