Yeah so Blogvember was a complete Womp, Womp, Wooooomp! While planning Blogvember I happened to bypass the big fact that I was moving this month! With packing and unpacking, my blog took a loss and when I tried to get back on track it just wasn't working. Not all bad tho, what I did realise is that although I did full complete Blogvember, I learnt that I could blog more if I wanted too. So instead of blogging twice a week like I used too, I'm going to add another two days. So my blogging schedule will now be Monday, Wednesday, Friday, Sunday. So pretty much every other day. Sunday will mostly be a blog post giving you a weekly rundown of my blog post during the week and also just a nice chit chat about life and updates.
This week has been a bit of quick one. Work was manic as usual but new developments are happening which will now increase my work load over the winter periods. If that wasn't enough to deal with poor Baby Splod has one more teeth or so coming through and is having the worst nappy rash his ever had. Changing his nappy, even with warm water and cotton wool is a nightmare. I've been applying Sudocrem on the sore but its still not healing. Anyone have any advice or recommendations?
I had Friday off of work so best believe my ass was up onto half 2 on Friday morning catching all the black Friday's goodies online. I don't actually need anything, so I didn't get carried away and got some cute bits from Missguided and bought my mum's christmas present from John Lewis. What did you guys get?
3 more days till December, so I need to get my thinking caps on for christmas gifts for family and friends. Has anyone put their Christmas Tree up yet? I heard you are meant to put it up 12 days beforehand but I know a lot of people do it way before then. Well at least I do anyways. Will be putting my one up next weekend.
Moving on to this weeks blog posts.
Ugh! Literally my new holy grail product… sorry Zoeva. So many beautiful colours that will appeal to warm toned lovers. I totally see why its always completely sold out. Check out my review with swatches of the palette.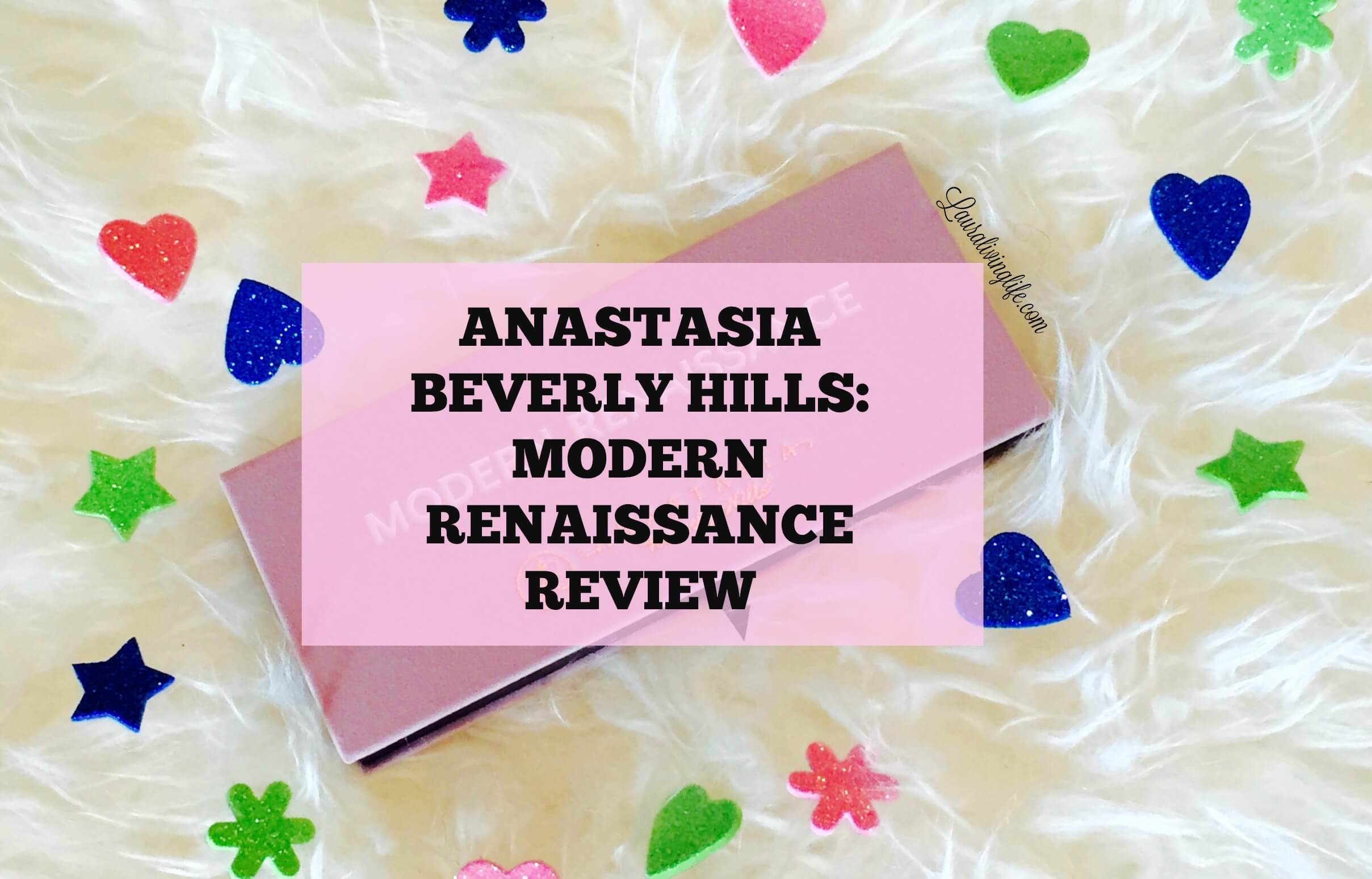 Christmas Jumper Day is coming up on the 16th December. Its such a great event to raise money for charity and also to wear your cool jumpers. Stuck for jumper idea's then check out my 8 recommended choices.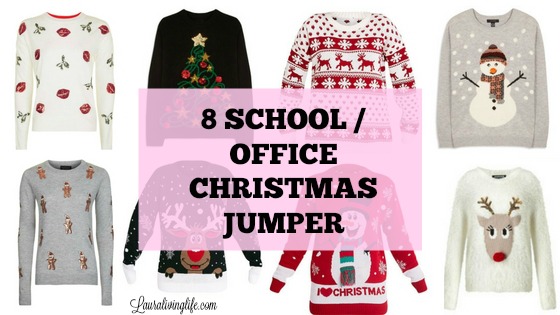 This cologne will be on my skin everyday till it runs out. All my gourmand lovers will adore the scent of this cologne and will be itching to catch a whiff of it. If only you could transport smell through the internet eh!?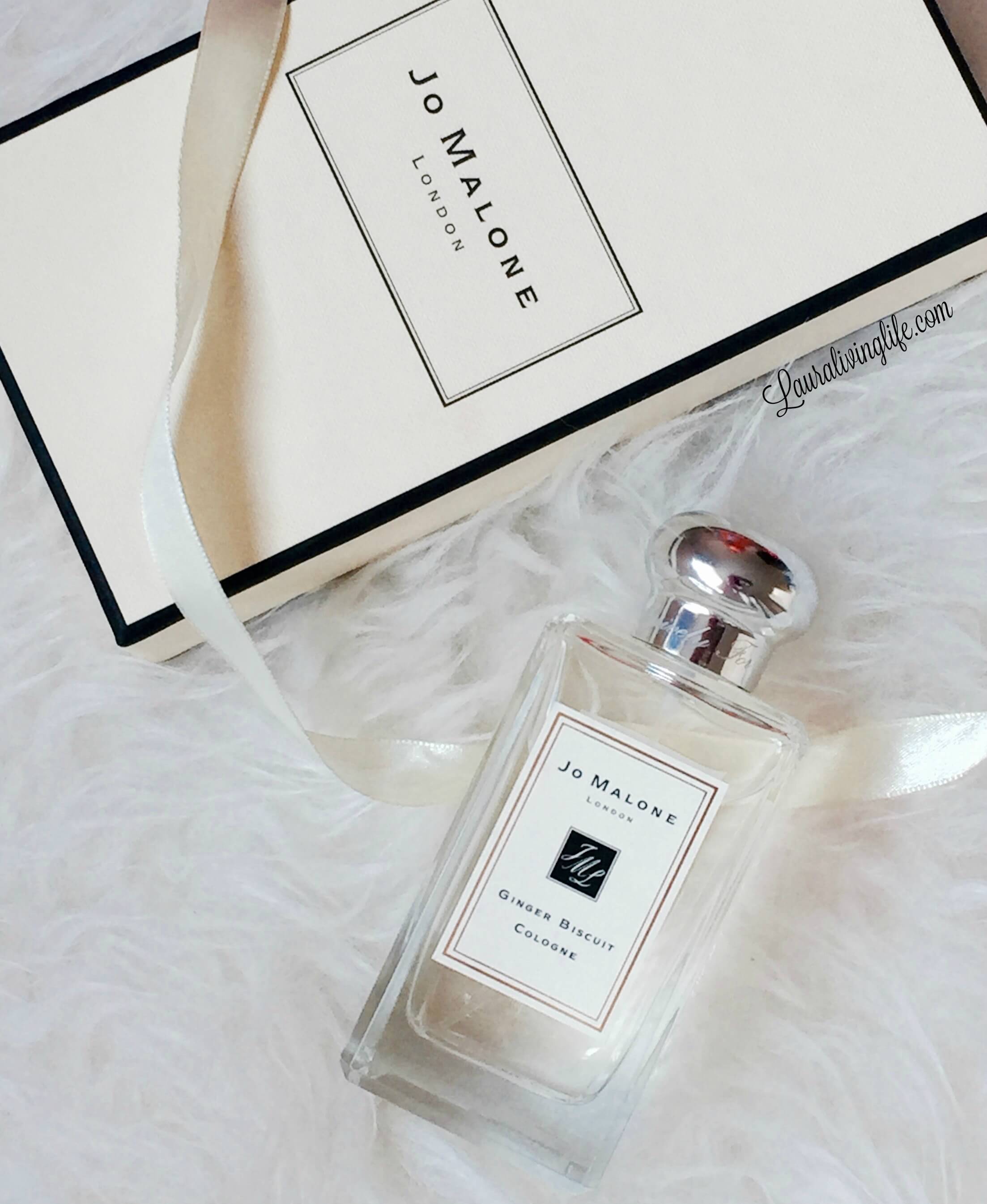 How has your week been? What did you pick up from The Black Friday madness and how much are looking forward to Christmas?