Its been a dreaded scentless 3 years since I last got my hands on this cologne. I will never forget my first encounter with Jo Malone's colognes. It was my 25th birthday and I was on my way to France, when I spotted the brightly lighted, ultra sophistication of their shop in Gatwick's duty free. It just looked oh so expensive. So casually going in, I was hit with an array of gorgeous scents hitting me from left to right. What really drew me in was at their time their Spring 2013 limited edition fragrance collection Sugar and Spice. You pretty much know from my candle addiction that I am all about my sweet sickly scents. Their collection consisted of five desert inspired fragrances: Lemon Tart, Redcurrant and Cream, Elder flower and Gooseberry, Ginger Biscuit and Bitter Orange and Chocolate. As soon as I got a whiff of Ginger Biscuit I was utterly sold!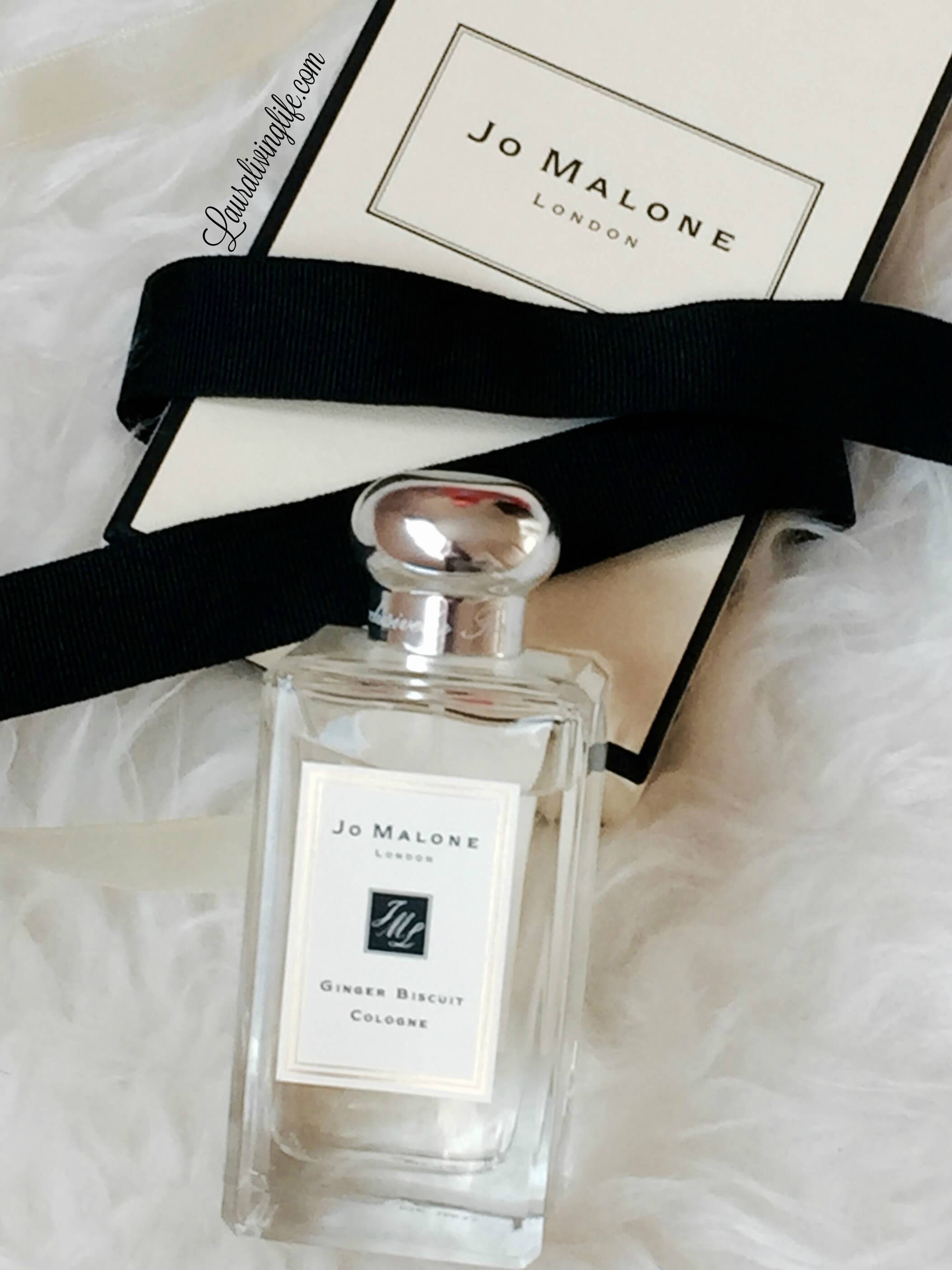 Ginger Biscuit captures the scent of just-baked cookies spiced with cinnamon, nutmeg and ginger and dipped in caramel. There are also some buttery toasted hazelnuts, tonka bean and vanilla.
Tell me that description doesn't just want to make you run straight to their Regent Street Flagship store and get a whiff of it! I literally smelt like a 5* bakery! At the time they only sold it in a 30ml bottle and silly me being so overly intoxicated with the scent and forgetting it was only a limited edition finished that bottle in no word of a lie 1 MONTH! Don't get me wrong there is no reason for you too be continuously spraying this on yourself throughout the day because one spritz alone will linger on your skin ALL DAY and if sprayed on your clothing, I swear to god 3 DAYS MAX! But silly me was excessively spraying it on myself from head to bottom and even using it as a air freshener for my room! Sigh! By the time I managed to go back to the shop, I was crushed to see there was none left as it was a limited edition.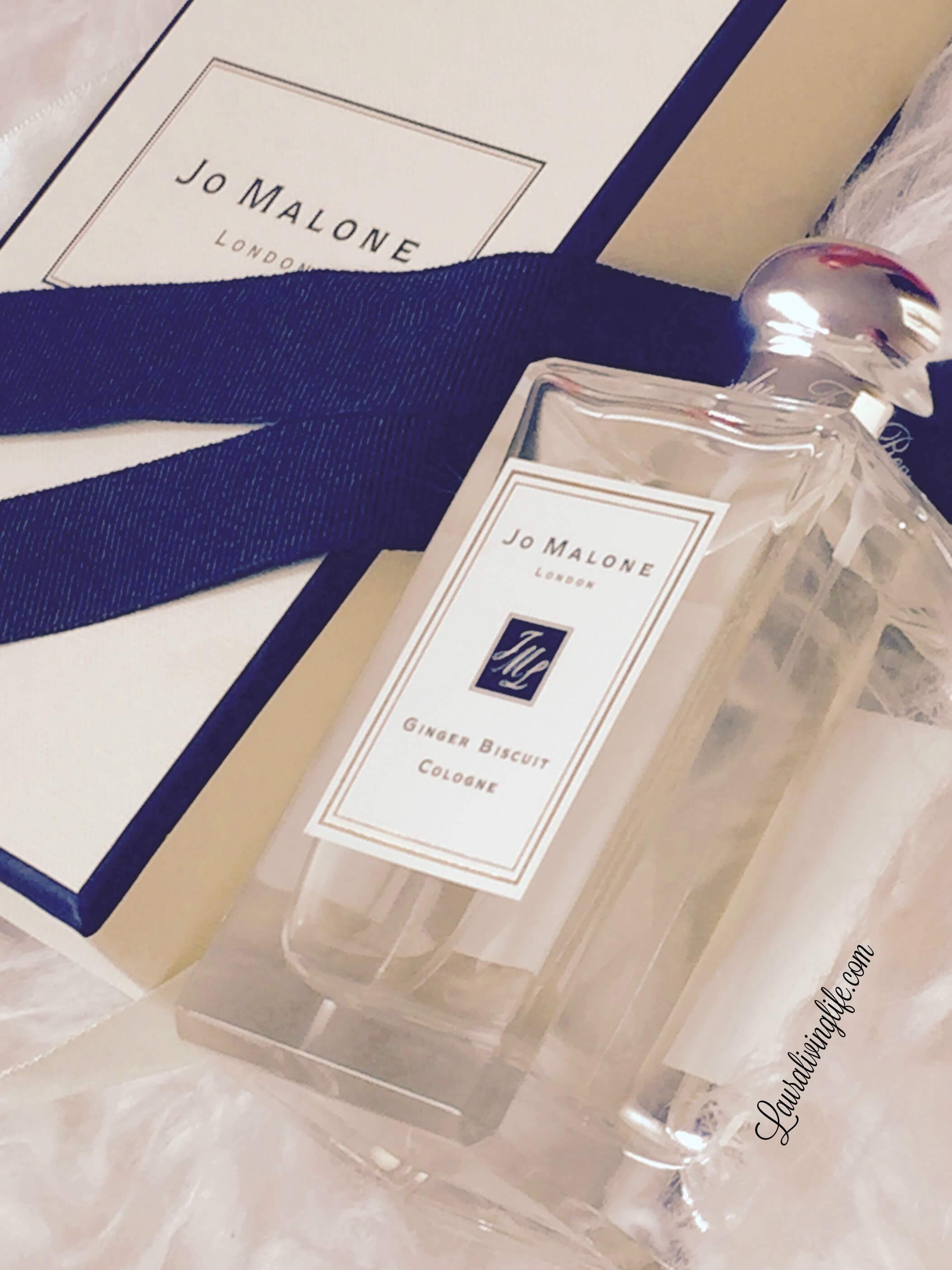 3 years later and I see one of the bloggers I follow mentioning that it was BACK! You will only find it in the Regent Street Store, as part of their Archive Collection, which features the most popular limited edition scents from Jo Malone over the years.
Dragging my best friend to Regent Street I was ecstatic to see it back and better in a 100ml bottle at £90 . You know already I am cheap skate so the fact that I forked out £90 without hesitation for this cologne shows you that I am dead serious that this is the best cologne EVER! IMO.
If you are thinking it must be a scent catered more to young teens that is all sugary and sweet you are very wrong. It is a sophisticated warm caramelise scent with underline notes of vanilla and cinnamon. Its not overwhelming and overbearing, but just rich enough to have heads turning and receiving a bucket full of compliments (I can attest to this). It is definitely a scent best worn during the Autumnal and Winter seasons.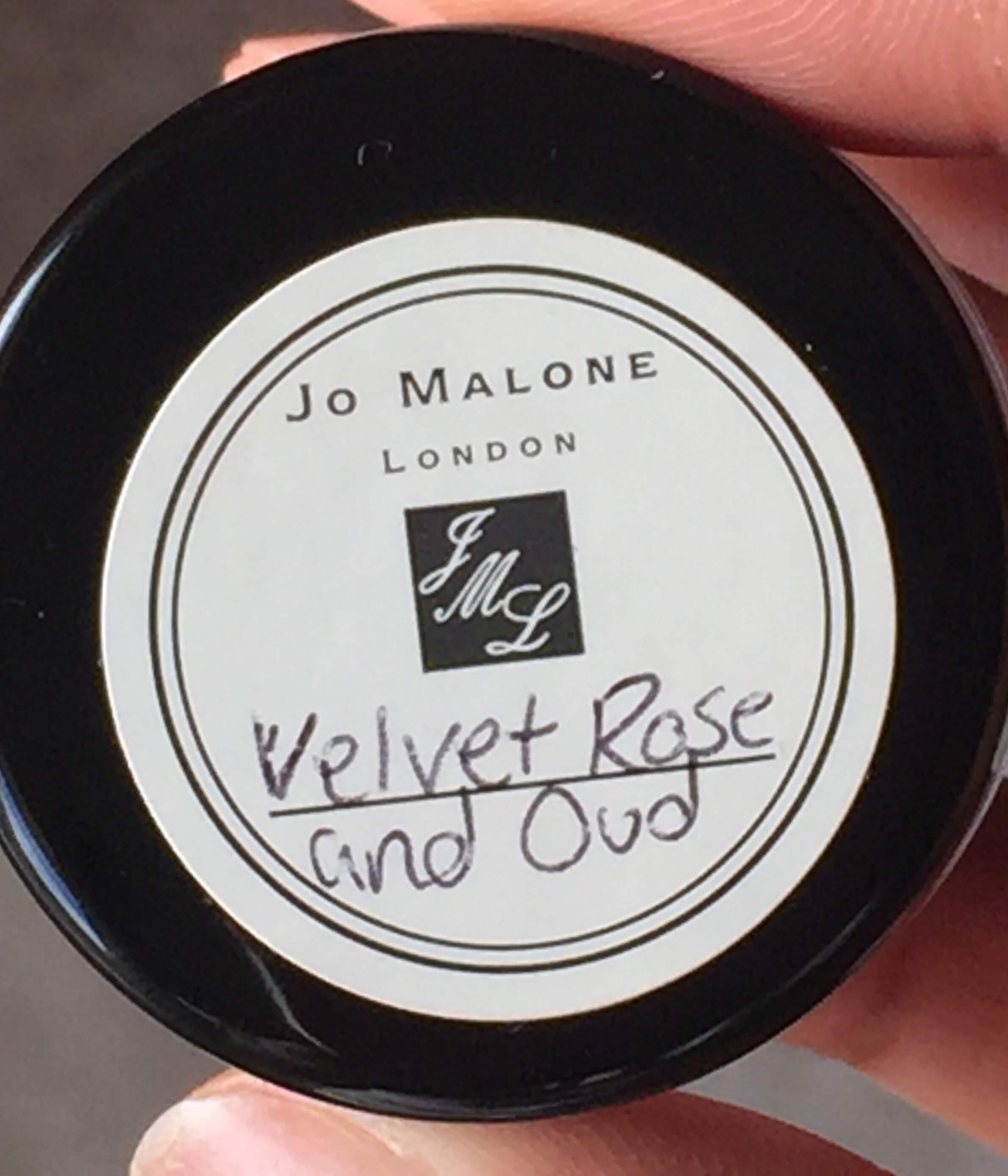 I do have to give a big shout out to Beatrice who works at the store for her excellent customer service. She is also a lover of Ginger Biscuit and introduce me to their body creme Velvet rose & Oud which she said works perfectly alongside Ginger Biscuit. Velvet Rose and Oud has the scent of a dark damask rose that is wrapped with smoky oud wood, spiked with clove and praline. She told me to use it as a base and then spray Ginger Biscuit on top and she is absolutely right, they are the perfect duo. She was so lovely to give me a very generous sample of the cream and I will be heading back to the store to get the full size very soon.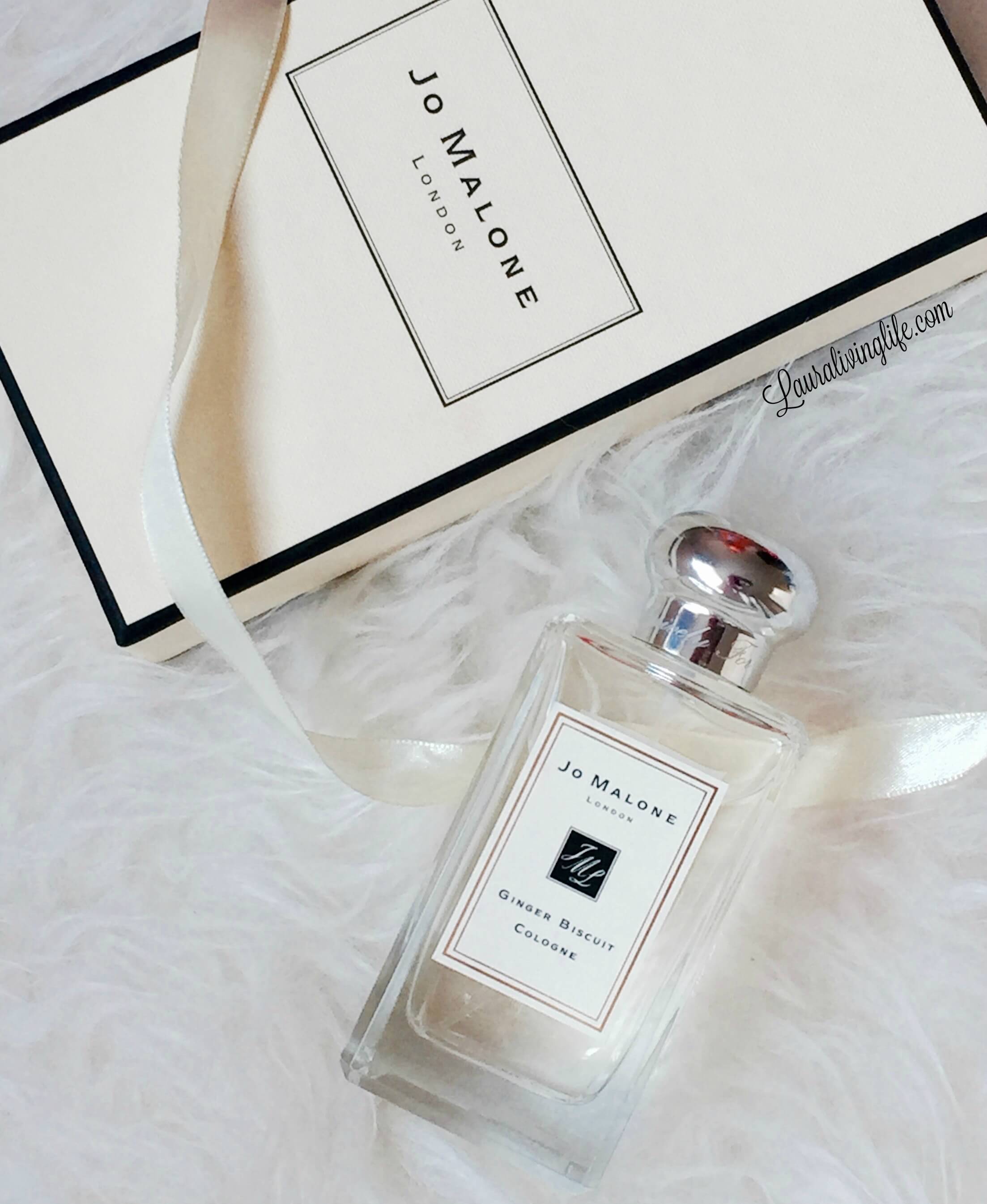 If your looking for a new fresh perfumery brand to follow, you have to check out Jo Malone? Have you got or tried Ginger Biscuit and what are your thoughts?