I've attempted to write this post at least four times and each time I have felt clammy and had sweaty palms. But not today. I am at that point in my life of giving zero f*** and frankly it feels so damn good. Is this subject controversial? Hell yeah, but I'm choosing to share my truth, because among the many trolls who will most likely have something to say, I know there are people who will be able to understand and relate to my decision.
OK, so lets get into it, I don't want anymore children. I have a two year old son and I am content. Like fully content. I have been told that I am being selfish, depriving my child of a sibling and pretty much spitting in the face of woman who cant have kids. If all that said is in fact true, then guess what…. I DON'T CARE. Surprisingly the pressure to have a second child has been greater than when I had my first and the whole pressure and input from others honestly perplexes me at times.
Pregnancy Journey
My pregnancy wasn't difficult physically, I mean I did have an issue of a large cyst growing at one point, but it was nothing major, but it was nothing compared to the emotional side of the pregnancy… that was the real kicker. I'm not talking about the common mood swings and the constant irritable feeling that naturally comes with being pregnant. I'm talking deep down raw emotions. The body numbing emotions where you feel like your in a vortex just replaying over and over possible directions your life is going into. This is not what I signed up for. I knew pregnancy would be no walk in the park, but I just didn't get to enjoy actually being pregnant. One thing I would advice people out there is to really get to know your other half. You need to find out important stuff like their religious beliefs, their input on discipline, how their own upbringing was like. It might sound daunting and a mood killer but you have no idea how these informations are such an essential. I made the mistake of having to find out these kind of information when I was already pregnant and the stress was overwhelming and unbearable. Fun ideas I always had in my head of having a pregnancy photo shoot or having my belly moulded in those cast thingamajigs were dashed out the window while I was instead having to deal with my excruciating thoughts and demons.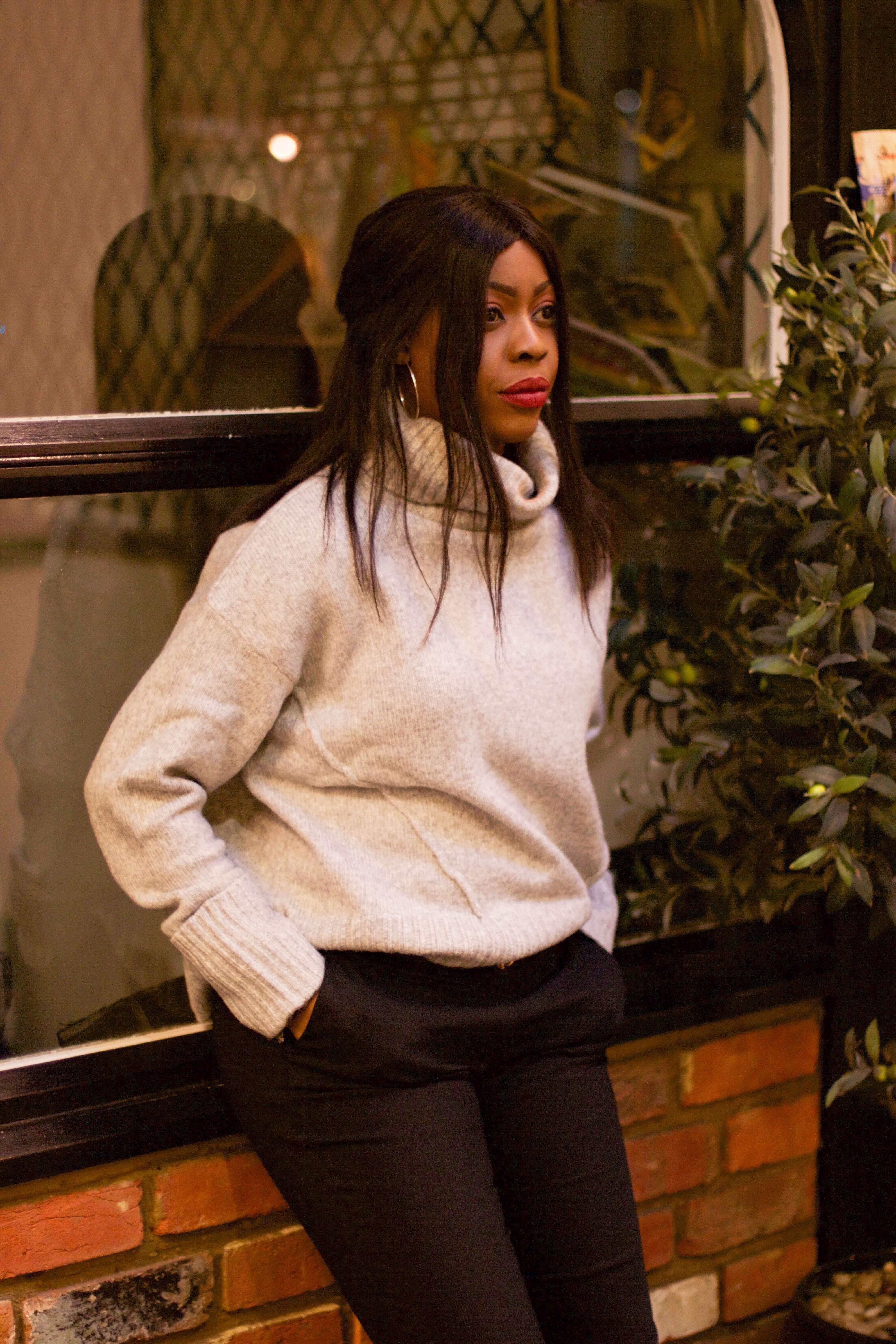 The First Six Months
When I think about the first six months of being a mother, my heart legit clenches EVERY. SINGLE. TIME. Truthfully, I hated it. Believe it or not it actually has nothing to do with my son, but more of how I felt. I will never again cry depression when I am having a bad day or when I feel like shit ain't going my way, because when depression really hits you (god forbid), you will truly know what it means to be depressed. Imagine yourself going outside, having the cold winds slap you in the face but you are so numb to it. Your walking to your destination but everything feels and looks a blur, nothing makes any sense and your scared shitless but there is that little sane part of you that knows you have responsibility for this innocent child in front of you, and you are truly fighting with your inner self to overcome this battle your going through. Its so damn hard. I never ever want to be in the position of where I don't feel in control of my mind. The soul crushing, unspeakable dark thoughts that went through my head during that time is something I never want to relive or even chance again.
Then there was my ex walking out on us when my son was 3 months. Just try to fathom having to adjust to being a newly single mother with a newborn, dealing with depression/ postpartum and having to grief over the breakup of an ex. Listen I know there are worst shit people are going through in this world, but I am talking about myself and what I've gone through and what I've learned is that not only am I sensitive as a person but I'm highly sensitive to changes. I cant cope with sudden changes, especially when I don't see it coming. It knocks me for six and I become very vulnerable. And no I don't have 'man issues' because of my ex leaving. He is a fantastic father and we are friends, though I would be telling a lie if I said it hasn't left a certain effect on me.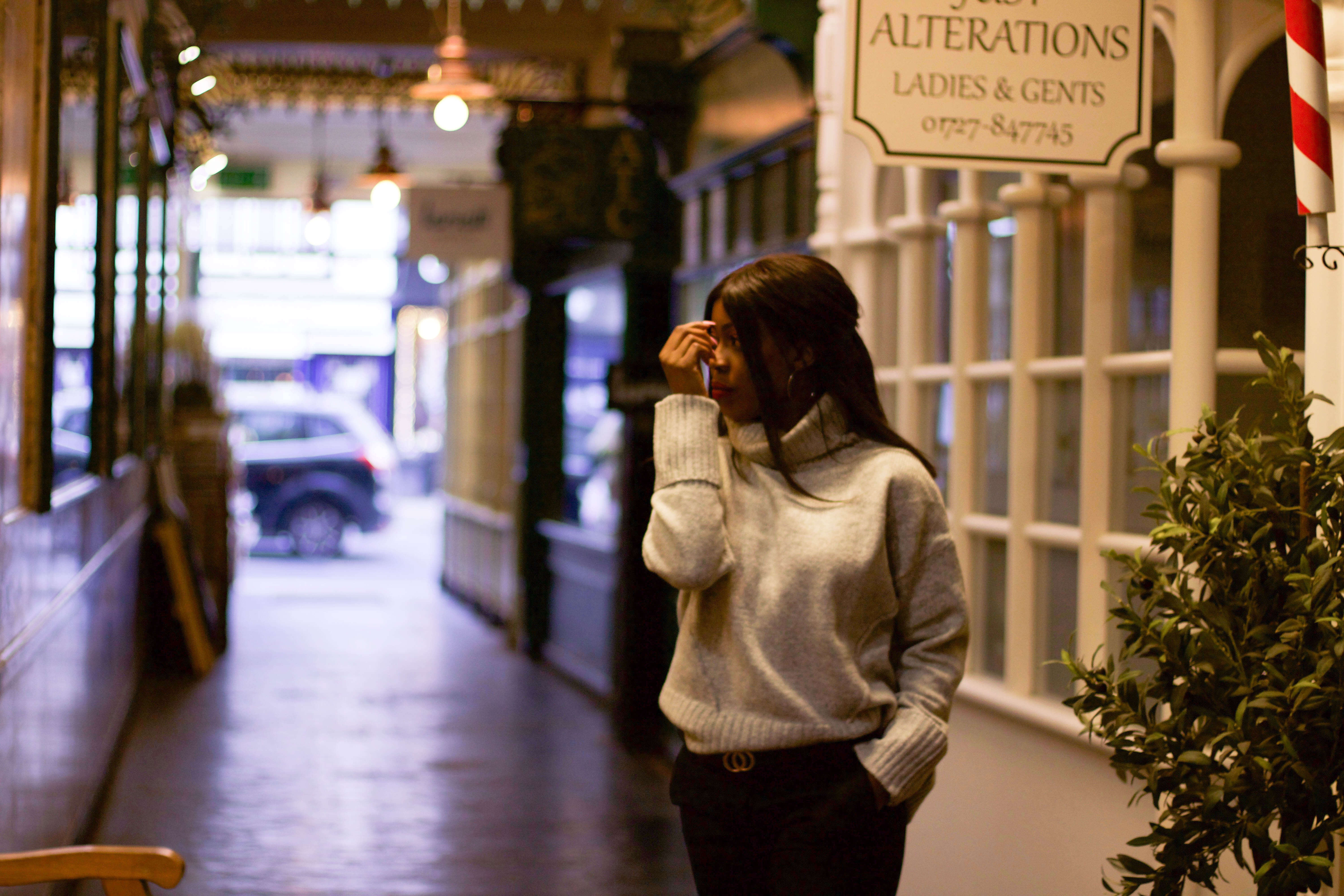 Why do we have different dads?
Now wait, before you throw your pitchforks and stones at me, hear me out. Before I even had my son, I have always been traditional in the sense of I've wanted all my kids to have the same father. No there is nothing wrong with having kids by different men, you do you Barbara. I actually commend mothers who have more than one baby father, because they didn't let one negative experience deter them from having more kids, and I am very sure they would of dealt with a lot of backlash from family, friends and strangers. I on the other hand unfortunately just cant do it.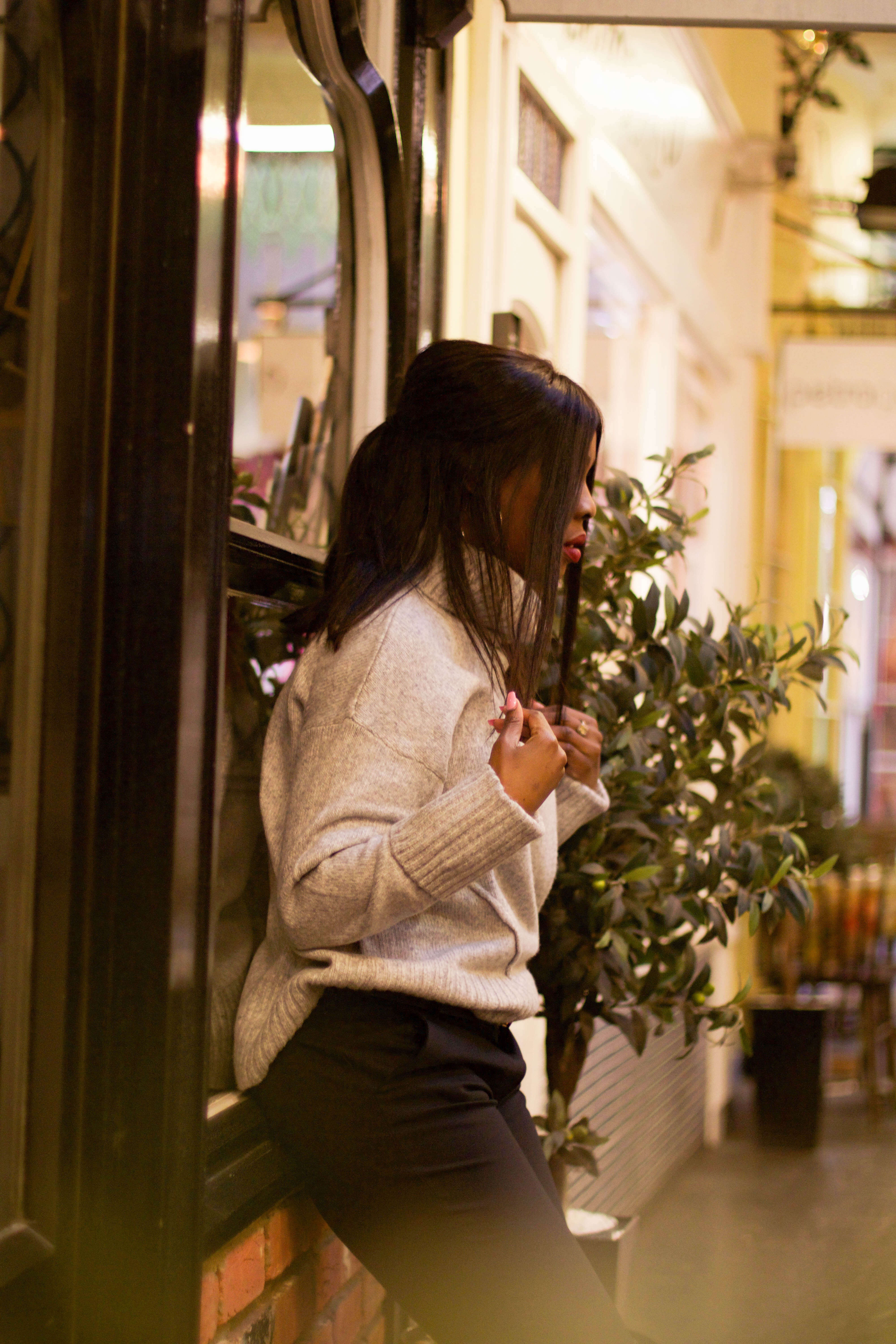 Future Relationships
So your possibly going to risk meeting 'the one' because you don't want to have anymore kids? Yes thats right. I know that telling any guy I meet that I don't want anymore children can be a relationship breaker but thats the risk I am willing to take, and if the person I am seeing cant accept that, then they are obviously not meant for me. Its not something I would be shouting out on the first date, but if I saw that a possible relationship could be leading to something deeper, it would definitely be a conversation I would have to address before anything went further. I am also in the uncertainty boat in regards to whether i would have a long term relationship with someone who has children. That is a very big responsibility and would come with a lot of compromising on both parts and I am not quite sure whether it is something i would be willing to deal with, but I haven't fully discounted that possibility.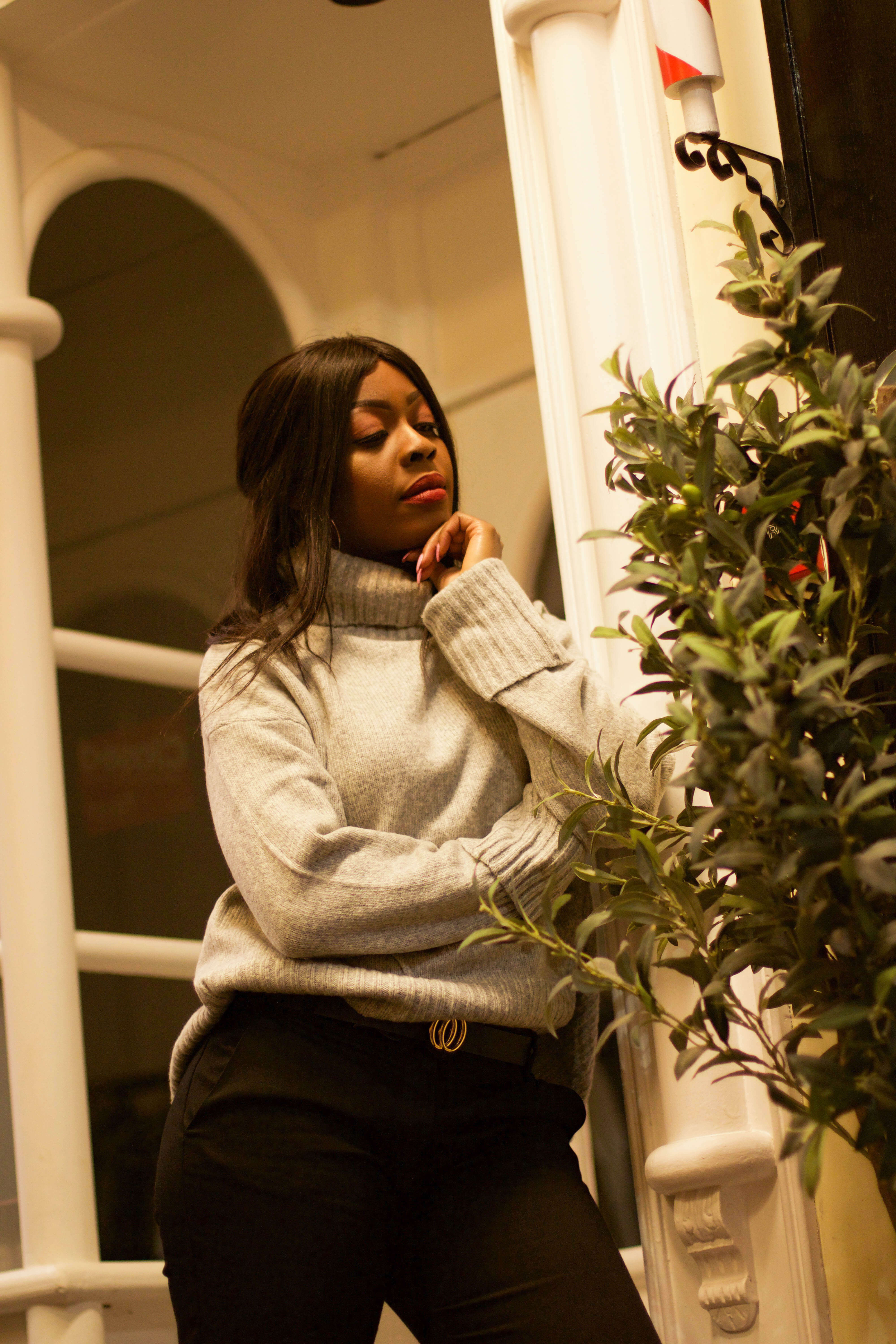 Do It For The Culture
My mum is one of 12 children, so a big family mentality is cemented to her naturally. Explaining to her that her grandson is the only grandchild she is going to have is like an abomination to her. She cant accept it and anyone from an African background knows full well when your parents are not happy with a decision of yours, you are not going to hear the last of it, like EVER. Its like some unwritten rule in the african culture that you must have plenty children. Why please? What she and everyone else who keeps bugging me about it don't understand is that you are just putting me off the idea of more children even more so. I don't need your pressure and your opinions drilling into my head. You are not going to be responsible for this child, your not going to have to deal with unwanted emotions, feelings of insecurities; point blank its not your body or your damn business for that matter, so stop throwing the culture baggage down my throat.
Show Me The Money
Can I just focus on financial aspect for a second? A child is by no means cheap. It costs almost a quarter of a millIon pounds to raise a child up to the age of 21. WOW. Times have changed. Where it was possible to have a quite a big family and be relatively ok money wise can not be said for todays reality in my opinion. I was very blessed to have a mother who could provide everything she wanted for her children and I want to be the same for my son. I am in the position right now where my child doesn't go without, he would never go without, but theres so much I want to do and learn to be able to give him much more.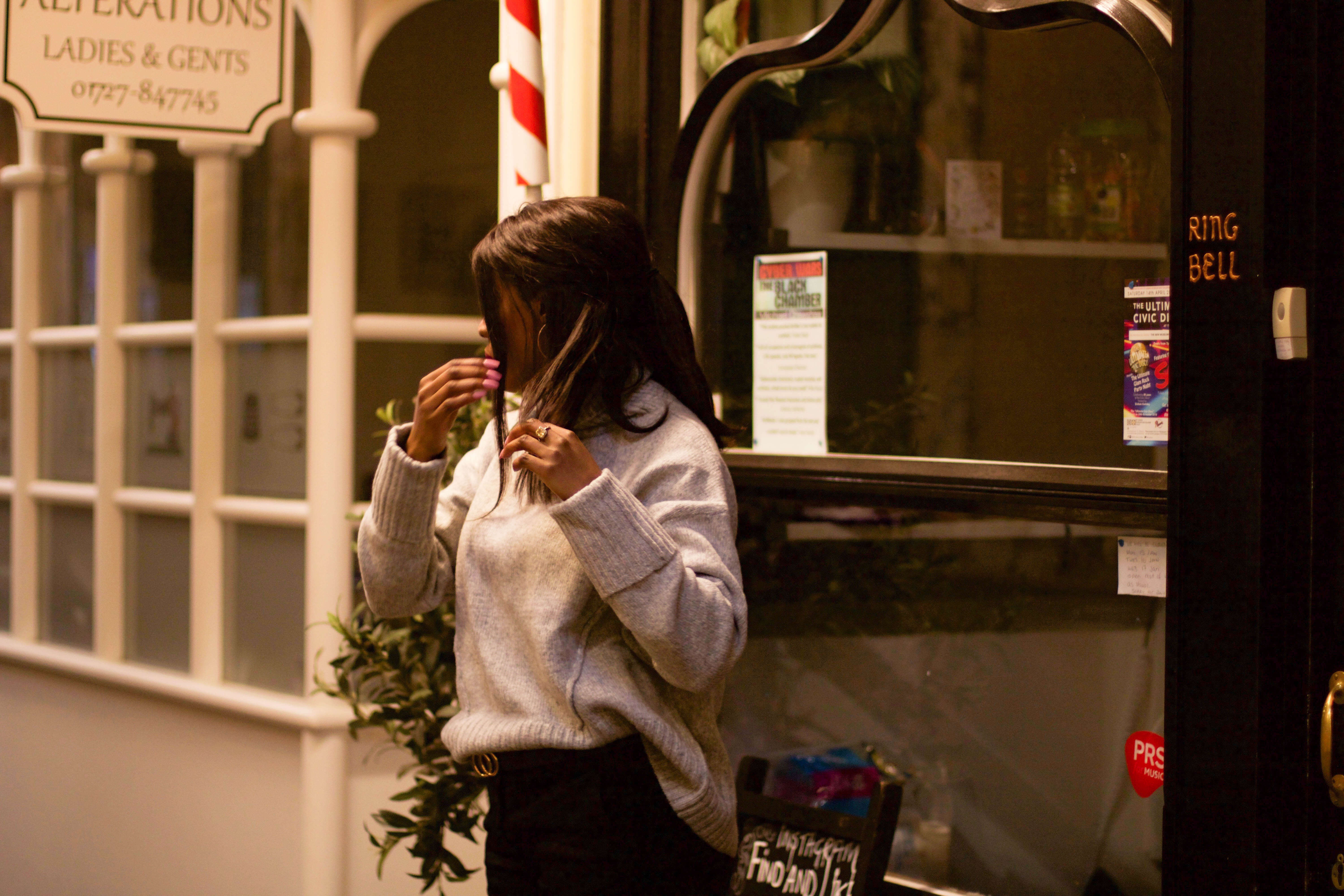 This world is fucked
I get anxiety on just how truly this world is messed up. I am not trying to bring anymore children into this fuckery. Before my son I initially always wanted to have a girl first, I am glad I don't. Lets keep it real we are living in a "rape culture" world right now. There are far too many self entitled individuals that think they can have what they want when they want. Its all to real and damn scary. Disgustingly, many children of today have and will probably be a victim to these heinous crimes happening. I really am not trying to go to jail if anyone messes with my child and I vow to myself everyday to make sure I teach my son to be very respectable, understand boundaries and simply be a decent human being.
You know I understand a lot of you probably wont understand or agree with my decision, but what you need to realise is its NOT YOUR place to. I am also not seeking your approval, you and my uterus are not in a relationship so bugger off. I am in my every right to do and go about what I like with my body and life and I don't need to answer to anyone (well expect my mum… sometimes). I am sick of hearing:
"Your Selfish",
"Your Role as a woman is to reproduce",
"Your weak",
"Your child is missing out",
"Your gonna regret it",
"No man is ever going to want you" .
Please just jog on with your views or opinions, I don't need to be condemn by you or have to hear it. I really hope this post does help someone who is maybe going through this situation and feeling guilty about it. I want to express to you that you don't and shouldn't feel that way and understand you are your own person and you can do whatever you like.
What decisions have you made, that people just didn't agree with?