January is a tight month, waiting almost up to six weeks for the next payday and also trying to avoid going outside in fear of spending money and then frankly dealing with this not so good weather just doesn't sound appealing. So just picture yourself being slumped on the couch in front of a 4KTV Panasonic TV, with an oversized super soft throw, glass of wine/tea/hot chocolate and having a good old binge of quality tv shows. Sounds good right?
Keep reading to see my list of five TV programs you don't want to give a miss this year.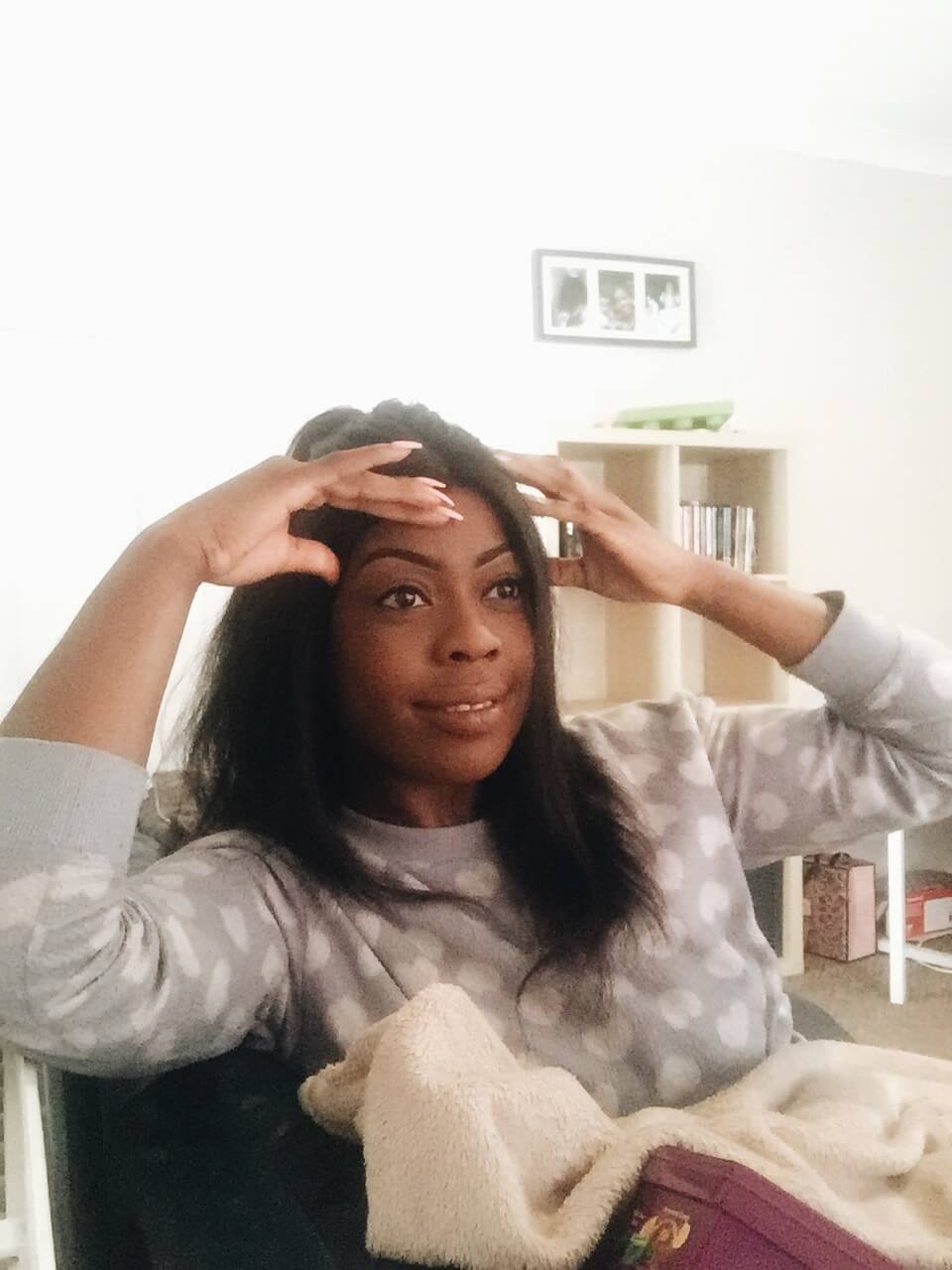 Black Mirror
Black Mirror, is one of those shows that as soon as you have seen the first episode, you become addicted straight after. It is a British Anthology TV series which examines how modern society interacts with new technologies. Each episode is either based on an alternative present or a near future reality. I wouldn't describe each episode as scary but it does varies from having a dark and disturbing tone to then another episode being a bit more light and thought provoking. You will come away from each episodes just feeling boggled and perplexed and it really does get the mind working at the kind of dependency we have on technologies.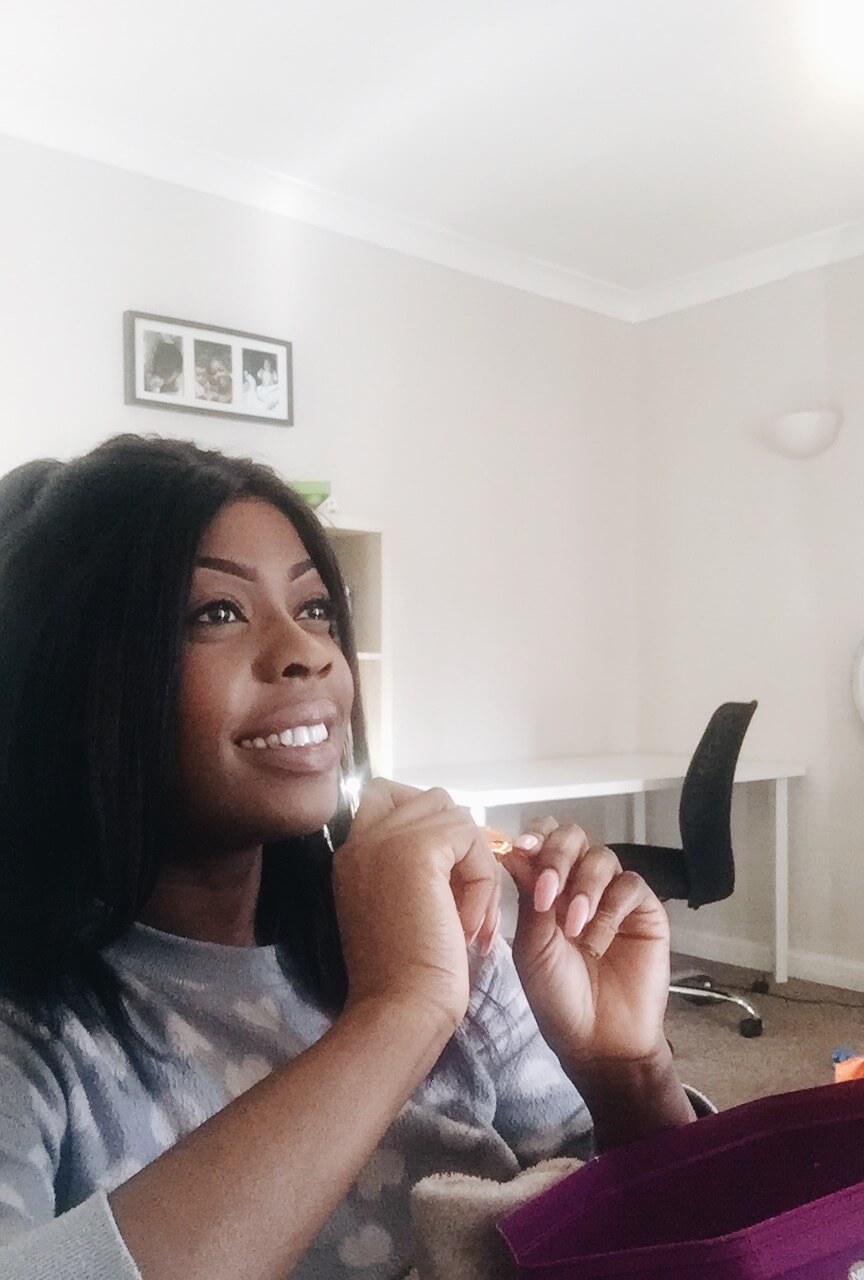 She's Gotta Have It
Now moving on to New York, the show She's Gotta Have It, is definitely one to sink your claw into and I believe it can be enjoyed by both women and men. The show is actually remake from the 1986 film that was directed, written and edited by Spike Lee. It follows the life of Nola Darling a young black and woman and her three lovers (Yes I said three). It is very 'relationship' based cliche, but it has a nice feel good comedy to it and I found it very entertaining. The actors make it very easy for you to become captivated by their stories.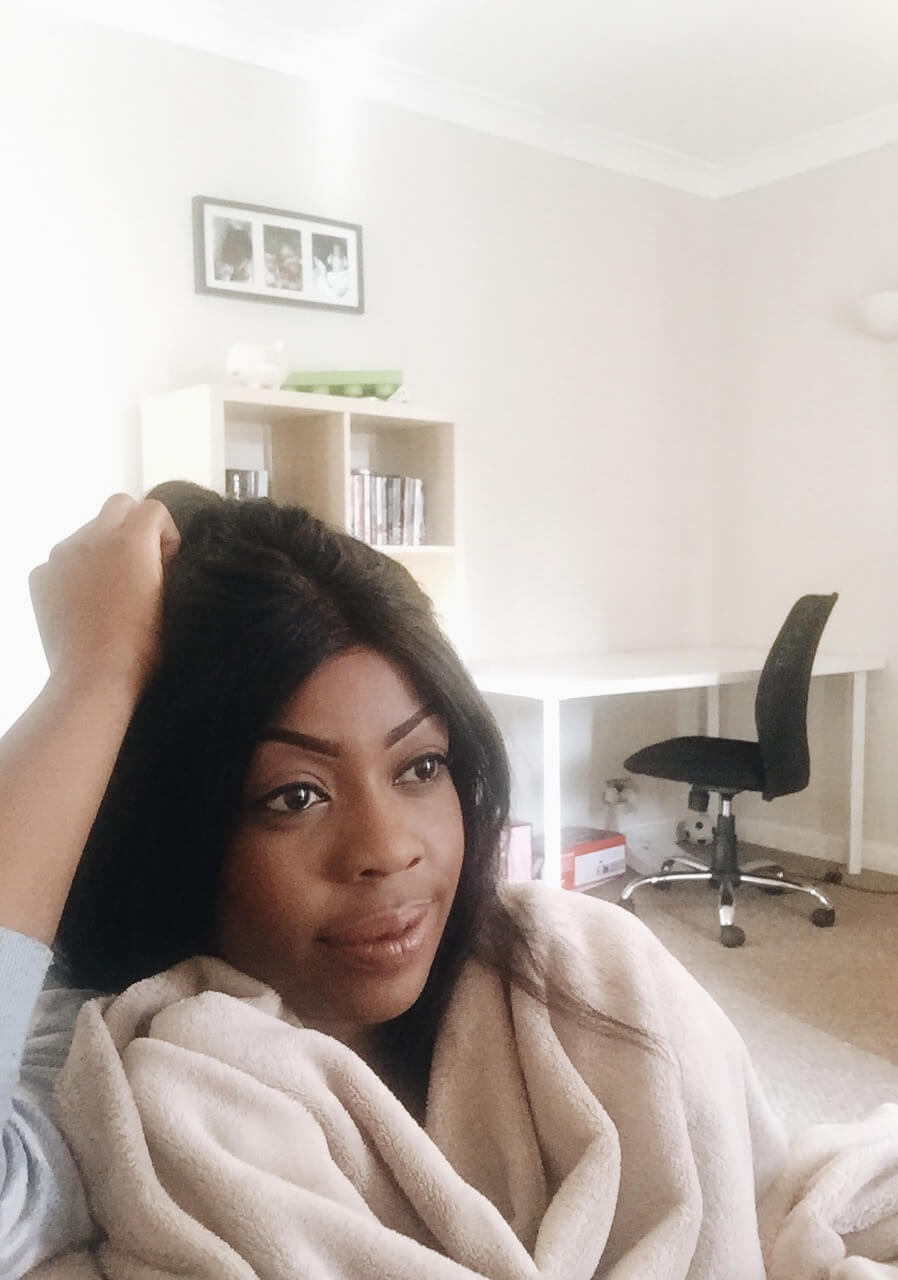 Alias Grace
I completed watching Alias Grace in one sitting. This crime-drama six part series was a very easy binge for me. Based on the true story of Grace Marks, this drama show tells the life of Grace, a young Irish immigrant and servant in Canada who was convicted of the brutal murder of her employer and his housekeeper. She is sentenced to a life imprisonment in prison and after 30 years in prison its up to a psychiatrist to determine whether she should be pardoned. you get compelled into graces character from the get go and and wondering to yourself why you are rooting for this woman to be freed.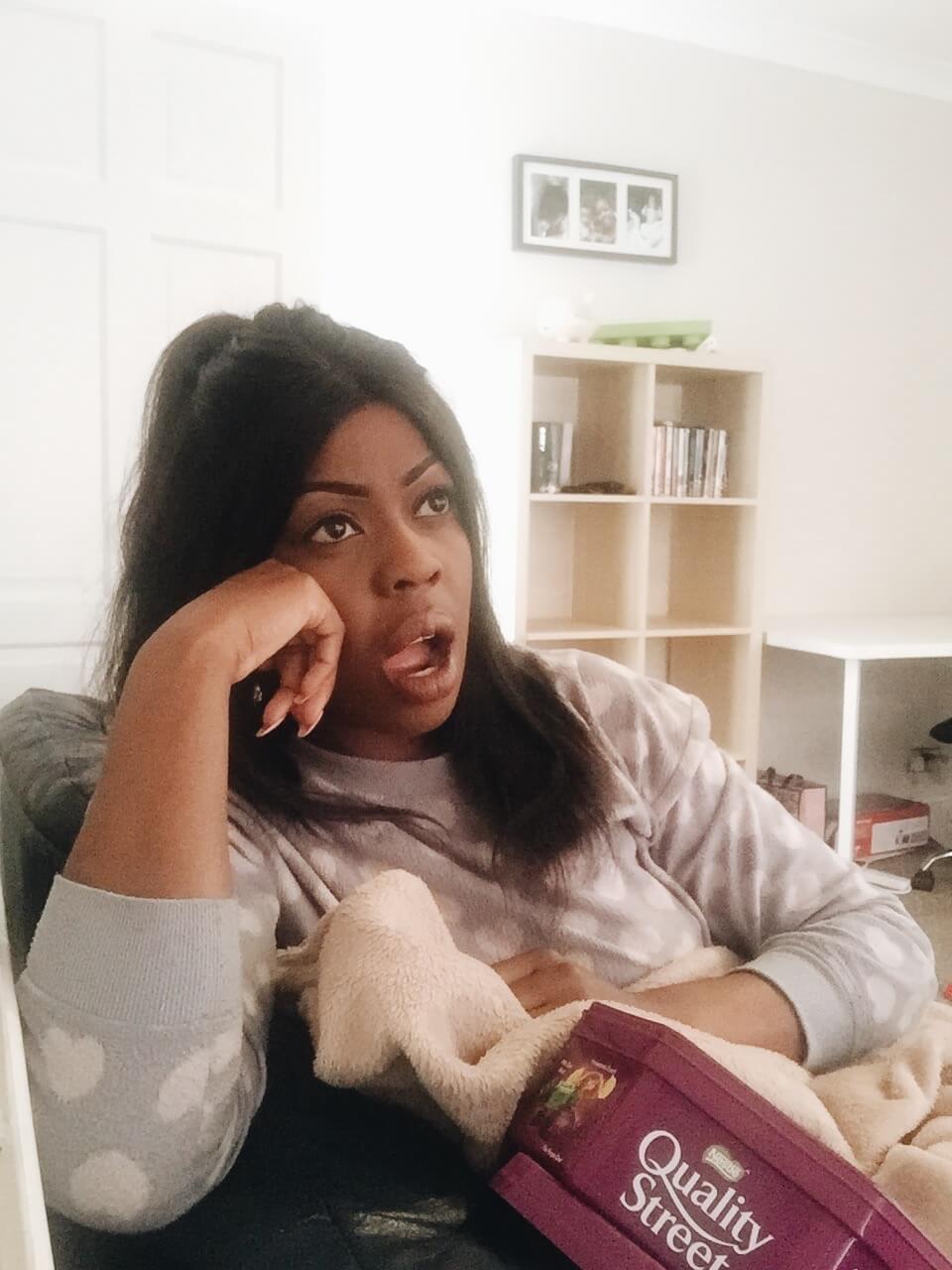 Mindhunter
You know it wouldn't be me, if I didn't throw in something crime related into a post eh? I think I would be speaking on the majority of people who watched this program, that it was one of the most binge watched program of 2017. Based in to early 1970s, Mindhunter is about two FBI agents who have been tasked with interviewing serial killers to help them solve open cases. This crime drama is so easy to binge because of the way it just gets under your skin. There is a lot of dialogue but when you really digest was is being said, its like instant goosebumps. May I add that if you know anything about the serial killer Edmund Kemper, when you see the accuracy of the actor who plays him, you cant tell me that you don't automatically feel the the eeriness seeping through your veins.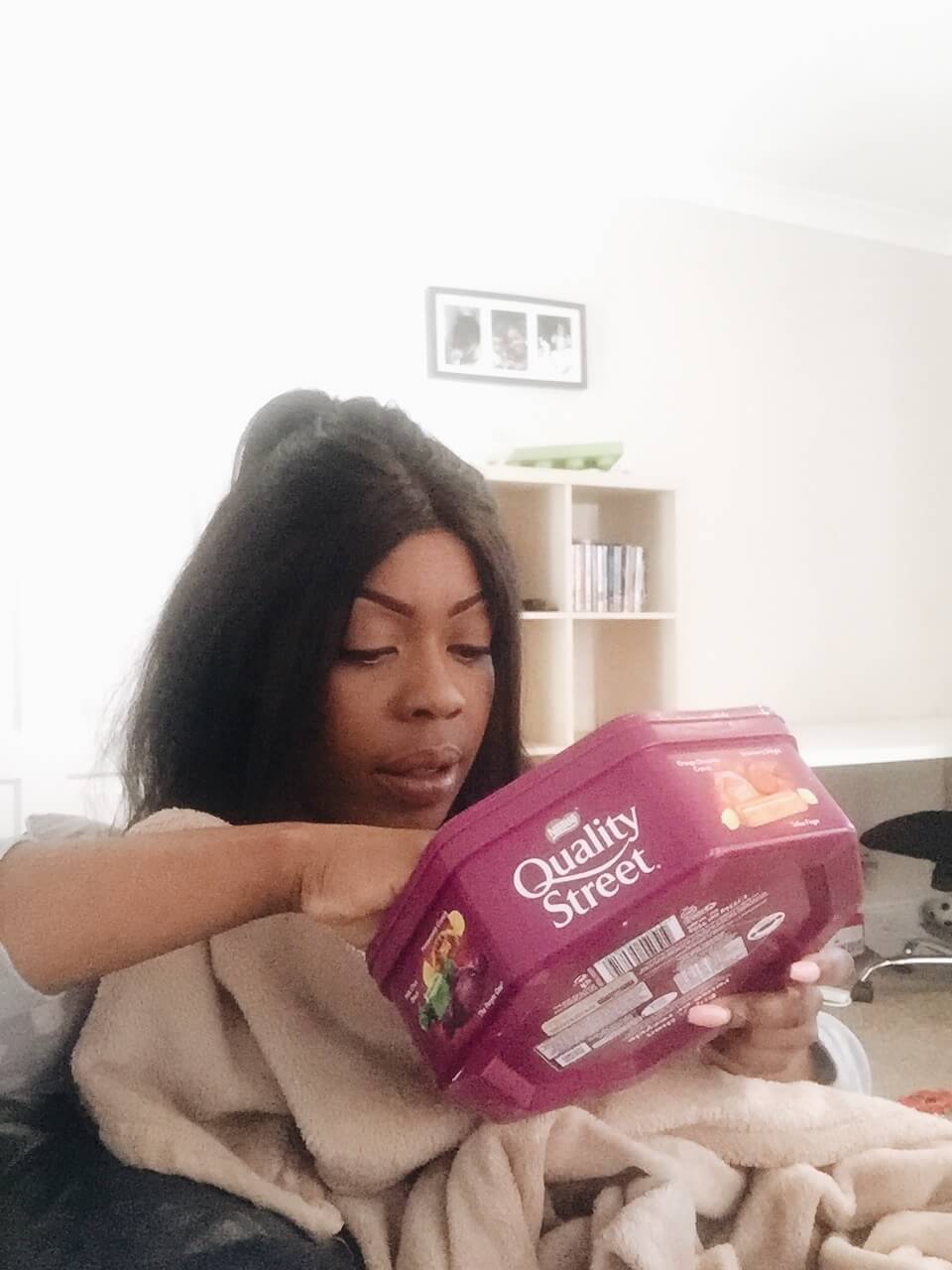 Stranger Things
Now last but certainly least, is the series that took the world by storm last year, Stranger Things. I'm a 80s baby (1988) but when I watching the first half of this show, honestly I was like "What the hell is this?". But boy oh boy, I prevailed and continued watching and I am so glad I did. Stranger Things is set in the year 1983 and it revolves around a group of friends who live in a small town Hawkins and are on the search of the friend Will, who happens to vanish after cycling home one night. This leads them stumbling upon top secret experiments and a strangle little girl. Yes it is based in the 80s but truly every age can enjoy this series. Its spooky, interesting, gruesome, shocking… must I really go on, JUST WATCH IT!
What programs would you recommend that could be easily binged?

* This post is sponsored by Panasonic, all views and opinions are of my own.