This year I have promised myself to stop being the granny I am fighting myself to be and start getting out more. I really want to be more social and start going to more events, especially concerts. I have only been two concerts in my life Justin Timberlake 20/20 Experience world tour and Drake's Club Paradise Tour and The boy Meets World Tour. Although I thoroughly enjoyed each show, one of the most exciting thing about going to a concert is the whole getting ready part. From makeup, to outfit, to your friends coming over and dancing and singing word by word every song of the artist/s your about to see, its all so much fun. If you are new to the concert scene here is a few things to remember and consider.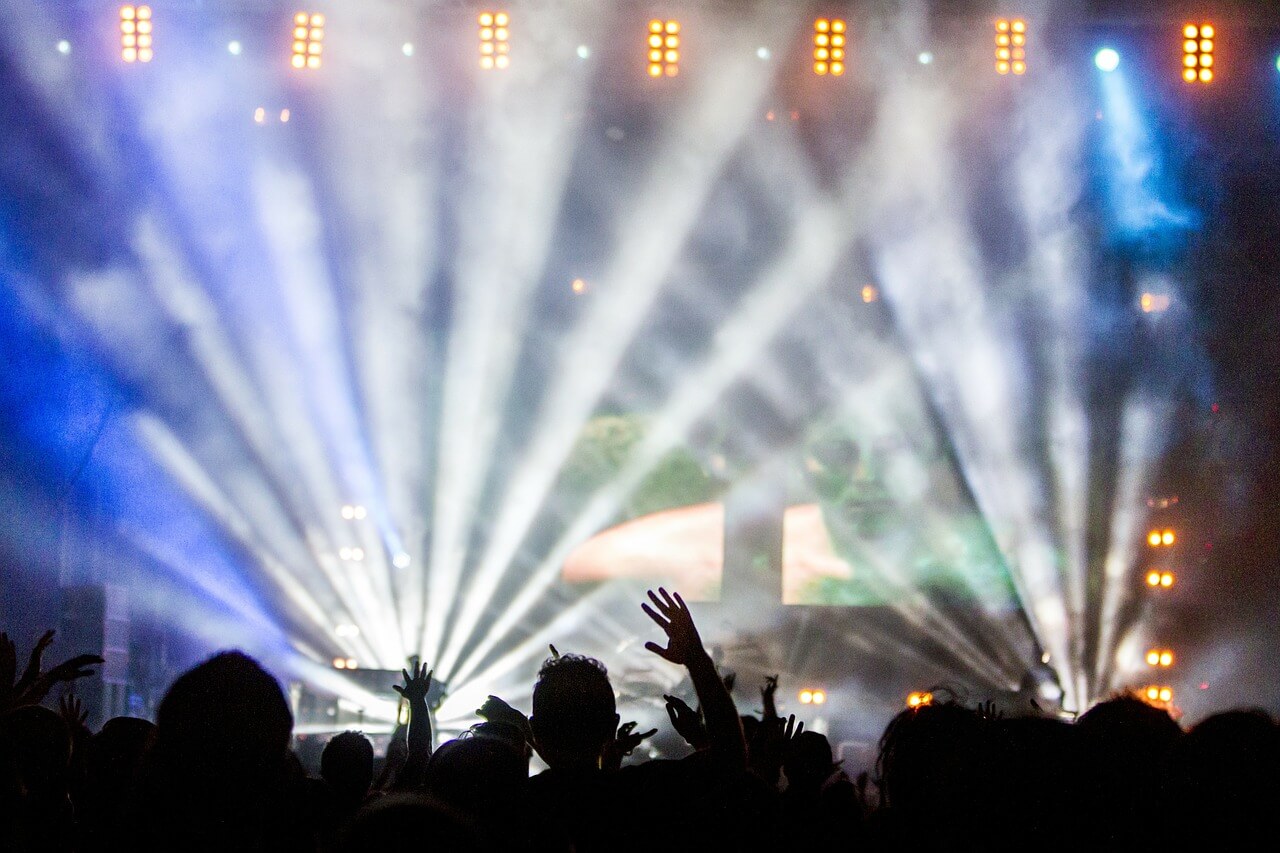 Outfit/ Makeup
When I went to my first concert, I made the mistake of wearing a tight fitted dress, with HEELS and over did it with the accessories (No, I have no idea what I was thinking too). It all depends on the type of concert or venue you are going too, but I would personally suggest dressing comfortably. Being that I had a seat at my first concert, I thought over doing it would be OK, but I didn't take into consideration, that although I had a seat, I was mostly standing the whole way through and it became uncomfortable after a while trying to shake my boo-tay!
Also consider the weather. If your concert/ festival is being held outside you have to match your clothing to the weather forecast. Hat, sunnies, sandals, shorts for the sunny weather (LOL for sun in the U.K) and maybe more layers in clothing, rain cover/poncho for colder weather.
Personal Hygiene
This is a no brainer right? You are about to be surrounded by a whole bunch of people and one thing you don't need to be worrying about is whether your pits is a bit on the stinky side, so ensure you have a shower or bath beforehand.
Specifically for the girls, unfortunately Mother Nature likes to come and screw us over when she notices we have a big event coming up. Not to worry though, make sure you plan yourself well and keep some extra pads/ tampons in your bag or purse. One brand you can rely on is BodyForm! Bodyform are known for their #livefearlessly mantra and always promote that us girls can live and enjoy our best life even when we are on our periods. So introducing their Pink Ticket campaign , Bodyform are offering their consumers the chance to win one of 10 VIP European music festival experiences, and also the chance to win up to £500,000 worth of music e-gift cards. To enter, all you have to do is purchase one of the Bodyform ultra pads or liners, (which can be bought from most retail shops) where you will see a WIN sticker attached, and under the ticket is a unique code that you can enter on their website .
Transportation
When planning on going to an event, always make sure you plan your trip ahead. If you are driving, make sure you and your friends have decided who will be designated driver and give yourselves plenty of time to leave early so you can ensure you arrive on time, because most likely parking will be a headache that day. If you are taking other methods of transport, double check that all services are running on time and that trains or buses will still be running when its time to go home.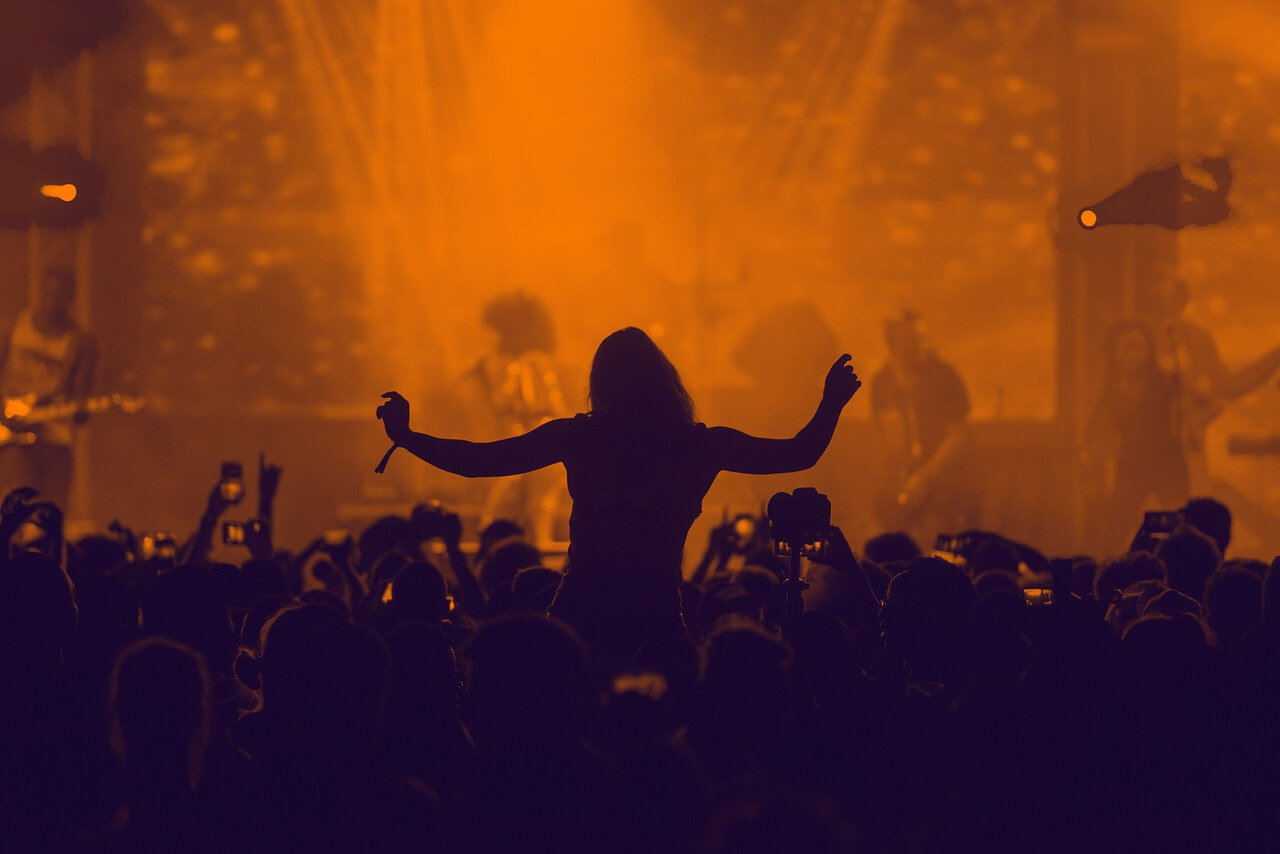 Expenses
If your like me, I love to buy a souvenir whenever I go somewhere new as a reminder and memory of that experience. Merchandises at shows are by no means cheap, so if you plan to buy a Collage book, Hoodie or T-shirt, make sure you have enough money on you. Additional consider whether you plan to eat at home before you go out as food at these venues can be pricey too.
Luggage
Be wise when packing for the event. Only pack necessary stuff like your tickets, ID, cash/ card, lippie, face powder and a small brush. There is no need to be carrying a large bag, if you can fit it all in an over the shoulder bag or maybe your boyfriends/ guy friends pockets *hint, hint* then do so.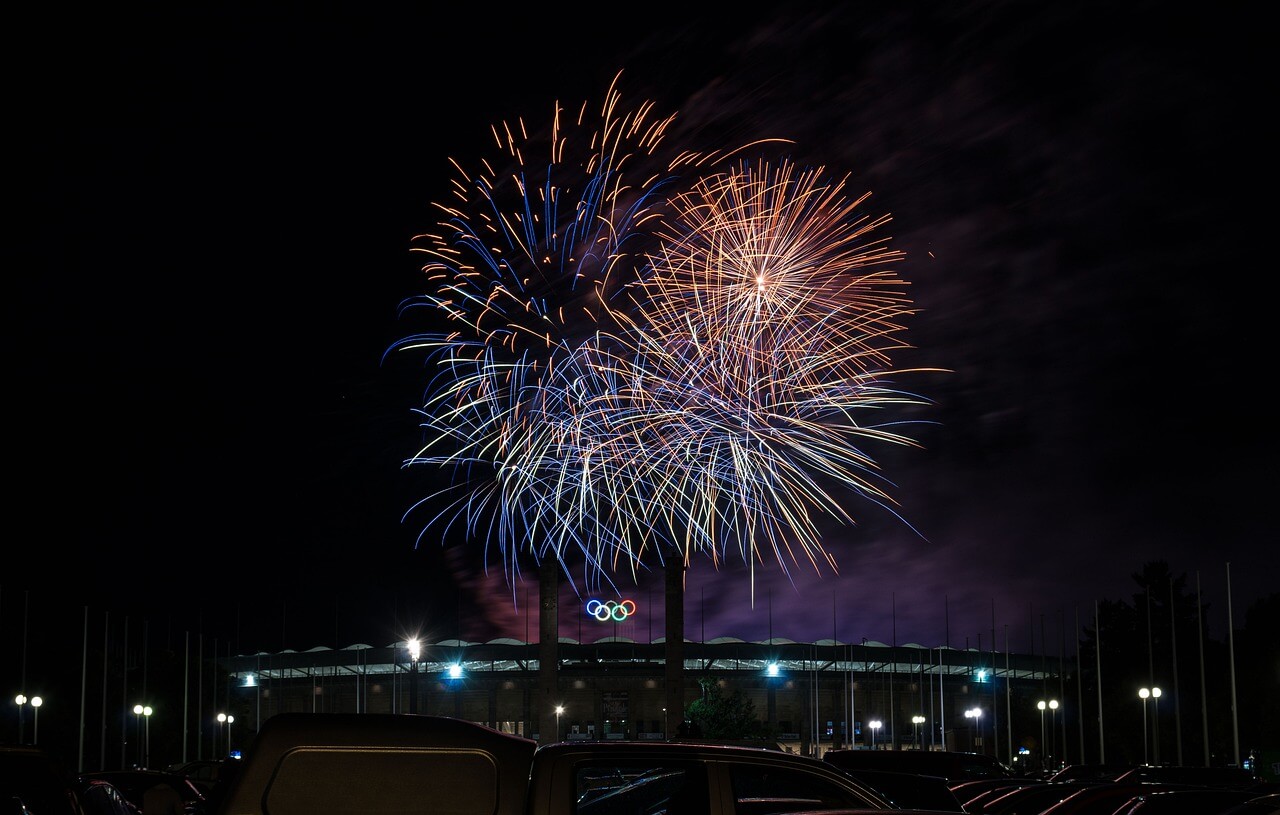 Have Fun
And lastly, just have some damn fun! Shove all your worries and fears to the side and just live fearlessly and have an amazing time! You get to be surrounded by friends and other people who share the same interest as you, and its these kinds of moments that you will never forget and will always truly treasure!
P.s. Stay Safe
What Music Concerts or Festivals are you going to this year?

*This post is in partnership with Bodyform UK for their Pink Ticket Campaign. All views and opinions are of my own.
* Images marked with (*) are taken from Pixabay