Thank goodness its Friday, cuz frankly this week can do one. I don't think I'm wrong in saying that this week has been a very emotional one. I'm not into politics and I don't know all the ins and outs about it, but I do have empathy and sympathy to anyone who has suffered over the results of the Presidential elections. I was catching my bus in the morning when I heard the results and I cant lie my heart did sink and I did feel somewhat teary. I do hope people can seek some solace during this tumultuous time and everyone can respect one another.
It wasn't only the elections that had me heartbroken. A complete disaster with a tram overturning and crashing killing 7 people (so far) in Croydon nearly set me over the edge. Not only do I live in Croydon, but I take that tram to get to work in the mornings. It happened way after the stop I get off, but its the reality of just how precious life really is and everything is not forever. I know days are hard and sometimes we just want to hide under our duvets and not come out but the saying of 'Life is too short, and we should cherish everyday' is not a joke. The tram driver has been arrested and investigation are still going on, but it seems the driver was driving way over the speed limit. My condolences and prayers go out to the people on that tram and also to the family and friends of the passengers who have lost their life.
I don't want to say on a "lighter note" or "moving on", because there is no words of easing off the above topics. So simply, this is what you have missed from my blog this week if you haven't had the chance to catch up.

My post on Saturday was about the company Bidvine. It can be so long and overbearing trying to search for numerous quotes for services you require. Bidvine is the easiest way to help you hire professionals for the project you need help with. You search for the service you want, Bidvine ask you a few question and then send you quotes straight to your email with the best local professionals.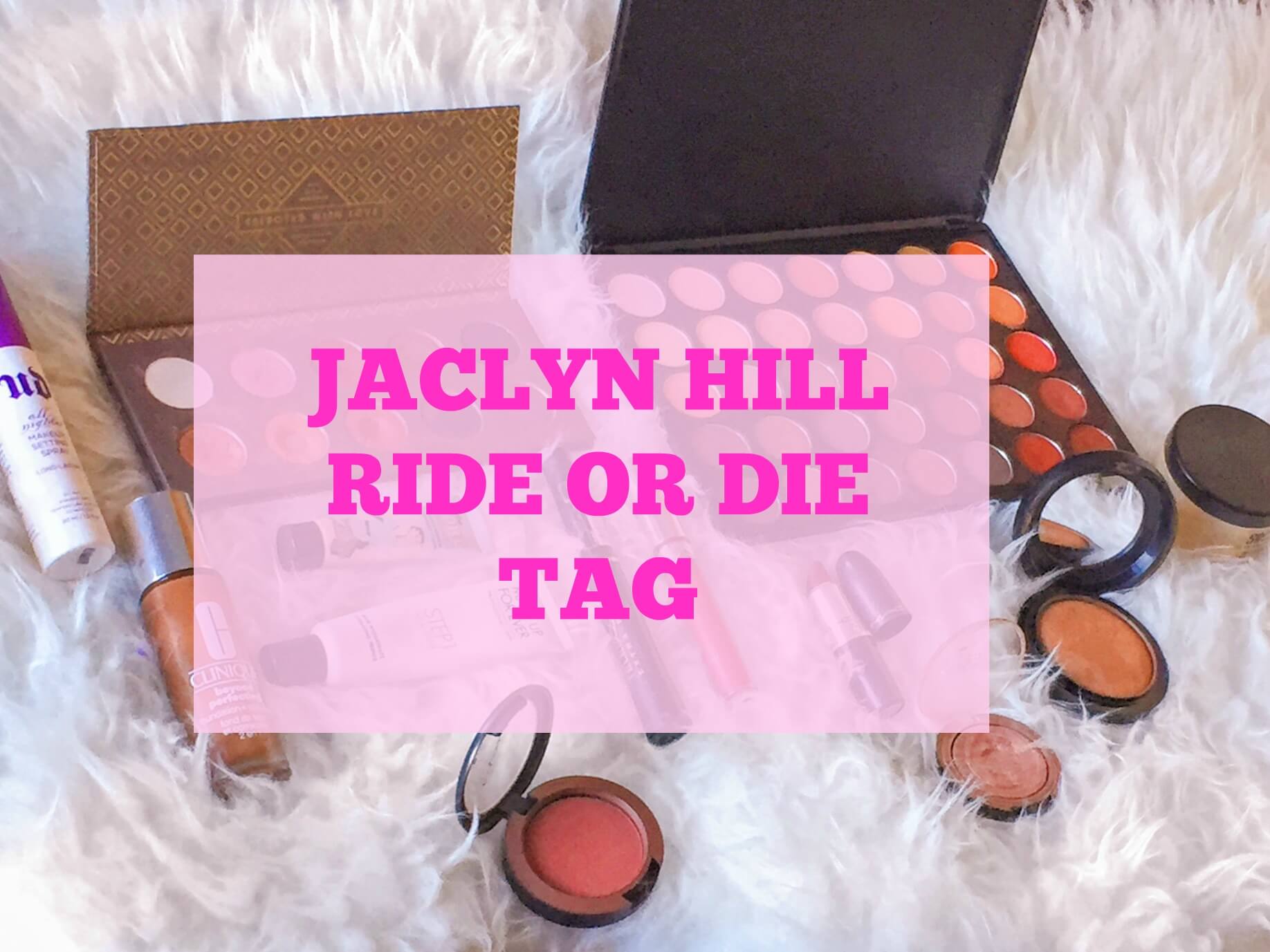 Everyone knows about Jaclyn Hill surely? Well if you don't, she is a popular makeup guru YouTuber who came up with the Ride or Die Makeup Tag. You are giving a list of makeup categories and you have to choose on Holy Grail product you couldn't live without. I swear this tag is not even funny, me and certain products of mine have fallen out BIG TIME! 😉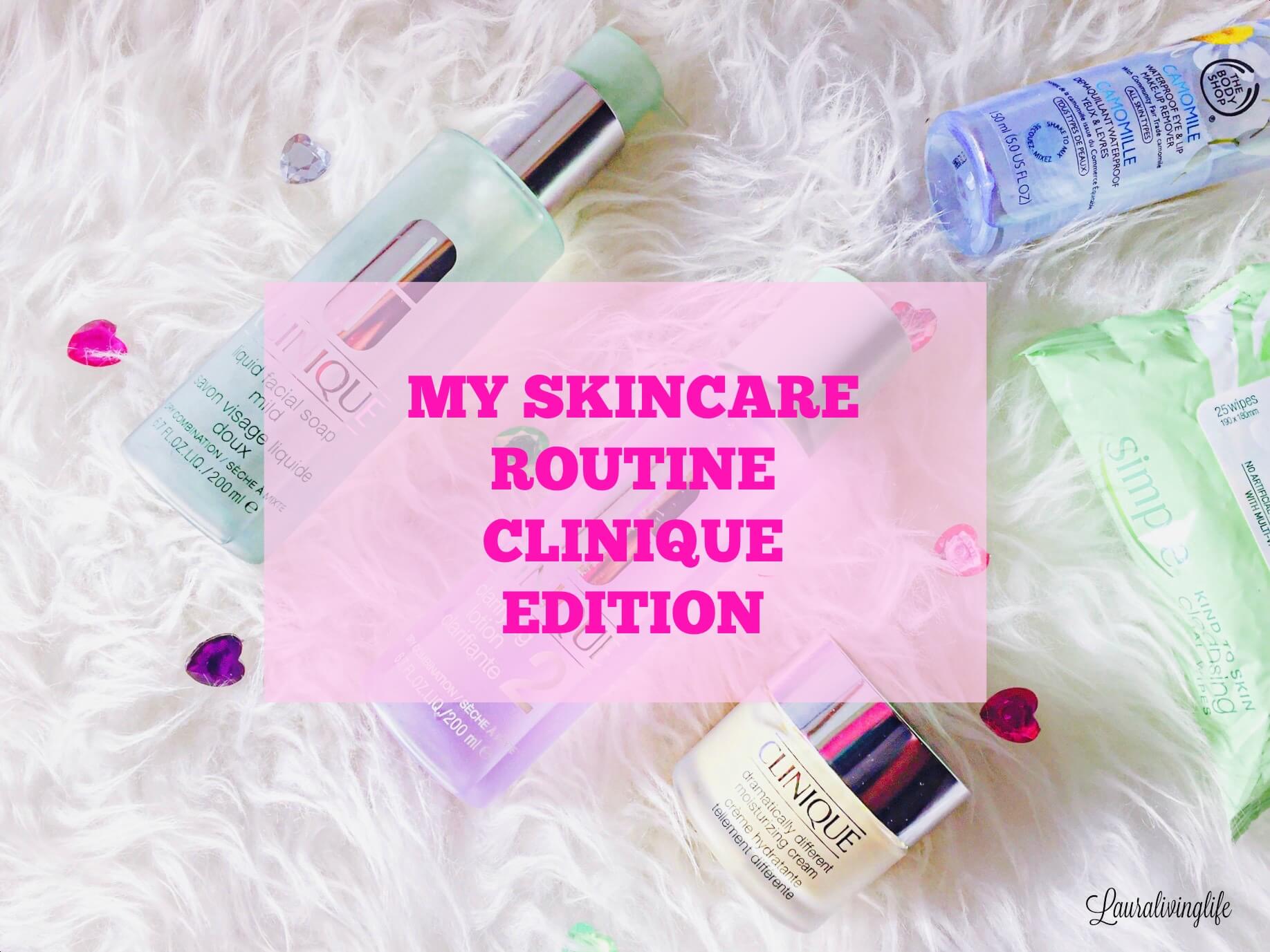 I've got an updated skincare routine, which has been doing my skin wonders. Ever wondered if Clinique 3-Step Skincare System products are worth purchasing? Check out this post for a full review.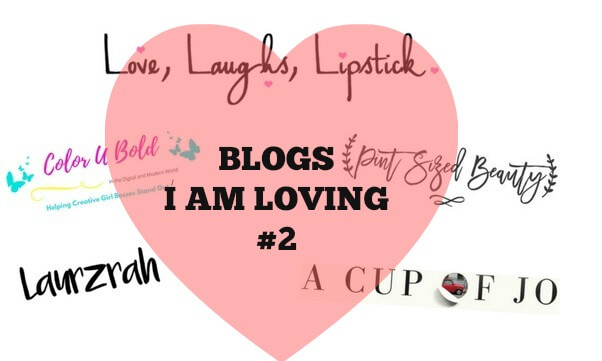 The blogging community is MASSIVE, and it can be hard to find new bloggers to follow. Don't worry Laura's got you. I've got 5 bloggers whose content is not worth missing out on. Thank me later! 😉 Sorry? You loved it so much you want more… Urgh OK fine, here's the Blogs I Am Loving #1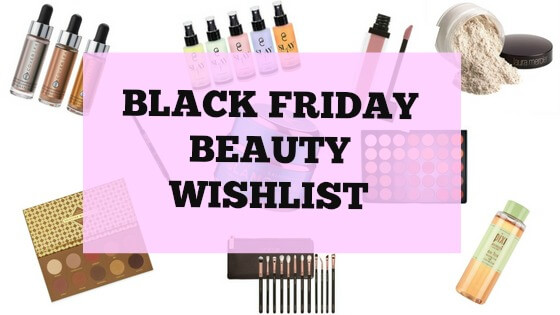 I'm buzzing for Black Friday. I haven't ever bought anything from the sale before. Check out my wishlist of what I'm hoping to get my grubby makeup hands on. What are you hoping to pick up on Black Friday?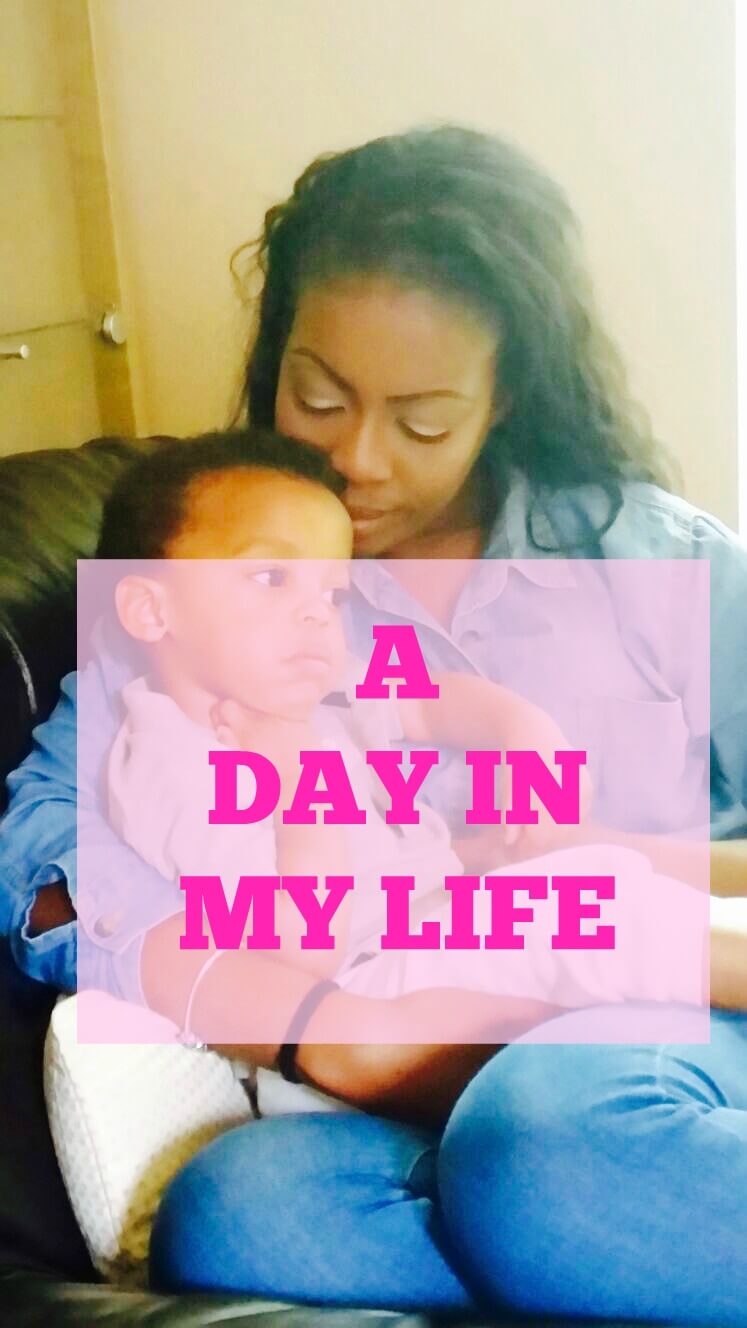 Apart from being an aspiring blogger, I am just your everyday girl and mum. The media just loves to shove us this false magical life that other people are having, but I want to take it down a notch and keep it real of what a typical day of my life consists off.
I hope one of these posts grab your attention and you give it a read. Leave your links below so I can check out your amazing blogs too. Don't forget to Like, Comment and Share. I hope you all have a blessed weekend and remember to let your loved and close ones know how much you love and appreciate them! Thank you so much for reading and I'll see you TOMORROW!