Am I right when I say at least everyone owns a MAC lipstick!? I am so loyal to my MAC lipsticks as they were the first 'High Street' brands of lipsticks to try. I will never forget my first MAC lipstick: Russian Red. Russian Red is a sexy, intense matte red with bluish undertones. I was 18 in University rocking that lippie every damn day. I kept the tube when it finished for memento but lost it when I moved back home, BUMMER.
So although there are so many brands that come out with new innovative lipsticks, we can all agree that MAC will always be an Oldie but a Goodie. Im going to give you my 3 top choices of MAC Lipsticks I own that would be perfect for winter time. Also the lip swatches are taken with just the lipstick on its own without a lip liner or any lip moisturiser.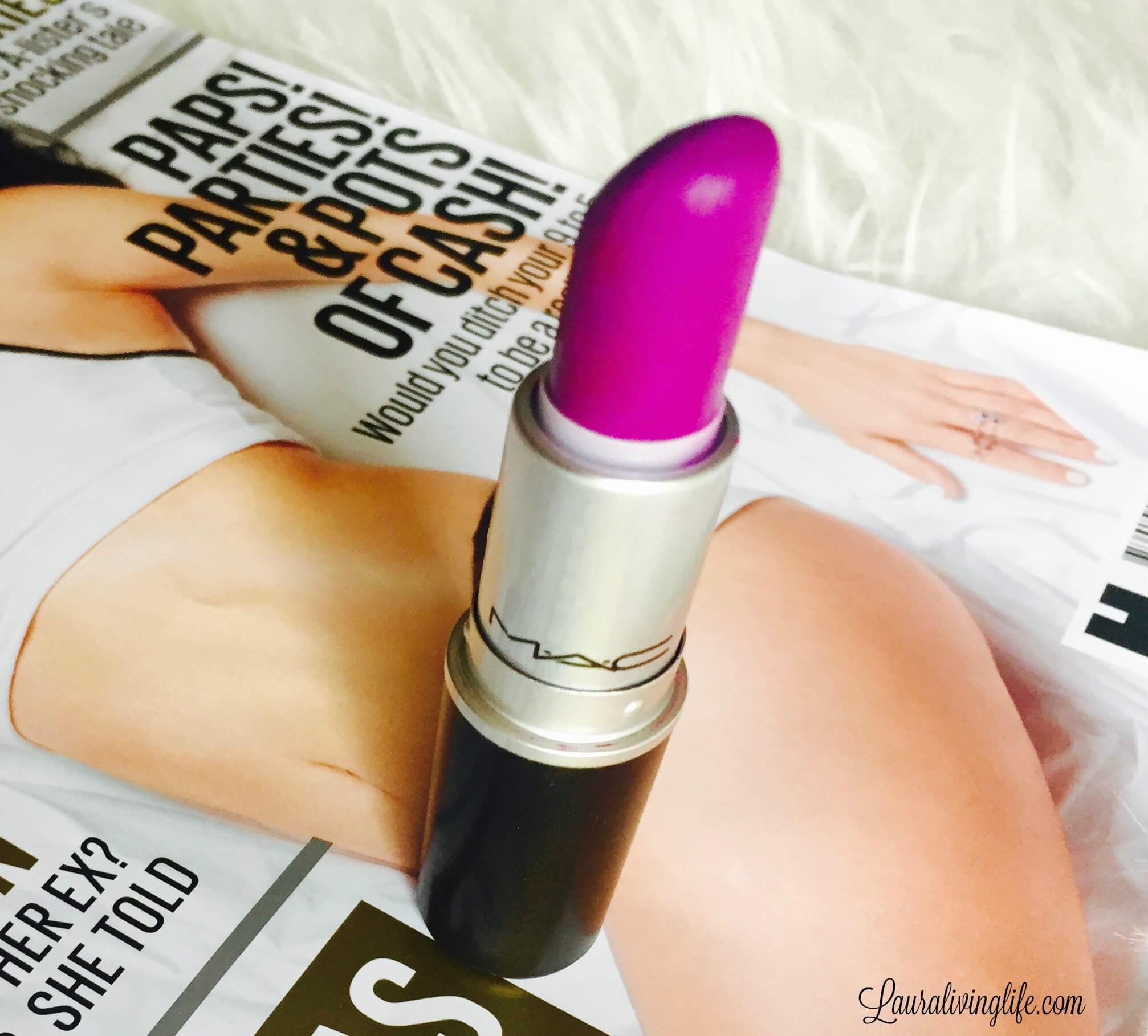 MAC HEROINE £15.50
I always get stared at when I wear Heroine. Its no surprise as its a vibrant bright matte purple that easily catches the eye. Heroine is a proper statement lip colour on me and I personally feel matches to my skintone to a T. Its definitely a universal colour for all. Although its a matte formula its not drying whatsoever and feels quite creamy on my lips. The longevity is about 6-7 hours before it starts to fade, and sink into my creases, which I still consider good. The only con would be that its quite a bugger to get off the lip… actually is that really a con!?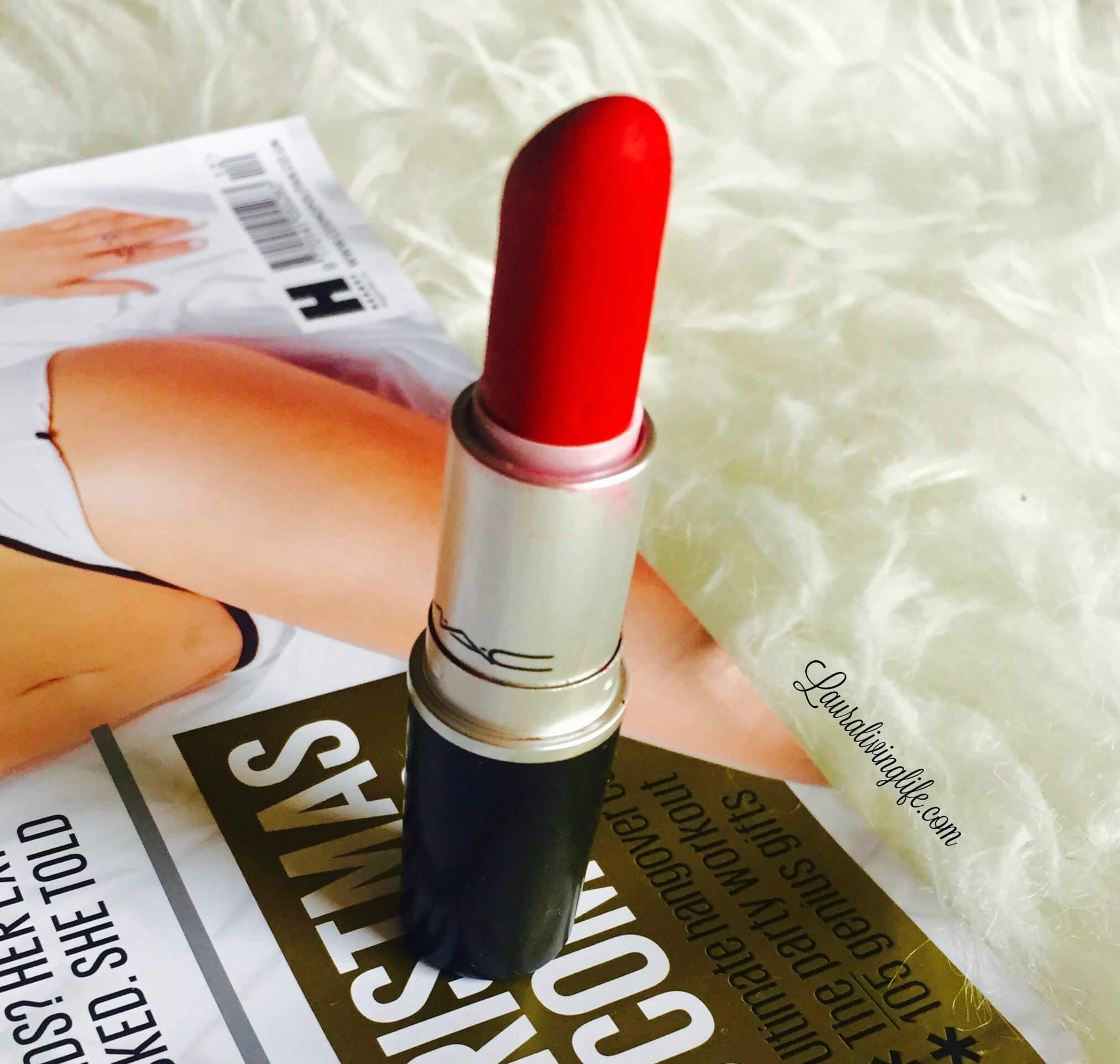 MAC RUBY WOO £15.50
Oh Ruby Woo! You really are the lipstick that I hate myself for loving. When I tell you this lipstick is MATTE its MATTE!!!!! It can be so drying to the lips so I highly advise you exfoliate your lips like no tomorrow. I would describe Ruby Woo as a true Old Hollywood red. A cool red with blue undertones. It is very similar to Russian Red, the only difference is that Ruby Woo is a more intense matte than Russian Red. Even though it is very drying, I would consider it a 24 hour lipstick. Will it look absolutely perfect after 24 hours? No, it will crack and bleed but none the less it still remains on your lips. It takes me ages to wipe this off my lips (even with a good remover) and gives them a nice rose tinted look even when its off.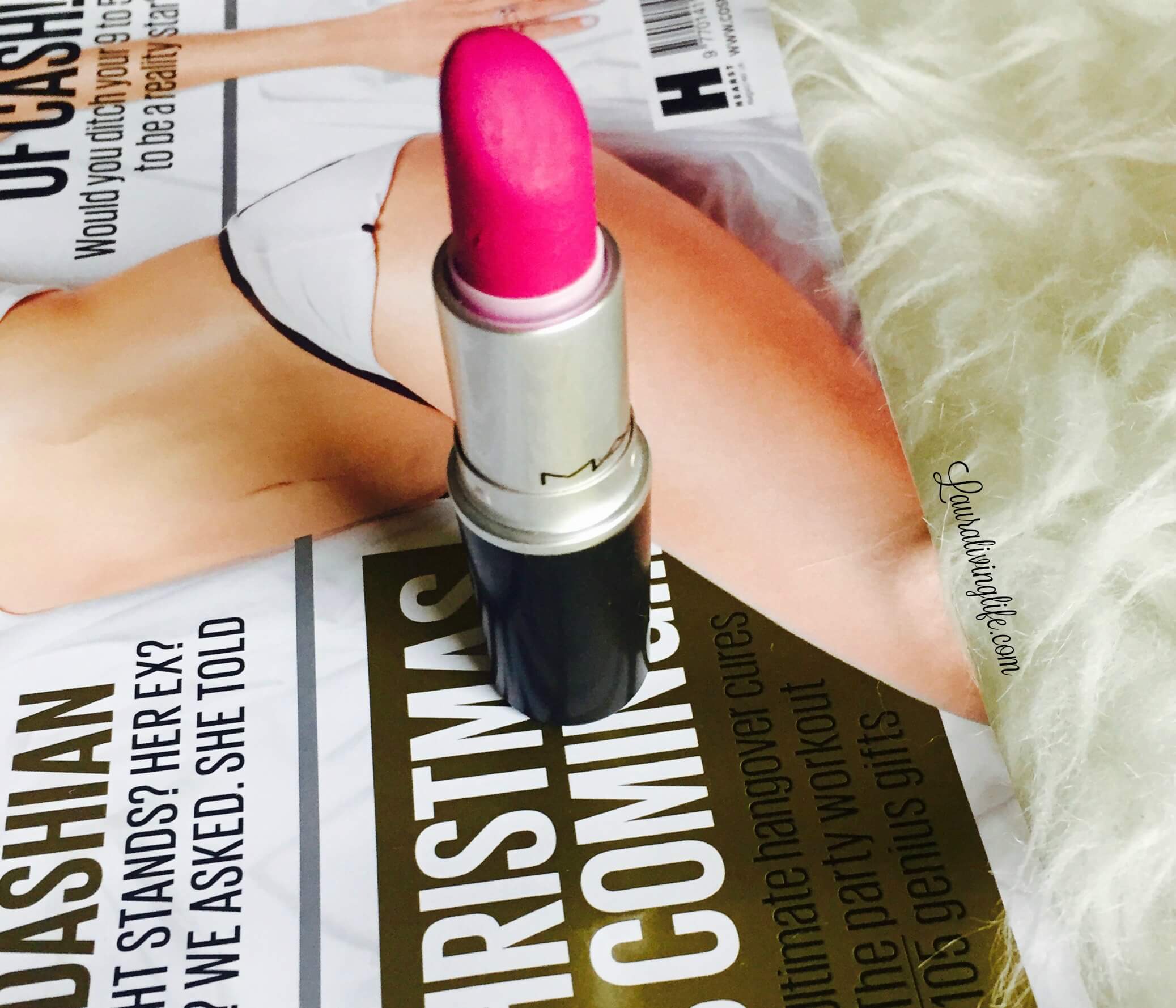 MAC FLAT OUT FABULOUS £15.50
Yassss honey! Flat out fabulous is your perfect party lipstick. Its a bright fuchsia with a matte finish. Being its another matte finish I don't necessarily have to exfoliate my lips like I do with Ruby Woo, but I definitely apply a dab of my vaseline on my lips as a base, because it can be drying without it. I would give it about 4-5 hours before I need to apply a balm over it to keep it intact. If you are a bold lover you can def rock this in the daytime, but if you like to shine bright like a diamond in the night time then you need this lipstick.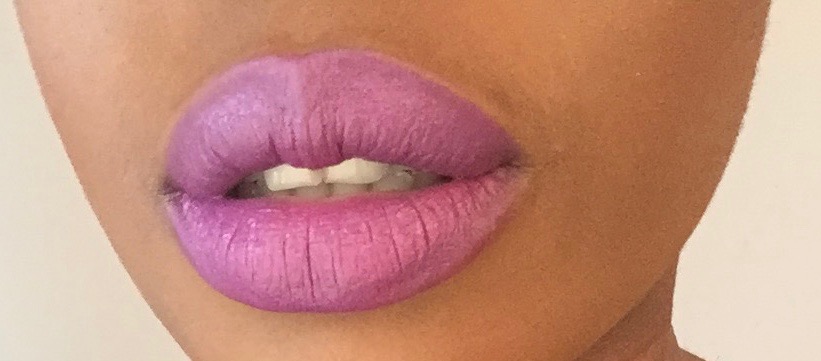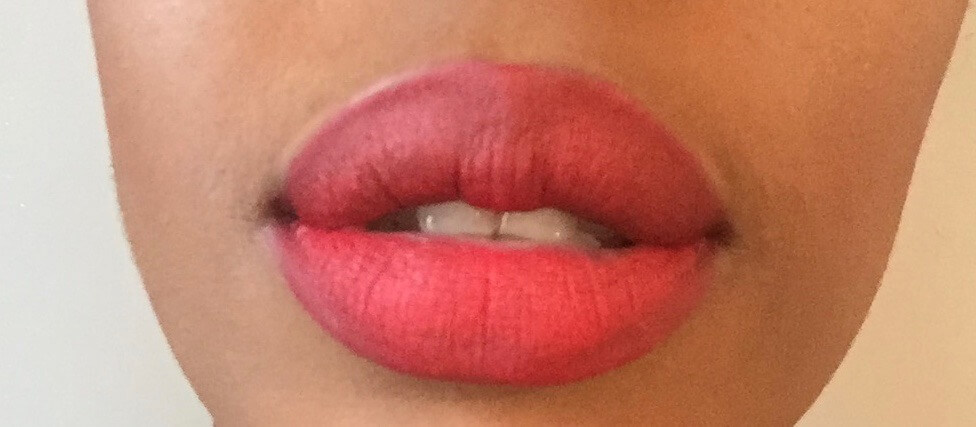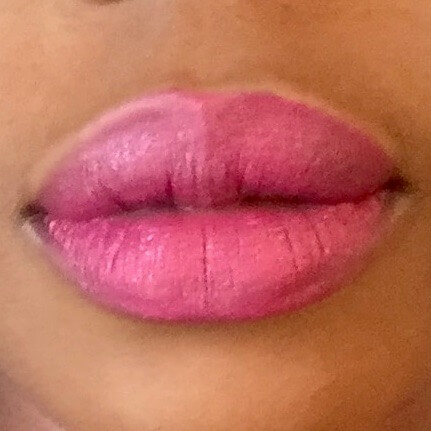 When it comes to MAC Lipsticks I would say their Retro Matte collection easily passes off as good shades for the winter time. So all my matte lovers should seek out the collection. If your not a fan of the matte look, MAC do have similar matte colour shades in their Cremesheen, Amplified, Satin and Lustre formulas.
Who has the three lipsticks I mentioned? What is your go to lipstick for the winter time? Don't forget to Like, Comment and Share. Thank you so much for reading and I'll see you TOMORROW!