Only us girls know the struggle when it comes to our damn brows! Looking back at pictures of my brows before it became a worldwide beauty cult is beyond disgraceful! Like did I actually think I looked cute? Eww! Me and my brows don't get along full stop. We aint twins, we are not sisters, not even second cousins removed (I'm being highly dramatic). I am not sure whether its my fault over years of butchering them or whether one of the many threading ladies I go to have messed me up. So anytime a new brow product comes up, I'm always itching to get it to hopefully give me the brows I desire.
Here comes benefit! Being one of the leaders in the brow products game, they re launched and vamped up their brow range by offering different brow products in different shades to suit all of us!
So off to benefit in Oxford Circus I went to see what I could get my hands on.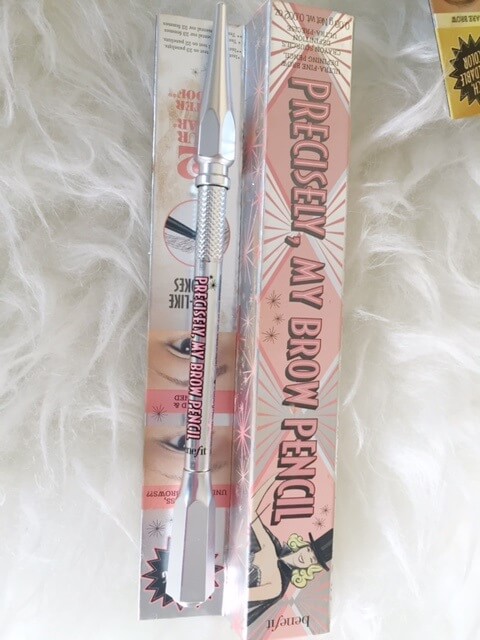 Goof Proof Brow Pencil
This pencil is by far the best brow pencil I have EVER used. You get the brow pencil on the top and a spooly on the other end. The spooly…. LAWDNESSS! Absolutely amazing! The quality is on point and it grips my fine hairs so well and lets me define my brows effortlessly. The pencil is a twist up so you can adjust it to the length you want, which I personally really like, Its not waxy and doesn't smudge and to apply to the brows is light but pigmented. I love using the pencil to outline my brows and depending on the look I'm going on, I will use the pencil to fill it in for natural brows and the Ka Brow gel if I want a bolder thicker look. My only gripe is I don't think there is a lot of product (0.08g) and I finished it oh to soon, or maybe I just overly excessively used it.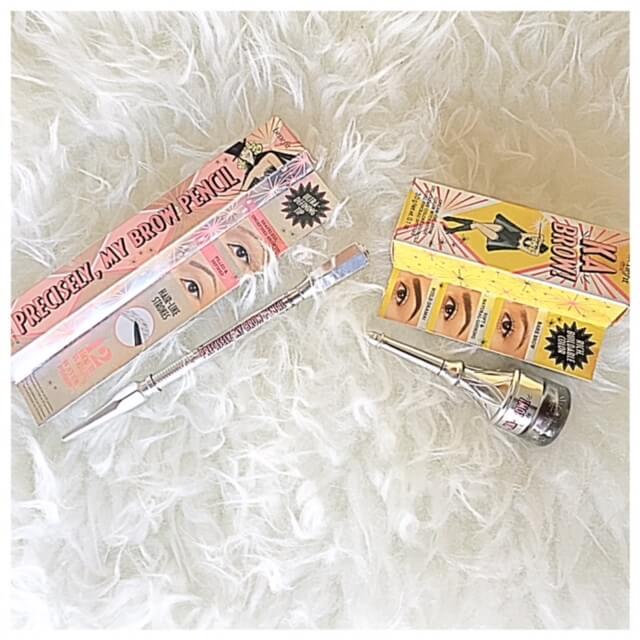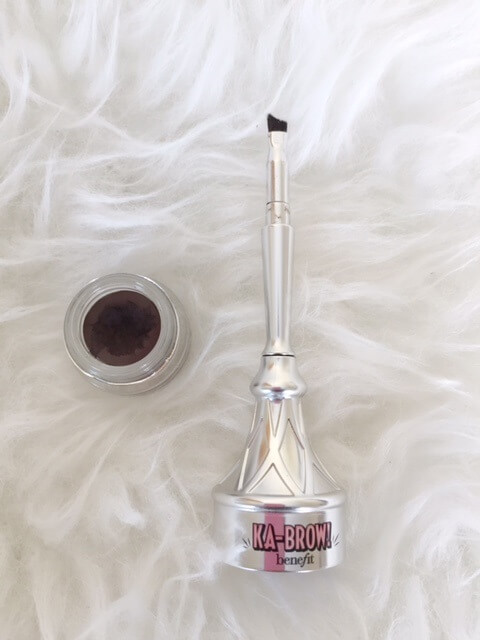 Ka- Brow Eyebrow Cream Gel
This Gel is designed to fill, sculpt and define brows. I personally use it just to fill in my brows in small strokes when I want a natural look. Being that it's a gel product it doesn't coat the brows harshly and dries up powdery on my brows. It is a twenty four hour and waterproof product which I semi agree with. It lasted me all day, but I haven't been swimming or underwater to detect whatever the waterproof statement is correct. I was having issues with the built in brush it came in. I found it to thin and dainty to use, but what I realised is that you can actually turn it into a full length brush by flipping the brush around and snapping it back in the lid. Doing so greatly helped me and gave me better precision and control with filling my brows. There is 3.0g of product which I can honestly see lasting a very long time.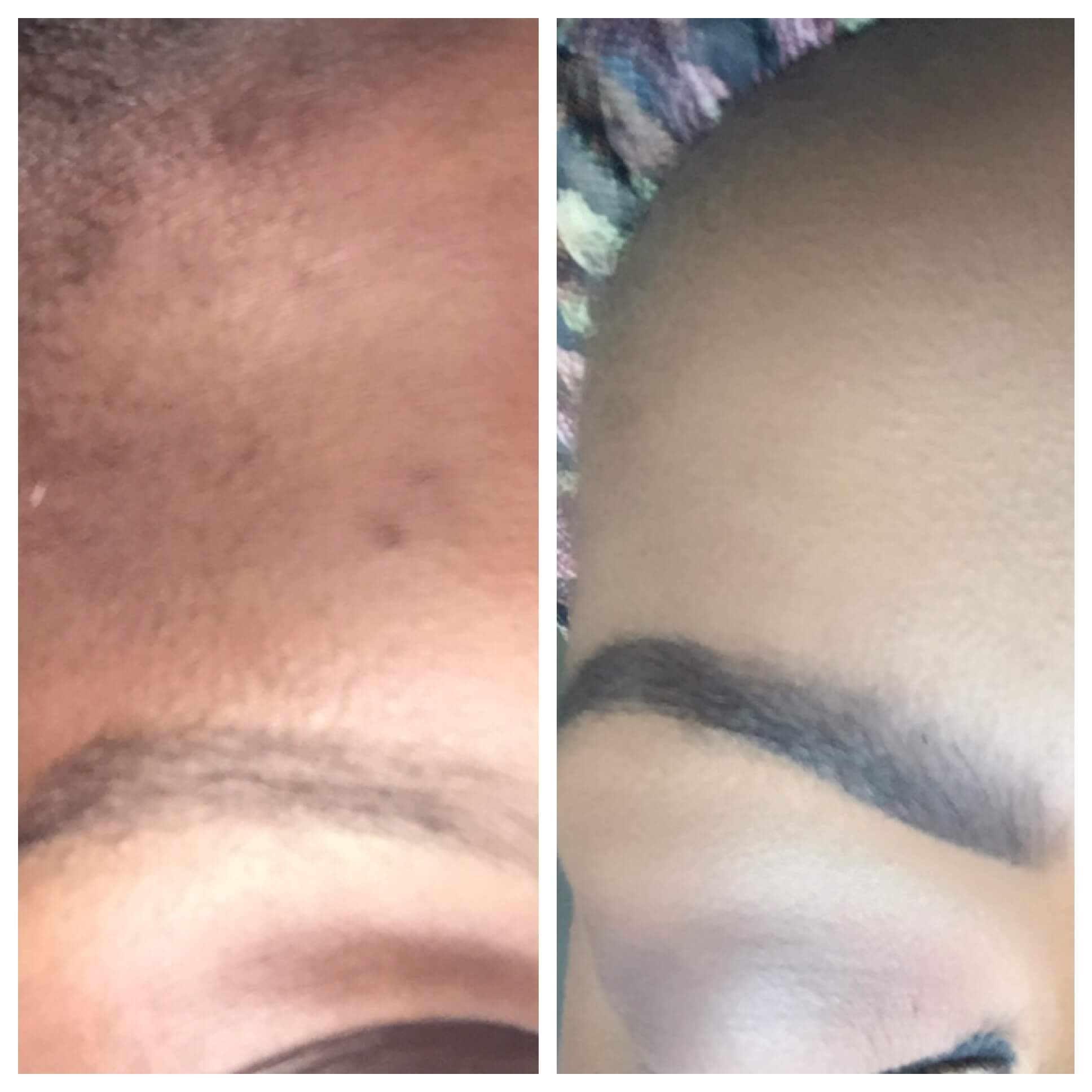 I must say I am very impressed with both products I picked up. Shade 5 suited my dark brown brows very well and allowed me to create a natural and dramatic look. The collection is filled with something to help any brow whether it be a shapeless brow, uneven brow, sparse brows or thin brows. Hip Hip Hooray to you Benefit!
Have you tried any of Benefits Brow Collection and what are your thoughts? Thank you so much for reading and I'll see you in my next post.