Am I the only one who literally doesn't feel like their makeup is complete without a set of full voluminous lashes to seal the look? I'm probably not, I know and see so many people who cant live without a good pair of falsies. But what about eye lash extensions? Could they be a better option? I am going to give you all the info I know, if you are interested in getting extensions done.
Over the years eyelash extensions have become so popular because lets face it, as much as we love applying falsies, it can be a pain and a test on our patience trying to apply them when time is limited on our hands.
Now if you love to learn new things you can always try doing an eyelash extension training, which would be so good because you can learn to do you own lashes at your own time and convenience without even having to leave your home, plus I'm sure you will be seeing your girls knocking your door down frequently begging you to do their's!
Eyelash Type
Eyelash extensions can come in three types: Silk, Mink and Synthetic. The lashes are applied one at a time with a semi permanent glue that should not irritate the eye (although there are salons that can do allergy testing on you beforehand) or mess with your natural lashes. The lashes also come in different sizes (6mm-17mm), so you have the option to choose how long you want them.
How long does it take and eyelash styles
Depending on the salon and the expertise of the lash technician doing your lashes the time it takes to apply the set can vary, but shouldn't take longer than a hour or so. It is recommended that you should go for touch ups every three to four weeks to maintain a good look. The way you want your lashes will have to be discussed with the technician who will advice you what will look best. Everyone has different lashes (short, long) and depending on your natural lashes, technicians will only be able to use a certain length or apply a certain amount of lashes so you don't end up looking like a clown and also you don't affect your already natural healthy lashes.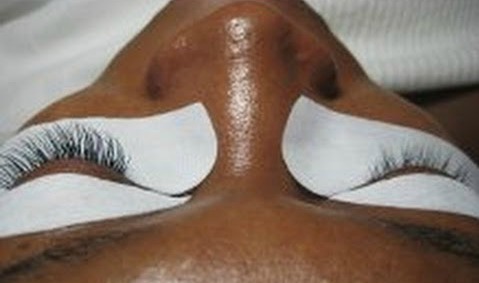 Lasting period
If done by the right technician your extensions should stay intact and last a while but as each lash is attached to a single eyelash, you will eventually experience fall out of the lashes naturally because or natural lashes do grow too. If you pick at them or forcefully try to pull them out they they will obviously fall out.
Water and Mascara
When you get your lash extensions, you might want to still use mascara. if you do choose to use mascara then only use it on the tips of the extensions and do it light handedly. If you apply it at the base then the extensions can become clumpy. Also avoid using waterproof mascara as it will be hard to remove and could in turn have you accidentally pulling the lashes out. You should keep water away from the extensions for at least the first 24 hours after the application. The water can weaken the glue adhesive which could then have the lashes to start falling out.
Professional Salon/ Technician
As you would finding a hairstylist to do your hair, make sure you do your research on the best technicians to go to. Make sure they are licensed, lash certified and be sure to read reviews and look at before and after pictures. Looking pretty is a desire but our eyes are very sensitive and obviously precious so you should ensure that they are being treated by a certified technician, who has been thoroughly trained and uses professional products too.
Follow me on Twitter and Instagram
Have you tried eye lash extensions? What are your experiences?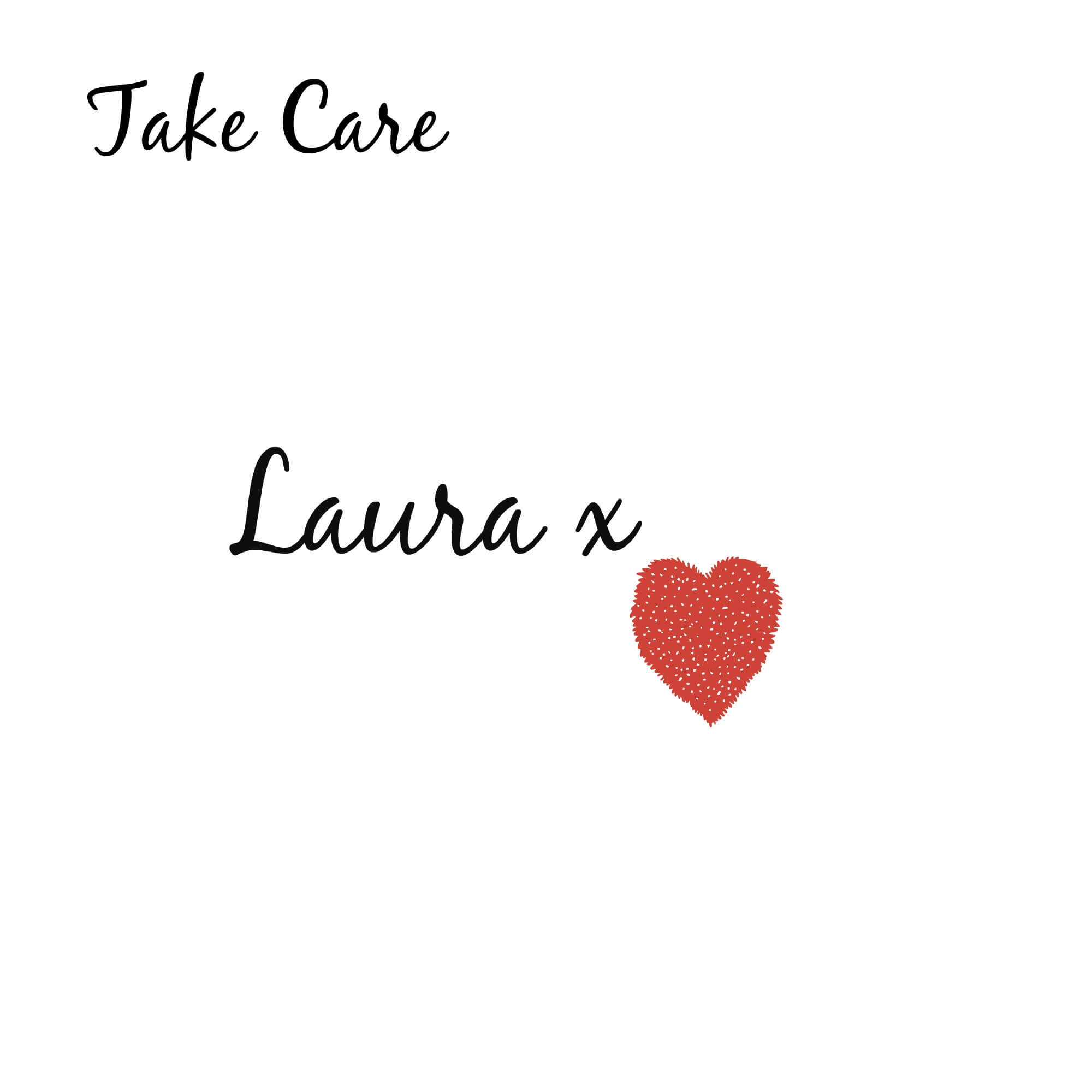 *This is a collaborative post with Sugar Lash Pro. All opinions and views are of my own.