Although I am based in the U.K, a lot of my readers are from the U.S and todays post is mainly directed for you guys. Although my U.K readers can also totally get on board of this too.
We have now officially come into summer and what better time to pack up your summer clothes and head off for holidays for days of sunshine and relaxation. I'm all for it, one thing about me is I love to travel in style and if you do too, you need check Tumi briefcase as well as other luggages that have to be one of the most stylish bags i've seen.
Tumi has been around since 1975 and they have built on being able to create world class business and travel essentials. They design their bags to help you go about your journeys without any complications. Their bags are designed in america and for global citizens everywhere.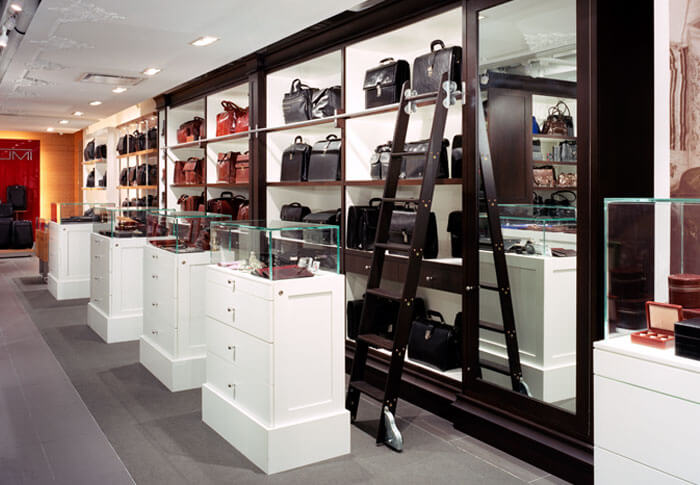 Betty Hemmings Leathergoods is North America's primary specialty retailer for Business, Travel and Luxury Leather goods. Founded in 1978 they offers a wide stylish range of well crafted briefcases, business accessories, luggage and leather goods.
Their values include to be able to source to source the world's most finely crafted and functional business, travel and luxury goods, and to offer a forever long maintenance on every product that they sell. Many of the brands that Betty carries are among most of the worlds most respected in the industry. with which have a impressive histories of craftsmanship.
Betty Hemmings are the first tumi luggage dealers in Canada for more than 30 years. The partnership between the two is stronger than ever and in 2007 Betty Hemmings joined forces with Tumi to build the first Tumi store-in-store boutique in Betty Hemming's flagship Toronto store. Till today betty hemmings leather goods continues to carry a large assortment of Tumi luggages, briefcases and small leather goods.
The flagship store is located in the heart of Toronto, Canada's Yorkville shopping district. They ship across Canada and the USA. For International orders & shipments, you can send them an email or call their customer service which you can find on their website.
Whats your favourite luggage brand?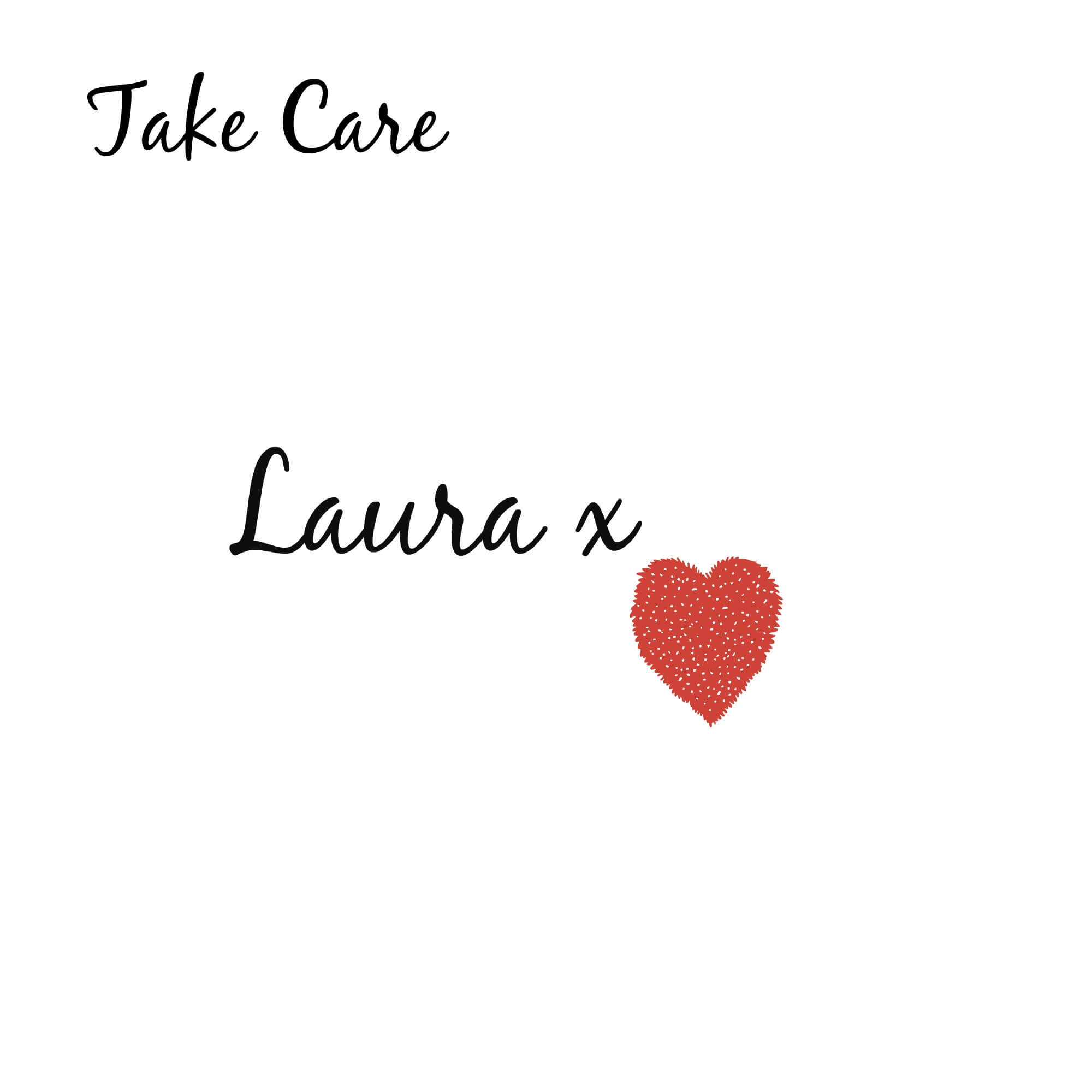 *This is a sponsored post. All views and opinions are of my own.