There are so many case companies that sell amazing and wonderful cases that suit so many of our styles. But have you ever wanted to create your own personalised phone case? Well then you need to head over to the Case Company.
CaseCompany offers you the possibility to customise your smartphone cases with various logos or even your brand/company logo. Case Company customises cases for more than 100 smartphone models in various styles. They have a very easy tool system to help you design cool/ professionally printed smartphone cases with your logo or with your custom branding.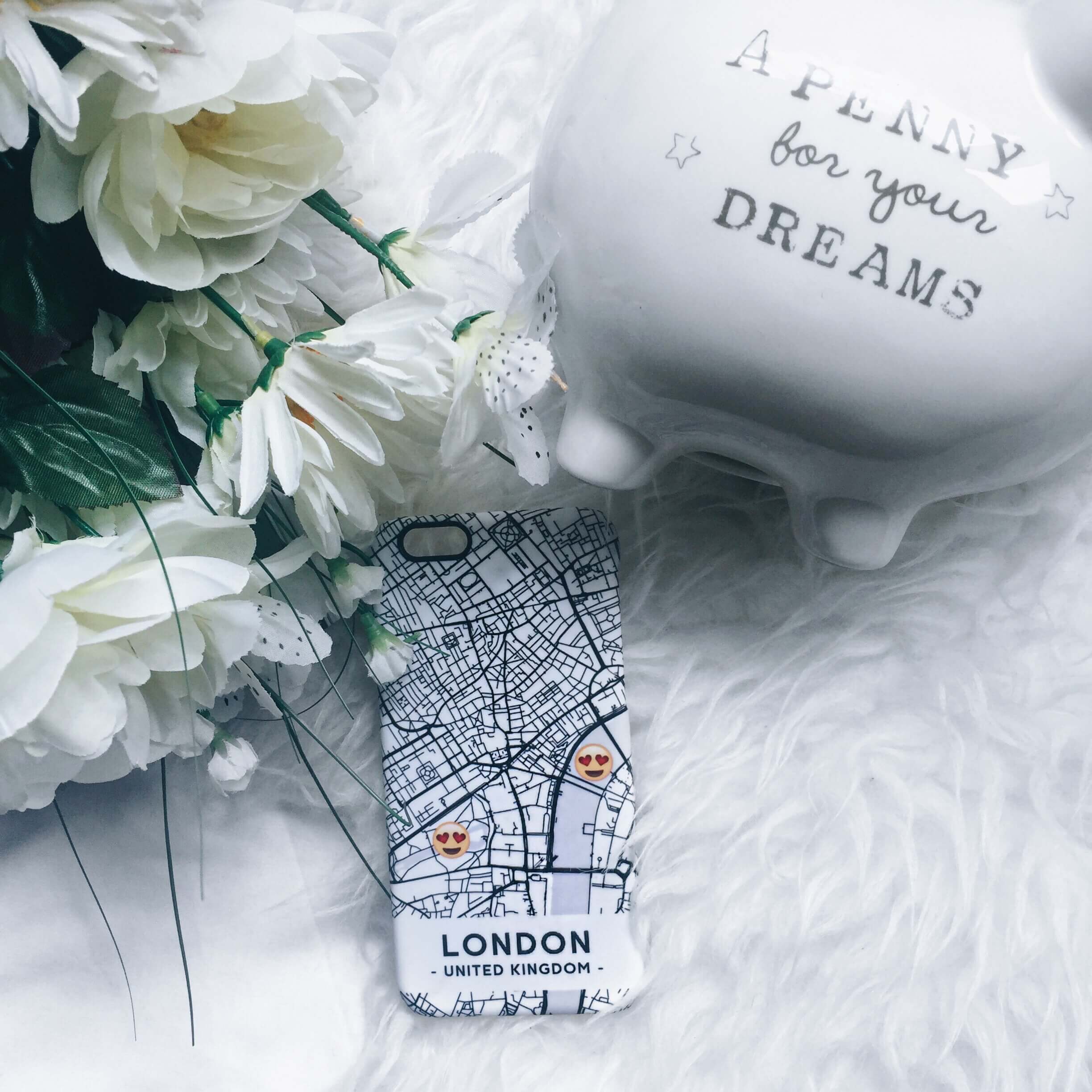 Case Company were so lovely to contact me and introduce me to their new concept City Marble. City Marble is a new and original way to design and customise our phone cases. With City Marble you can create your own patterns with maps e.g. Google Maps and print them onto your smartphone case.
Its so simple to create and you can easily switch between different styles and add emojis to make your case look even more unique.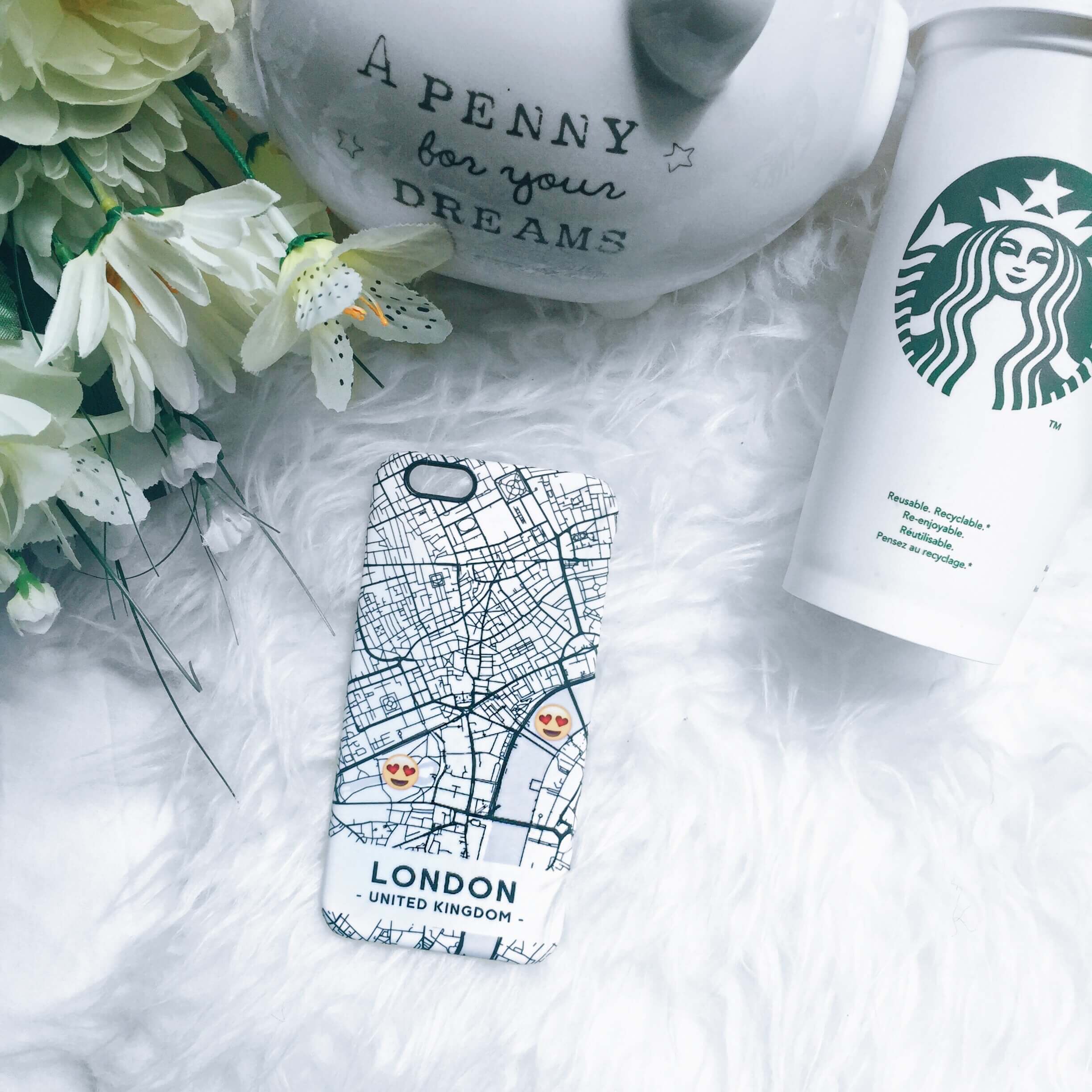 I decided to go with a London Map (Of course) and I added two love eye emoji's because I love my City! My case came within four days and I love it! the black and white with the map detailing and the two heart emojis definitely stand out, and I've catch a couple of people staring at it, when I have my device out.
You can also personalise your laptop cases as well as using different logos other than city marble to create a cool case for your phone. If you love what you see make sure to check out their site here.
Have you created your own personalised smartphone case before?