May has been a particularly good month for me. I have had so many good opportunities come my way ( I will share these on a later post) and I've been enjoying using more of my beauty product's, reading, and tasting new things that have become new Holy Grail's for me! So lets dive in shall we!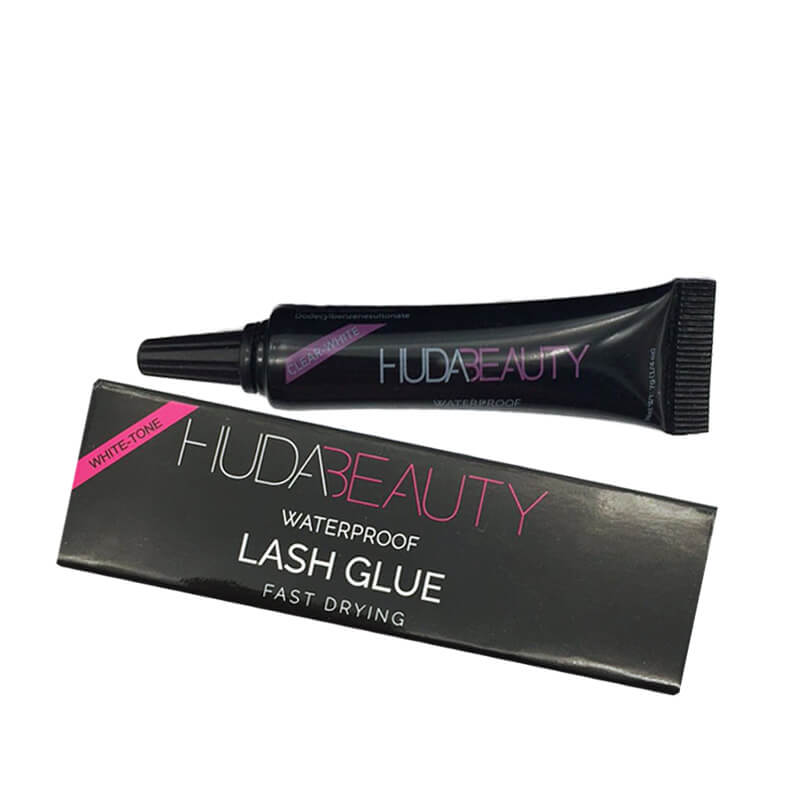 Huda Beauty Lash Glue
Pardon my language but Ardell you can frankly do ONE! When purchasing Huda's eyelashes, I could see that the band that keeps the lashes together is were particularly thick and i knew for sure that my Ardell lash glue that I used at the time would not do the trick. Even with the thin lash bands I have on some of my eyelashes, its only a few matter of hours before I feel them puckering off my lids. When I saw the Huda lash glue was apparently one of the strongest lash glues on the market, had a fast acting formula and was firm, long lasting and even WATER-RESISTANT (I have the most watery eyes). I thought what a whole load of gobble. But the comment section was proving me wrong and the review were A+, so i decided to get it. Everything the lash glue describes itself to be is beyond and more. Applying a thin layer of the jet black colour on the lash band, it becomes tacky within a few seconds and i should warn you, that you should try and get your positioning right the first time round, because this glue hugs onto your lids like no mans business. it is not budging. please and i really mean PLEASE, do not attempt to take your lashes off without an oil based remover. When i did this the first time, I was practically in tears at how painful it was to remove. I have used it on Huda's lashes and other lashes which are synthetic and mink and they work just the same. This is my new holy grail eye lash glue!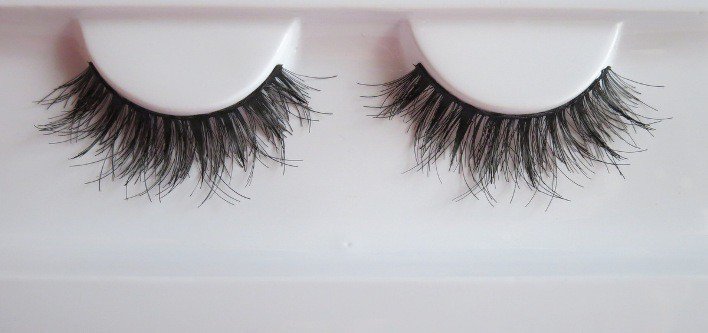 Huda Beauty Lashes in Samantha #7
There's just something about lashes that completes a whole makeup look for me. If i do wear lashes, i feel so naked, but when i do have them on, I feel so badass! I always saw that the Samantha lashes were such a hit with lashes lovers, so I wanted to try them out myself. I love these lashes! They are layered with varying lengths, giving me such a sultry, feathered volume look. They do not look heavy at all and are perfect for a daytime look. The Samantha lashes suit every eye shape, they do not have that 'fake' look and can be used up to 12 times. I salute you Huda!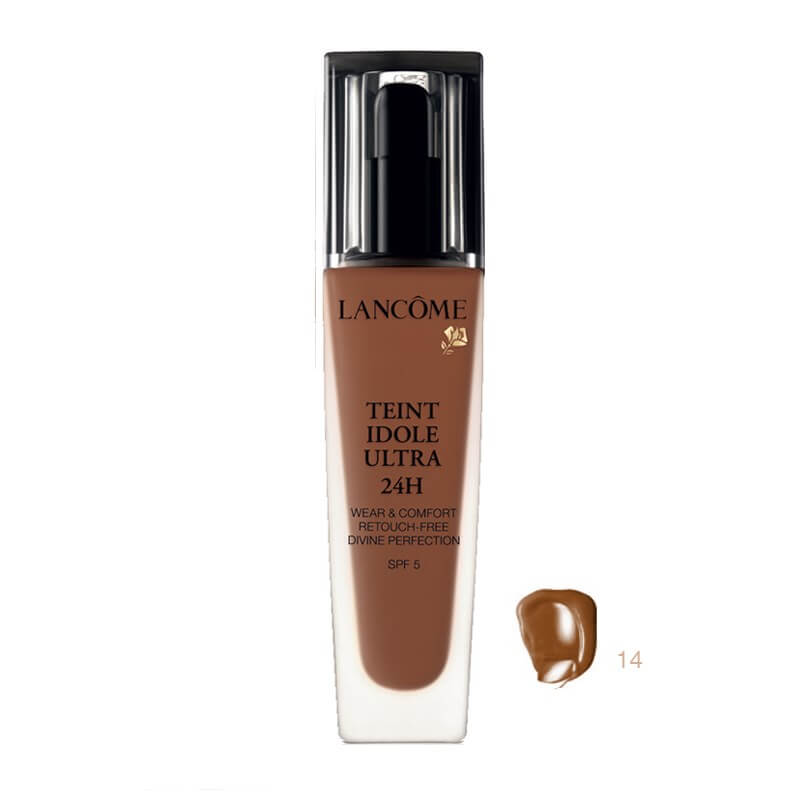 Lancome Teint Idole Ultra 24 hour foundation in #13
On the hunt for the ultimate holy grail foundations, I have used and tested so many foundations over the years, that i forget about some of the good gems i have found along my foundation journey. Lancome Teint Idole is one of them. Giving me the flawless matte look perfect for the spring/ summer season, I cant for the life of me remember why I stopped using it. I cant guarantee the 24 hour hold it claims, but i can say that i wear this foundation all day (11+ hours) with minimal touch up and it stays in tack. I am so impressed by Lancome as they really have broaden their colour spectrum for all skintones and currently with this foundation have 40 shades in stock.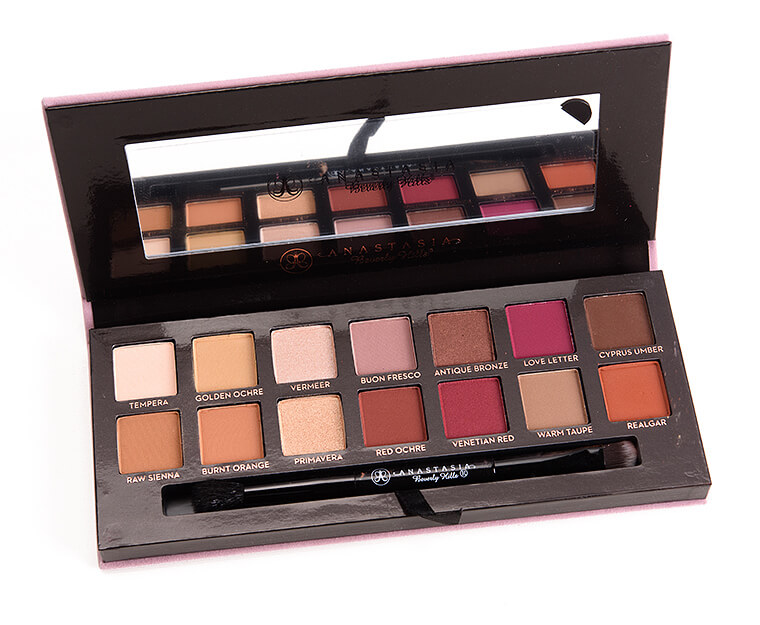 Anastasia Beverley Hills Modern Renaissance Palette
To be fair this palette might as well be an all year round favourites. I honestly cant get over this palette. All of the colours i can work with, from warm mattes, shimmers and golds. I get excited every time I pick up this palette, and create the many different looks you can with it. Plus high 5 to me for being able to still keep the packaging relatively clean.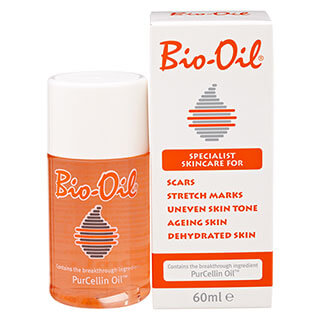 Bio Oil
I am constantly trying to find new holy grails for my skin care regimen and that doesn't just include my face but my whole body too. My skin is really dry and I have to use two different creams just to keep my body moisturised. I came across Bio Oil and remember there being a hype about how good it was for dry skin, discolouration and scars, so I thought I would give it a go. Thus far I am loving it! I cant say it has cleared up any discoloration or scars as of yet, but it is definitely giving my skin a glow. I think oils might be a new regimen for me to include into my routine. My friend referred me to a website by New Directions Aromatics which have a range of Essential Oils that cater to many skin needs. Its definitely worth checking out.
Coqfighter Chicken & Beer
…. I literally don't even know where to start with this review. OK… If you think you have had good fried chicken… YOU HAVEN'T had good fried chicken till you try Coqfighters chicken. When my partner came home shouting from the rooftops (literally) that he had just eaten the best fried chicken known to man, I had to see what all the kerfuffle was about check them out. Their twice-fried, vodka & sesame battered, Korean style wings with a house made sweet soy & garlic glaze and Korean hot sauce is TO.DIE.FOR! I initially ordered 7 of them and came back 3 HOURS later to order another 7! My palate has never tasted anything so good for such a long DAMN time. I am completely obsessed with them and the owners are sooooo lovely and welcoming. Currently in Croydon Box Park they are planning on opening another shop in Shoreditch Box Park. They also offer a delicious fried chicken burger, Corn Fritter, Bao Buns and some yummy sides including fries, smashed cucumbers with sesame oil and chilli and boneless chicken! What are you waiting for???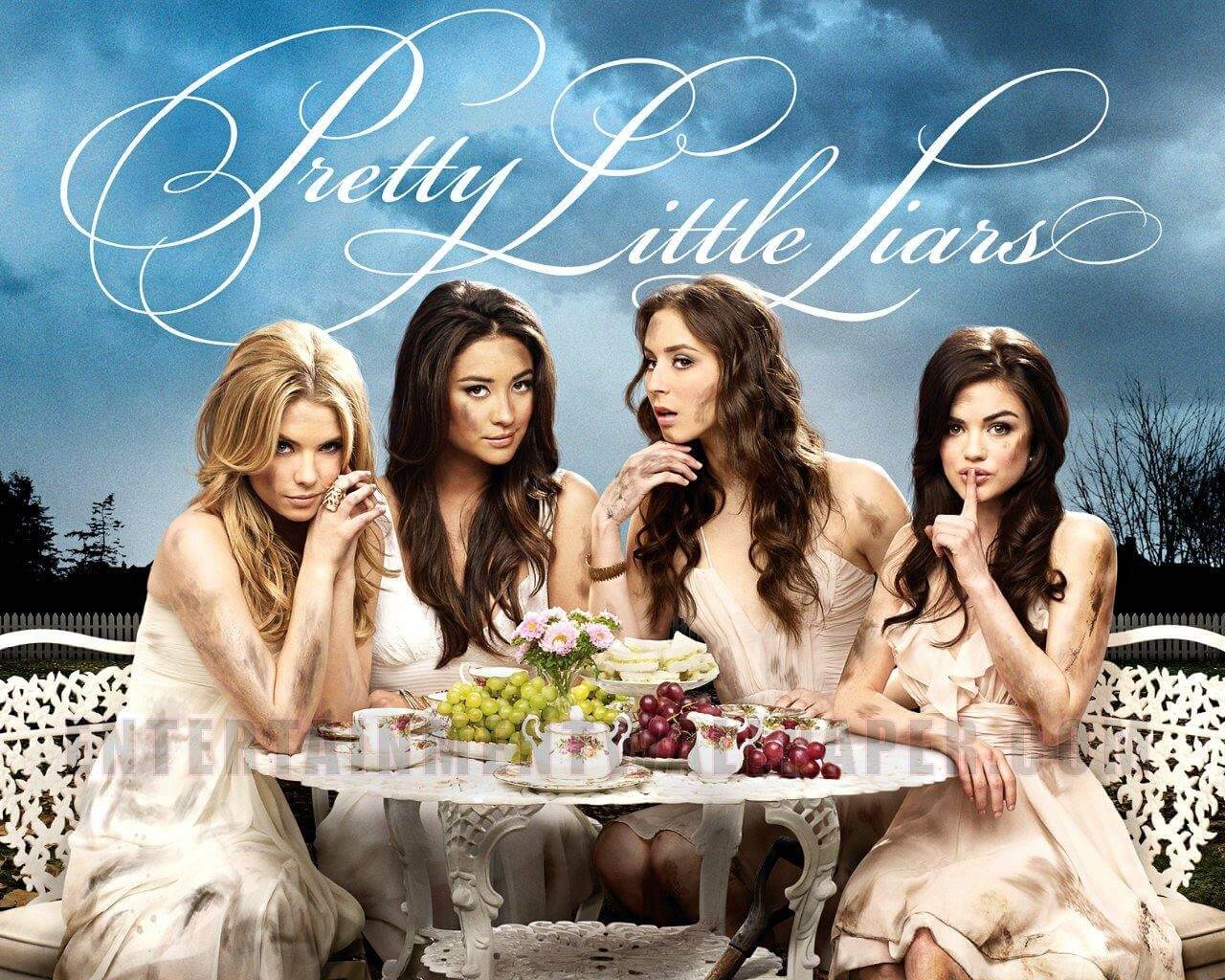 Pretty Little Liars
If you are a hardcore, 8 years, patiently waiting die hard fan like me, then you must be beyond excited for the final 10 episodes of Pretty Little Liars where we finally get to find out not only who Uber A is but we also get our many mind numbing questions answered over the many mystery's that has unfolded on the show! I have followed PLL religiously since the show began and can not wait for it to end, but also secretly gutted that I will not get to see all 5 girls on the same show anymore. If you haven't seen PLL (then what the hell have you actually been watching?) its basically an American mystery thriller TV Series about the lives of 4 girls whose group falls apart after the murder of their Leader Alison DiLaurentis. After one year of the alleged death, the girls reunite when they all start recieving menacing and thereatning messages from a mysetrious villian named 'A'. They girls come together to try and work out who 'A' is and what exactly it is 'A' wants.
What was you loving in the month of May??