Disclosure– PLEASE if you are easily offended, don't bother reading, just click out and I'll see you in my next post! Maybe? 😉
OK, so remember the weekly rundown of Laura Living Life, that I literally did two post on… No you don't? Yeah I'm not surprised. If I wasn't doing one or two post, or let alone any post for that matter, why would I really do an update about one or NO post. So although I am putting my motivational and non procrastinating boots on, I think its time to let that little segment go and introduce a new one that I think can stick too.
Don't get me wrong, I can sit all day and talk about which foundation is the most long lasting and which lipstick I just couldn't live without, but I also enjoy having a Good Ol' chit chat about life. I love being cosied up with a good wine cup of tea and having a chin wag about different issues that happens in our lives and giving my thoughts and opinions on them.
So every Sunday (Don't pay to much emphasise on the 'every') I will be discussing a topic and pretty much giving my opinions, advice and lessons that I have learnt from that particular topic.
Lets start this first edit with a controversial one and talk about whether the blogging community are really supportive of one another. . .
I have gone back and forth with whether to discuss this or not, out of fear of being excluded from the blogging community because it not a popular topic or I am not being very Blogger-esque . Well fuck it, I would rather be excluded, than to feel like I cant have a voice and express my feelings (in a reasonably diplomatic matter) on a particular topic that affects a lot of bloggers (old and new).
OK I have been blogging for over a year now and I can honestly say I have seen much BS from bloggers, that I actually have no option but to laugh, because thank god, there is no technology of yet, which allows you to project your hand through cyber space and slap the bitch out of stupidness seen online!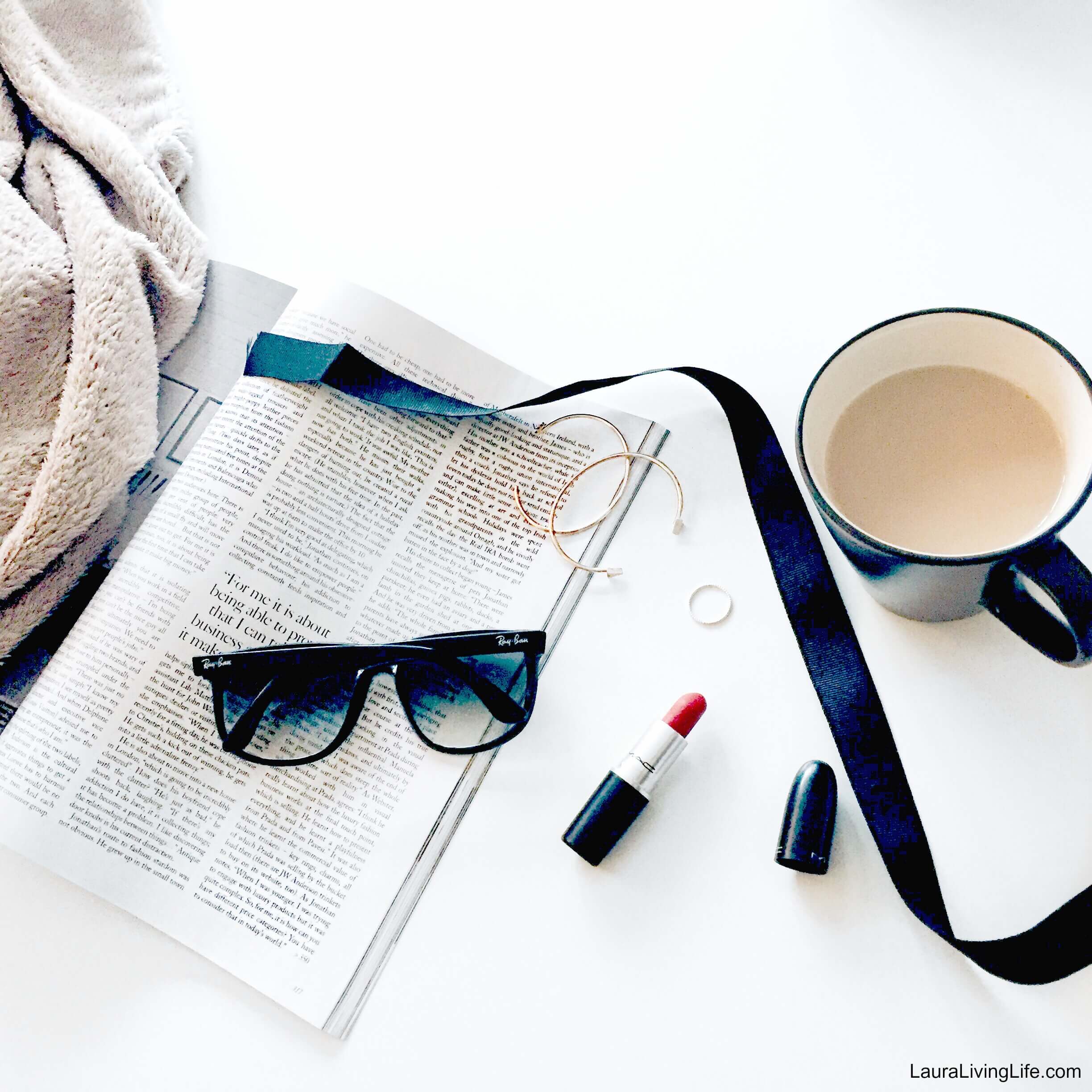 JEALOUSY
You have started blogging and later down the line you have noticed the same bloggers who started around the same time as you are doing extremely well.
What's the problem?
Some of the ones that are doing extremely well, have somehow come to the conclusion that they are now the dogs bollocks and don't want to associate with other bloggers they were happy to talk too when you were both rocking your 250 following happily together. It seems now your following isn't good enough for their new level and they have now become ghost and unresponsive, when you are still continuing to support them in any way possible. The problem here is if you now get fed up and decide to be Petty Betty does this make you a hater? Should you continue to support someone who isn't being reciprocative?
Whats the solution?
This one is a bugger, because really and truly we don't know what makes a blogger just switch up from being all sweet and dandy to acting like you don't exist. In my personal experience I've had bloggers who have followed me when our follower count was very alike, and when my numbers started picking up relatively higher than theirs, they have unfollowed and stopped supporting me. Then I've had bloggers with a higher count than mine, befriend and support me and once again when my following started growing the retweeting of my post and the double tapping of my pics became non existent. What did I do? Honestly in the beginning of my blogging days I was a Petty Betty and just unfollowed them back, but thinking about it now, was I petty? Not everyone is going to be supportive of your dreams thats just real life, but if you feel like you actually had an e-connection with the blogger and they have gone left, then you are very much in your right to walk away too. The truth is, its hard to judge people intentions, if you feel played by then walk away from it, but if you actually enjoy the content the blogger has then you can also not stoop their level and continue to admire their work from afar. DO NOT… I REPEAT DO NOT, message the blogger bashing them and demanding an explanation for their behaviour. Its not worth it, and trust me they probably don't give a damn.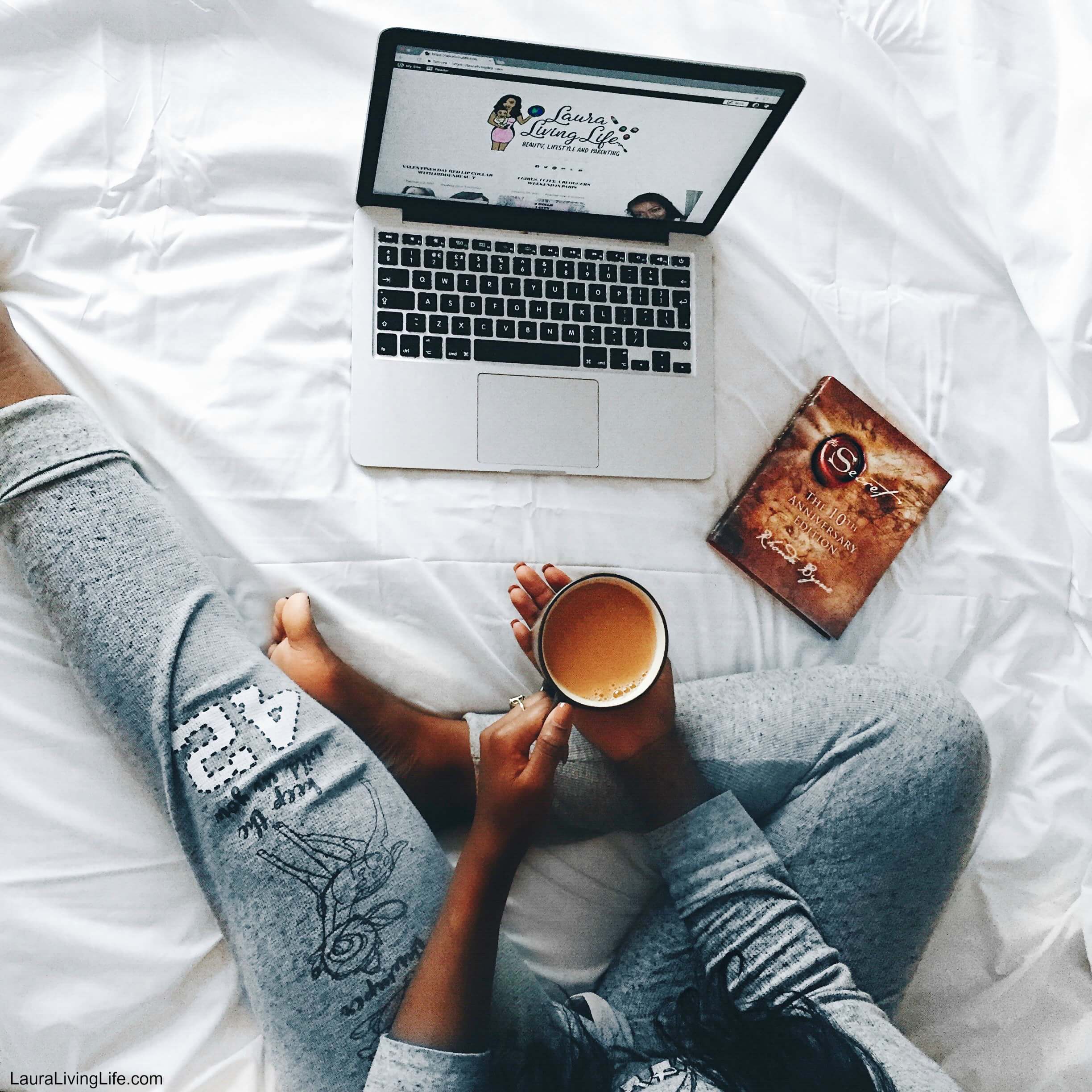 BITCHINESS
I don't know whether something toxic was leaked in the bloggers air or the whole 2017 'New Year New Me', has got some people so hyped up, but goodness has there been a lot of bitchiness going on. Not a day goes by that I go on to my twitter and end up seeing someone retweeting a bitchy comment from another blogger or someone blatantly sub tweeting another bloggers tweet and all of that bloggers cliquey friends LOL'ing and using the laughing or the eye roll emoji face in agreeableness.
What's the problem?
In the real world, when you usually have a problem with someone you either pull them aside and have a word quietly without anyone else getting involved, or you would just ignore that person and steer clear away from them. The issue online is that once something is out… its OUT… there is no hiding away from it and it also gives people access to reign in their own two cents ( because if you didn't want anyone to know, you wouldn't have put it out for everyone to see right?) This then creates the BIG DIVIDE. You will have one side egging it on and stirring the pot, then the other side trying to be the peacemaker, until they get offended by another commentator and its now just become a vicious cycle.
Whats the solution?
JUST. LET. IT. GO. It really isn't that deep! Unless you have actually met said blogger and spent copious amount of time with them to understand them well enough (which common sense would be you messaging or calling them if you saw something you didn't like), then whatever they express or tweet shouldn't offend you enough to become so bitchy online to them. COME ON you don't actually know them. If you follow them and in time realise you don't have things in common then guess what? UNFOLLOW THEIR ASS! And if someone you are following re tweets one of said bloggers tweet, then guess what? IGNORE IT!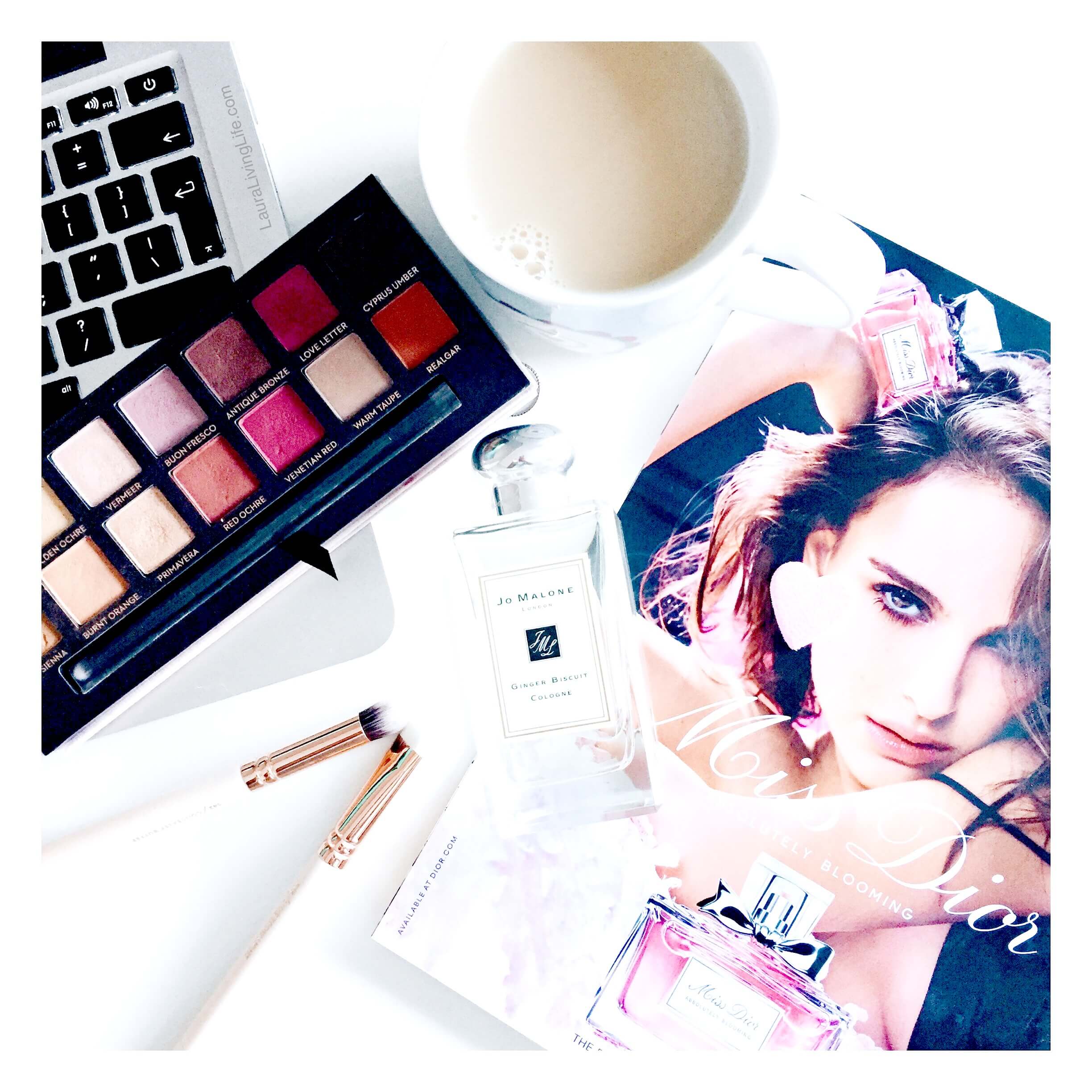 THE NUMBERS GAME
You have bloggers that want to grow their Blog, Twitter, IG… (Obviously) but what about those bloggers that feel no way about following you too only days or even seconds later unfollow you?
Whats the problem?
What is the actual point!? Why has society become such a numbers game? Its like you are only relevant or something special if you have a big following. What is wrong with just growing your brand organically and not trying to be the next Zoella overnight. The problem here is that you think no one is noticing, but we are, and you now longer become trustworthy, which in turn has no one supporting you and how do you then succeed?
Whats the solution?
BE. PATIENT. I believe that hard work really does pay off. Don't get me wrong you have every right to feel frustrated and disheartened ( I know I definitely have days… weeks of feeling like this) but does it actually make you feel good taking time out of your day to follow so many people to only go on to unfollow them straight after? Your not the only one trying to be successful. The same people you are following to unfollow, will most likely have the same dreams and ambitions as you, but they are going about it the right way (ORGANICALLY) and not being a dick instead. I am not at all saying you have to follow people and never unfollow them, I most definitely have, but the people I am unfollowing are the ones that have become non-existent, are ghost followers or I realise I don't have anything in common with them anymore.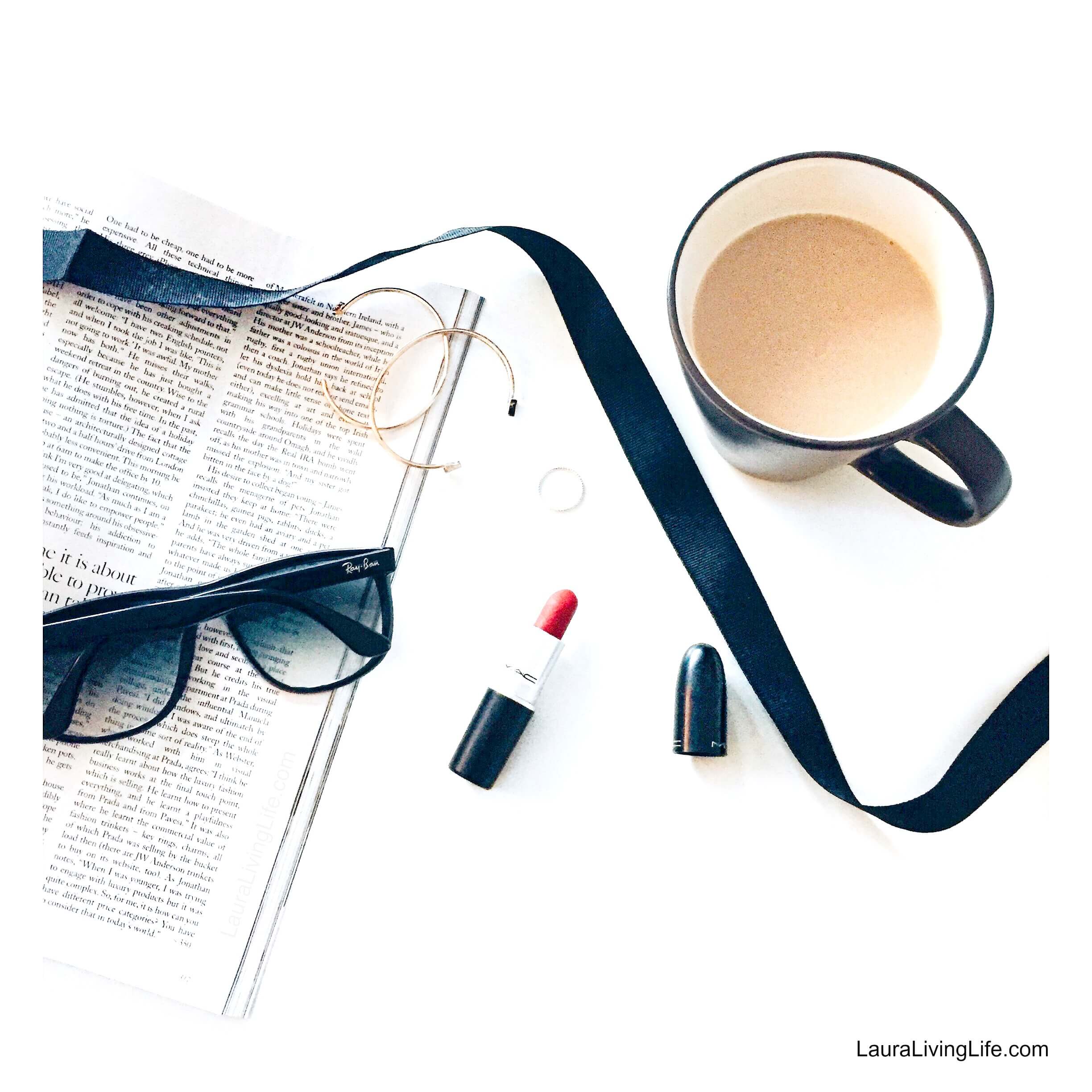 POST BASHERS
That annoying moment when you have spent time and effort on a blog post, publish it too then have that Blogger Tit come and bash you.
Whats the problem?
Are you ok!? Did my blog post, my flatlay or the way I did my makeup have you feeling so butt hurt that you just had to leave a comment under my post expressing your hatred for it? Why are bloggers reading blog post they dislike, feeling the eager urge to let everyone know why they hate it so horribly? In your everyday life I am sure you see a whole heap of crap that you dislike but I bet you don't go up to that complete stranger and vent out your personal opinion on them do you? So why are you now being a keyboard warrior behind your computer? Your being a bitch!
Whats the solution?
Some people need to stop taking the whole 'freedom of speech' to literal! Yes of course you have the right to comment and express anything you want, but don't use that as an excuse to be an twat! If you don't like a post or have an issue with it, you can simply question or word it in a reasonable and respectable manner or guess what? IGNORE IT. How is your ignorant of a comment, helping ,encouraging or even getting that blogger to understand your point of view in any way? We are all grown and should be fully aware by now that not every thing not liked should be given a response.
So with all the above said, I believe the blogging community is not as supportive as it could it be. There are too many people with different beliefs, opinions, view and agendas for it to be cohesive. In a way its all too political, you have the left wing bloggers who are all about solidarity and supporting one another then you have the right wing bloggers who are like its a dog eat dog world out there and every blogger for themselves. I just feel like you don't need to be in the popular clique, have won a blog award, have a big following to be Miss or Mr Big Timer, it also doesn't give you the right to think you are now better than others and can have your own set of rules of how others should be treated.
Do you think the blogging community are unified? Do bloggers like seeing other bloggers succeed?