Valentines day is just around the corner and a major staple colour to associate with valentines day is without a doubt RED!
Today I am collaborating with the gorgeous Taslyn who blogs over at Hiddenbeau-t. We have come together to show what Red lip colour you could rock on Valentines day to blow your partner away! So continue reading to see what products I used to create this valentines day look.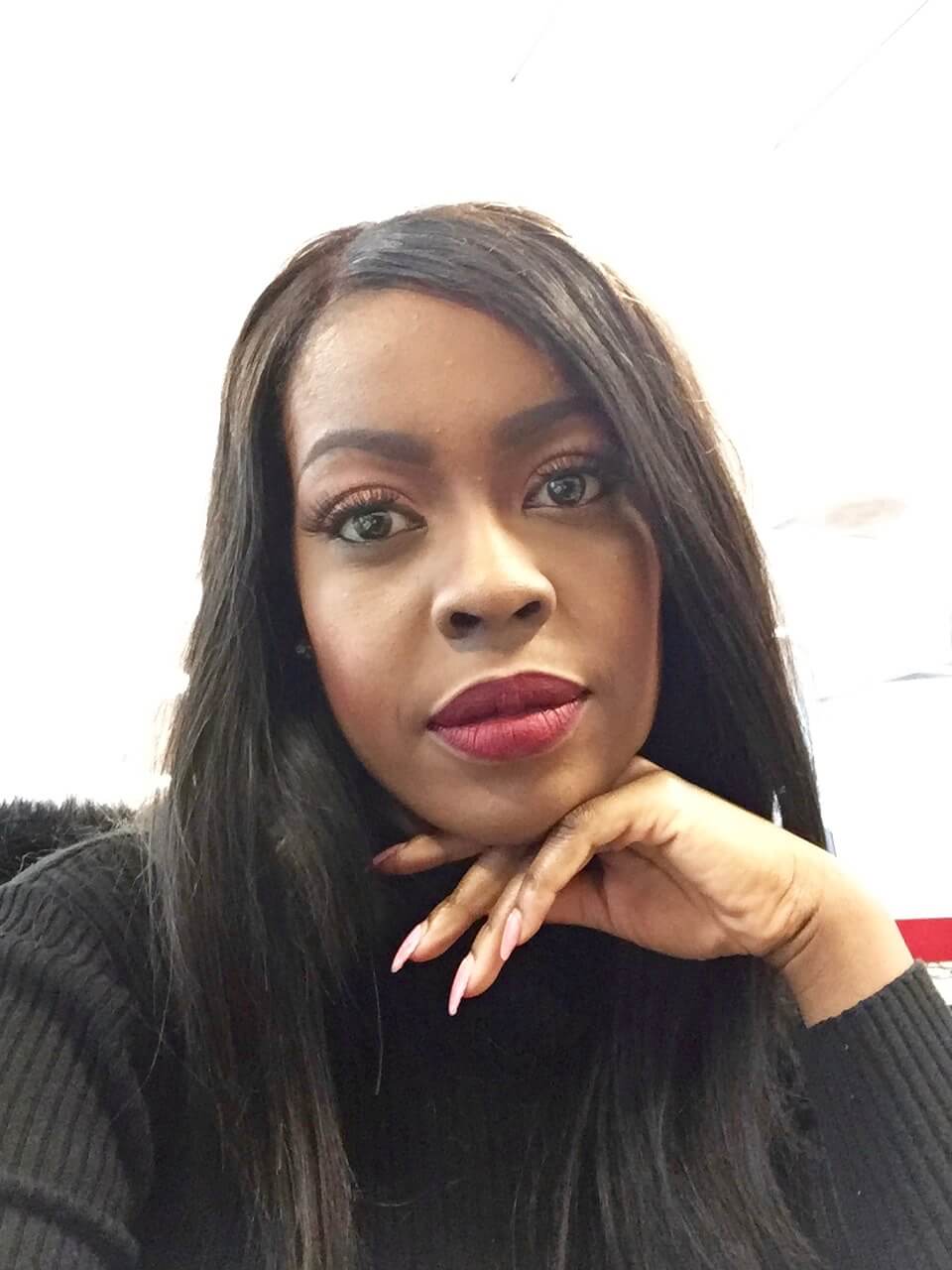 Depending on how you spend your valentines, if you are going out I am sure you will want to be sure that your makeup stays in place.
Primer
I started off my makeup using Smashbox Photo Finish Primer all over my face, which gives my skin a nice matte finish and blurs out my mini pores on my nose and forehead.
Brows
For my brows I used my benefit Ka brow gel, which not only helps to shape and define my brows but gives it just the right boldness for the look I am trying to achieve.
Eyeshadow
I wanted to go for a warm toned look to blend in with the red lip, and what better palette to reach for than the Anastasia Beverly Hills Modern Renaissance palette.
Foundation
Makeup Forever HD Foundation is the foundation to go to for when you need that flawless glowing HD look, which also doesn't give flashback in photos, and I mean come on, this is the perfect day to get as many selfies with the boo as you can!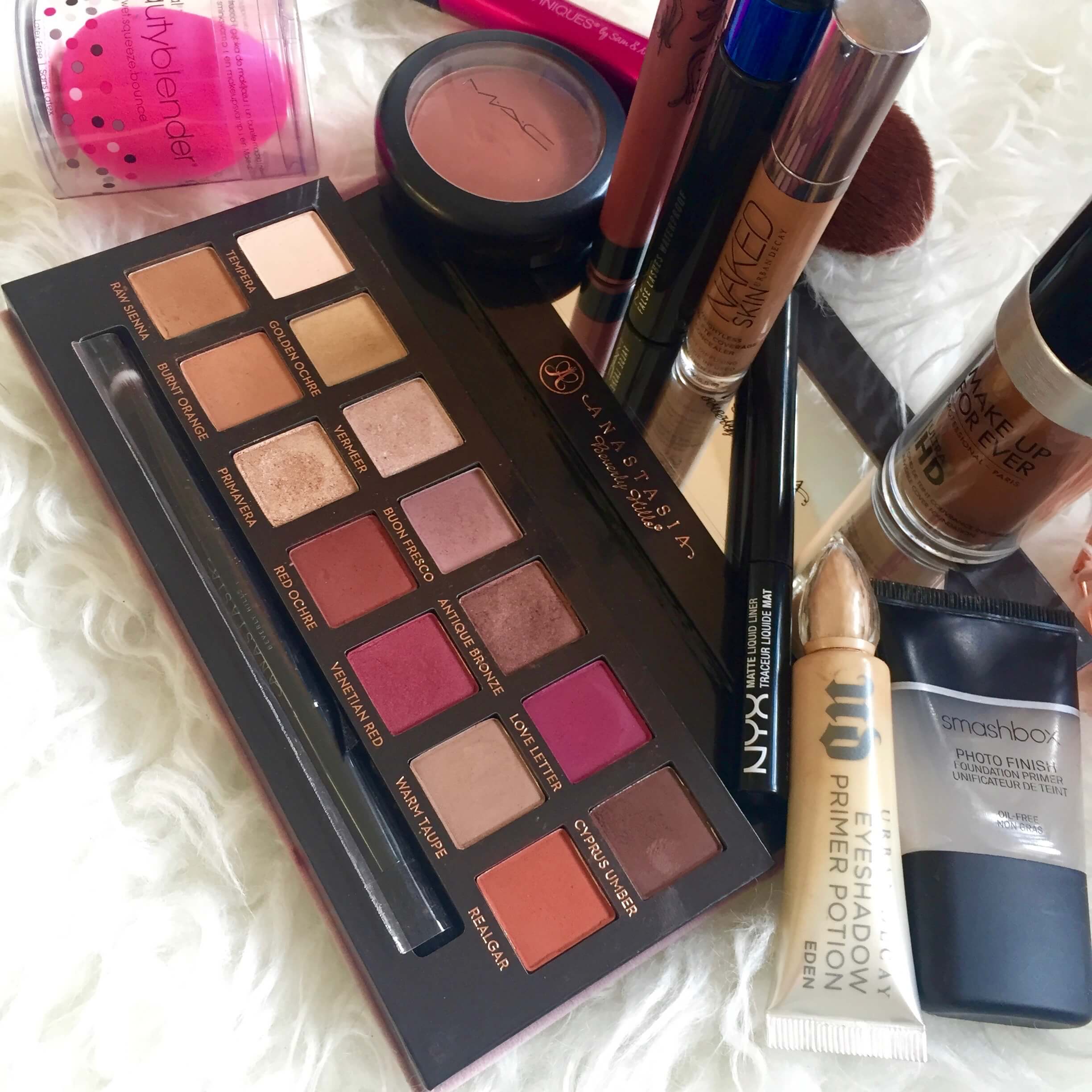 Concealer
Urban Decay naked skin concealer, is my go to for my under eye highlight. Its not heavy or thick but gives me the full coverage look without looking cakey.
Blush
Mac powder blush in Raizin is a nice warm reddish blush to give my cheeks some life to them!
Eyeliner
I used the NYX Matte Liquid Liner. I love this liner application as it gives me the perfect cat eye flick without too much struggle, plus its a true dark black colour.
Lipstick
So finally down to reason for this post, is the red lipstick I used. I went for Coloured Raine Cherry Blossom liquid lipstick, because it is such a gorgeous bright red. Whenever I wear this lipstick, it attracts a lot of lookers because the colour is so bold and in your face. If you like this lipstick you can read my full review here.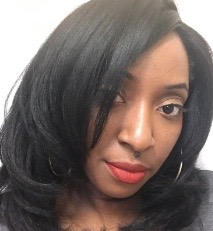 So this is the look I created, I hope you guys like it. To see what red lip colour Taslyn chose head over to her blog to check it out!
What lip colour will you be reaching for this valentines day? What plans do you have?