If you told me last year when I started my blog, that in a years time I would be going to Paris with girls I have met through blogging, I would of laughed in your face and told you to 'give over'! But low and behold that is exactly what happened. It was Shannon Kara Birthday and she wanted to go on a mini holiday break and after going back and forth we decided to go to Paris.
Can I just say for a trip that was only lasting 48 hours, packing was an absolute nightmare for me! Should I take this or that? What if it rains?, what if its to warm? Too many decisions, but on a positive, its helped me learn how to pack an essential travel suitcase for a weekend away, which I'll be posting soon.
Any who when it comes to Paris, there is so much to see and explore and thanks to Christine we got so many packed in. When we arrived we went straight to the 'Cottage' loft we was staying in. We had a little relaxation as we had taken such an early flight. Then we was off out.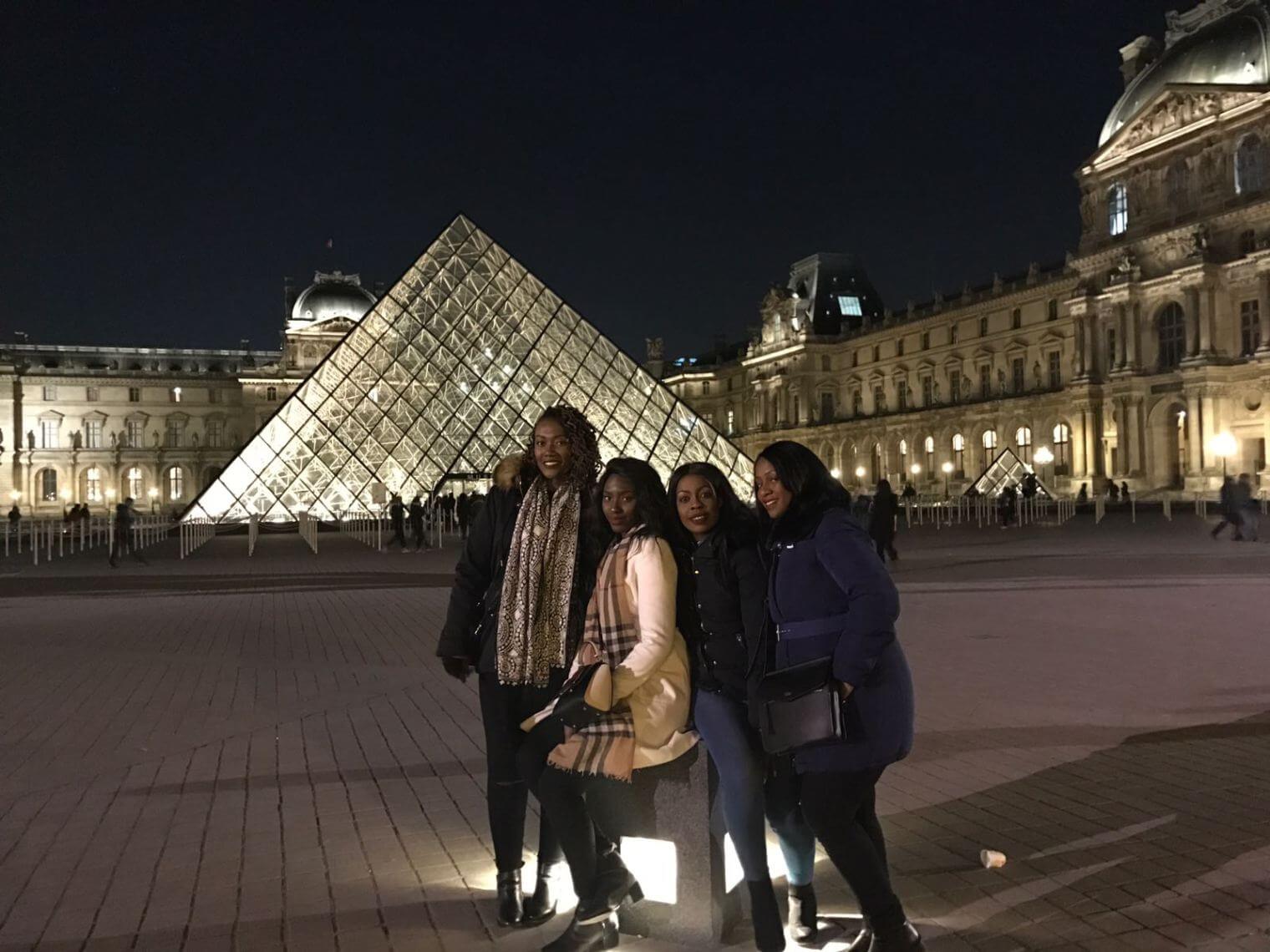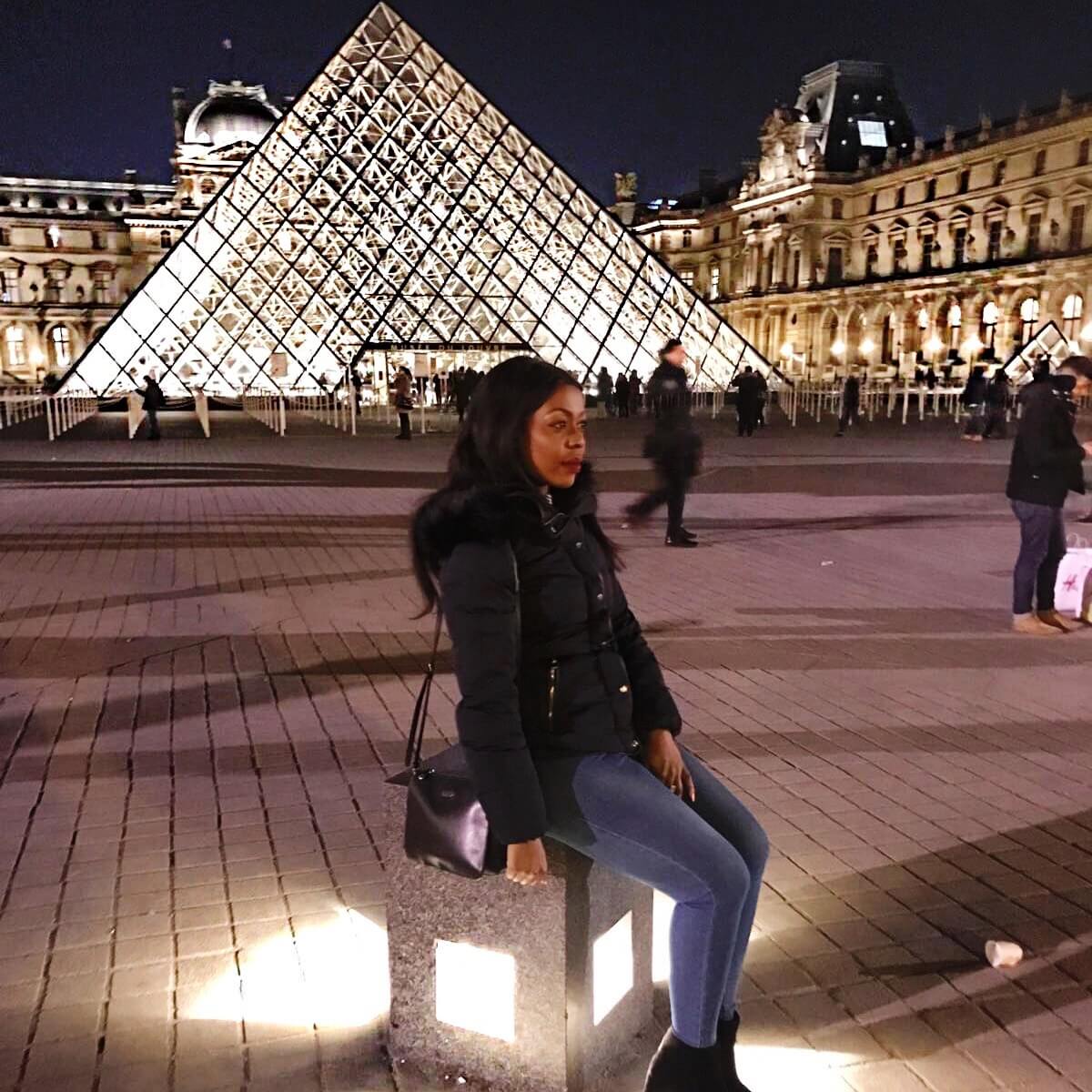 We headed first too the Louvre, which at night is one of the most gorgeous places to visit. All the bright lights and the scenery, it really sucks you in and makes you enjoy it that much more. It was absolutely freezing but we couldn't help but try and take many and I mean MANY shots of those pics that you see on Instagram of people looking like they are pinching the top of the pyramid.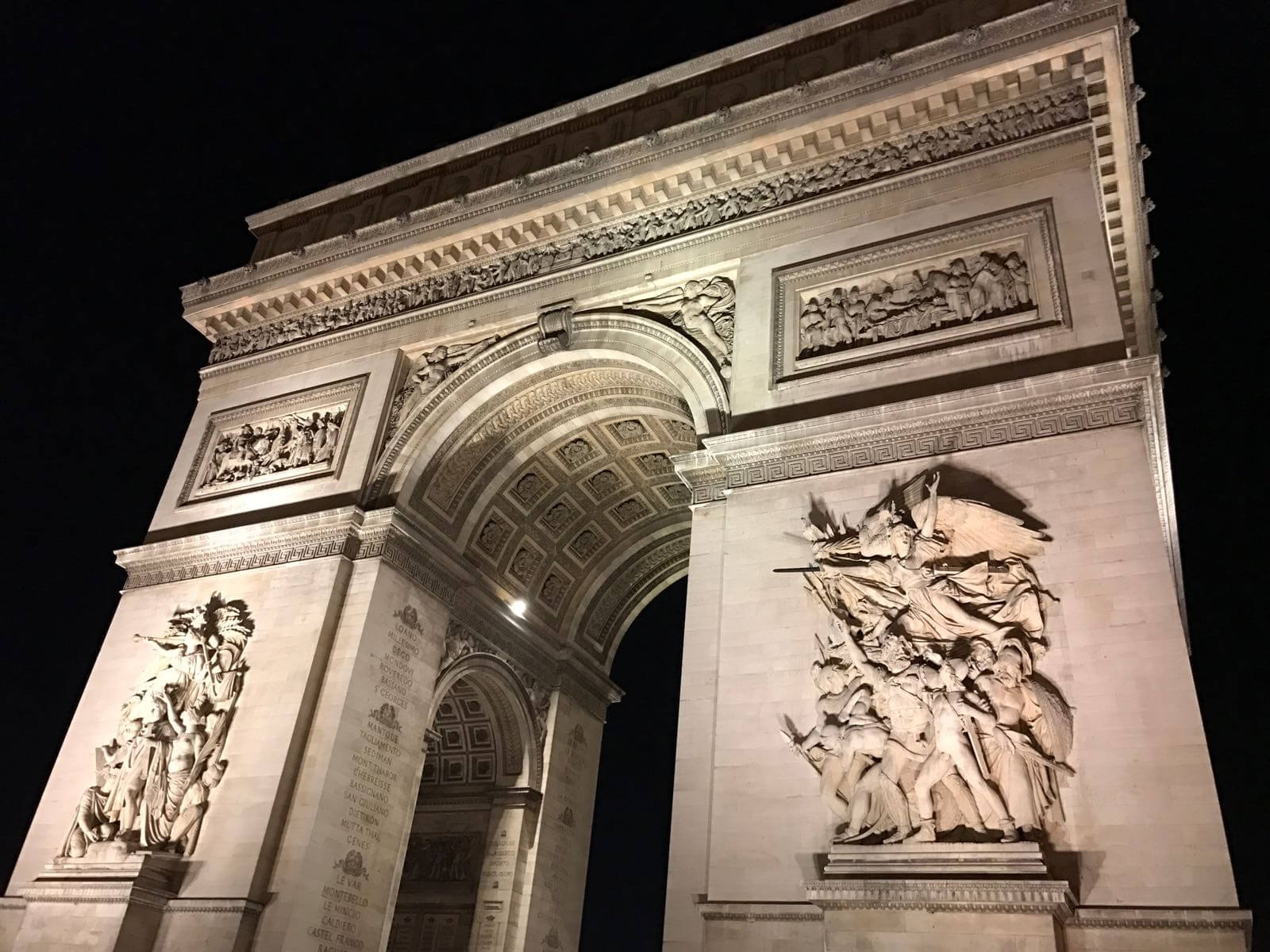 Heading off to try and buy some gloves, for our freezing fingertips we heading towards Champs De Elysee. I cant lie to you, I'm not a sightseer, especially in the freezing cold, but walking down the avenue was so breathtaking! You really feel the french vibes and the designs and architecture of the buildings is totally mesmerising. I'm surprised I didn't get run over trying to take the perfect shot.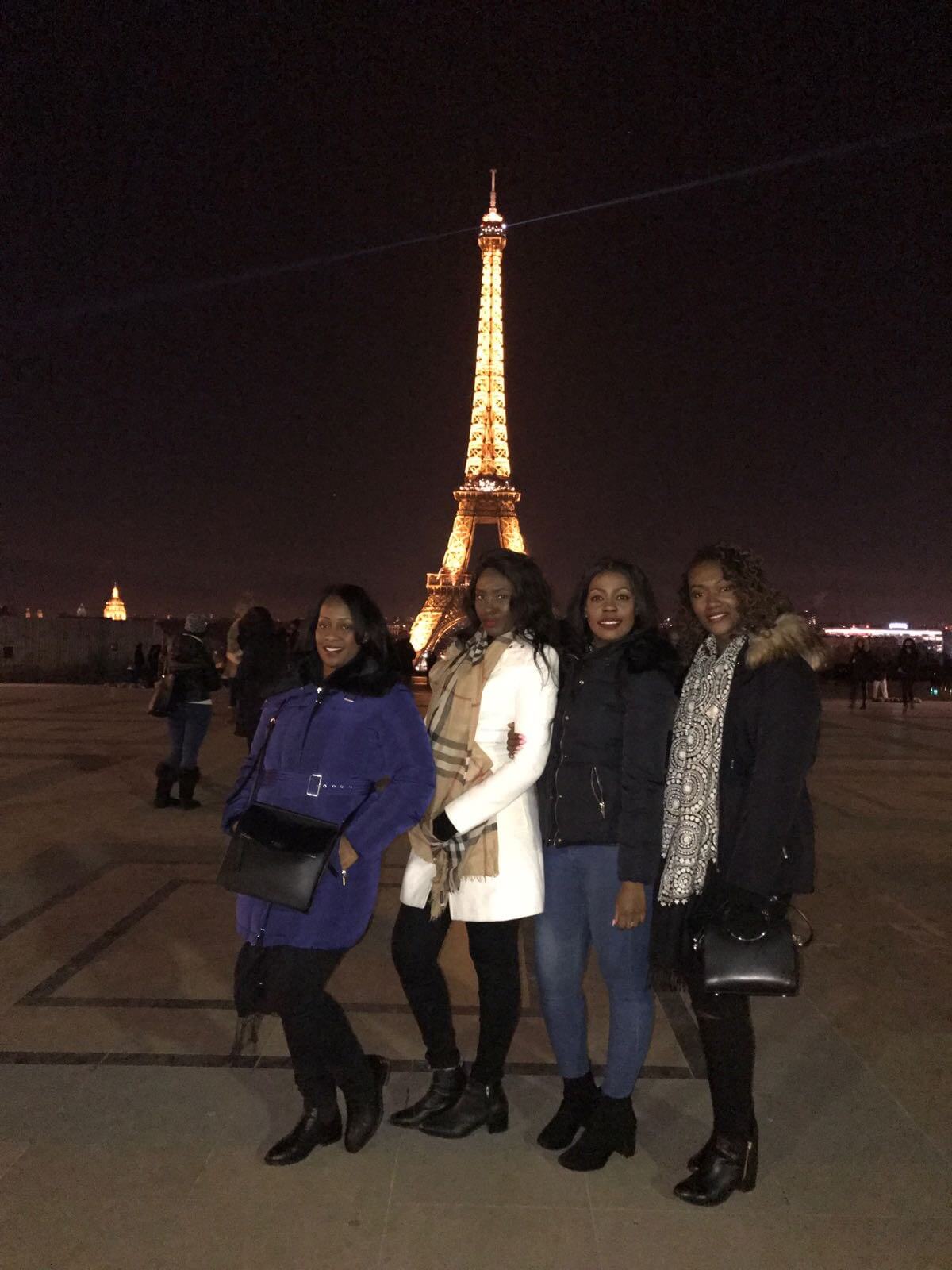 Next stop was the Eiffel Tower! We didn't go inside or anything, but standing out looking at the incredible view of the iconic building which makes Paris somewhat what it is, was amazing!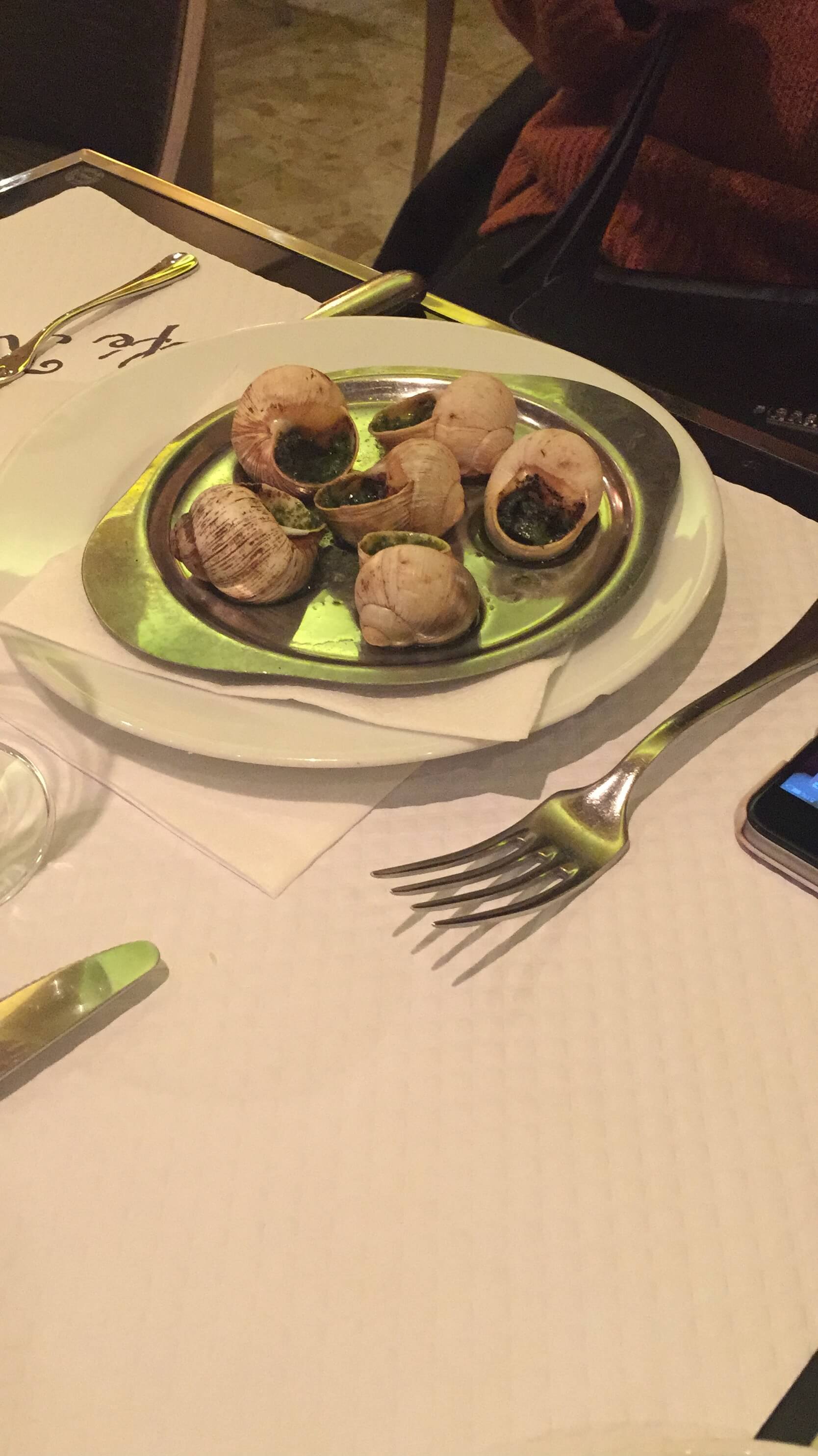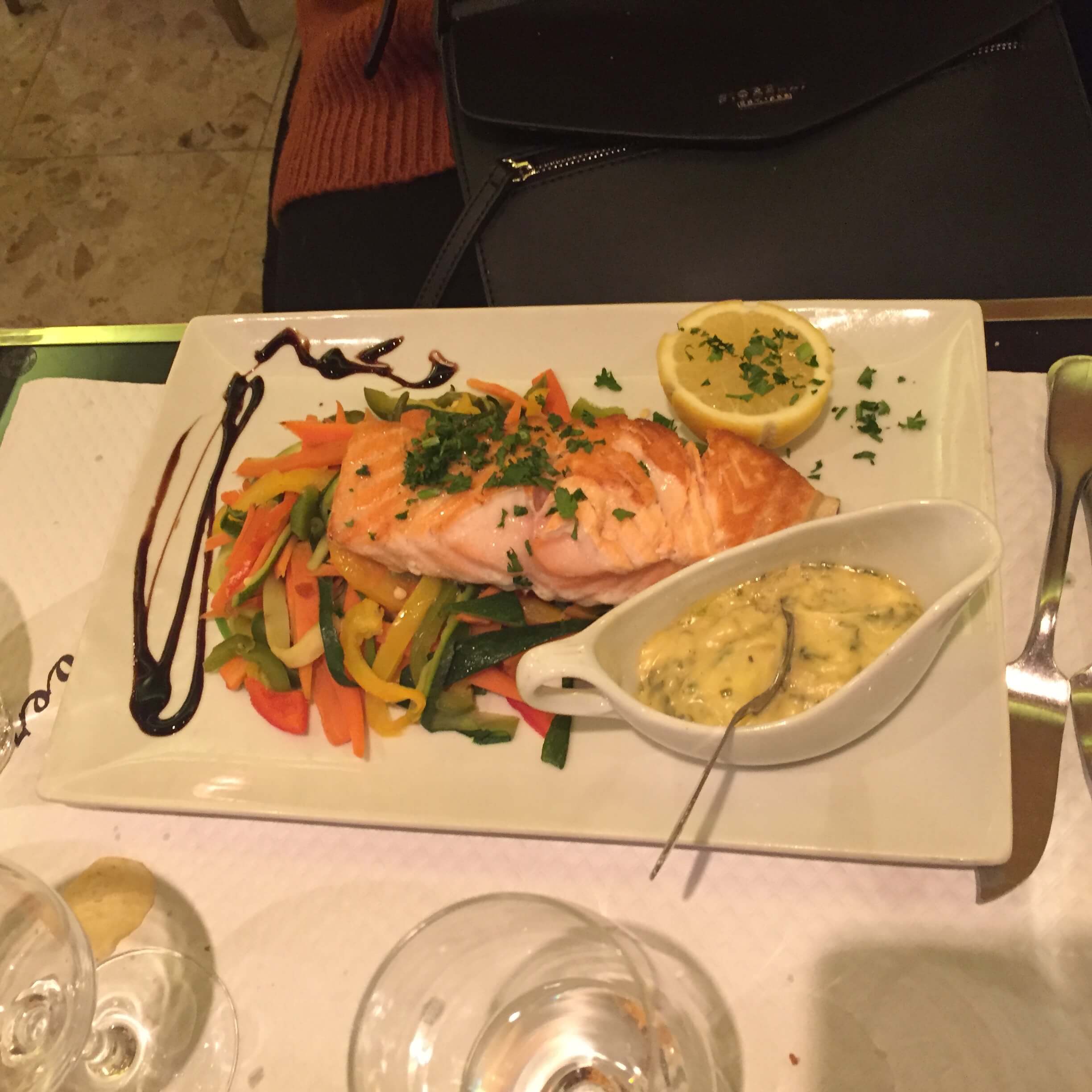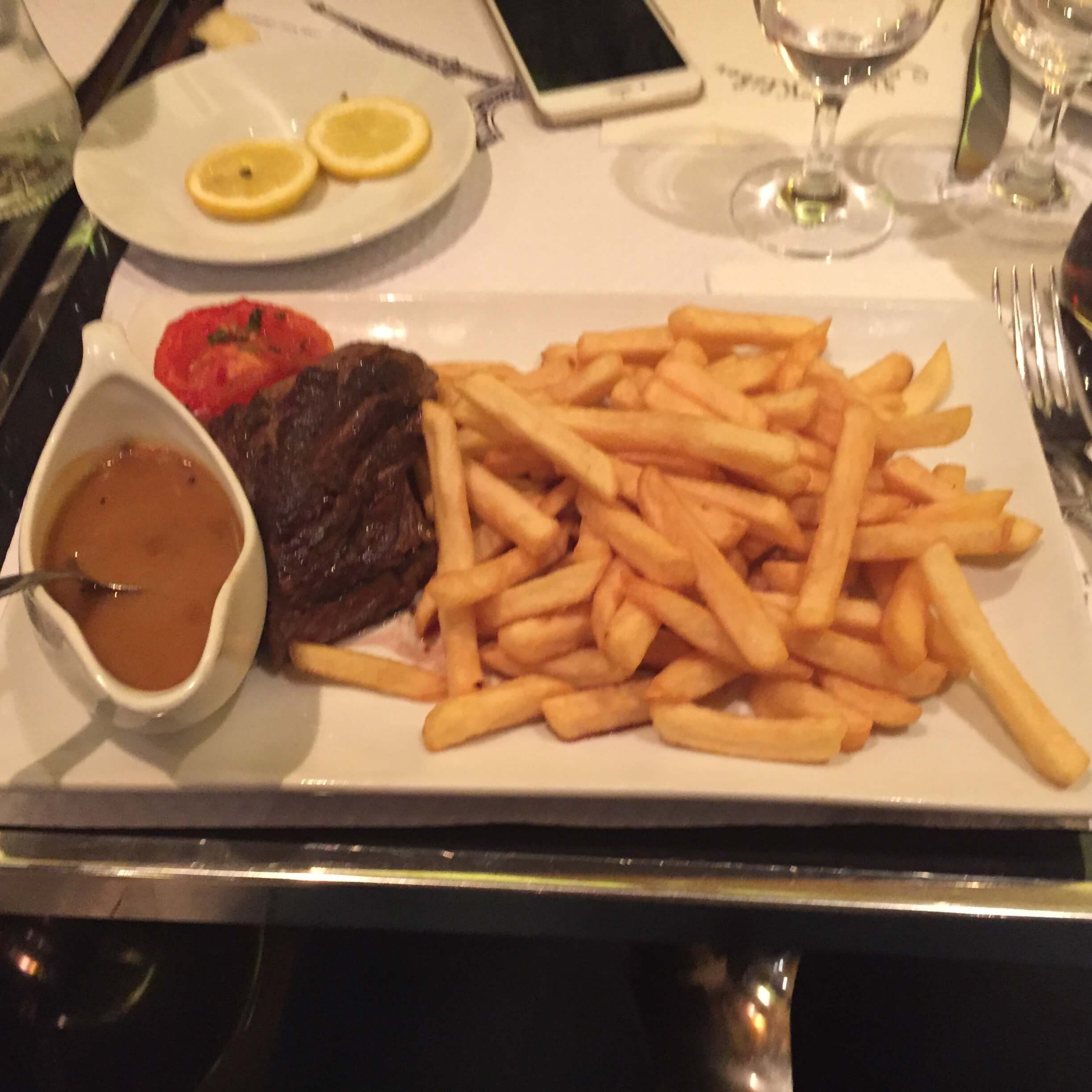 Across the street from the Eiffel Tower is a couple of restaurants. I forgot to note down the one we went too, but the food was soooooo good. It was Shannon's and I first time trying snails and I love them! "I love seafood" will probably forever be a running joke in our group now.
DAY 2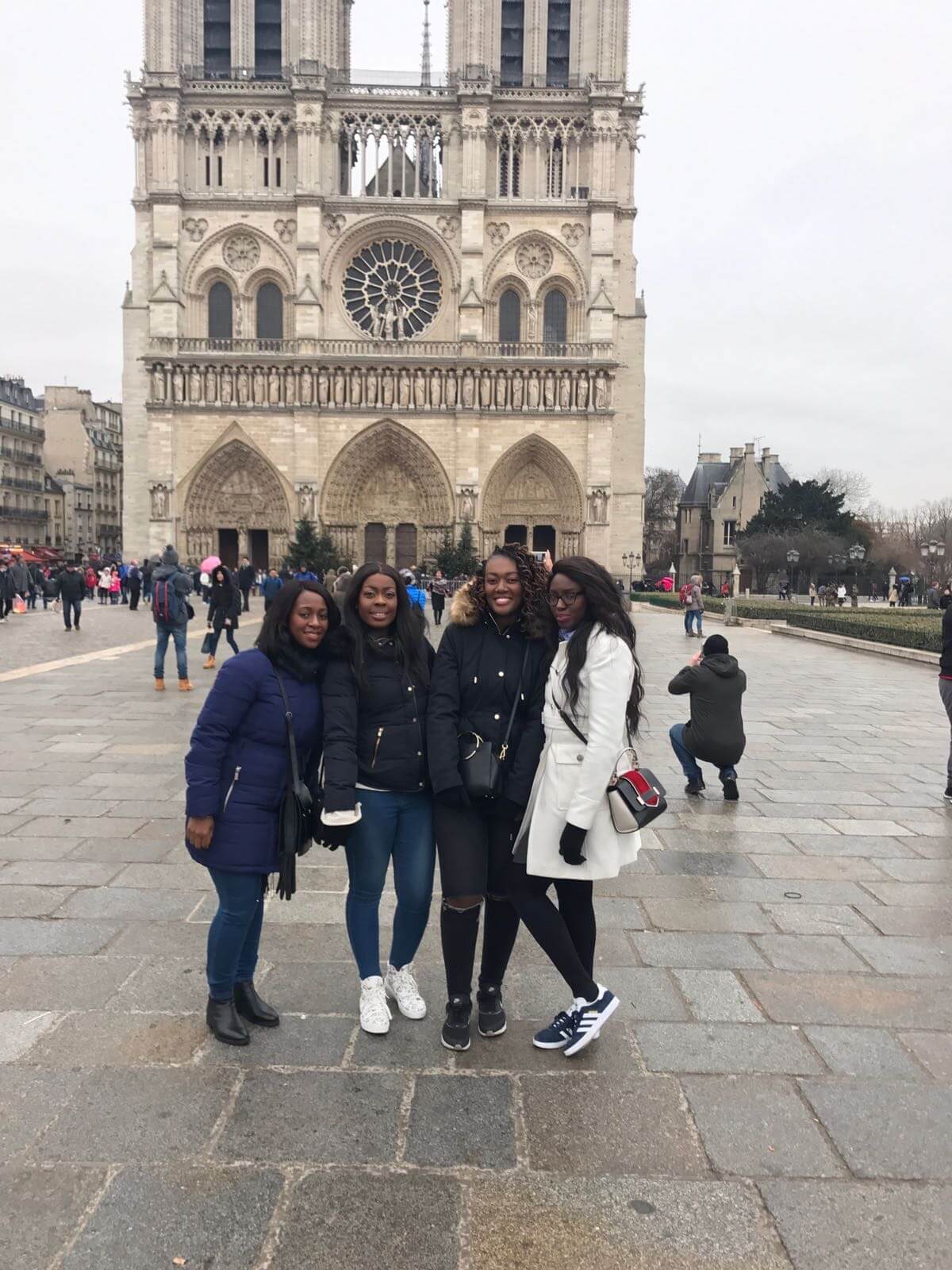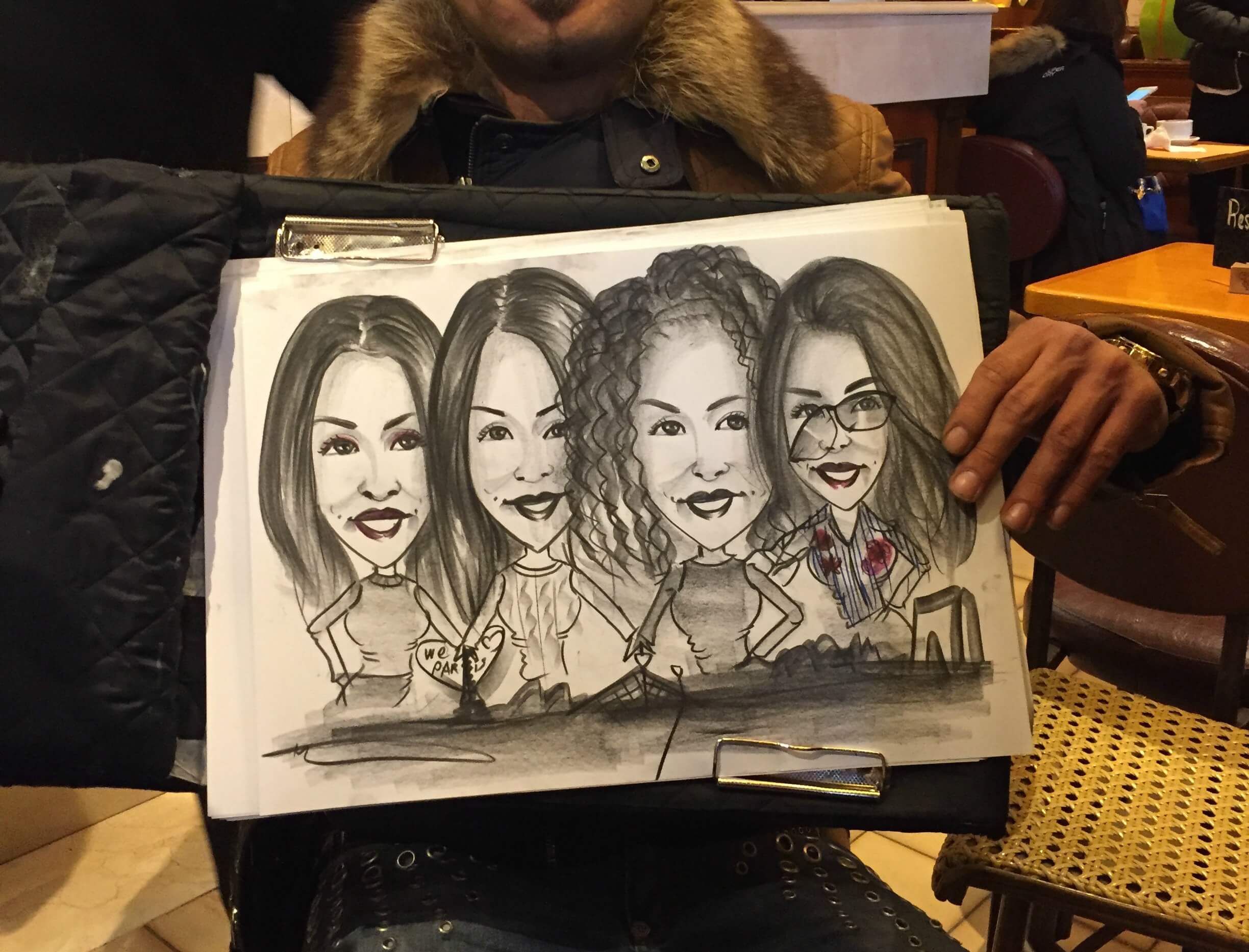 On our second day we got up early and headed out to do more sightseeing. First stop was the Notre Dame. A beautiful cathedral and the queue to get inside was astonishing. Unfortunately what I will remember most about the Notre Dame is the blooming caricature artist crooks that swindled a whole lot more money than we were expecting to pay for bloody portrait pictures that resembled not even 10% of how we look.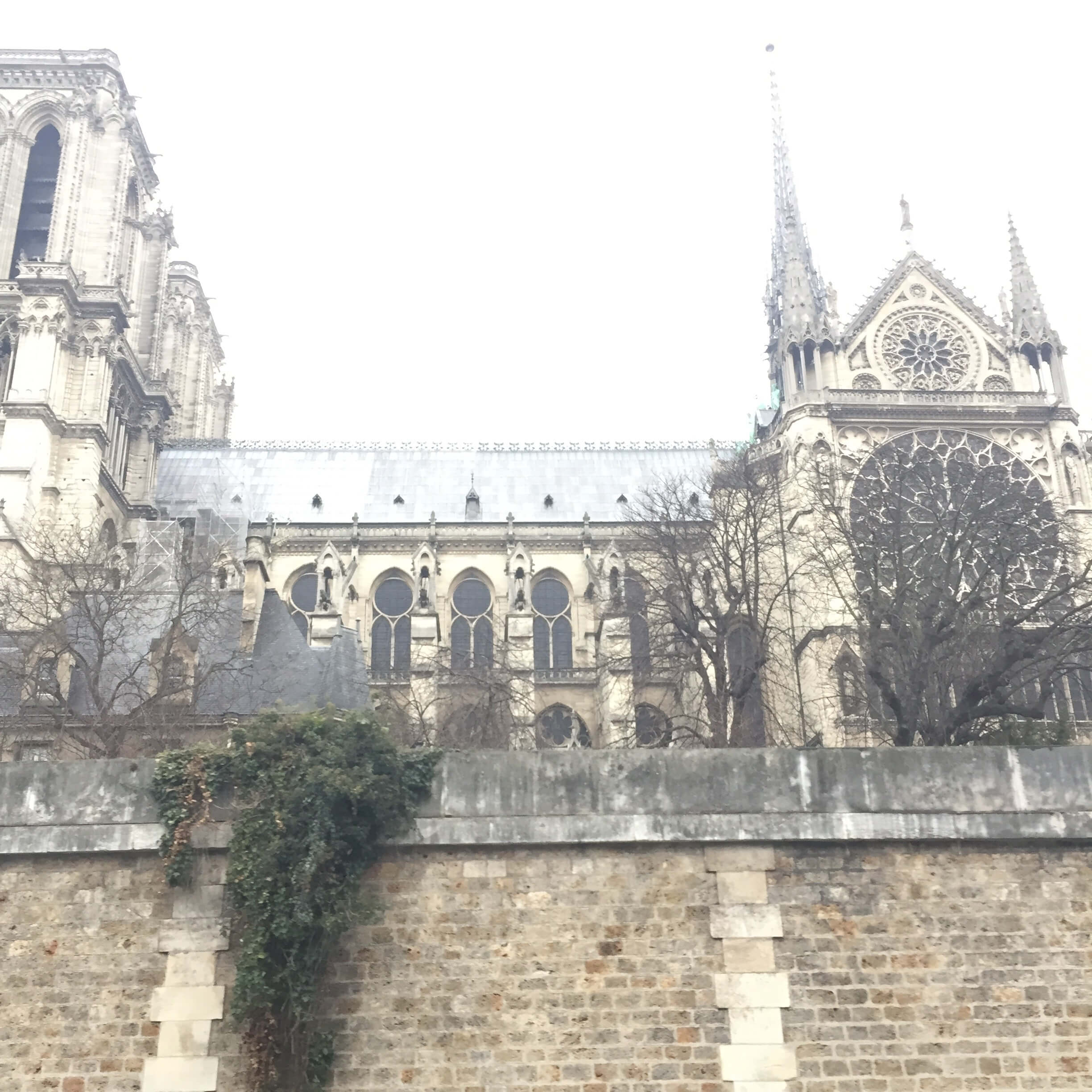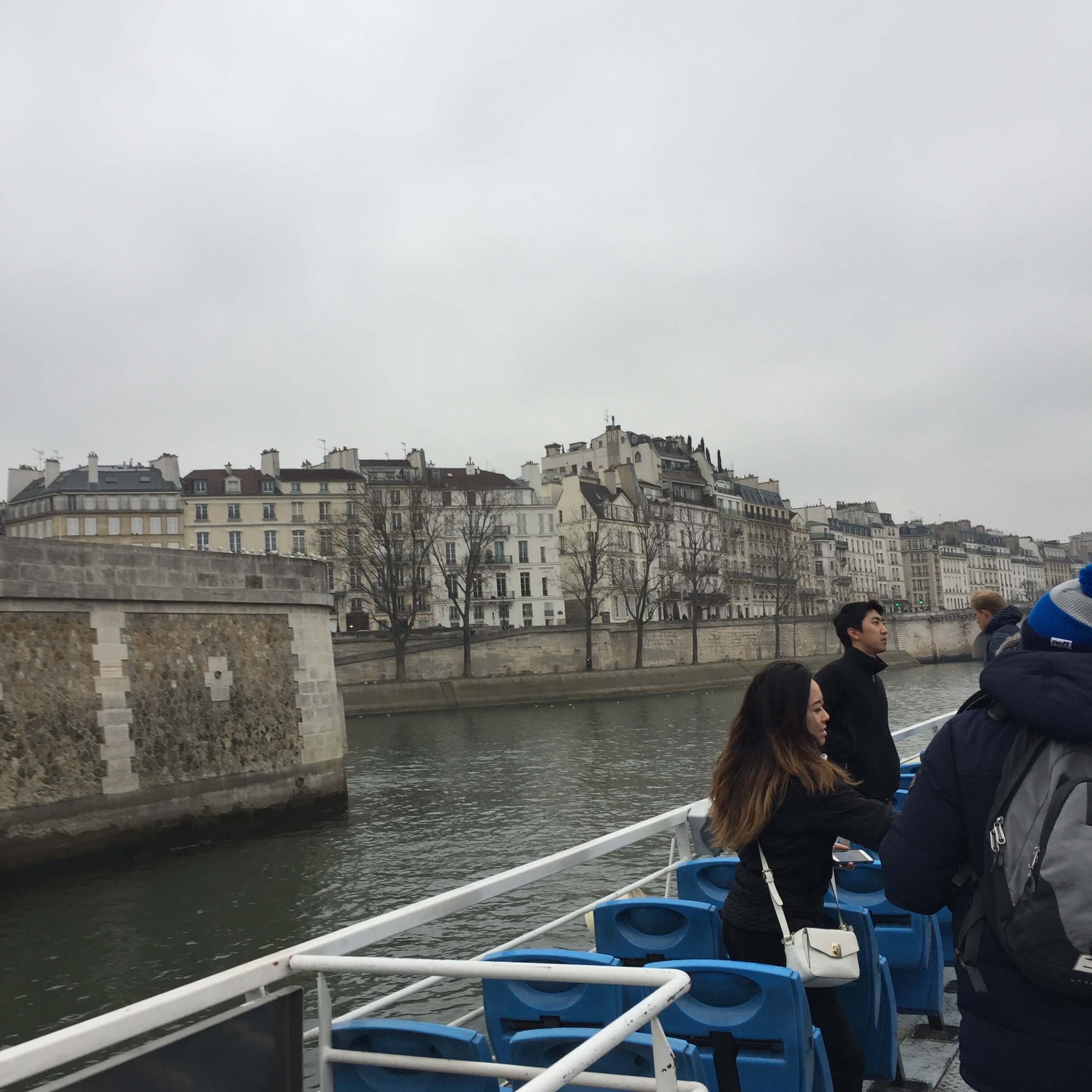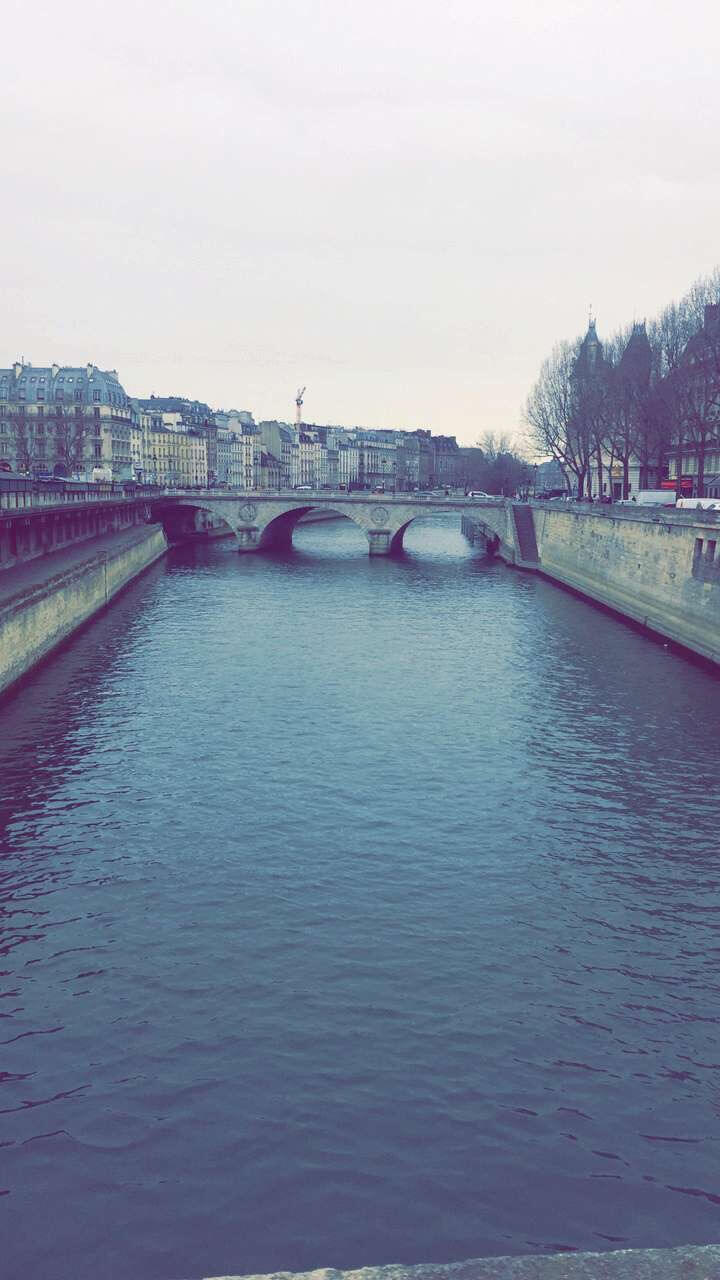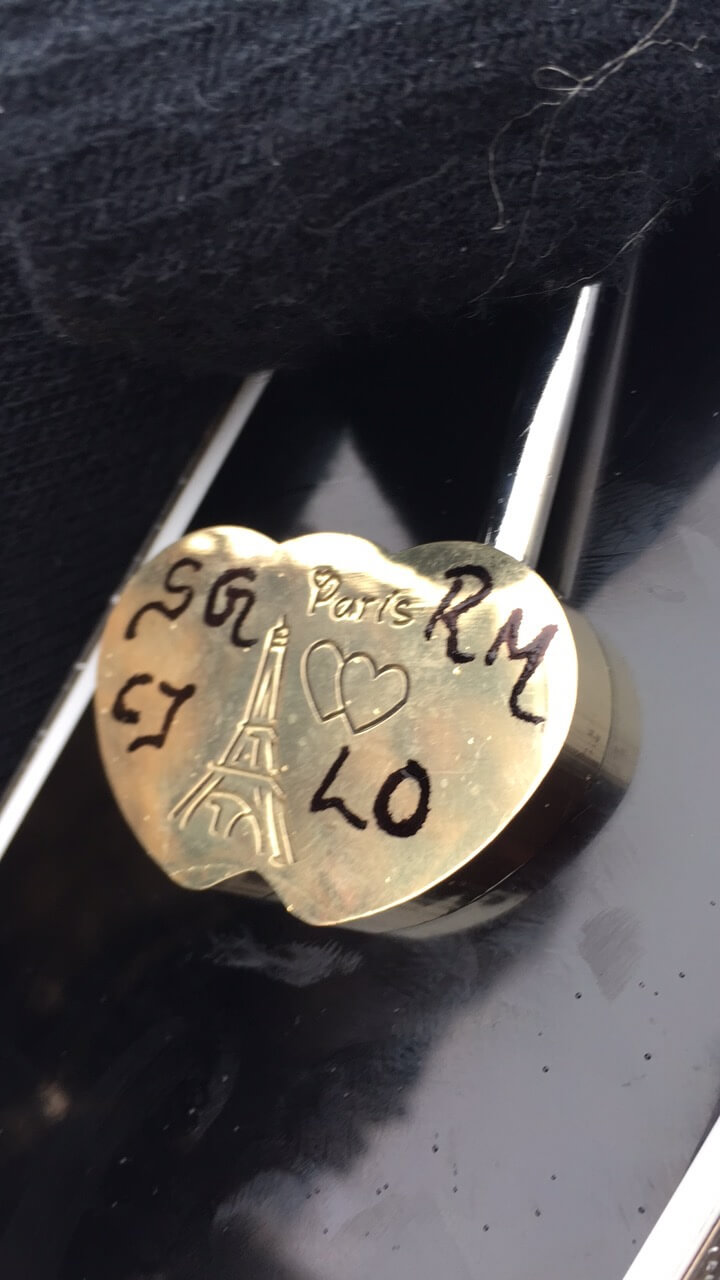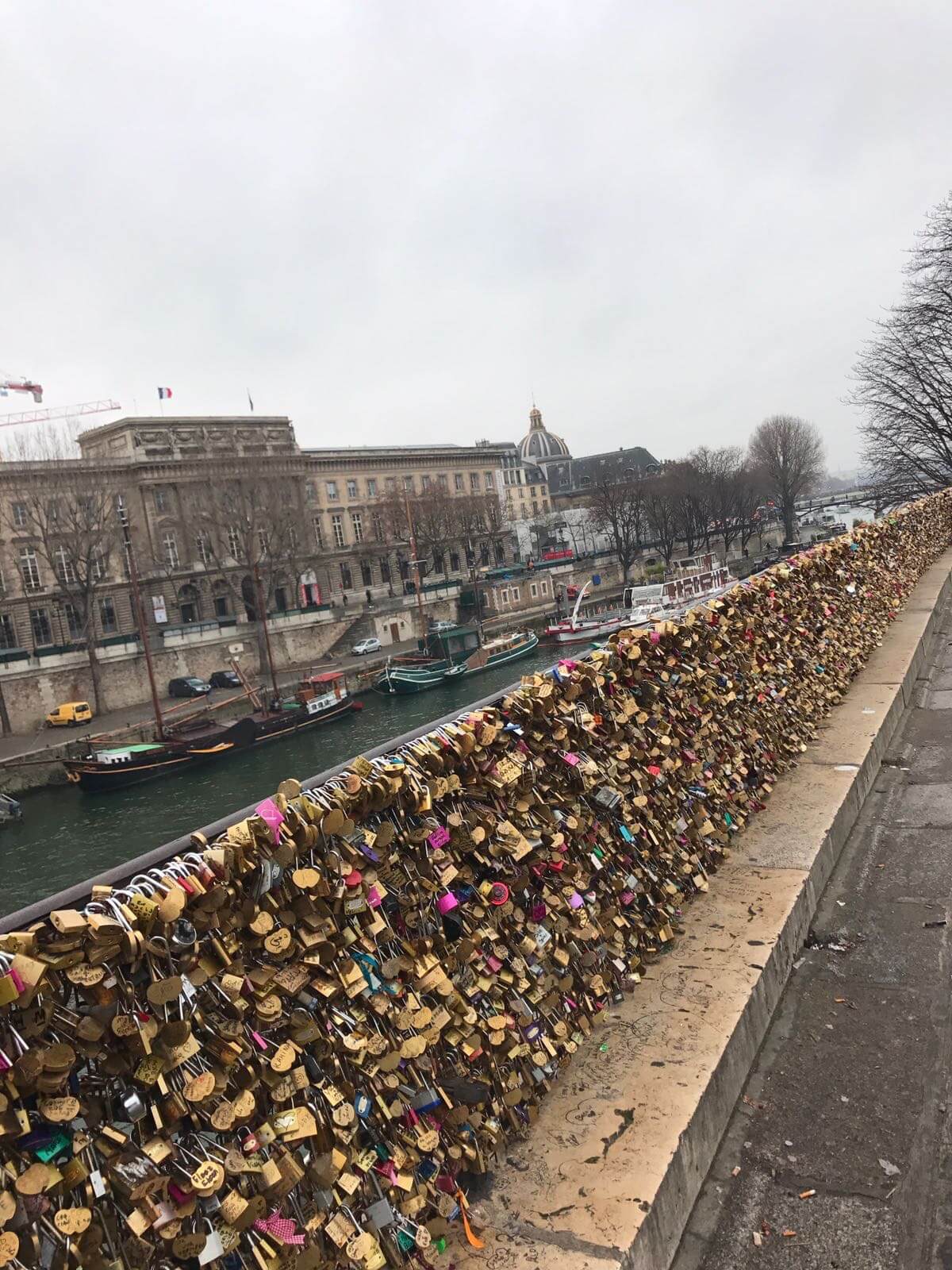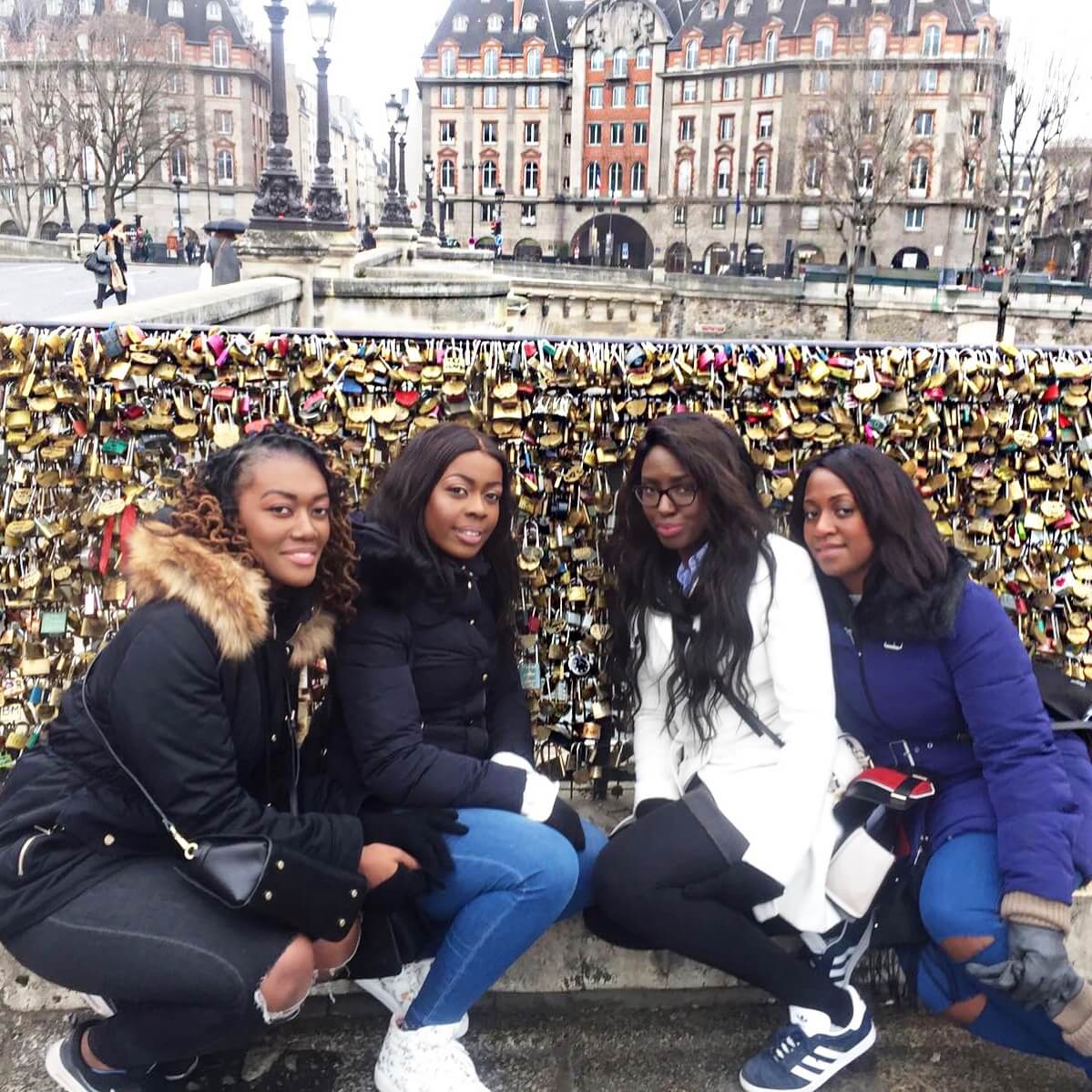 After that misfortunate hiccup, we headed off to the River Seine to go on a nice informative boat trip. Before we got on the boat we stopped off at the Love Locks Bridge to lock our blogger love for one another (sap). That lock will be there forever… actually it will be there till the locks men take it away. The bridge has apparently collapsed 11 times due to the weight of the locks. WHOOPSIE!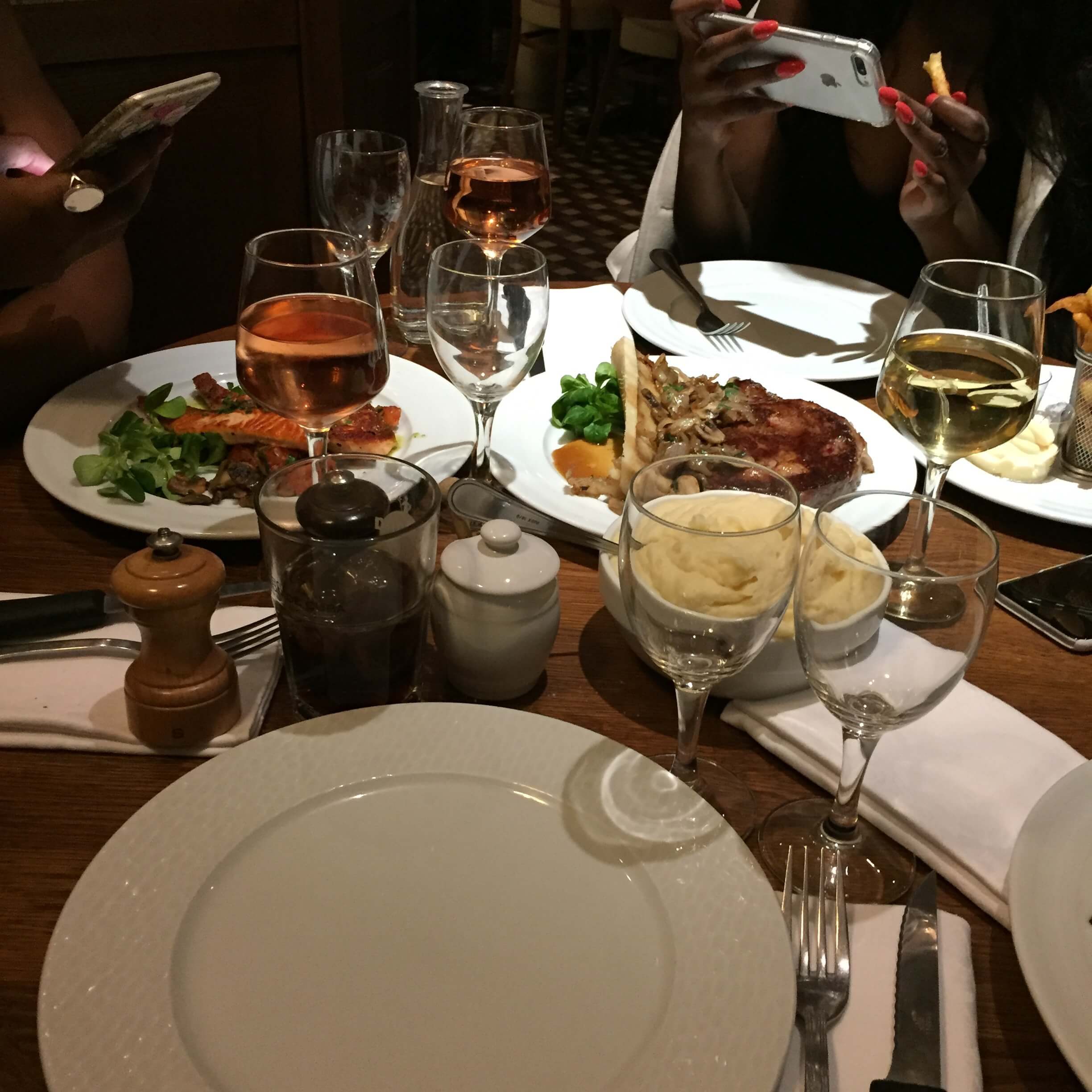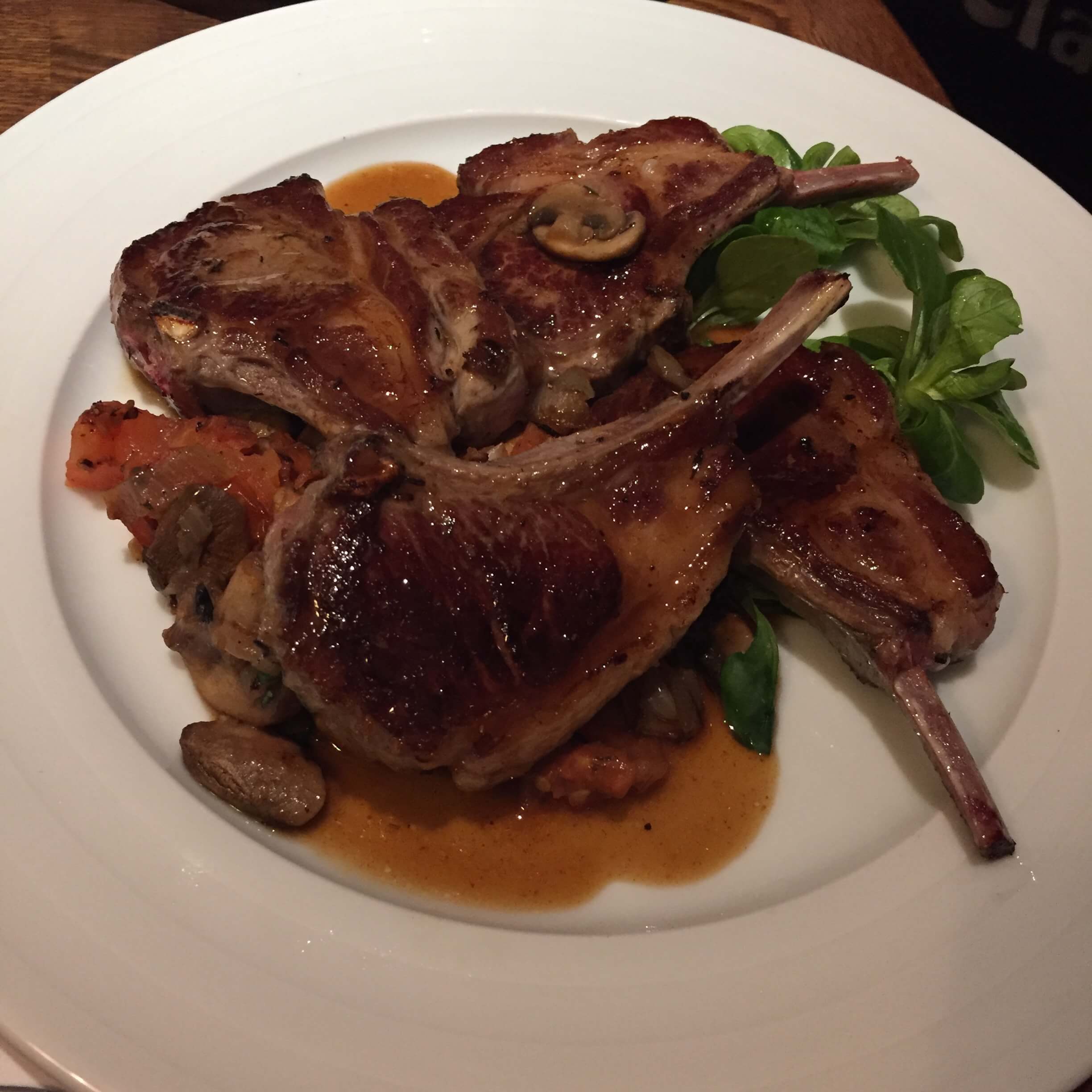 After the boat trip we headed back to the loft for some chill time and girly gossip before we headed out later to dinner. Our last night meal at La Pere Claude, has to be by far one of the best restaurants I have ever dined at. The food was freaking delicious and the hospitality was even better.
Day 3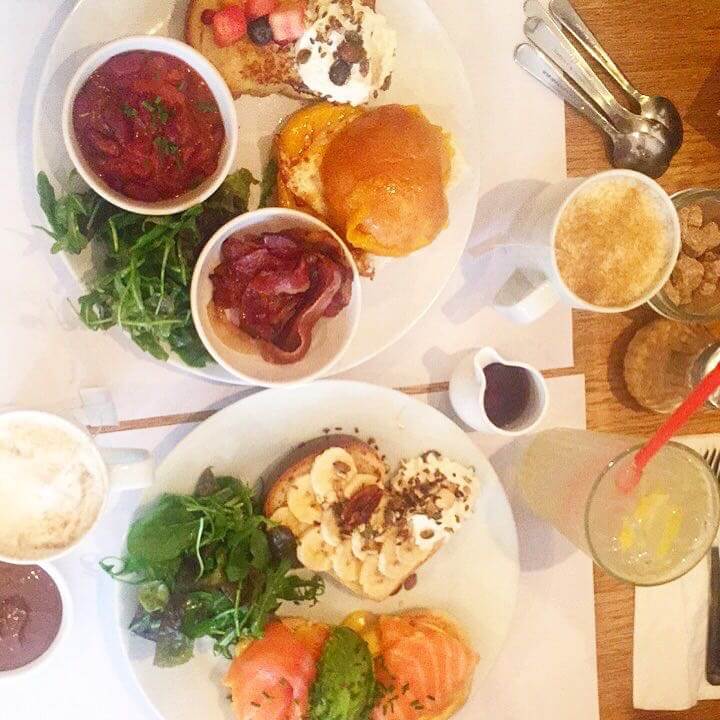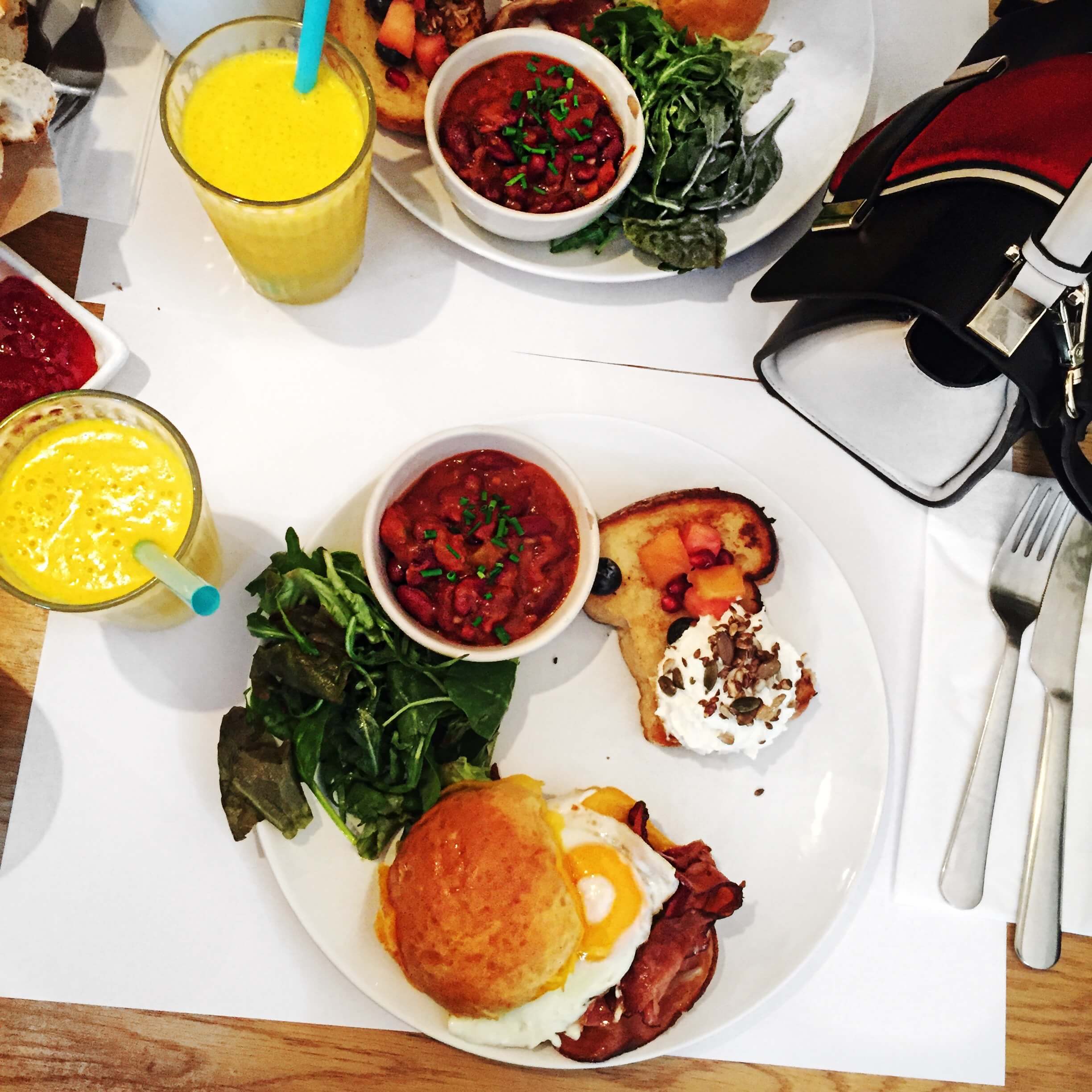 Time to head back to London, but not without having brunch at PaperBoy Paris, that Rianne managed to scope out. Its supposed to be the place that all bloggers head too when in Paris, and I can see why. Not only is their breakfast tasty but the bright colours and the way the food is set up on the plate, is just so instagram pic taking worthy!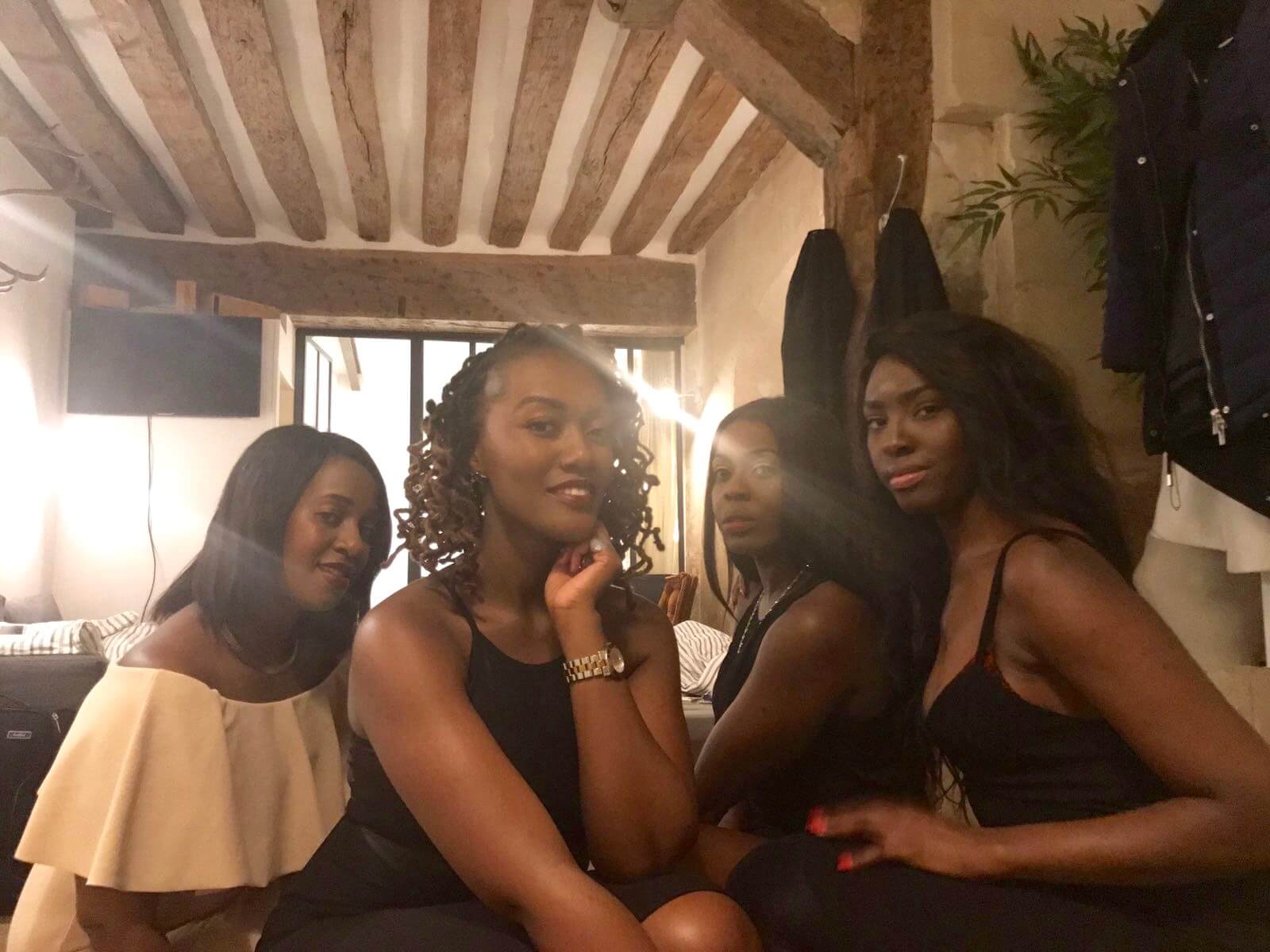 I thoroughly enjoyed our trip and cant wait to have many more adventures with the girls! If you ever head too paris be sure to go and checkout the places we went. You wont be disappointed!
Have you been to paris? Where would love to travel to this year?