There is no denying eyebrows have taken the world by storm. Just about everyone obsesses over having top notch brows. If our brows don't come out right, frankly thats our whole day ruined (well for me anyway!… Yes, Yes, I am quite superficial lol). I get so fed up with my brows at times and just feel like shaving them all off and start growing them fresh! (extreme I know!) There are so many techniques tried to get the perfect brow from, plucking, waxing and threading. But guess what? There is a new brow trend set to make serious moves in 2017! Its called Microblading!
Microblading is the brand new beauty technique to giving the best results in tattooed brows. the technique involves using a small handheld device, which has a very sharp blade at the bottom that is used to draw small hair-like strokes to the brows. They can be drawn on in different lengths and directions using a KB PRO Pigment thats designed to blend in with your natural hair colouring, giving you natural and impeccable results.

The best person to go to is Queen of Brows Karen Betts. You may recognise her name from the successful Nouveau Beauty group, which includes the well known Nouveau Lashes, HD Brows and Nouveau Contour brands. Karen has twenty years experience using the Microblading technique and is truly the BEST person to go too. Karen has developed her very own Elite Team who have been fully trained personally by Karen and they consult at locations in the UK: London, Pontefract and Cheshire. Karen and her team make it their goal to create brows that will suit the individuals facial shape as well as thickness and natural colouring to make the brows look natural.
The treatment times are 1-2 hours and the area is numbed using numbing cream beforehand. It is already a fan favourite with beauty babe celebrity Michelle Keegan. If Mircoblading has piqued your interest then head over to Karen's website here , where you can find more information, on consultations, procedures and prices.
What methods do you use to create the perfect brow? Have you tried Mircoblading?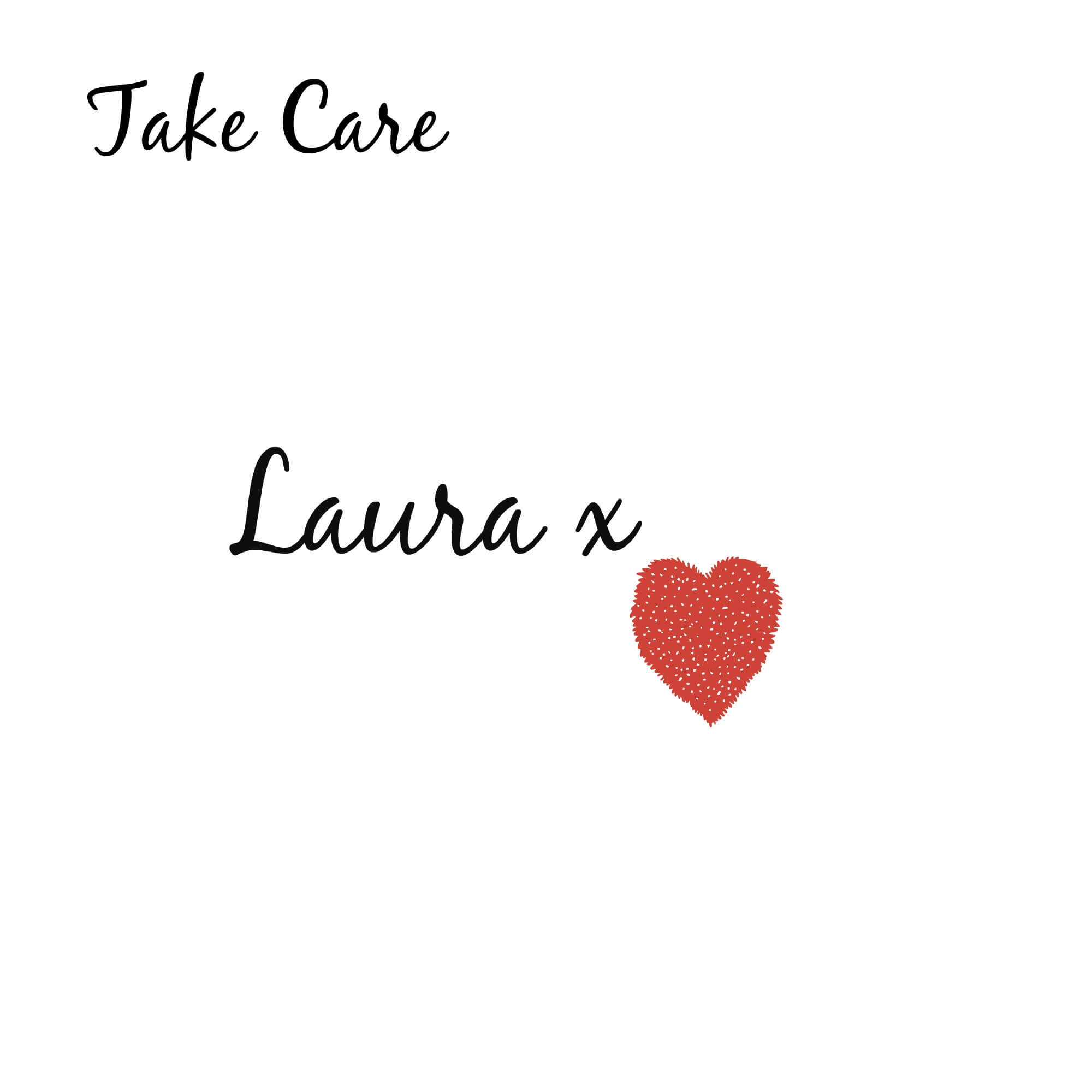 *Sponsored Post
*Photo Credit, Featured Image taken from Google.