Being a blogger I am always at any given opportunity taking pictures, either on my phone or camera. Most of the pictures obviously contain content for my blog but 70% of it is of my son.
Although with technology being so good these days that I can just take a pic and go and print them off, I am not a professional by all means and would really like to get some nice enlarged baby portraits of Splod (my sons nickname) .
Thinking of it, I've only had one professional picture taking of myself when I was much younger (and uglier) and would really like to update that.
The market for photography is all the RAGE right now and it can be baffling and confusing when going on line trying to find good, genuine professional photographers. You end up sitting there for hours going through different websites uncertain as to what you should be picking e.g print, frame, copies, packaging. It can be all a bit too much.

I was told to give the website Bidvine a try. Bidvine is a fantastic website which is specifically designed to help you look for professionals in your area. The site is so easy to use, I could get my son to do it. OK, OK maybe not my son, but you get my drift it is so simple to use. From Domestic Cleaning, Personal Training, Tutoring and Photography of course, this website will help you search and pinpoint you the services you need.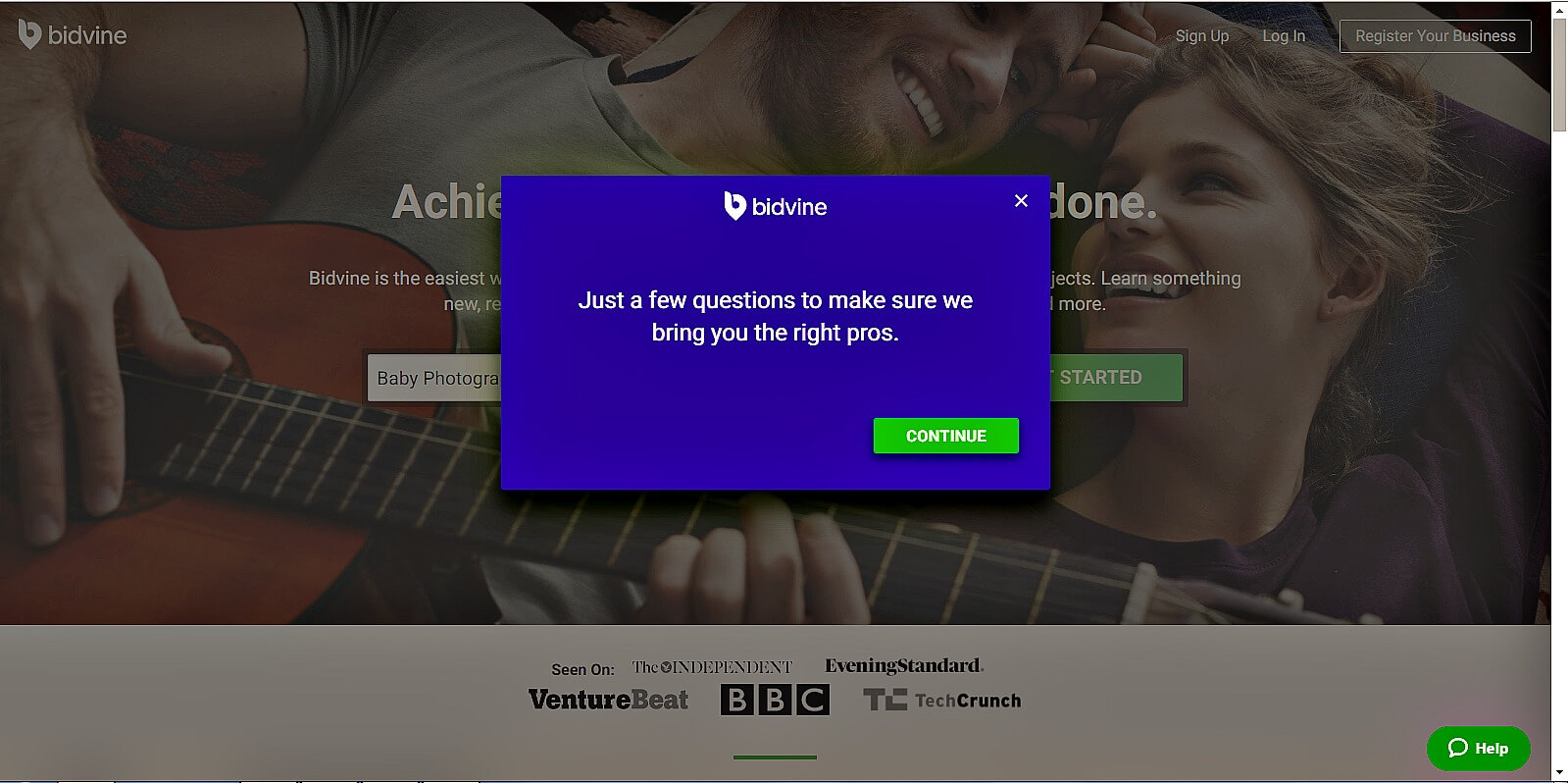 They pretty much do all the hard work for you. To make my quote and proposal personal Bidvine went through a couple of question about the kind of shoot I want, the location of where i wanted it to be held and the urgency of my quote.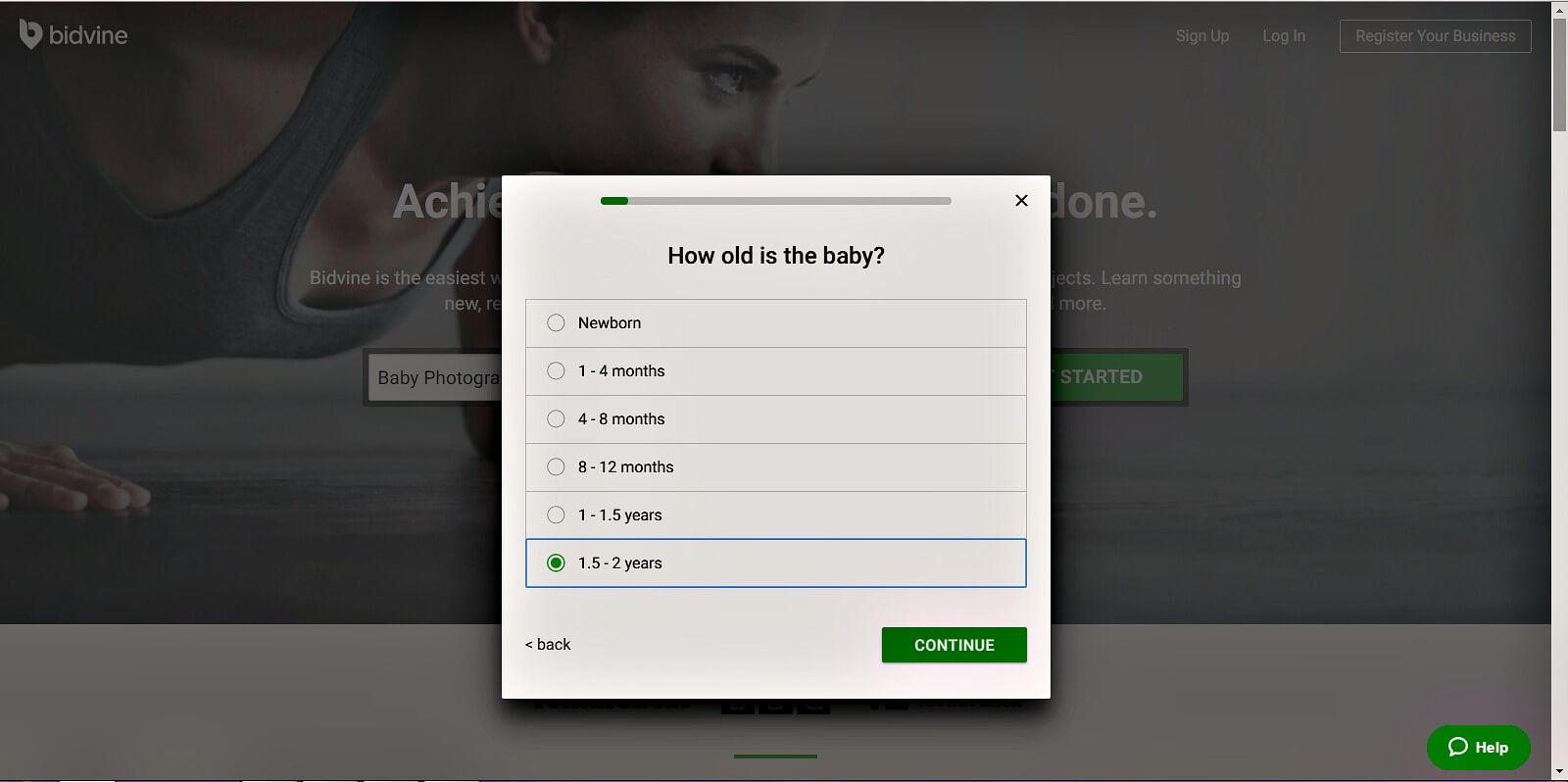 After completing the search I had 4 proposals come back to me via email. Its brilliant because they give you more of a personal detailed idea of the services they can give and the packages they do, to suit your needs. All 4 returns had something different about each other from the prices, services and packages they offer which is a nice variation for me, so I could sit and weigh out my options.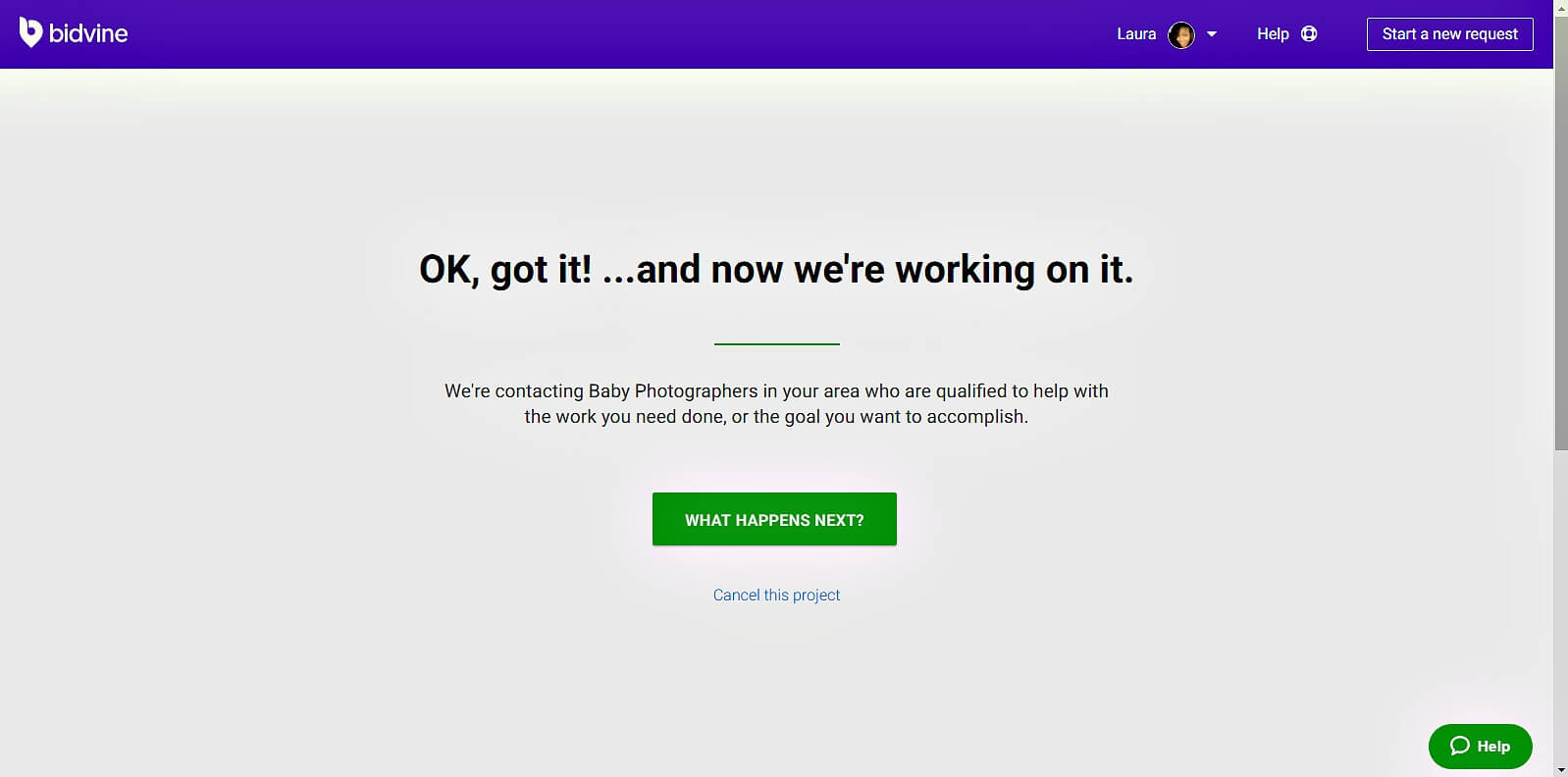 I recommend this site as an easy way to get a variation of choices for whatever services you require. Have you had any professional photography taken? How did you find them and how was your experience with it? Thank you so much for reading and I'll see you tomorrow!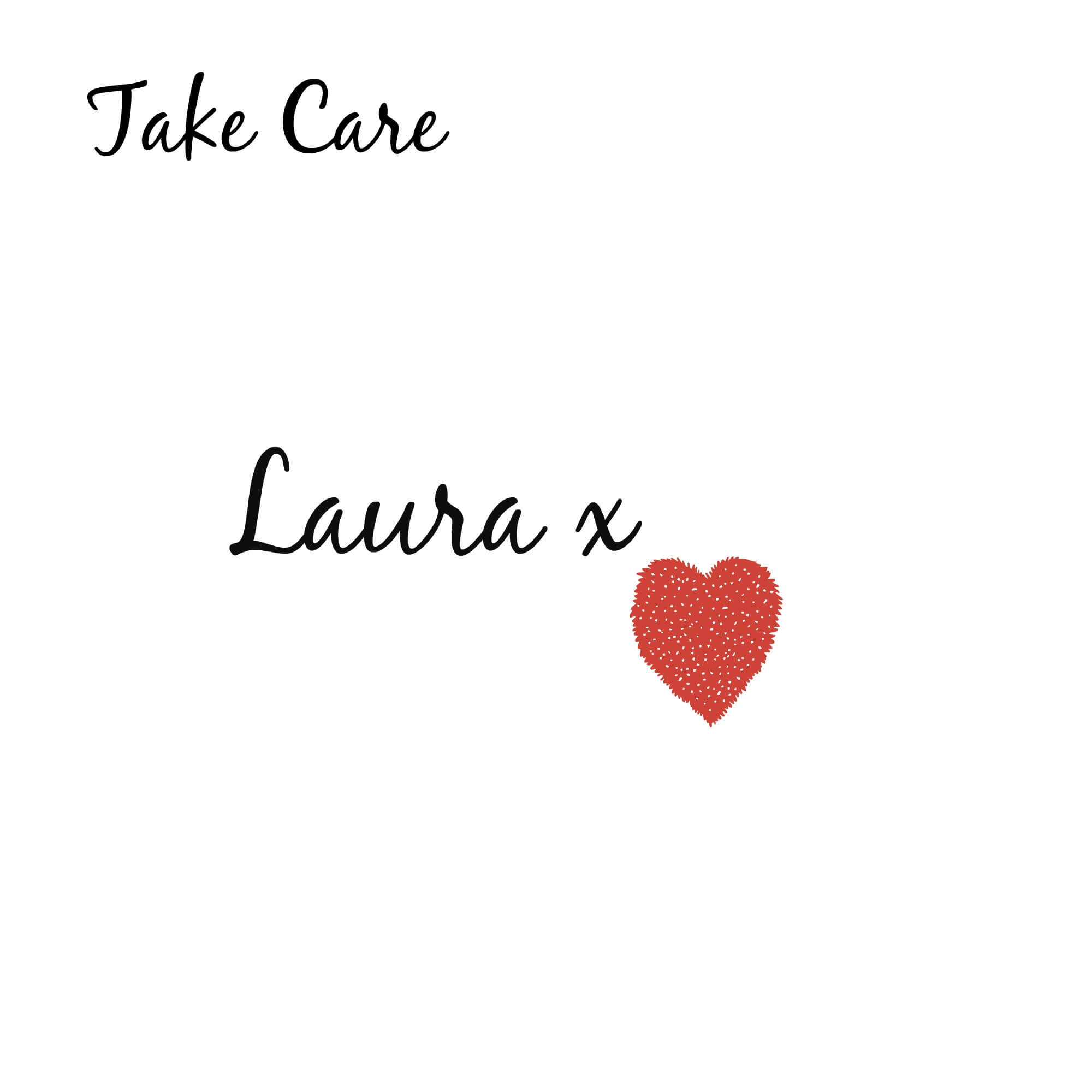 *Collaborative post. All views and opinions are of my own*