I am so done with sounding like a broken record, with the continuous, "OMG where has the time gone, its nearly Christmas". I know its gone fast, you know its gone fast, lets get on with my September favourites 😉
L'Oreal True Match
Baby Babyyyyy, you don't understand how gassed I am to find not only a drugstore product that works for me, but one in my damn shade and 3 other shades to choose from for that matter. To know that I can rinse the hell out of this £9.99 foundation as opposed to my usual £26-30 foundations that I usually use, and feel no way going back out to purchase more. I am a full coverage kinda girl and this foundation hits all the spots. It conceals and covers all my dark spots and hyper-pigmentation and still leave with a natural flawless base, what is there not to love. I am seriously fan girling over this beaut!
Two Faced Chocolate Cherries Liquefied Lipstick
When you find a liquid lipstick that dries so effortlessly, doesn't crease or crumble on your lips and is just a boom autumnal lippie colour, you better hold onto it for dear life. Believe me I have, I have been wearing it straight for 3 weeks and couldn't be happier with this new addition in my life. A sexy chocolate brown with a cherry undertone that coats my lips to a T and lasts all freaking day. Hats of too you Too Faced!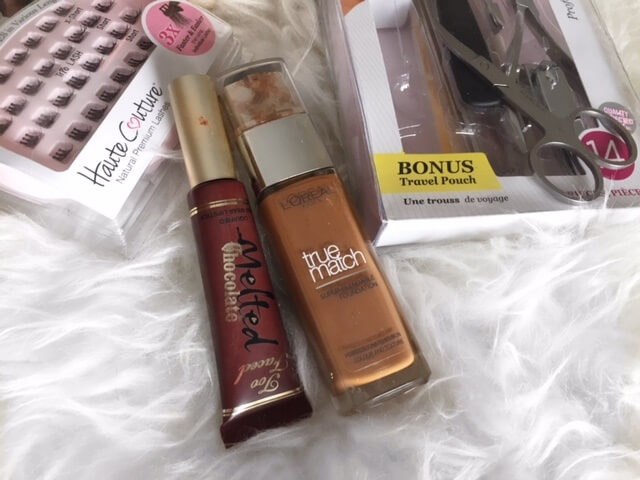 Kiss Lashes*
I have too many lashes, and I'm still going through the motions of which styles are better suited for my eye shape. My eyes have always crossed the individual lashes in the store but opted out as I already know the struggle I deal with when trying to applying the normal strip ones. But I was kindly gifted a set of individual lashes by PR gal Ashleigh (check out her blog here) and was ecstatic to try them out. They are not as difficult as I thought they would be. Its nice to place them where I would like particular length and they have the option of using long or shorter ones.
Kiss Professional Manicure Kit*
I'm pretty sure Ashleigh was reading my mind, when she also sent me the Kiss professional manicure kit. It was the perfect time to be sent them as I was on my way to holiday, and its always essential to have this kind of kit on you for when you need to touch up and smooth out your fingers and toes. Its great for the home and for travel, and has very much everything in the set which include, Nail scissor, Nail brush, Nail clipper, Cuticle nipper, 4-way buffer, Emery boards, Cuticle pusher/cleaner, Nail file, Sapphire file, Manicure sticks and a Travel pouch.
OK OK, I know we all know this but I am so excited for Christmas this year and cant believe we have two months left. What have you guys been loving in September? Thank you so much for reading and I'll see you in my next post.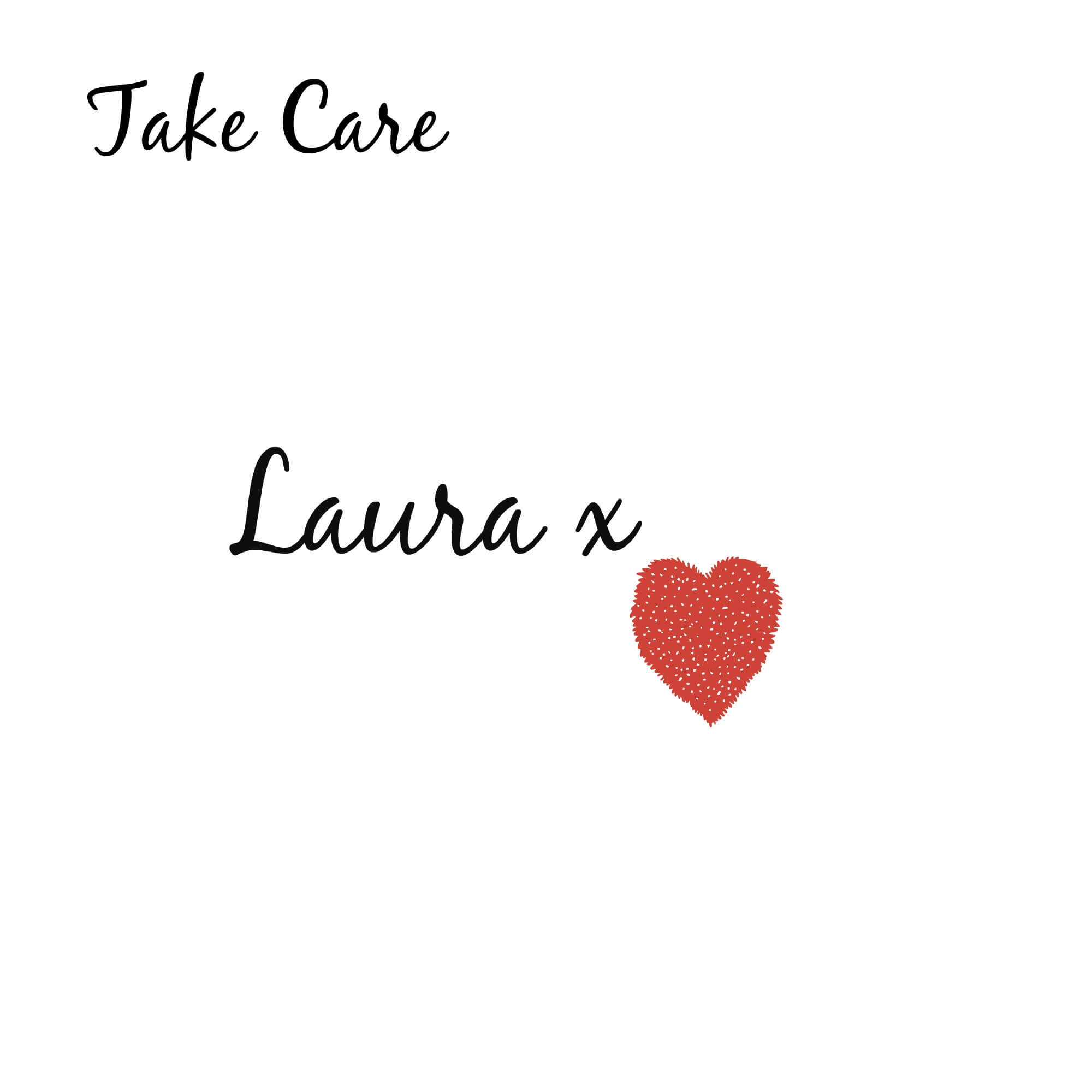 *PR Samples kindly sent to me. All opinions and views are of my own