Out of all the liquid lipsticks out at the moment, ColourPop by far has been the one I have been dying to get the most. I kept seeing so many bloggers talk about the ColourPop shipping experience and just couldn't commit myself to going through all that hassle for some liquid lipsticks (no matter how much I love them). So you could imagine my reaction when I came across a UK website which sells ColourPop as well as other popular US cosmetics that us Brits can't get our hands on so easily. Lustre-Cosmetics is UK stockist which sells anything from Anastasia Beverly Hills to now recently Kylie Jenner Lip Kits (excited or what!) The delivery service was amazing and I received all my goodies within 3 days for a little charge of £3.99. Payment is made through PayPal which ensures security and safety of your card details. WIN!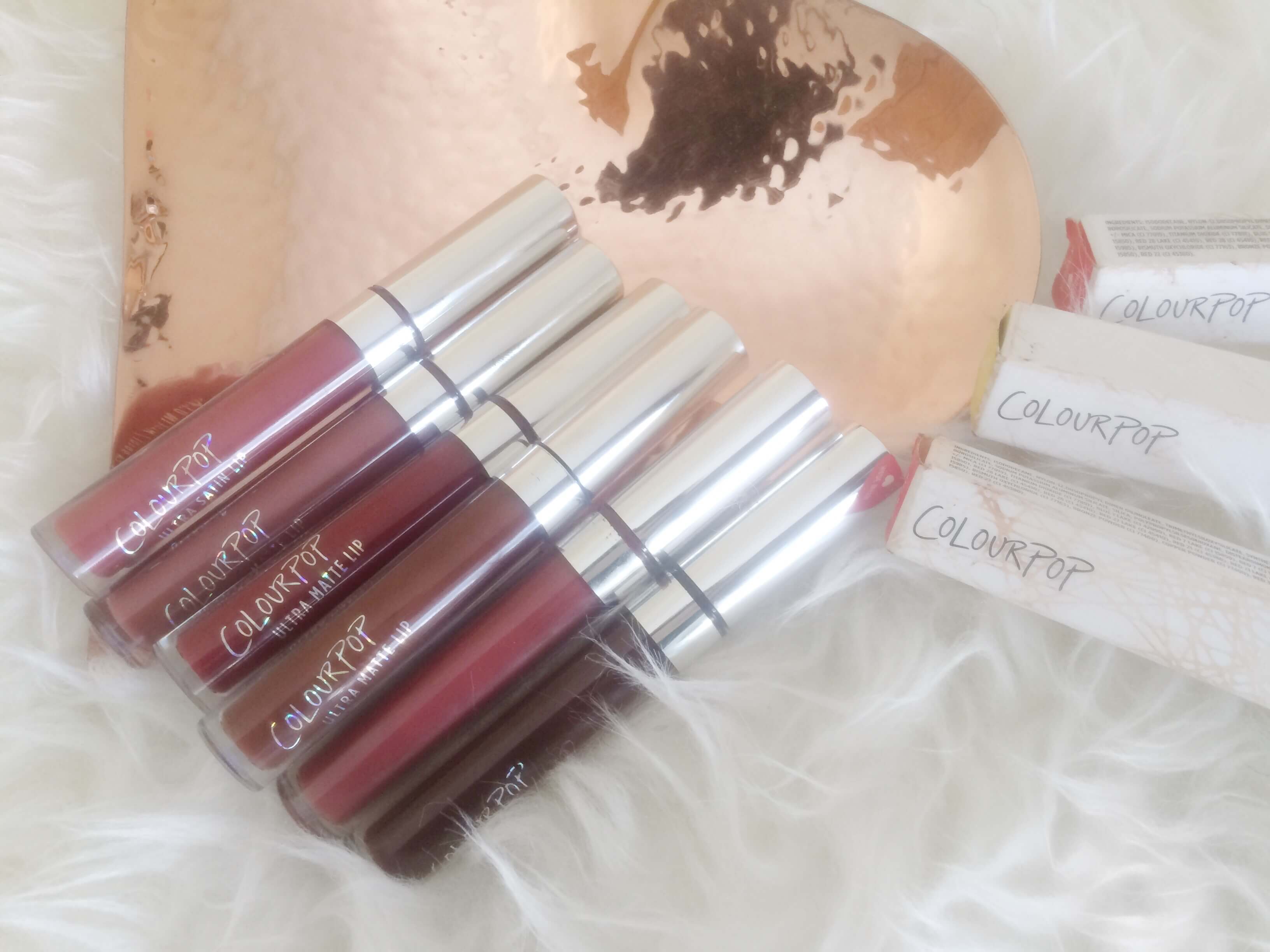 Right no faffing around, I LOVE COLOURPOP. ColourPop is a Los Angeles brand who specialise and create high quality lipsticks, highlighters, eye shadows, blushes and eyeliners. Being so impressed with their liquid lipsticks, I can't wait to try everything else they have to offer. I can not fault their lippies not one bit.
PACKAGING
OK fine, one Lil Intsy Winsy Binsy fault, is that the logo on the lipstick bottle does wear off quite quickly. I'm not one to pop my lipsticks back into the box, and I'll usually shove them into my makeup bag, so I guess they rubbed off onto the other products in there. Besides that the packaging is mega cute and simple.
FORMULA
The formulas are out of this world, it's really the perfect matte. Coming from a dry lip kind of girl, not much effort goes into my lips for this product to look semi decent. I just make sure they are moisturised and waa-la, I'm good to go!
LONGEVITY
When I tell you they last all day, they last Alllllll daayyyyy. Nah scrap that, all day and all night (I swear on my life). On those naughty days I forget to take off my makeup, in the morning, although not a pretty sight, the lippie is still solid on my lip.
COLOUR
You know you get those lipsticks that you have been so excited and hyped on getting because the colour is right up your street and once you swatch it on your lips, you have to give the lipstick a double take cuz it doesn't look at all like what's in the bottle? Well you're lucky as you won't find that issue with ColourPop. It's so richly pigmented and the colour payoff is true to match. What you see is what you get.
PRICE
I know in the US the lippie averages around $5-6, that is amazing for such a brilliant lipstick. I did pay £9.99 for mine which is decent enough, I didn't have to pay any custom charges and wait weeks on end for it to arrive, so the price I paid is very much worth it.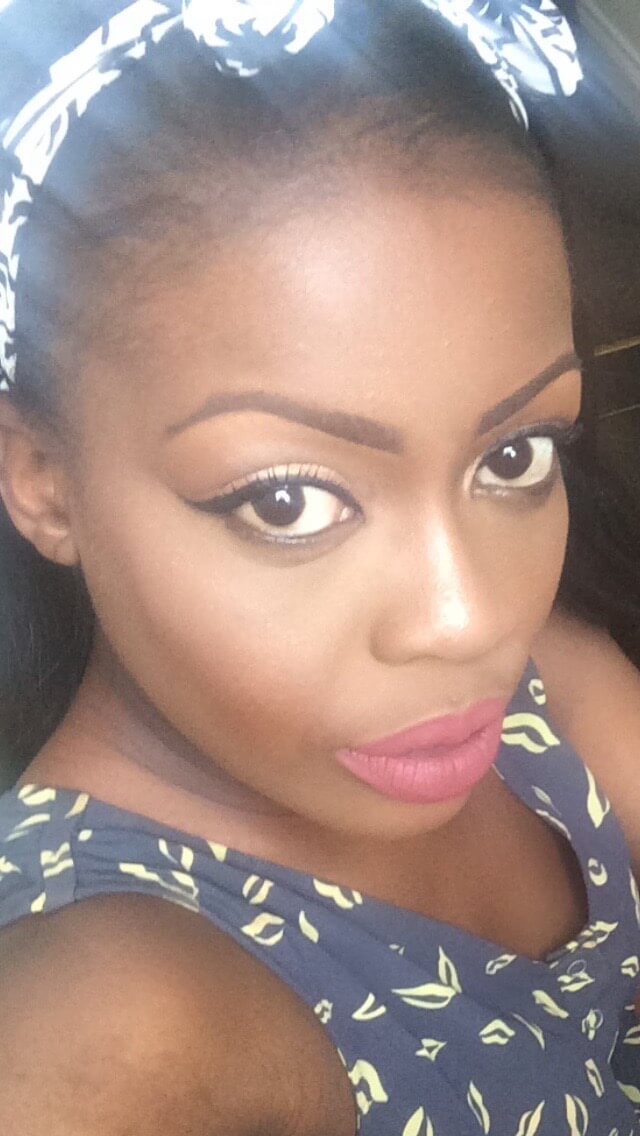 Tulle
A dusty mauve burgundy. You only have to check out my June favourites to see my love for this shade. I have worn it consistently since I got it, either on its own or mixing it with other lipsticks. It's my total fave! It's the perfect nude for my skin tone, and would actually look gorgeous on every tone to be honest.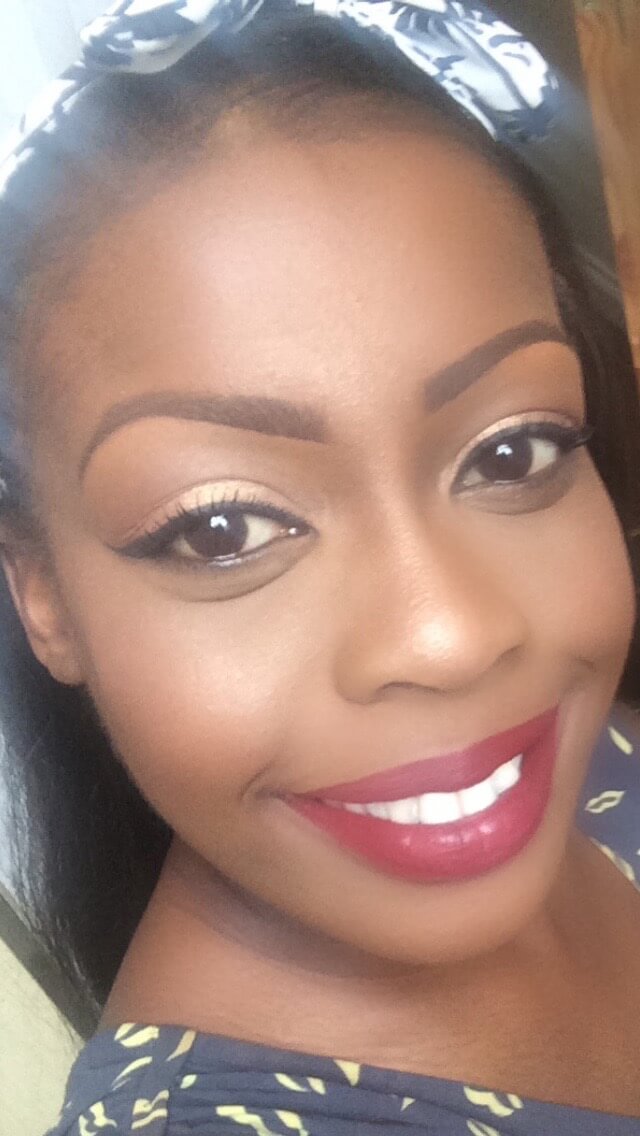 Avenue
Arghhhh you don't understand how much this colour makes my teeth look pearly white! It's described as deep yellow red and I'm wondering if its the yellow in the shade that is making my teeth look like they have had 5 rounds with teeth whitening. Its definitely replaced my go to reds which were Mac's Ruby Woo and Russian Red.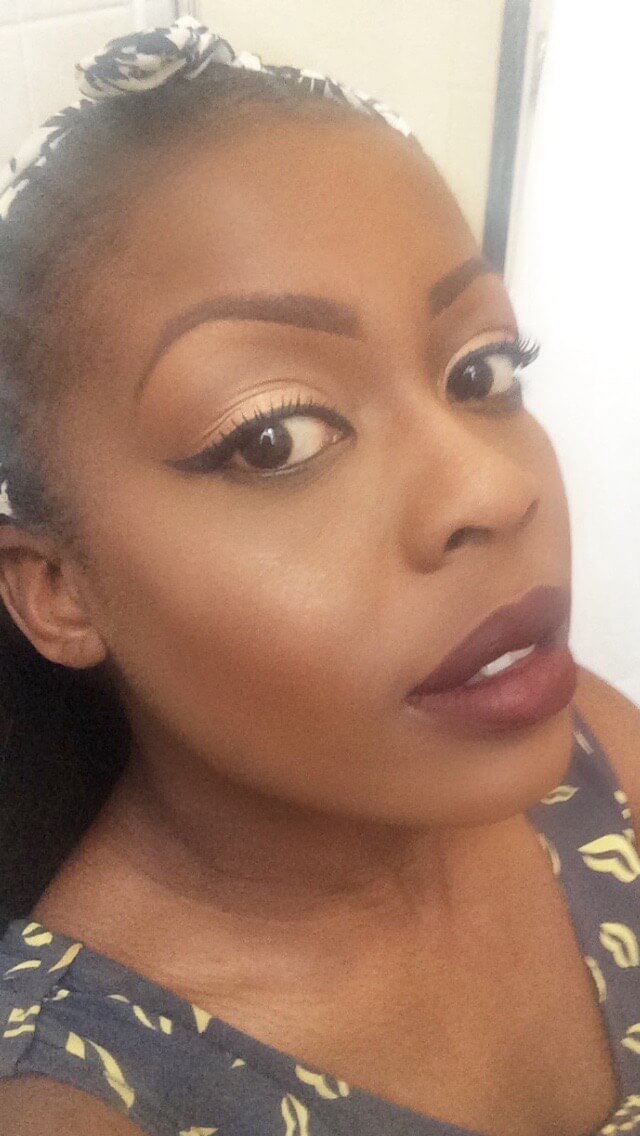 LAX
Lax is a vampy darkened red that is perfect for nights out. It reminds me of Mac's dark side. The colour is so bold, that my eye shadow and makeup is done very neutral so my lips can stand out the most.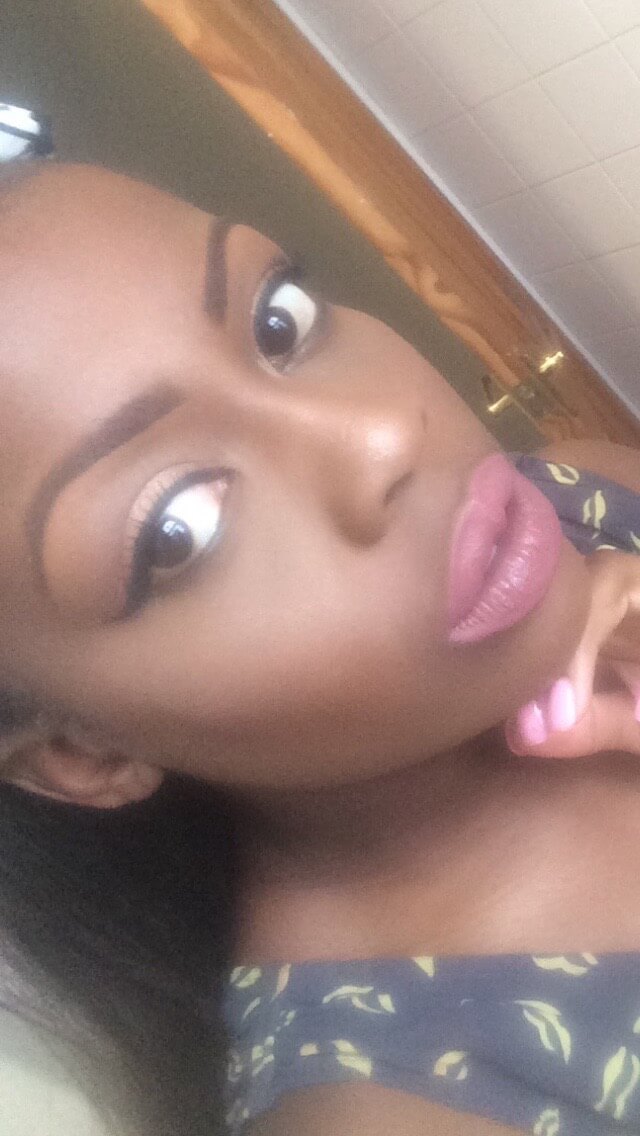 Stingraye
If you don't follow ItsMyRayeRaye on YouTube, you have my permission to leave my blog and go onto YouTube to subscribe to this lovely girl, Her makeup is always ON POINT and she has so many useful tricks to help beginners with their makeup. It was no surprise that ColourPop chose to do a collab with her because she is amazing. One of the colours she came up with is Stingraye. Stingraye is a cool toned brown mauve on my lips and can be worn day or night.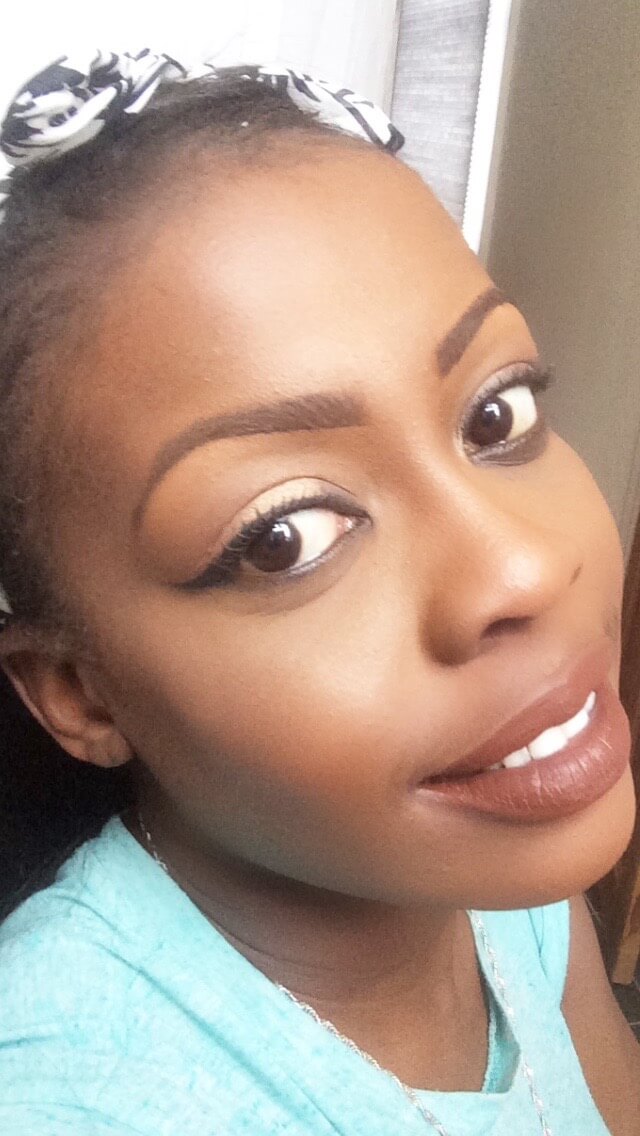 Limbo
Yasssssssss for Limbo! This colour is literally the replica of a milk chocolate. I practically want to lick this off my lips when I apply it. It would look very much 90s on a fairer skin tone but for the chocolate bunnies its the perfect neutral shade. It gives my lips so much definition, I don't need a lip-liner. Out of all the ColourPop lippies I have, Limbo is the most drying, but still very comfortable to wear.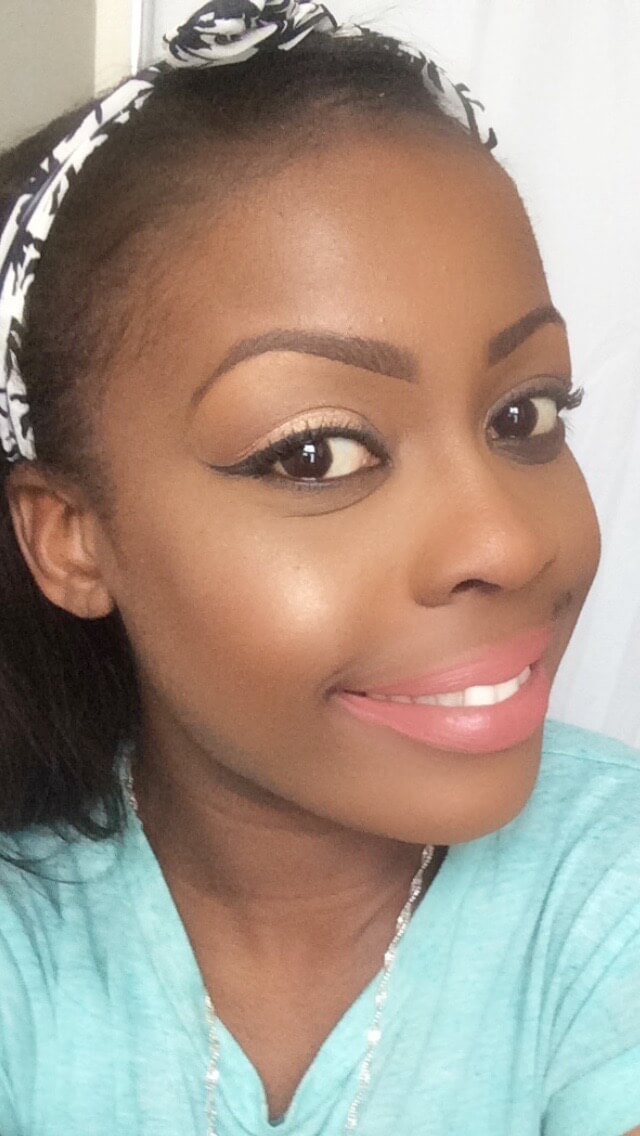 Frick N Frack
Frick N Frack is from the ColouPop ultra satin range. Highly pigmented and described as a rosy terracotta colour which is 100% spot on, its not drying on the lips and it is not transfer proof. When I drink or eat it does transfer onto the product but when I check my lips, it was still intact. What I do find with a lot of lighter shades in most lippies is they tend to sink into your lip lines and can look quite patchy even after applying a few coats. You wont have this issue with Frick N Frack. One coat covered my lips superbly and did not sink into my lip lines even after severely hours of wear. Bonus!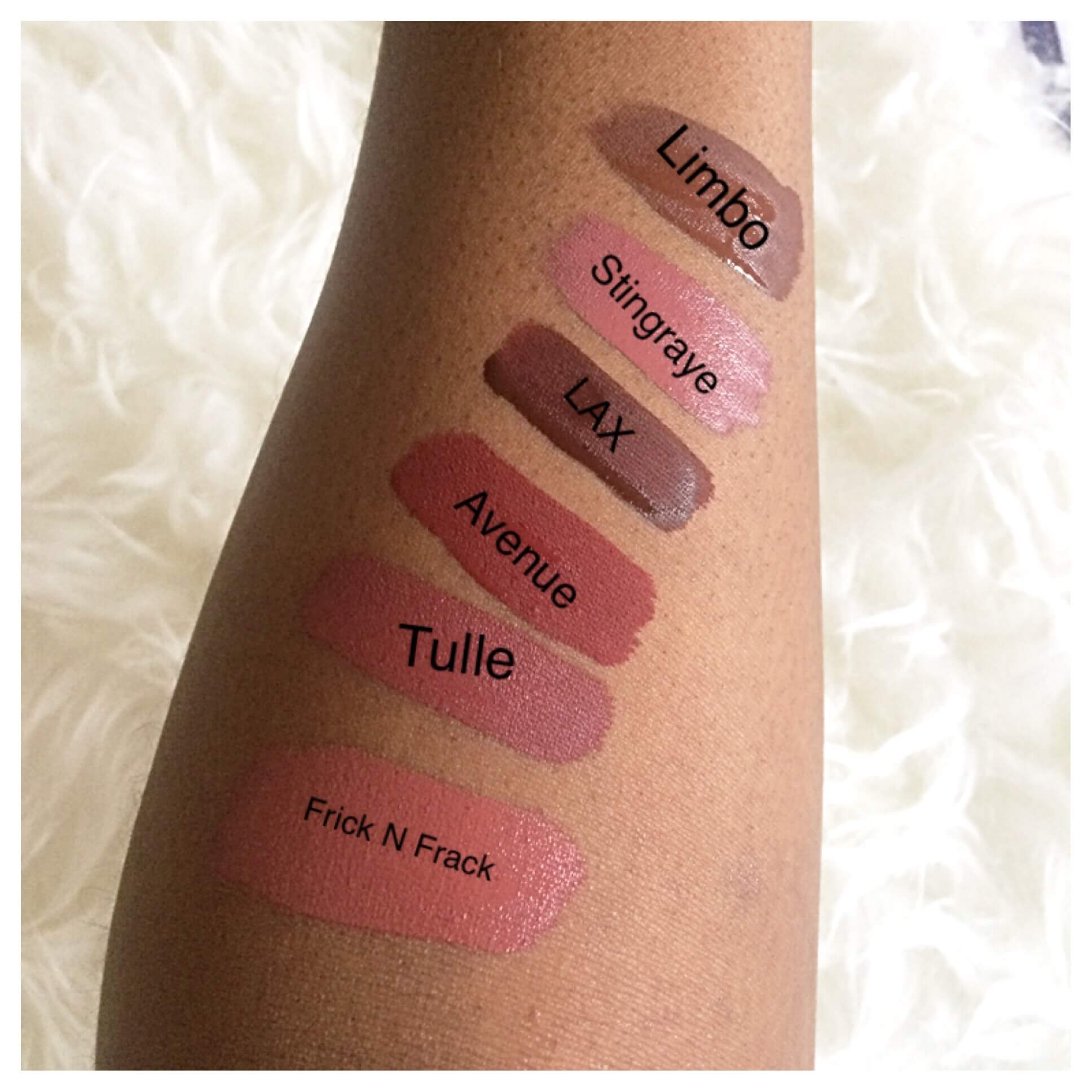 ColourPop need to nick Rice Krispies catchphrase, because indeed once you pop you can't stop! I really don't need any more lipstick, believe you me, but with Colourpop I can make an exception. Their formula is fantastic and their colour range is literally suited for everyone. I want to try out more of their ultra satin range, their colour stick, metals, eye shadows and everything else in between. They are so my new fave brand of 2016.
Stupid question, has anyone tried ColourPop and what do you think of their brands? What would you recommend me trying next? Thank you so much for reading and I'll see you in my next post.