Summer has arrived (supposedly), and its around this time when we all like to go on road trips with family or friends. I love going on road trips as I find it a good way to bond with loved ones and just have so much fun on the open road. There has been so many times I have been so caught up with just jumping into car and hitting the road that I seem to miss out on key components to make sure that my journey is effective and safe. So I have round up some key tips to help you and myself prepare ourselves for a good Ol road trip!
Check all Fluids
There is nothing worse than being stuck on the side of the highway, because your car has broken down. Although such services like the AA can be quite prompt getting to you. I'm sure we would rather like to give that scenario a miss, so make sure you have checked your coolant, brake fluid, motor oil, gearbox at home before you leave, and always take extra just in case.
Check all Tires and Spare Kit
Don't just look at your tyres and give them a little kick and think "seems good to me, lets go!" Its not wise and can be quite dangerous especially if you are planning on travelling many miles. Make sure your tyres are properly inflated. If they look like they are on their last legs (get it?) I would highly consider buying new tyres or getting the worn ones replaced. A particularly good company which specialises in seasonal tyres is Point-s . They provide an extensive range of durable tyres at very competitive and affordable prices and whats even better is you can do it all in the comfort of your home, as they have a convenient online booking system. Tyres should be taken seriously, as better safe than sorry right!?
Route Planner
What happened to the good old days of Atlas's. We have all become so consumed by technology like our mobile phones and Sat Nav's as ways to get us around, which don't get me wrong is amazing, but you don't want to be half way to your destination and your battery dies out. So always make sure to take a atlas with you for extra precaution.
Sleep beforehand
Not enough credit is given to the driver. It can be pretty tiring for any driver, driving for several hours and sometimes you have to wait a while to be able to park up somewhere to get some quick car breaks. If you are going to be the designated driver for your road trips this summer, try to catch up on as much sleep you can before you start travelling.
Entertainment
Its all well and good having a nice catch up and a good old bonding session on the open road, but lets be realistic after a while you just wanna chill, bust out and sing loudly to some tunes or play some classic car games. You've got to have a banging playlist that you and whoever is in your company can full enjoy and play those cheesy games that that one person always moans about but ends up getting really competitive in the end.
Clean Car
Listen no one wants to be in a relatively hot car and one hour into the journey starts to smell the stench of hot foot. That's right I'm sure we all have the tendency to leave a pair of our shoes in the car for whatever reason or the numerous crisp, chocolate/sweets wrappers that we dash in the air once we are done with the promise that we will pick it up once we get out the car ( we never do). So you got to ensure that your cars are nice and clean not just for the passengers nose but yours too ;).
Water
Last but certainly not least, Water. Always make sure to carry plenty fluids with you on your road trips. It can be easy to get quite hydrated and you might not be able to stop at the nearest roadway shops for a while, and a dry throat just isn't the one. Don't forget your H2O!
Who is going away on a road trip this summer? What do you do to prepare yourself for a road trip? Leave a comment below and share your tips. Thank you so much for reading and I'll see you in my next post.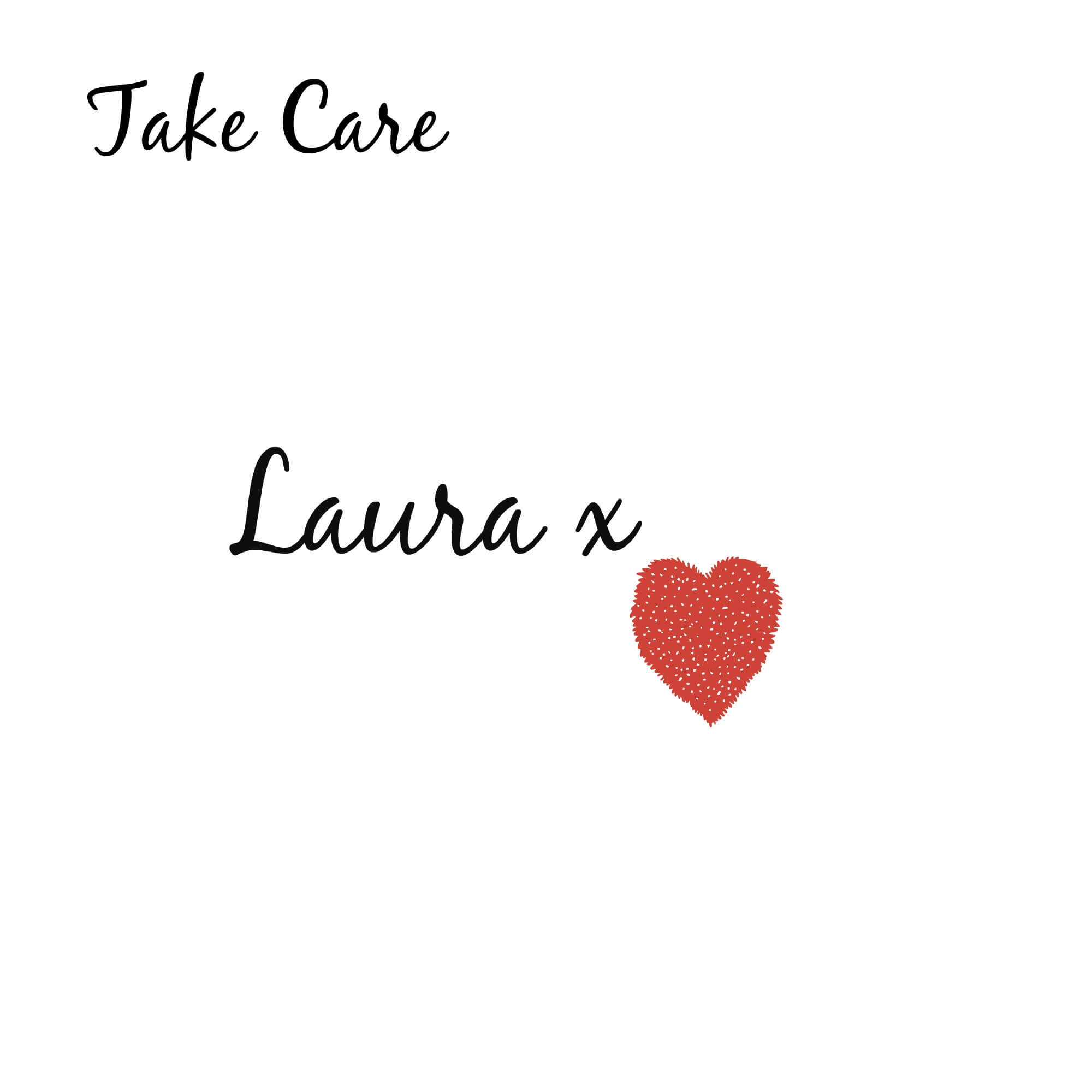 *This is a collaborative post with Point-S… All advice and views are of my own.
* Featured image credit to Timeout