I love coffee, check out my first ever post here, I am not lying. I literally can not start off my day without one. So when I saw the hype of coffee grounds being used as the new holy grail skin product for many bloggers, YouTubers and Instagrammers I knew I had to get my hands on em. Luckily when Bean Burst got in touch about trying out their product, I was like a little kid by the window waiting for the ice cream man.
Bean Burst is a new British beauty brand. Co-Founders Jill and Sarah are very passionate about creating a natural skincare product that is free from all toxic ingredients. Their determination came from Jill's son Fin who suffered from dry skin conditions. But from combining seven of natures finest ingredients they discovered that not only did it benefit Fin, but it can help everyone. Bean Burst coffee scrub target stretch marks, cellulite, acne, scaring and dry skin.
There are three different types of Bean Burst coffee scrubs, which are;
Sweet Orange Blend– This aims to cleanse and calm the body while revitalising the skin.
Grapefruit Blend– Intended to clear, balance and awaken your skin.
Peppermint Blend– Targeting to invigorate, brighten and energising your skin.
I received the Peppermint Blend and being the inpatient chick that I am couldn't resist to open it up and have a good look and sniff of the scrub. Sweet baby Jesus, the strong inviting smell of the peppermint and the intoxicating smell of the coffee granules had me in a hazy daze. I swear to you guys the Peppermint Blend mixed with the hot steam of the shower will have you seriously considering whether it might not be that bad of an idea sleeping in the bathroom that night. I would love if someone created a scented candle of this scrub *hint..hint* 'Is it not messy?' I hear you ask, yes it is. By the time I was done, anyone who walked in would of thought my son must of brought up the coffee container from downstairs and scattered it all over the bath. But honestly its nothing that 2 minutes of using the shower head cant get rid of.
You guys know by now that I have dry sensitive skin, so I am always nervous trying out any product no matter how much they claim its for the most sensitive skin. I grabbed a handful of the scrub and started applying it all over my legs, stomach and arms. I gave my face a miss the first time, as just in case I did react my face wouldn't have to suffer too. You are meant to leave the scrub on your skin for 10 minutes before you wash it off. I used that as the perfect time to shave my pits (TMI) and wash my hair. Guys come closer to your screens…. FOR. COFFEE.FREAKING.SAKES… when I started to wash the scrub off my skin the softness I felt was mind blowing. I am not sure whether it was the Marula oil, the Virgin Coconut oil, Jojoba oil or the Apricot Kernal oil, but one or all of those bad boys had my skin feeling SUPER silky smooth and hydrated. This scrub is brilliant. Usually by the time I get out the shower and down the stairs I am rushing to moisturise as I can see and feel my skin drying up. Oh no, no when I entered my bedroom I rushed to my boyfriend to get him to feel my legs. Now to keep it PG friendly, lets just say the reaction from him, I was worried baby No.2 was on its way. You really don't need to moisturise after as your skin feels likes its been creamed two times over. I use it 2-3 times a week as instructed to do so if you have acne and dry skin. I cant believe how fresh and glowy my body has been feeling and as the sun is coming out, you damn well know I have been using these a lot on my legs to get them summer ready.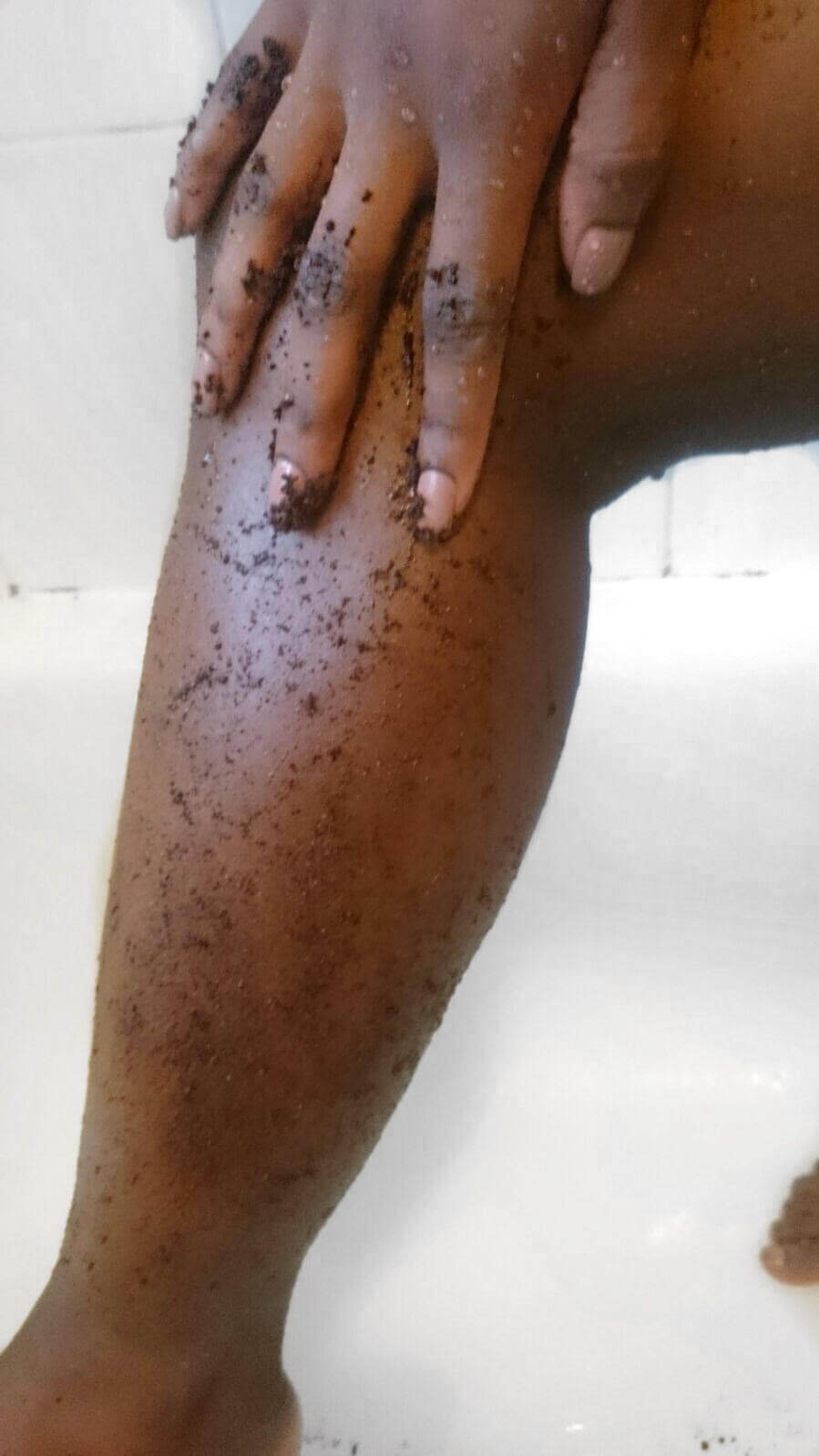 This is kept in my bathroom by the window, their natural kraft bags are waterproof and resealable. I really want to get my hands on the Grapefruit Blend next and if its anything like the Peppermint I will be very impressed. You lovelies have to give this 100% natural product a try. Not only will your skin thank you but your other half will too 😉
The Bean Burst retails for £15.00 for 200g which can be bought here.
Has anyone tried Bean Burst products before? What do you think about the coffee scrubs craze that has taken over social media? What are your experiences? Thank you so much for reading and I'll see you in my next post.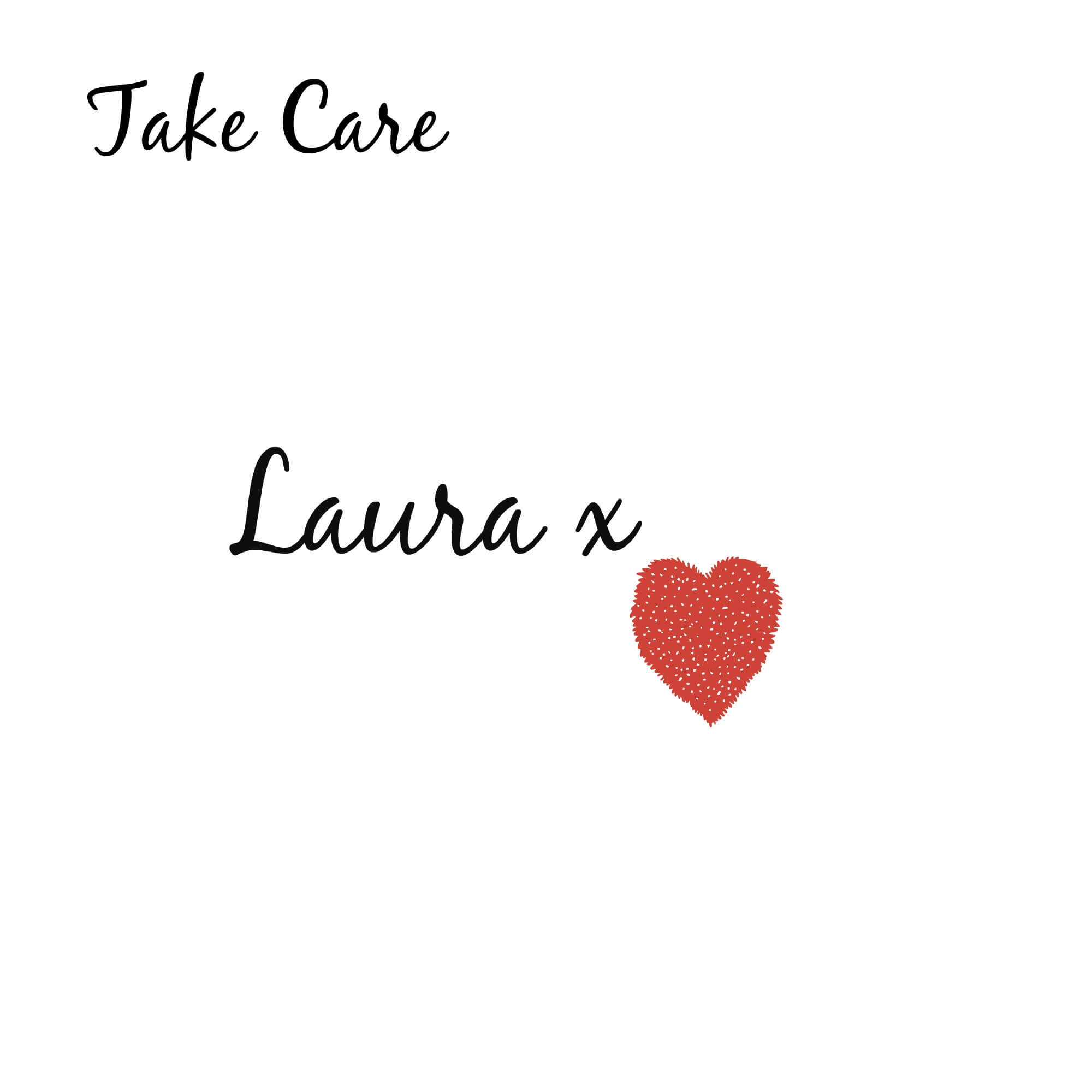 *PR SAMPLE- I was sent this product for my consideration to test out. all opinions and views are 100% fully honest and my own.