Now just a quick disclosure, I am not rocking with 100,000 followers or even 50,000… heck I'm not even on 5000… BUT, from around November 2016, I started taking my Instagram seriously and have gone from 400 followers to 1850 followers (as I type this). Personally for me I find it very impressive, and because I love to share all my secrets with you lovely bunch, I am going to let you in on 5 tips I used to build my following.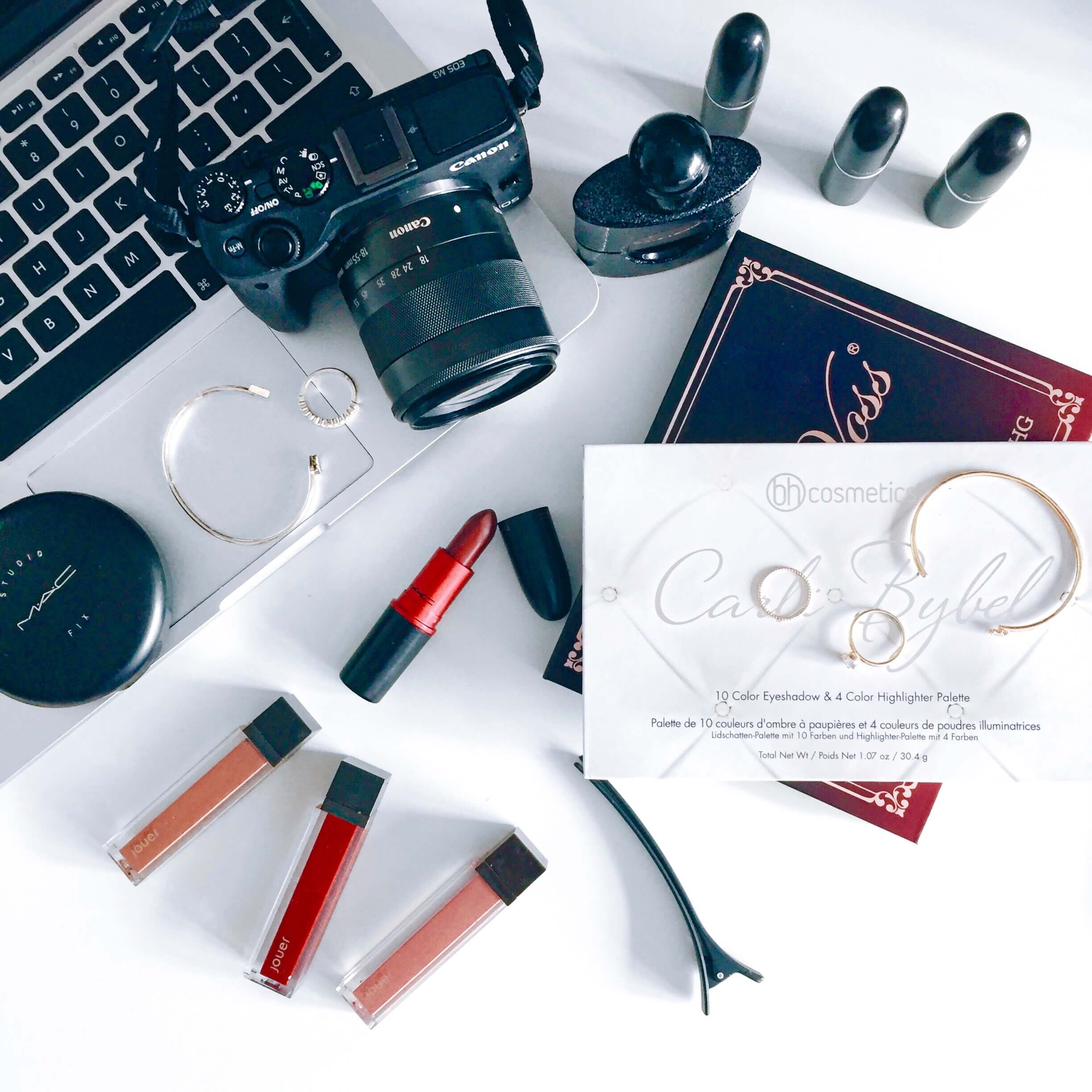 1. Quality Pictures
I am going to be blunt (would you expect anything less), nowadays quality pictures mean Everything. If you were lucky to have had a relatively big following before the algorithm, and your pictures were so so, then most likely your loyal followers are going to continue to still support and like your pictures. But if you have set up your account after the algorithm, then a grainy picture of your favourite palette in a non lit room, is just not going to get you anywhere. I have gone back and forth with my Instagram, theme or no theme, rectangle or square border etc, after all that I have found that square, bright lit, QUALITY PICTURES (of whatever) is the way forward.
2. Interaction
This is one tip that really does work! If you see an account you like, don't just like the picture, be sure to leave a comment. And when I mean leave a comment, I am talking about a genuine one, not just 'nice pic' or 'inspirational' . The latter is completely the worst, especially when its a picture of melting ice cubes! Like really!? If you really like the picture then it wont be hard to comment down the reason why. So be true and don't fake it just for the sakes of it. But don't get me wrong, if you obviously like the picture but don't have nothing to say, that is completely fine too. What was it Ronan Keating said again? 'You say it best… when you say nothing at all' LOL.
3. Consistency
If you have just started your Instagram, or you have had it for a while but you are trying to build it up then consistency is highly recommended. Unfortunately we are not on Kim K level, where we have our followers patiently waiting for our next picture. Instead we are on the level where we need to keep our followers interested and getting to know us a bit better. If you post one picture and then disappear for three weeks, then best believe your followers are just going to assume you have given up and will therefore unfollow you. In terms of how many times you should post, that is entirely up to you, and I don't believe there is one right answer. I used to post 3 times a day, everyday and honestly I didn't see any difference to when I cut down to one or two. I think the fact that I manage to post everyday, has kept my followers alert that they will be seeing a post from me none the less.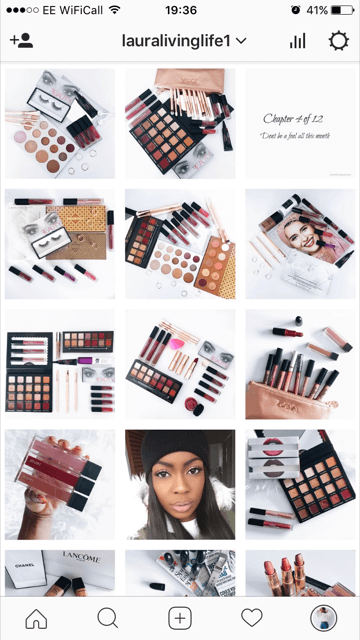 4. Hashtags
I am sure this is a common sense one, but you cant expect to put up a picture on Instagram, with no hashtag and expect people to find you. You need to find the right hashtags that meet your niche and also use hashtags for the images in your products. So if my picture is of me sitting in bed with a cup of coffee, I would use hashtags such as #coffee #butfirstcoffee #morningbreak #inbed . I hate seeing (and I have been guilty of doing this too) people using hashtags that don't even represent anything in their picture. why is #kyliejenner and #Anastasiabeverlyhills against a picture of your cat sleeping? Is it Kylie's cat? did you use the Anastasia brow pomade on your cats brows? No? Then why are you using that hashtag? It comes off unappealing and rather desperado IMO. keep it simple and genuine and you will have real followers and not just spammy bot ones.
5. Follow your niche
This is one I have really had to stick my hand out my ass and get on with. Have you gone onto IG and done all 4 suggestions above and saw few or none results? Well how about finding people in your niche whose content you enjoy and giving them a follow? With any luck they will like your content too and follow you back. I think a lot of people are in the mindset that your IG doesn't make you look popular or good enough if your follow to following ratio is too evened out. But we and brands need to stop thinking like that and just appreciate the content for what it is and stop getting so 'Number Hungry'.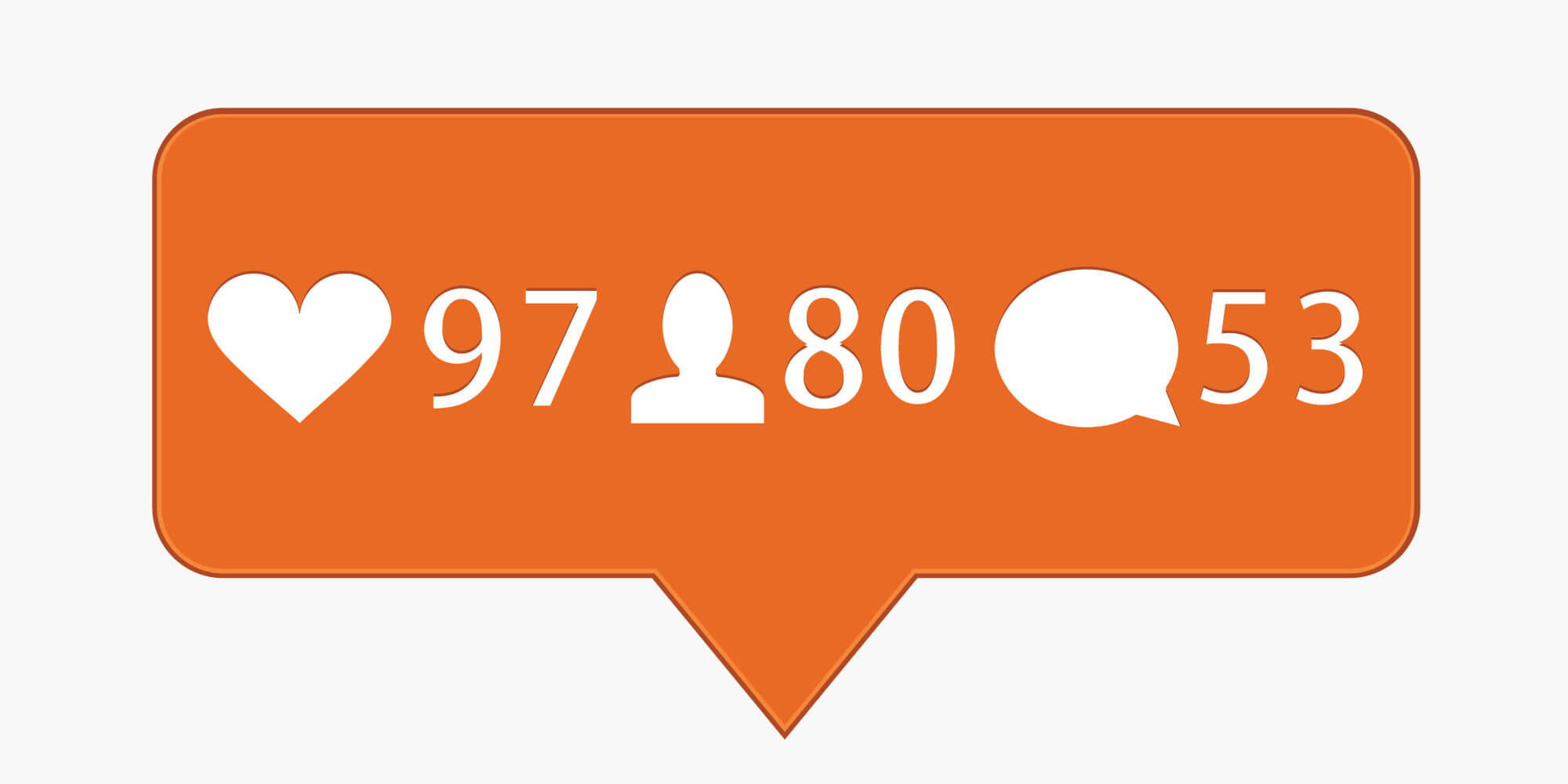 So those are my 5 tips that I have tried and tested that has worked for me. I hope they work for you too. I'm always on Instagram and would love to interact with you on there, so go on an give me a cheeky follow.
Do you follow these tips already? What tips would you give?