Hello Loves, Hope you all had a wonderful weekend. Today I am back with another review. Just a quick side note, I will be soon adding a blogging schedule page on my blog to just highlight what posts you can be expecting from me on different days. So Mondays will be predominately review day of the new products I have purchased or even old products I have around that I want to share with you all.
Moving on to today's review its all about the new perfume from Givenchy, called Live Irresistible.
I came across the Givenchy perfume when I was in House Of Fraser (Yes I am always in that damn store) actually looking for things to buy for a big giveaway that I am planning on doing soon. When it comes to perfumes everyone has their own preference and taste to what scents they adore, so I decided that getting a perfume probably wouldn't be the best choice as a giveaway gift. However as I was walking away from the perfumery area, there was a sales assistant spraying a perfume and when that sweet scent of heaven whifted right up my nose, I had to know what it was. I went up to the really nice woman (Hi Jo!) and asked what the perfume was. After explaining to me about the perfume, I told her my boyfriend would be back to get that perfume, because I knew automatically that's what i wanted for my birthday present. I was in love!
Price and Packaging
The packaging is absolutely gorgeous. A stunning peachy pink colour, its screams spring time. The collages of pink rose petals and a picture of the Eiffel tower, almost sets your mood for wanting to be in the french scenery. The bottle is kind of shaped as how the Eiffel Tower looks and is glass see through with a rugged beaded feel to it. Now it is pricey but being that it is one of the worlds most known brands, what do you really expect. As mine was purchased in House Of Fraser, I will give you the pricing of the ml from their store. For the 40ml it is £49.50 and for the 75ml it is £78… ( The Lovely BF got me the latter). Being that it is an Eau De Parfum, two spritz will go a long way, believe me.
Scent
Givenchy product description for the parfum is that your mood will be happy and irresistible and their motto is you only live once. The fragrance is descried as a flirtatious floral fruity spicy parfum that awakens the senses, making every moment a happy one. Ok Givenchy was spot on with the YOLO part as we only do live once and smelling purrrtttyy should be a main factor. I can 100% tell you that when I have this perfume on, my mood is one of a grinning cheery Cheshire cat. The juicy notes of pineapple and what seems to smell like a rose that has been warmed and infused with some other sweet aroma really opens up my senses. I cant help but snuggle and play noses with my scarf or the inner part of my arm as I cant get enough of the smell.
Loves, this perfume is not for the simple, one scented kind of individual. It is sweet, (not sickly sweet) sexy in a flirty way and damn outright adventurous. Picture yourself when you was younger entering a sweet shop and remember the happy exhilarating feeling you smelt and felt. This is what Live Irresistible is in a bottle. It is modern, uplifting and full of life. I kid you not that I sprayed this perfume on one morning and the next morning, I could still smell the base notes of amber in my hair.
As I was before using the Christian Dior Hypnotic Poison perfume, I am glad to have found a balance of a spring time perfume which matches my needs and wants, that hypnotic poison provides me without being too dark and wintry.
This perfume will now be my spring/ summer staple scent (unless I find another gem) but I think as summer arrives, I would probably use it more in the evenings, when the evening breeze is more apparent, because with notes such as rose, pepper, chocolate, fruit, patchouli and amber that is contained in this perfume, it could be a bit heavy mixed with the blazing sun.
I can not fault this product at all, as I would honestly say it is a dream scent, and if it wasn't for the price I would use it as air freshener in my house… I love it that much. But if you are one to not really be into sweet scents, you might find it to sickly sweet and head-achy so I would steer away from this one. Like i said above, two spritz in the areas which emits heat, such as behind your ears, collarbone, inside elbows and also on the strands of your hair will leave you still smelling this perfume at the end of the day. So you can be rest assured that that bottle is not finishing anytime soon.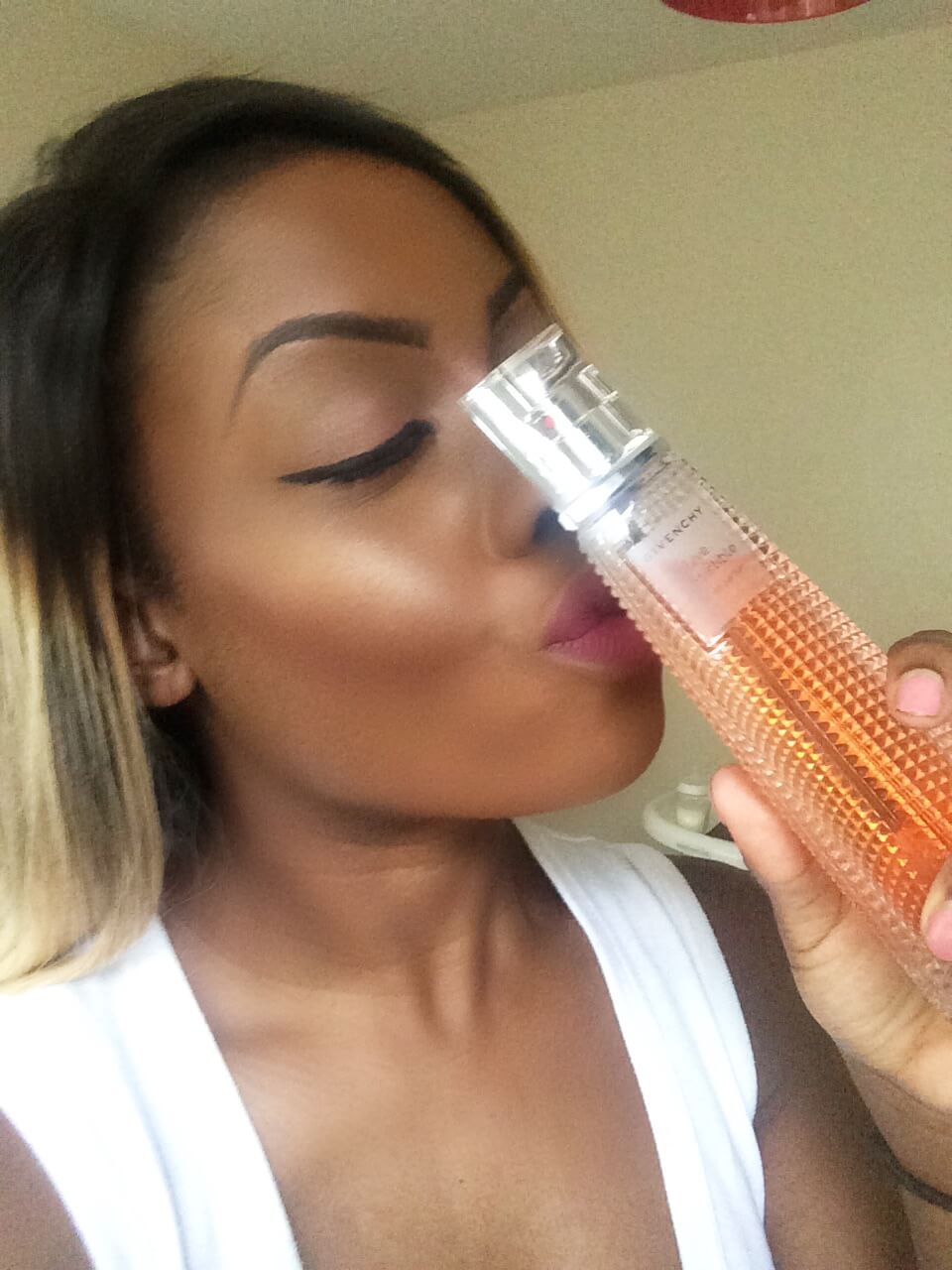 My only downfall with this perfume, is that I keep having endless thoughts and daydreams of being in France or another warm destination, sipping on cocktails with a floral swingy print dress, sandals, face hidden sunglasses and an over the top floppy hat enjoying life. But I wake up and realise I am stuck behind my 9-5 office job, oh and lookey here, its raining! Well its the thought that counts eh!?
Who has tried this perfume, and what did you think? What are your favourite scents for the spring/ summer time. Would love to hear your thoughts and comments down below. Thank you so much for reading and I will see you in my next post.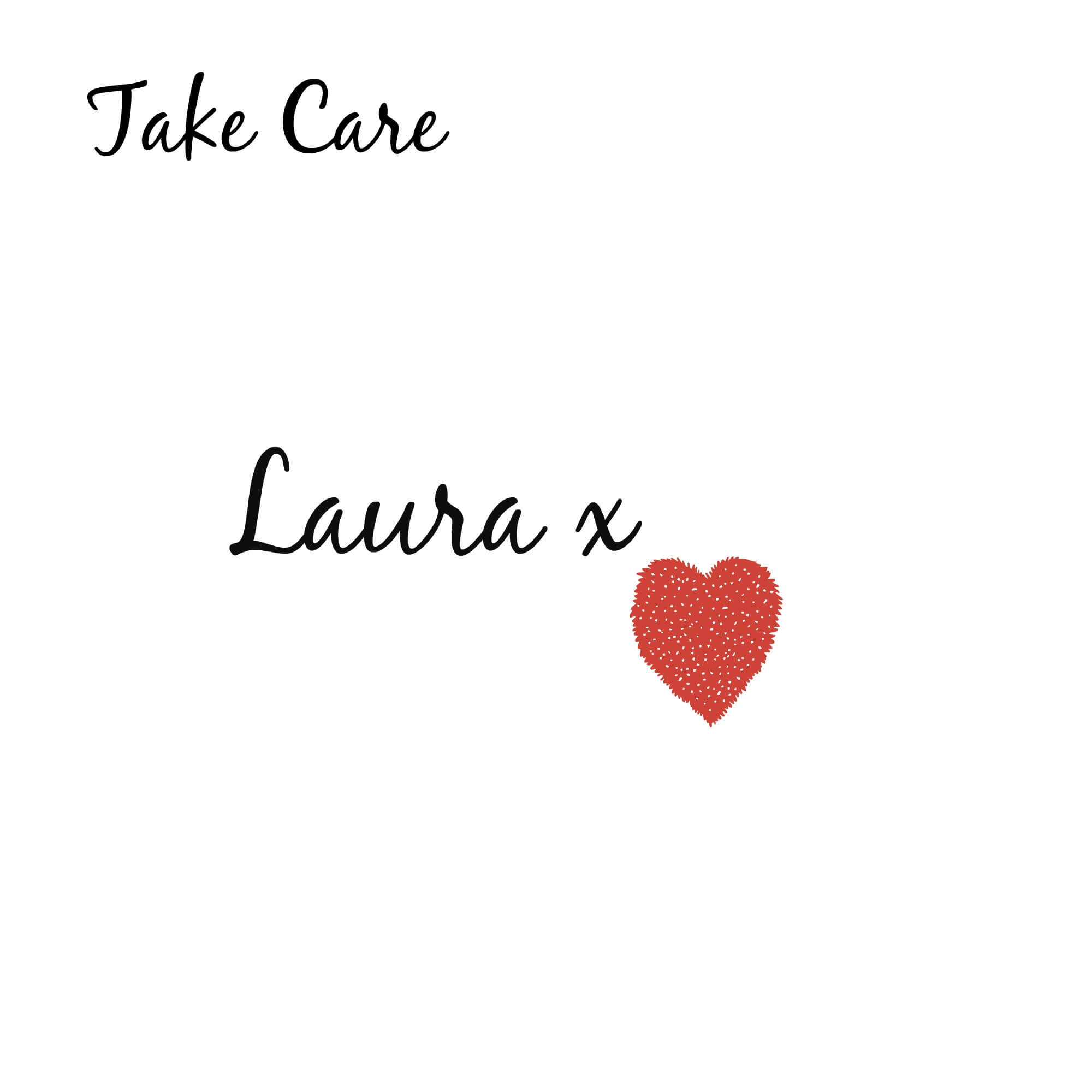 *Featured Image taken from Google Images*