Wooop Woop, This post is coming out on my birthday, and what better way than to do a post on my experience at The Bloggers Hangout Fashion Week Event.
This was my first event and to be honest I wasn't sure to what I would be expecting. Me and my cousin met up with two other bloggers that we have become great friends with over twitter, Which was nice so at least we all had someone with us and plus we finally got to meet in person! Yay!
The Bloggers Hangout Event was based under a railway arch and had a very 'underground' feel to it (excuse the pun). In the first room it was filled with a variety of different brands, with many bloggers around them getting to know the brand better. I had no clue where to start, I looked around and noticed in the corner of my the drink brands Zeo.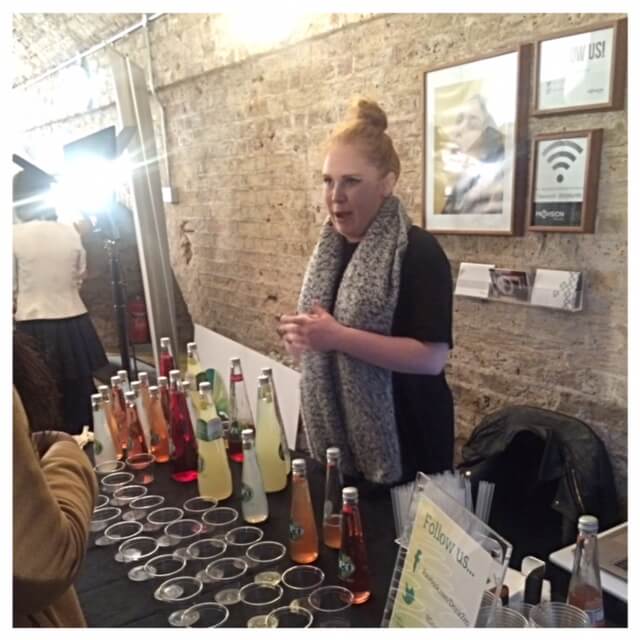 ZEO
Zeo was the perfect brand to notice first, because truthfully I was thirsty as hell and needed a damn drink. The girl from the brand was so lovely and was urging us to try all the drinks. Taken from their website, "Zeo make a range of lightly carbonated soft drinks. Inside each bottle is 98% spring water bended with naturally extracted fruits and botanical." There was 5 flavours available which was Peach and Grapefruit, Zesty Lime, Blood Orange and Citrus, Mixed Berry and Cloudy Lemon. I tried Mixed Berry and Cloudy Lemon, which both tasted amazing and definitely helped to quench my thirst. The great thing about this brand compared to the others is that they only use a tiny amount of sugar which is beet and sugar cane for sweetness and there is only 30 calories per 275ml bottle. Take a look at the products here.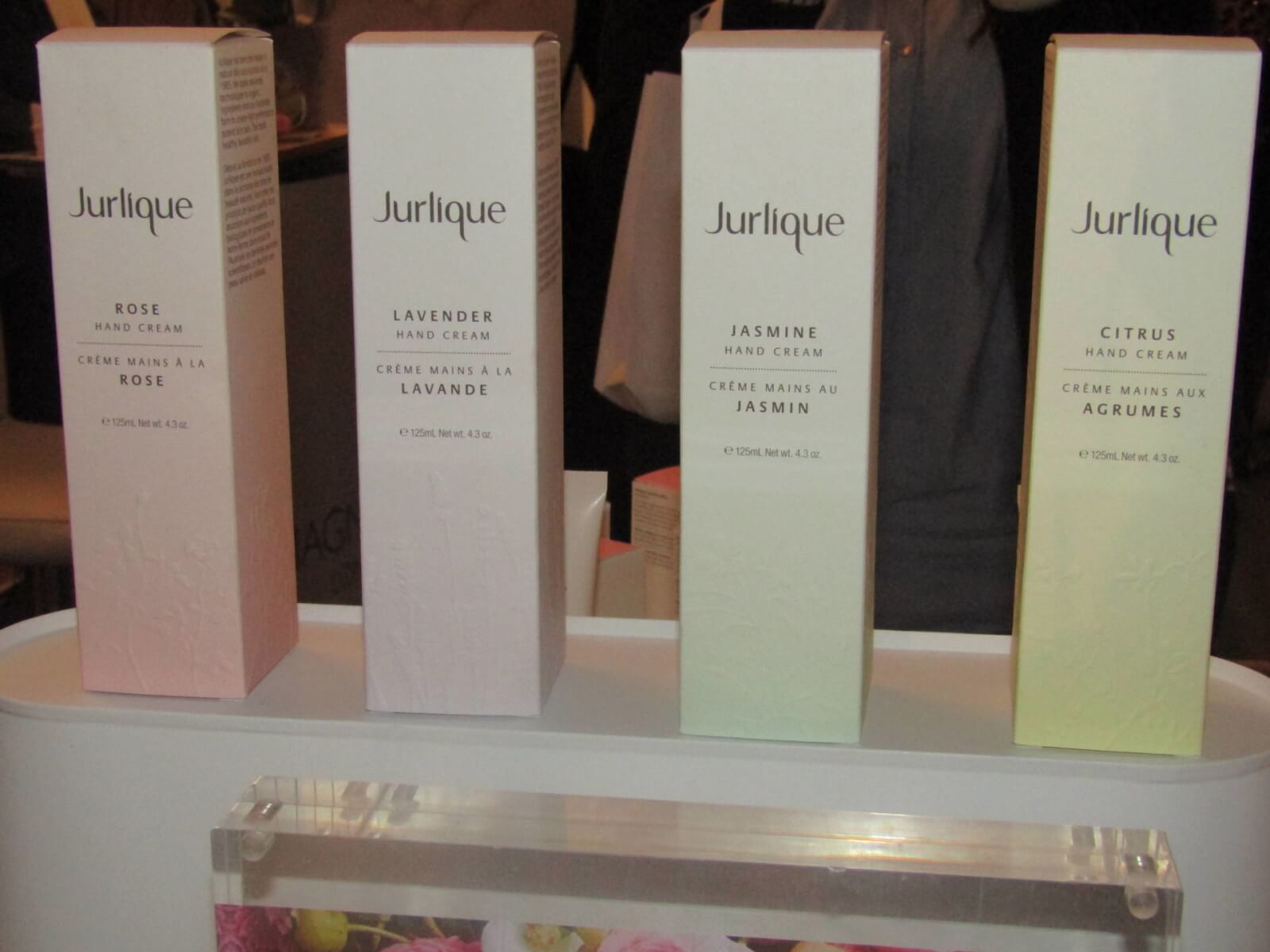 JURLIQUE
Next I was off too Jurlique. Jurlique was founded by Jurgen and Ulrike Klein a German couple who migrated to Australia armed with both with expertise and a vision to create the purest skin care on earth. The woman Stephanie that was covering the stand offered to give me a hand massage with one of their hand creams (Rose Hand Cream). I don't know whether she has the magic touch or I just haven't had a good massage in a while, but she was really getting the kinks and knots in my crusty hands and the smell of the rose was divine. The hand cream is very rich and protective and aims to restore the smoothness and keep skin looking fresh and youthful. I couldn't believe when she told me that they hand picked over 200 rose petals for just one bottle. I am sorry that is just dedication and if that doesn't scream pure and organic to you, I don't know what will. She gave me a sample of their Rose Water balancing mist, which can be sprayed anywhere on the skin for daily hydration and also hydrates your complexion. It can be used before and after you apply your make-up.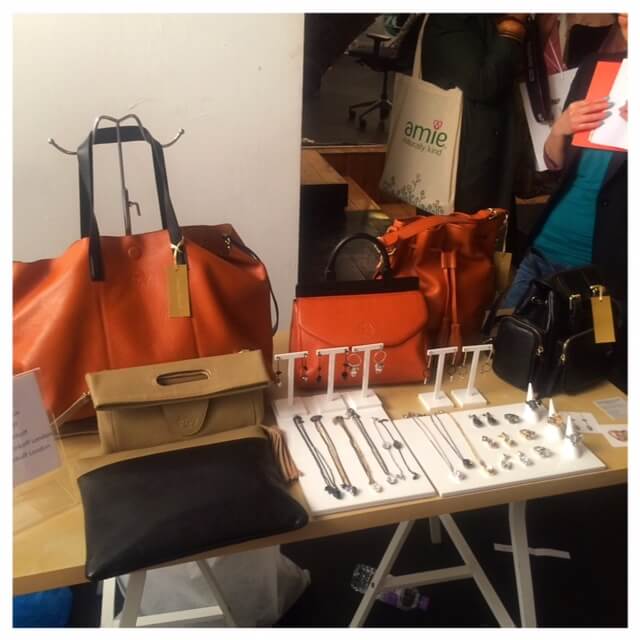 NADIA MINKOFF
I love simple pieces, especially when it comes to jewellery. I'm not into big statement necklaces and chunky this and that, so when I saw Nadia Minkoff collection, I wanted them all. Lovely high quality accessories that you can wear day and night, she also sells some handbags that are oh so chic!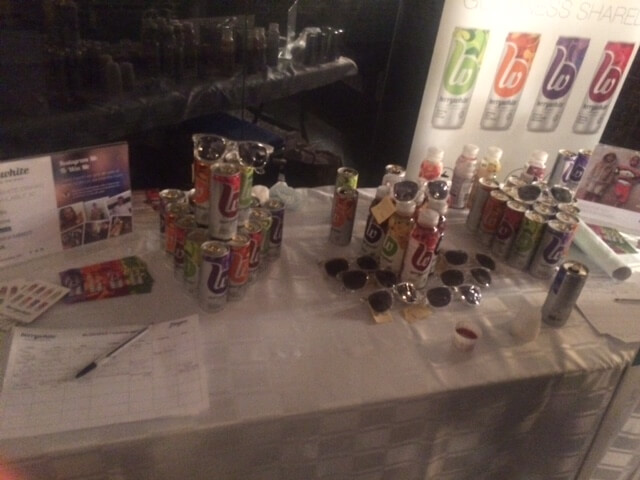 BERRY WHITE
Now I really should of left this brand till last, but I am worried that I would come across as a nutter because this BRAND RIGHT HERE!……….. LAWDNESSSSSS! Sorry Zeo, your drink is nice, but Berry White!?…BOOM, BOOM, BOOM! If you have an addiction to fizzy drinks like myself and need a substitute without all the bad stuff, get your life some Berry White! Not only is there No Added Sugar, it is certified organic (free from pesticides&GMO's), nothing artificial, so your tongue is left with an amazing taste but we also support and help a charity every time we buy their drink (can you say good deed). I tasted every gawddamn flavour and my night had become complete. I am not exaggerating guys, this drink is a godsend! I would shut up about how great it tasted that they gave me 4 cans of the drink (gone by the morning) and even when I got back home, I was raving about it to my family. Their flavours come in sparkling Pomegranate and Blueberry, Sparkling Peach and Goji Berry, Sparkling Cranberry and Guava and Sparkling Lemon and Ginger. This is now my new Red Bull!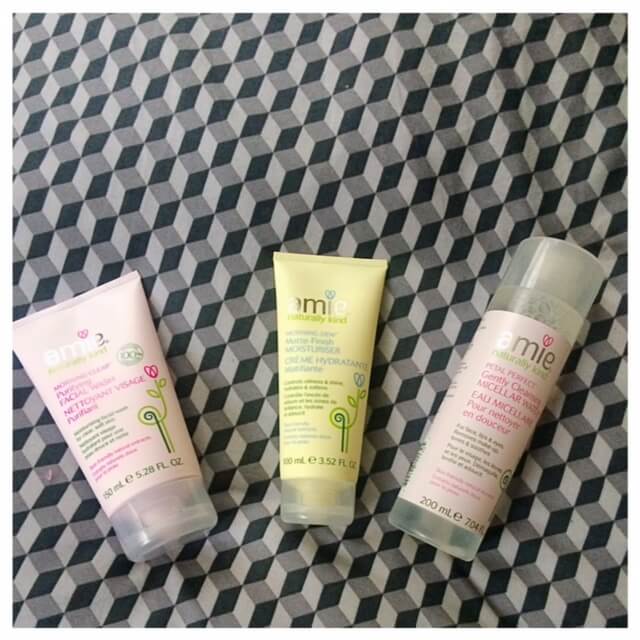 AMIE
If you are sufferer of sensitive skin like I am, then Amie skincare range could be the one for you. Amie, the French word for friend is a natural skin care and beauty range for sensitive skin. Created by top beauty expert Fiona Parkhouse, her products are bursting with natural plant and botanical extracts and are also free from harsh chemicals. If you are prone to breakouts, dryness or even oily skin then they are especially designed to work in complete harmony to keeping your skin soft, clear and very radiant. I was gifted the purifying facial wash, matte finish moisturiser and gently cleansing michellar water which is perfect for my sensitive skin.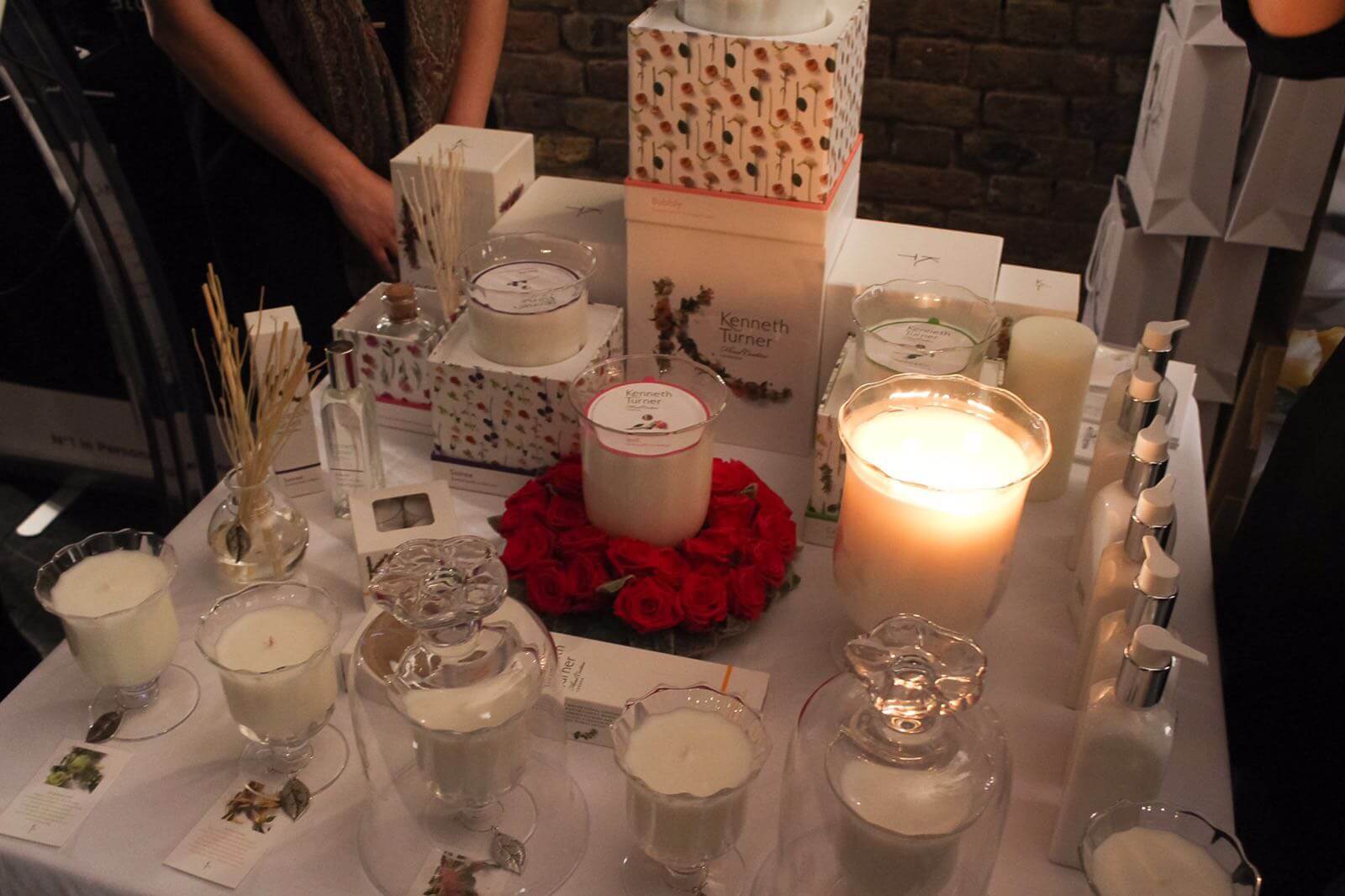 KENNETH TURNER
I was so enticed by Kenneth Turner stand as it was beautifully decorated with their candles range and the atmosphere would be the perfect setting for a nice chilled night in. Surrounding the tale was candles, delicate flowers and gorgeous vases. The ladies were lovely and offered us to smell each of the exquisite scents, which all smelt so dreamy. I couldn't help but think of my partner as I day dreamed of drowning the house with the many candles they have to offer. In the goody bag are some sample scent cards, which I think is brilliant so you would be able to remember the scents, plus it gave me a chance to get family and friends to smell the goodness of their products too.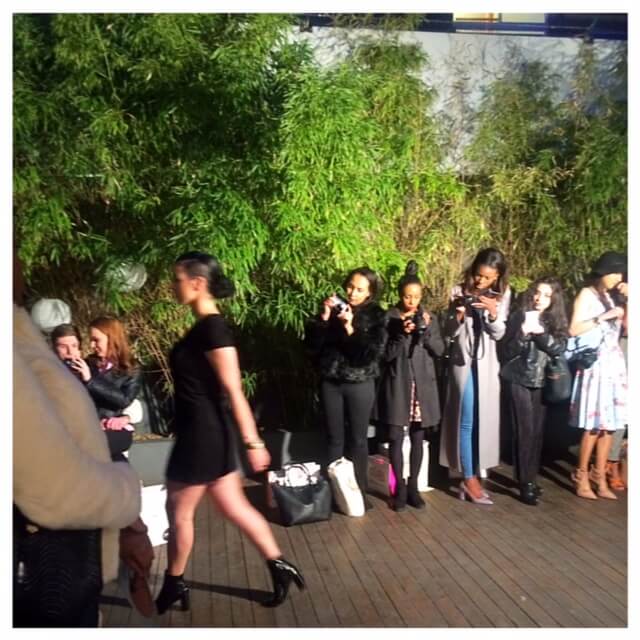 DA SILVER LONDON
Lastly I want to talk about Da Silva London. Firstly my hats go off to the models that walked that catwalk because they did such an incredible job modelling with the cold brittle British weather. All of the girls looked flawless and showcased the outfits so well. I was highly impressed. Da Silva was created by a fashion duo that wanted to bring a different mix to fashion industry by creating a brand that not only gives you a chic design but is embedded with comfortability and quality at an affordable price. All their pieces are monochrome (you know I'm about that neutral life) and the clothing have a variety of texts to express your style and self. If you love simple collections you can shop their clothing here.
Below is other images of the event that I captured.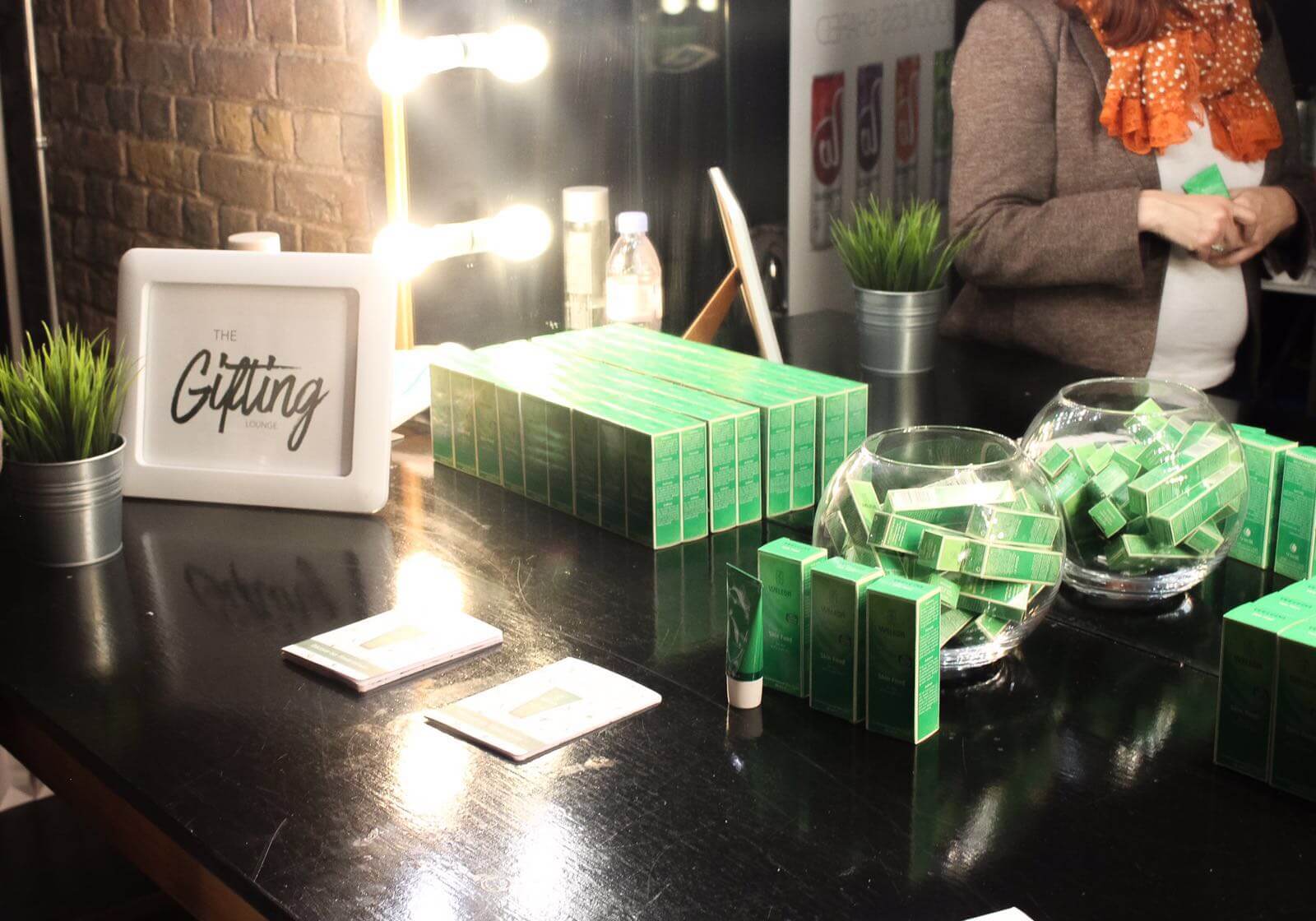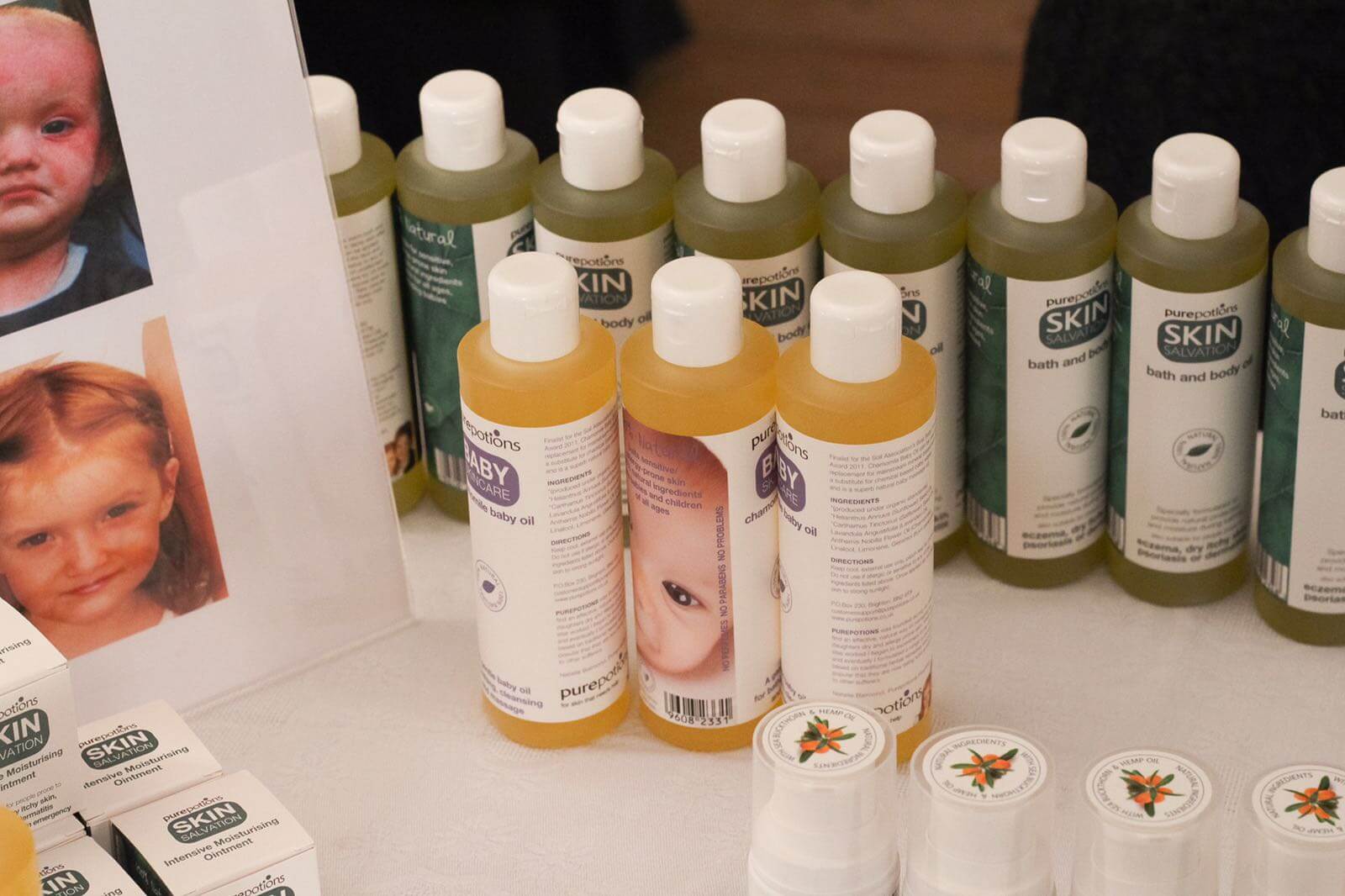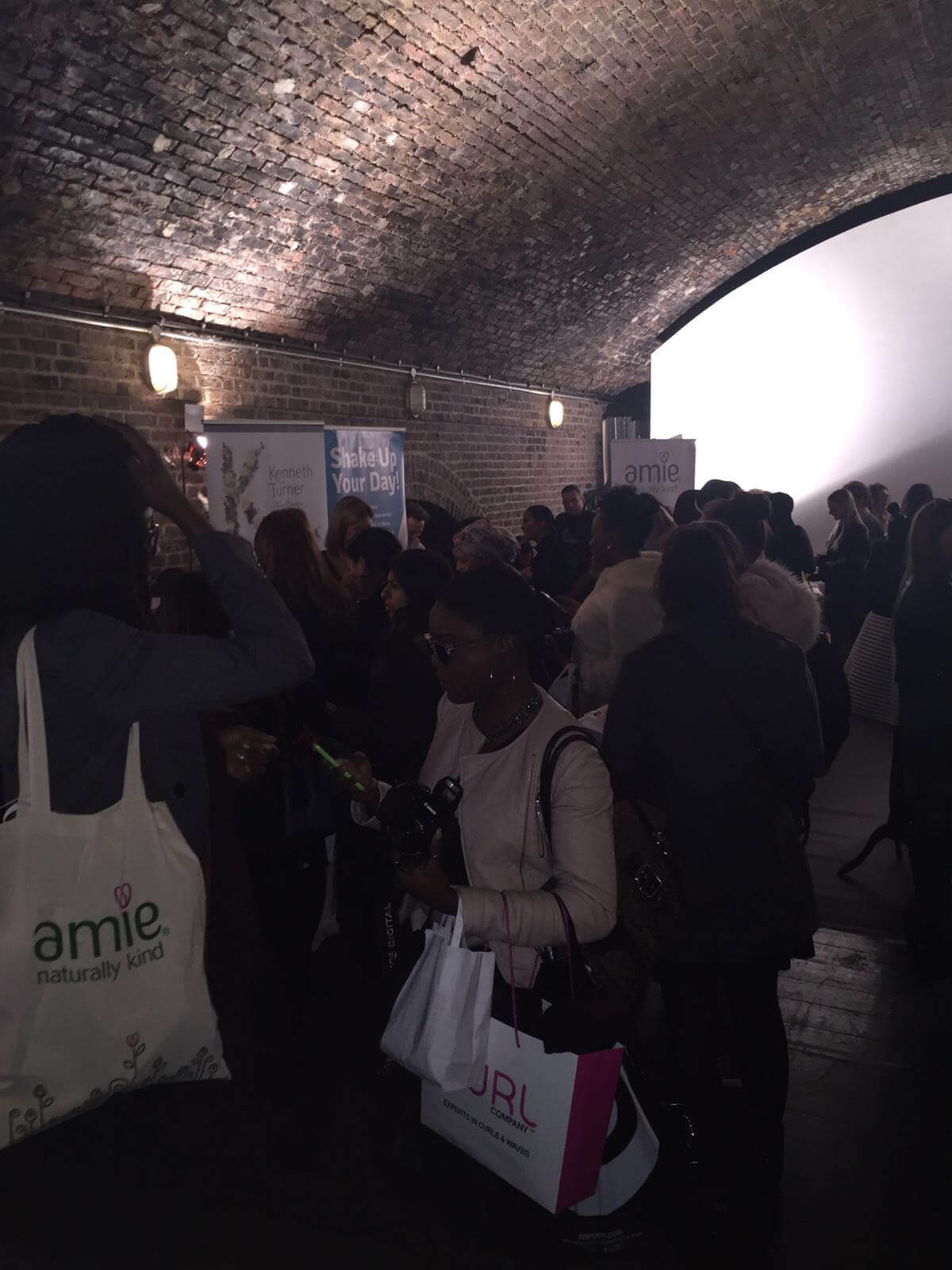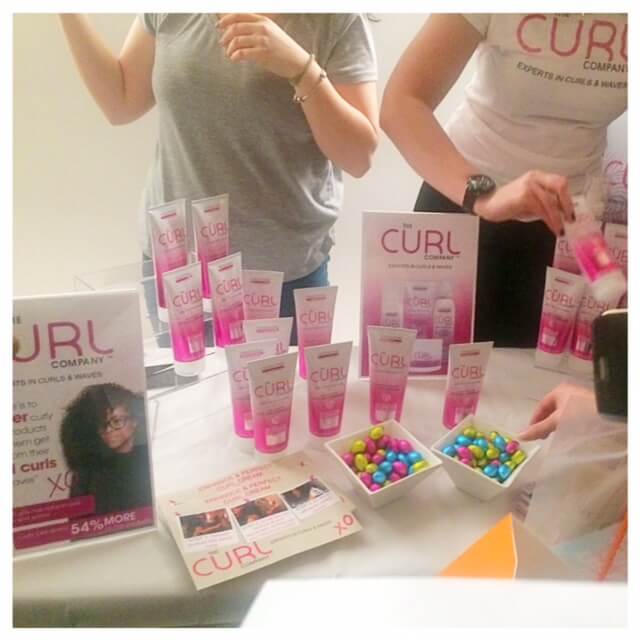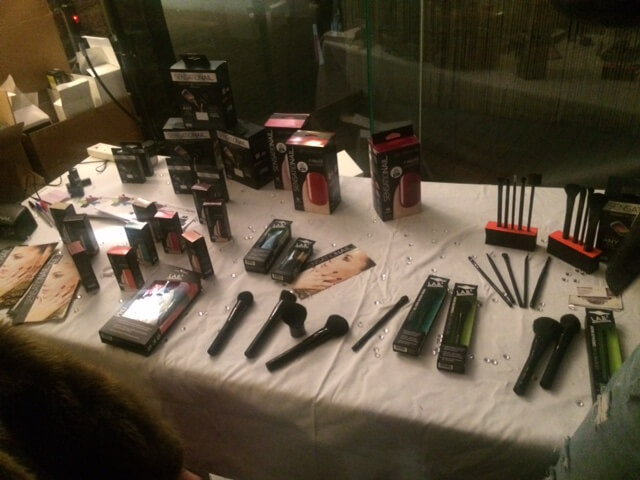 Overall I did enjoy meeting all the brands, and getting to know their business better. I applaud all the workers and the creators of the event. I guess my only downfall was that I didn't really get to chat or mix with other bloggers. I am sure it was probably down to nerves and awkwardness, but hopefully by going to more of events like this, it will become easier.
Has anyone been to a blogging event? how was your experience and would you go to another one? Is there any events coming up you would like to go to. leave a comment below and I always reply. Follow me on Twitter and Instagram. Thank you so much for reading and I'll see you in my next post.
*All items shown above were gifted to me.*