I started my weight loss journey in August all for the wrong reasons. I would love to say that I woke up one day and realised that I had been packing on some extra pounds and decided to then make it a mission to get fit. Instead it was the break up of my ex that got my ass in the gym. Break ups are never easy, and its worse if you are someone like me that is a dweller and over thinks and analyses EVERYTHING. I was mentally exhausted with the constant thoughts about it all and decided to distract myself by hitting the gym.
I will be honest that my thoughts around that time was that if I had a fitter body, with abs and a thigh gap, then I would be considered more attractive and would still be eligible to find love. (I am an idiot I know) It wasn't until about November when I came to my senses, lost quite a considerable amount of weight that I asked myself "Ok now what". It was then that I scrapped the whole solely just losing weight idea and decided to go on a healthy lifestyle journey. But all that can be explained in another post. What I want to explain in this post is all the 'weight loss' mistakes I made prior to my realisation.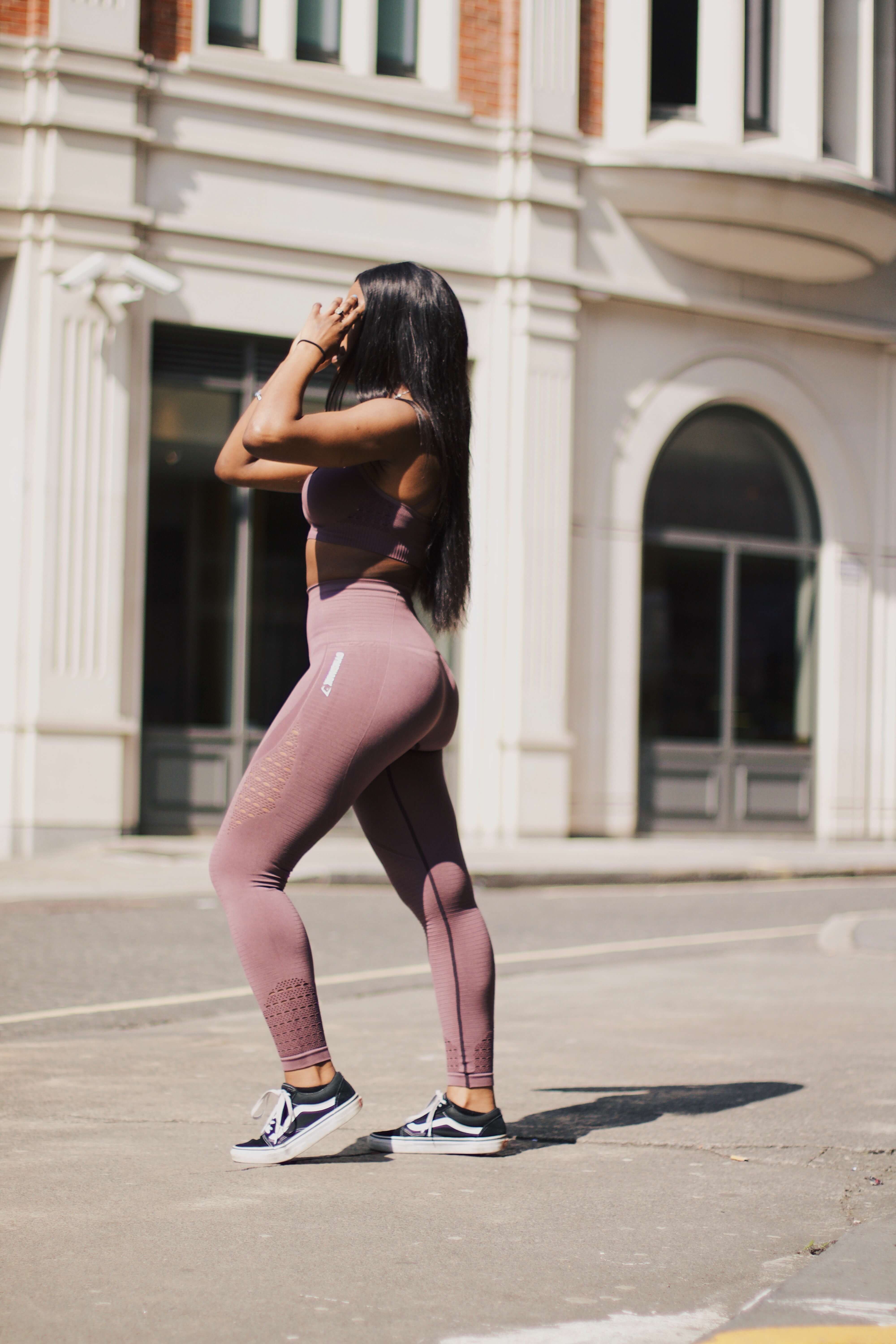 Quick Fixes
Tummy teas, weight loss tablets/ shakes, corsets are completely the bane of my life. But in the beginning I relied on them so much to getting me to achieve an unrealistic body goal image I had in my head, in record time. The reality is all I got was constant cramps, palpation's, headaches and counting the tiles in my toilet from being in the toilet for ungodly hours. I wish Instagram Influences would stop promoting these crappy products for impressionable people who are struggling with their weight. It's such a mental mind f*** and can be really toxic to your body physically and emotionally. Please understand marketers who promote this products are simply after your money and its all false. If you are losing weight on these, I assure you its a short term fix and you will eventually put back the weight if not even more so.
Unrealistic Expectations
You know those people who do one session in the gym and rush back home check the mirror and see they look exactly the same and get completely frustrated? Yeah that was me! I would watch countless IG exercise videos and believe that magically I could lose the weight instantly. Its not going to happen overnight, heck you might not even see a difference after a month. Personally for me I truly started the difference after 3 months. That was probably mostly due the fact I was making so many mistakes beforehand and when I finally stopped and started working out and being active the right way, was when I truly then saw a difference.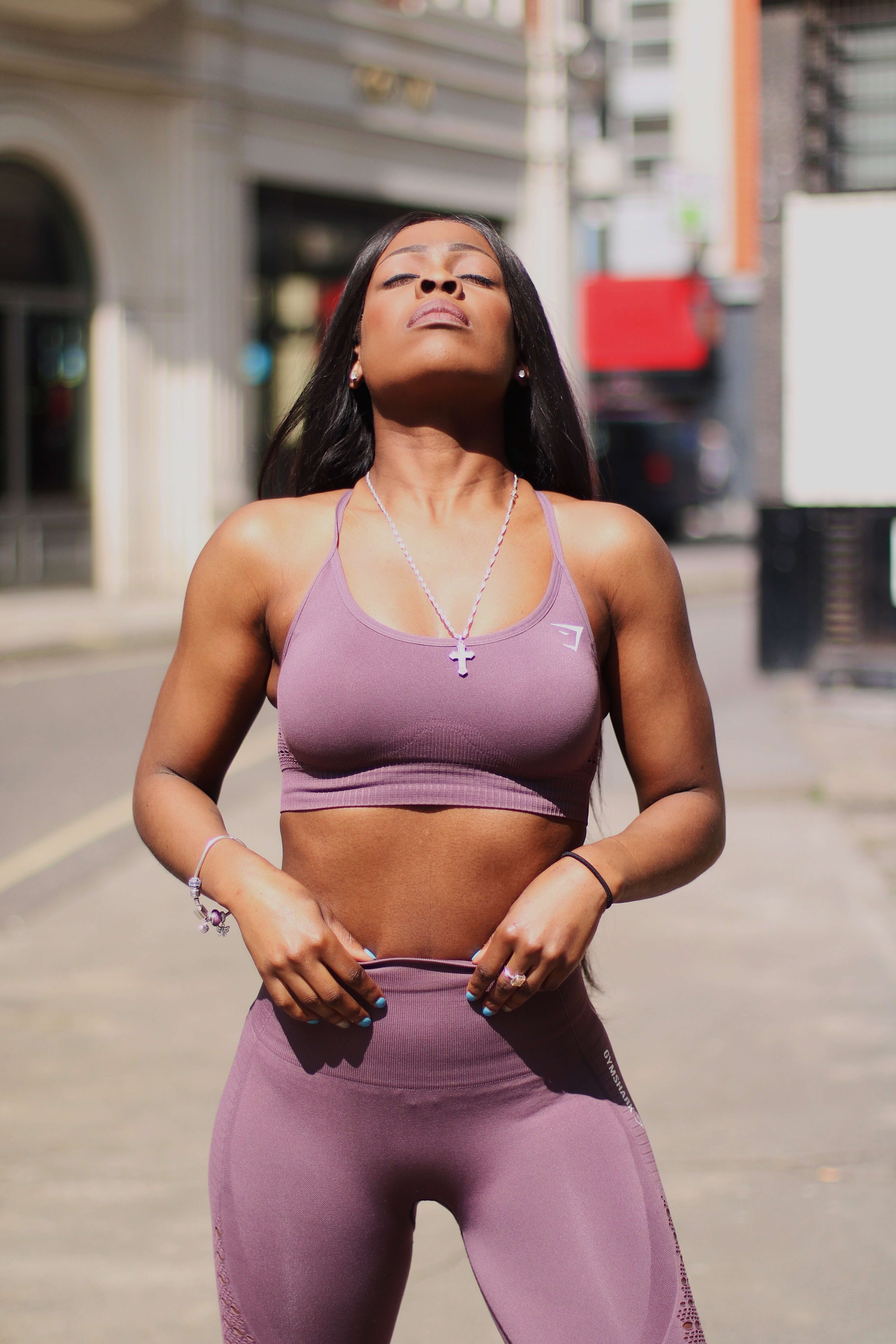 Not listening to my body
After binning the various quick fixes products and actually committing to going to the gym, I got into an compulsive state and started going everyday, even at times twice! Now i'm not saying this is wrong for all, this might work for some, but for someone like me who already has existing heart problems, I was putting strenuous pressure on myself and not allowing my body to rest. Also being clueless and not stretching after my session, my body would be in so much agony for days after instead of resting and giving myself a break, I believed the pain was a positive thing and would eagerly go back to the gym and work 2x harder. I burnt out BAD! I woke up one morning having difficulties in my breathing and having serious flu like symptoms. Because I couldn't physically get myself to the gym for a week or so, I convinced myself all my hard work would go down the drain and started falling back into old habits by eating crap food all over again. I now know that my body needs rest, to be able to repair and heal the break down of my muscles. Like I said there is not a one size fits all on how many rest days you should have, but please listen to your body. If you feel tired or burnt out then don't force yourself to workout. Your not going to pile the weight back on by missing a day or three.
Food Restrictions
Ugh, I cant lie this is one mistake I still make from time to time. Listen your girl loves her food, all damn kinds of food and too top it off I have a sweet tooth that could outdo Willy Wonka if I do say so myself. I made the mistake of going complete cold turkey and sticking straight to vegetables and soups, having carbs to not having carbs, eating meat to turning vegan… basically trying to only eat foods which the 'gurus' say you should eat. Pathetic! From getting bored of food choices, hormones and dealing with 'the time of the month' I caved in and wolfed down fast food and sweets with the promise of working extra hard in the gym the next day. The truth is restricting yourself is only going to make you want to fight back eventually and binge like a maniac. I follow a 80/20 diet plan. So I will eat 80% of healthy good food and then allow myself to eat 20% of my favourite treats when I want to. Because I am not restricting my body from what it craves, I find that I don't even feel like having treats everyday, its like my body doesn't want it but knows that if it does I wont deny it of it. I hate the term 'cheat meal' because what are you cheating against? At the end of the day even healthy foods have calories in them so it should all be about balance.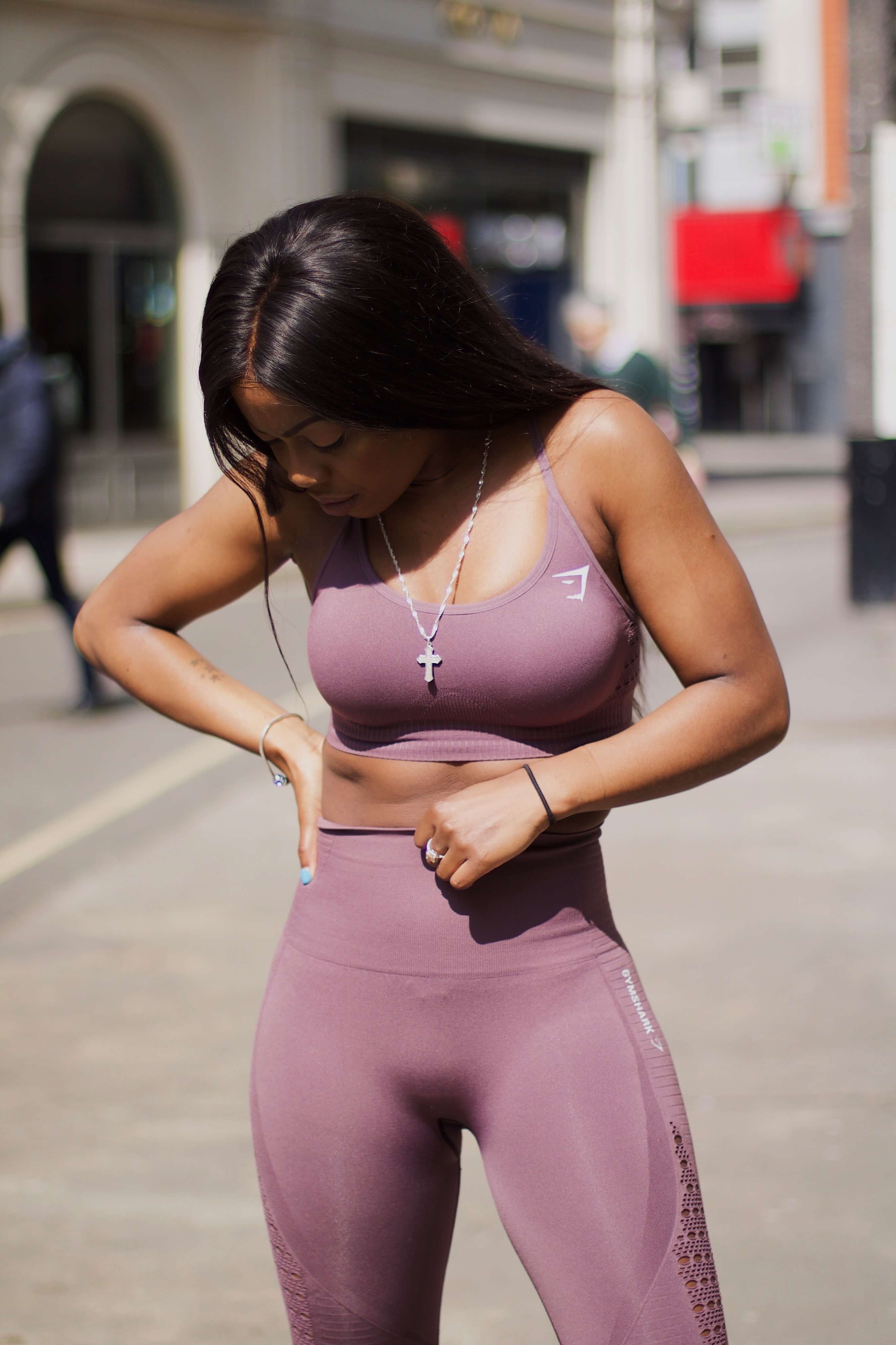 Relying on the Scales
I hate scales. When I started this journey I relied on them massively and it affected my progression mentally and physically. If your sole purpose is to lose a certain amount of weight then by all means using a scale is advisable to help you keep on track, but if you are simply trying to live a healthy lifestyle, then keep the scales at a distance. The amount of times I would think I was killing it in the gym and eating so right to only step on the scales and see that I have lost a kilo or nothing for that matter was soul crushing. I would look in the mirror and see that I look slimmer and different body parts were looking toner but couldn't understand why the scales would tell me otherwise. You see you can lose fat loss but gain muscle mass and unfortunately the scales cant shout that out to you. So if you think your losing weight and looking toner but its not being interpreted on the scales, don't feel discouraged and give up. If you look and feel good then that is all that matters.
Discrediting my Progress
Instagram is the "looking glass" devil. We all know full well people post on that app the best part of what they want to share on that site, but still we get suckered into thinking its real life and depressing over our own lives. The amount of times I would spend on Instagram scrolling through one to another account off absolute Instagram fitness babes, wallowing why I cant have that body and worshipping theirs while despising mine, that even when I was losing weight I wouldn't champion myself and be happy. Instead I would complain that it was not good enough and I look nowhere as good as the oil covered, abs popping IG girls. Easier said than done, but stop relying on someone else journey and concentrate on yours. Do I still scroll and look at IG fitness pages? Of course I do, but its now more in admiration and curiosity rather than comparing and lessening myself.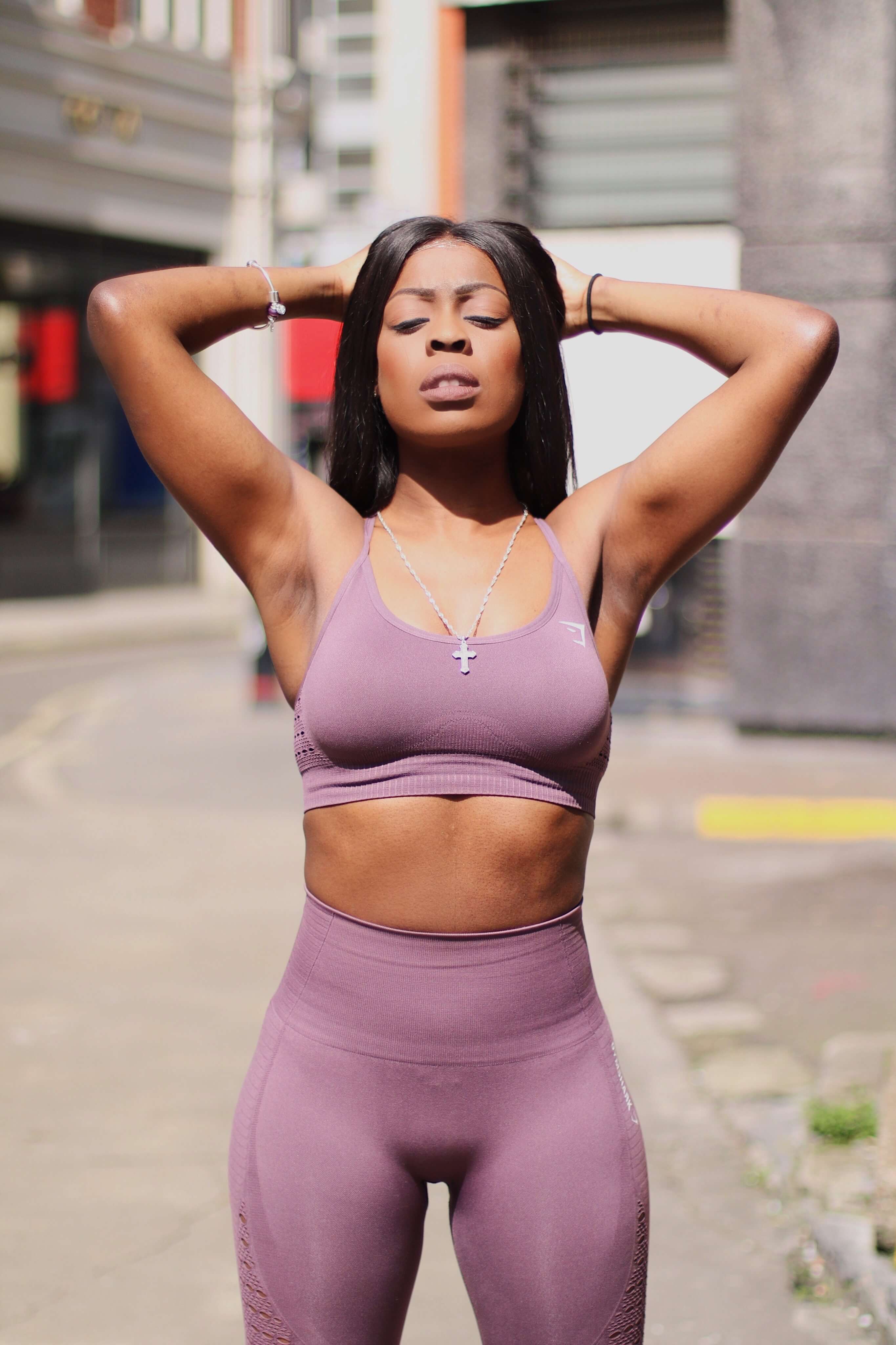 Treating it like a Chore
Finally the last mistake I made, was treating getting fit a chore. There was times I didn't want to go to the gym and would force myself to go and put in a half assed effort just to say 'At least i went'. There is no point. If you don't want to go the gym or workout, then believe me its your body telling you it just wants to rest. You don't have to workout everyday and after some time you will start to work out what your body wants and needs. Once I stopped seeing working out as a chore and started to enjoy getting healthy and incorporating it as a part of a daily routine, I saw more progress and I felt more proud about my accomplishments and goals.
What mistakes have or are you making in your fitness journey?

Disclaimer: What works for me may not necessarily work for you. I am merely documenting my lifestyle to share and not at all insinuating that you have to do exactly what I do to get near or the same results. I am not an expert.
All images taken by Stacey Louise White. More of her work can be find on her photography page here.